1,400 years of history hidden in the outskirts of modern Kobe
After introducing two of Japan's three oldest hot springs (Dogo Onsen in Ehime Prefecture and Nanki Shirahama Onsen in Wakayama Prefecture) it is now time for the last one.
Last but not least, here is Arima Onsen of Hyogo Prefecture.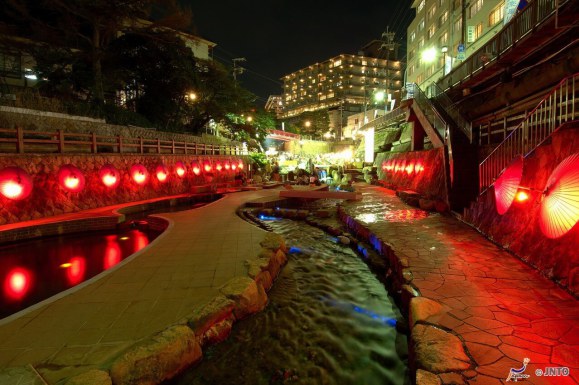 Starting from Nihonshoki (a book of classical Japanese history) in 631, there are many ancient documents that mention Arima Onsen. From these documents we can learn that a monk in the 7th century helped develop Arima Onsen.
The connection between Arima Onsen and monks goes on in the 12th century, when the monk Ninsai came to rebuild Arima Onsen which had suffered from a natural disaster in 1097. He also established and ran 12 monk accommodations in the area, which is why a great number of the ryokan at Arima Onsen today have the word Bo (坊, monk) in their name.
Arima Onsen can be found in the outskirts of Kobe city, hidden behind Mt. Rokko, away from the city center's hustle and bustle. Given the fact that it is located in the mountains, the narrow roads in town can be quite steep.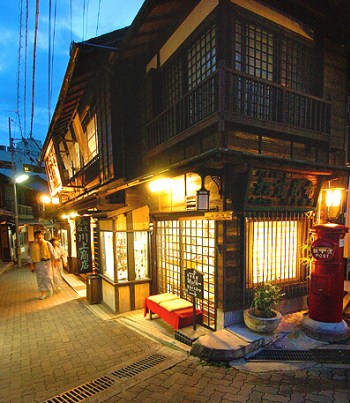 You can find the two public baths (Kin no Yu and Gin no Yu) on a short distance from Onsen-ji (Onsen temple) which marks the town center. Kin no yu, or golden bath has yellow-brown colored water from iron and salt. Gin no Yu, or silver bath, has transparent water and contains radium and carbonate. All of the other baths at Arima's ryokan and bathing houses share either the same characteristics of Kin no yu or that of Gin no yu.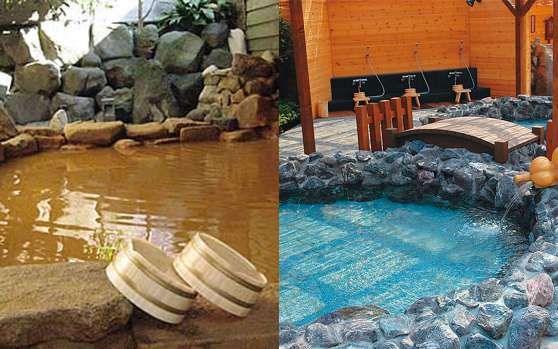 Since the area is rich in carbonate, Arima Onsen is known for cider, carbonate rice crackers and cakes which can be purchased at the souvenir shops of traditional facade in the town center.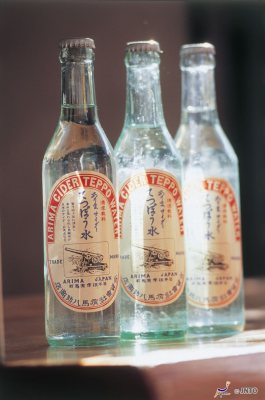 Most of the luxury ryokan can be found in the mountains on a short distance from the town center. Enjoy tranquility, wonderful scenery and a fantastic warm bath!
*Click here for an explanation on how to take a Japanese bath for beginners!
Arima Onsen
Location: Higashimonguchi 1401, Arimacho, Kita, Kobe, Hyogo
Access: Get off at Arima Onsen Station (Kobe Electric Railway Arima Line)