Fresh Hot Spring Water and Relaxing Comforts
Hokkaido's Nukabira Hot Spring: Nakamura-ya Inn
Between the cities of Obihiro and Aasahikawa and blanketed in the crisp cool Hokkaido air on the side of Mt. Taisetsu lies the Nukabira Hot Spring Resort. The resort is surrounded by a forest of Japanese white birch trees and is home to a row of several hot spring hotels and inns spaced apart. In the center of the hot spring village is the inn Nakamura-ya.
Why You Should Visit Nakamuraya Ryokan Onsen in Hokkaido, Japan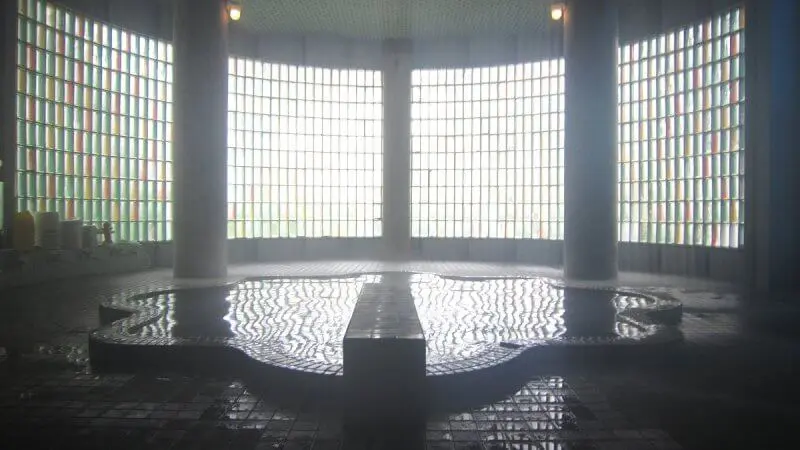 When you step through the entrance, you're greeted with a café-looking lobby. You can rest by the hibachi (Japanese-style brazier) and enjoy buckwheat tea, coffee, and snacks. The area is so comfy that you'll want to stay for hours. On the right is a shop selling local souvenirs, like beans, honey, and jam. You can buy things from the shop even if you're not an overnight guest. The shop also carries items from the Tokachi region.
Soothing Open-Air Bath Facing the Hokkaido Forest
The tasteful, laid-back décor of the lobby extends to the guest rooms and bathrooms. The owner and young staff spearheaded the renovation of this Showa era (1926-1989) inn, creating cozy accommodations and bathing areas. There is a large gender-segregated communal bath (bathing times for men and women differ) and a mixed open-air bath (a women-only bathing time is also available). Whenyou soak in the open-air bath facing the forest, you can enjoy the nature of Hokkaido as wandering sika deer come to visit. The inn has two gushing artesian springs, pouring fresh, clear water into the baths.
Healthy Local Japanese Meals at Nakamura Ryokan
Meals feature an assortment of carefully handmade items, such as rawanbuki (giant butterbur), thinly sliced deer ham salad, potato quiche, and Tokachi bean dishes. You can choose from a variety of unique and healthy meals hand-selected by the inn's female chef.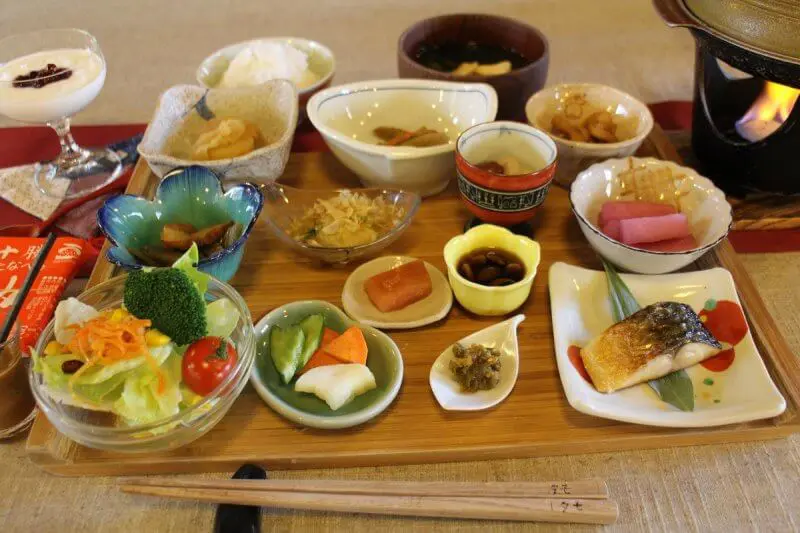 Nakamura-ya is the kind of inn you want to casually drop by and stay the night when you're feeling tired. When you make your living writing about hot springs like I do, you can have a lot on your mind when you're visiting one for work. At Nakamura-ya, though, even a hot spring writer can relax and just enjoy just being there. It's a very special inn.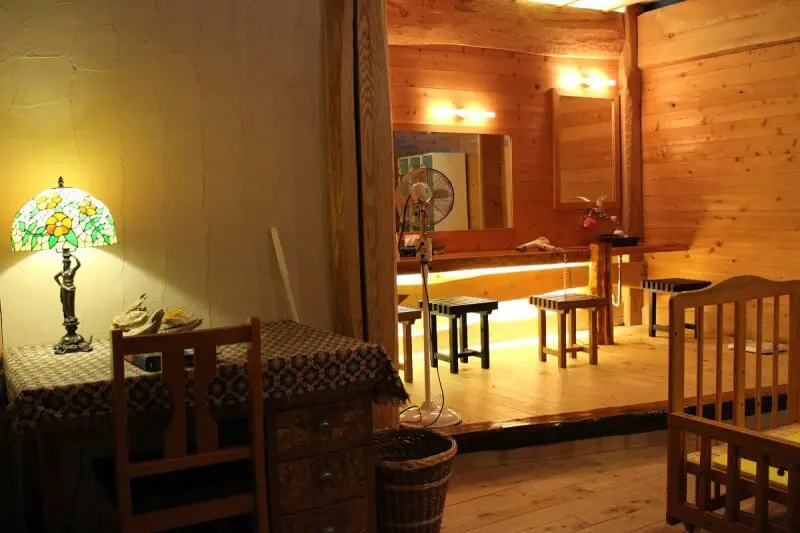 ---
Nukabira Hot Spring Resort  Nakamura-ya Information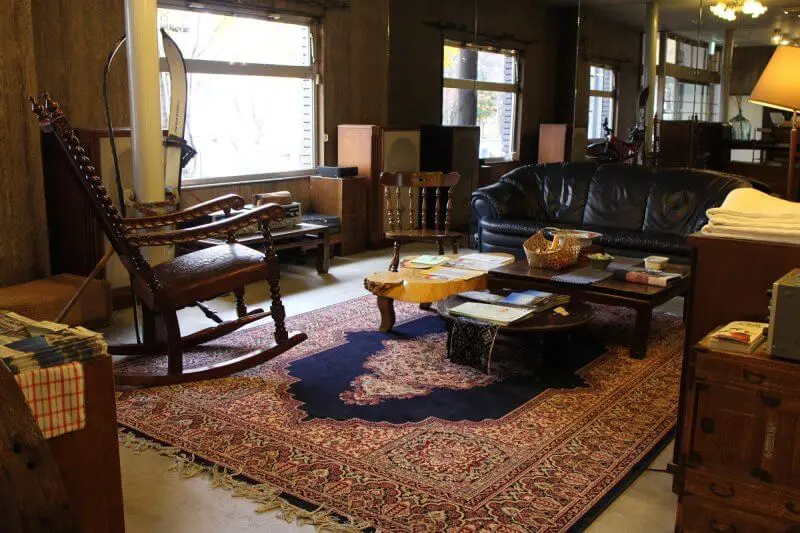 Address: Minami Ward, Nukabira-Gensenkyo, Kamishihoro-cho, Kato-gun, Hokkaido Prefecture
Tel: 01564-4-2311
Access: 1-hr 40-min bus ride from the JR Obihiro Station on the Tokachi Bus Nukabira Line, or a 2-hr 35-min bus ride from the JR Asahikawa Station on the "North Liner" bus bound for Obihiro via the Mikuni Pass
Price: starting from 12,250 JPY (1 person/ 1 night/ 2 meal packages)
---
Writer: Rie Nishimura
Hi, my name is Rie Nishimura. I'm a freelance writer who's written about hot springs for over 20 years. I hope my writing helps others discover the charming qualities of hot springs as I have.