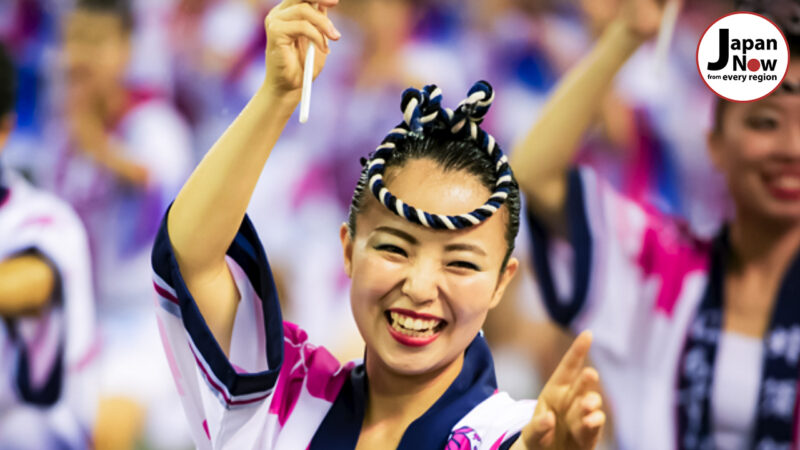 Culture
The famed Awa Odori ~ Thunderous Footsteps from Tokushima City!
Tokushima City is the birthplace of Japan's No. 1 summer dance festival, the over-400-year-old "Awa Odori," which represents traditional Japanese culture. We are all waiting for your visit here in Tokushima, home of the Awa Odori....
MORE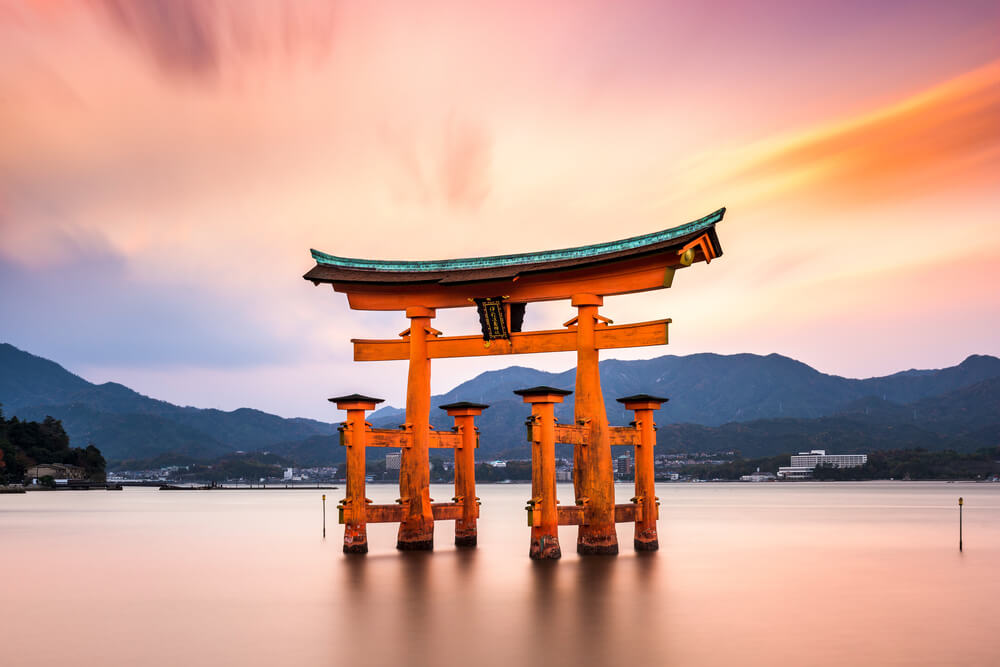 Featured Article
Embark on a Meaningful Odyssey of Japan ​with WAttention
Unravel and Unearth Japan's Wonders. Check out these top stories featuring articles written by a team of foreigners alongside an insightful Japanese native....
MORE
WAsUp!
Interest
Latest Posts