A Quaint Lamp-lit Inn Nestled In Nature
Miyagi Prefecture's Yubama Hot Spring Resort: Miura Ryokan
Japan has over 3,100 hot spring resorts, but only a few of those have hotels and inns that are lit by lamps and self-powered by generators. The Miura Ryokan is one of them. After pulling off the highway and parking, a 10-min walk through a forest of Japanese beech wood trees and over a mountain stream will bring you to the inn. The Miura Ryokan is a bona fide natural hot spring nestled deep in the surroundings of nature.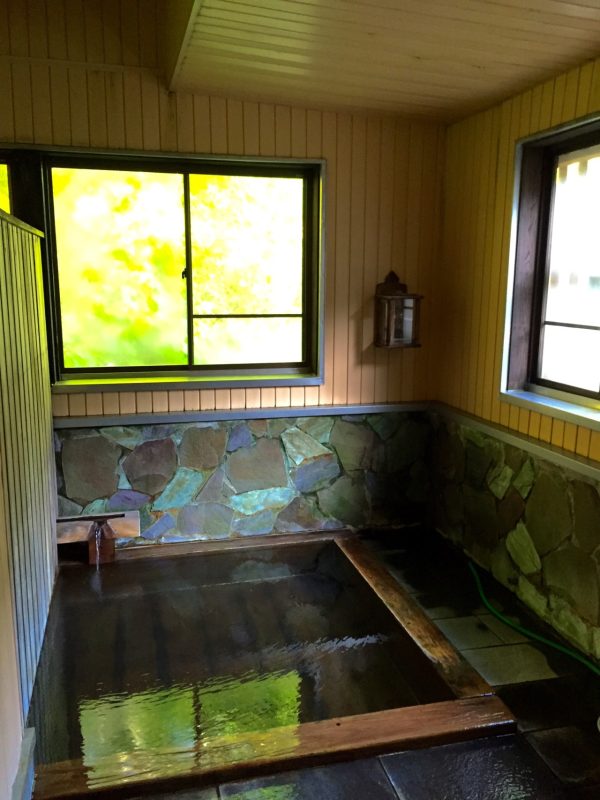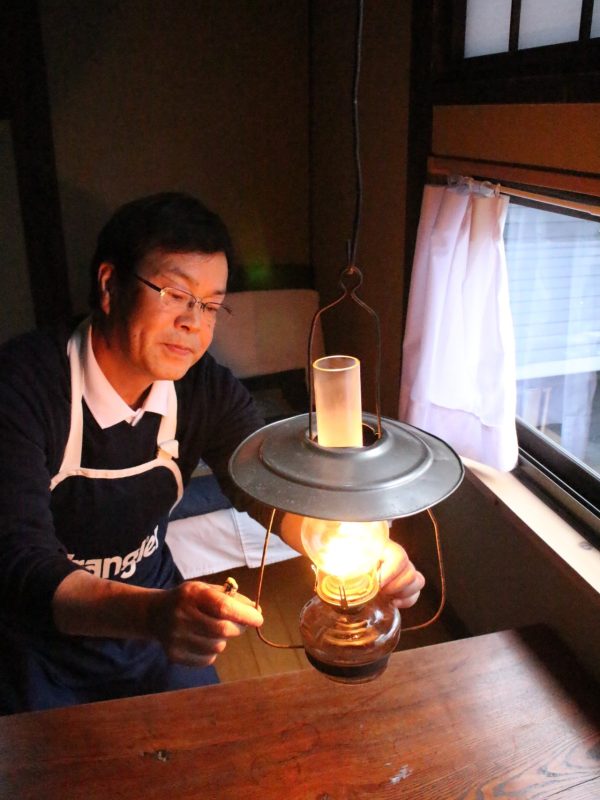 The free-flowing kakenagashi hot spring creates an incredible feeling of calm and relaxation. The smell of sulfur fills the air, yubana (white flower-shaped mineral deposits) float gently on the water's surface, and the silky, smooth texture of the water caresses your skin. As you bathe, under the gentle glow of the inn's lamps, it feels as if the boundary between the water and your body begins to slowly dissolve. As you ease deeper into the soothing water, the part of us that longs to reconnect with nature finds relief. It's a priceless experience that you won't find anywhere else and is the reason I urge you to come enjoy the pleasures of the hot spring at Miura Ryokan.
Meals are prepared with local produce from Mt. Kurikoma, including wild vegetables, freshwater fish, and buckwheat noodles. Fresh watercress, picked by the inn's owners every morning, is served as a salad with your breakfast. This small inn and the mountain-loving couple who run it, welcome your stay. Due to snowfall, the inn is closed half the year during the winter months.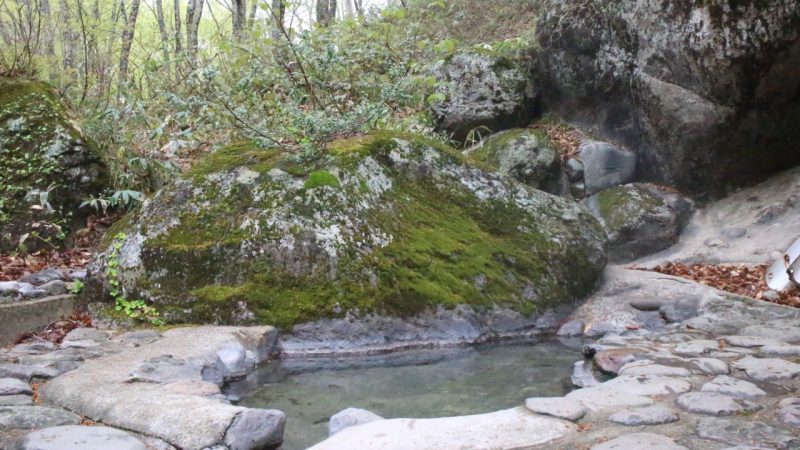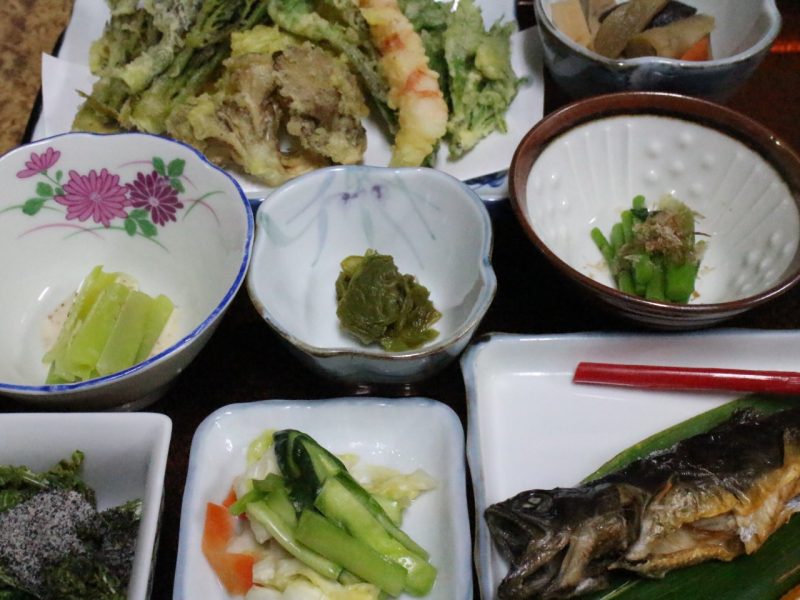 Miura Ryokan
Address: 1-11 Honzawadakeyama, Hanayama, Kurihara City, Miyagi Prefecture
Tel: 090-8925-2004 (7am-8pm)
Access: 90-min taxi ride from Kurikoma Kogen Station on the Tohoku Shinkansen
Lodging Rates: 1 night/ 2 meals 8,000 JPY (9,000 JPY on Fridays, Saturdays, Sundays, and holidays)
* Closed in winter from late November to late April
URL: yubama.info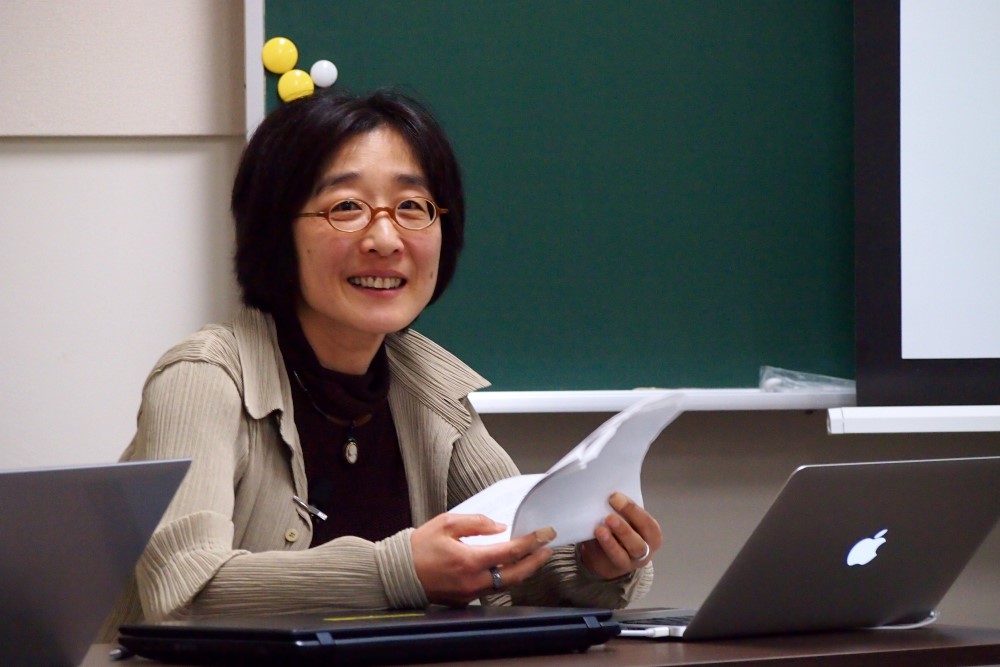 Writer: Rie Nishimura
Hi, my name is Rie Nishimura. I'm a freelance writer who's written about hot springs for over 20 years. I hope my writing helps others discover the charming qualities of hot springs as I have.