Heart of Edo
The phrase "hi sen ryo," or a thousand gold pieces a day, was used to describe the streets of Nihombashi – or the amount of money that changed hands each day in this flourishing merchant district in the Edo era.
As the nexus for the Edo Five Routes that connected to all the major areas of Japan, traders, artisans and samurai from various parts of Japan gathered here to exchange goods and ideas.
The streets were vibrant with refined craftsmen selling their wares, major retailers, restaurants and a fish market, and culture thrived along with the booming economy that was driven by the influx of transient workers who created a demand for various services and goods.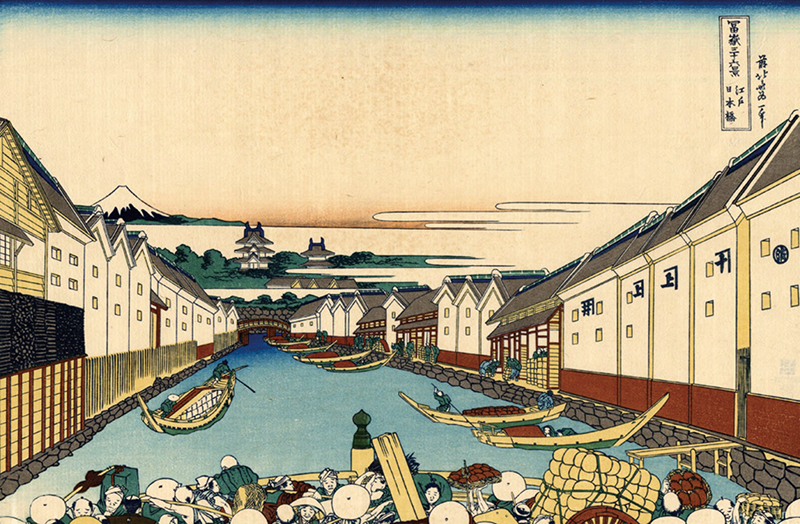 Ms. Miki Sakai, Editor-in-chief of Monthly Nihombashi told WAttention this spirit of abundance and enjoyment of high culture continues in Nihombashi till this day.
She added that, "Over the past 10 years with the advent of an 'Edo Boom,' interest in Nihombashi has revived."
Boom Town
With around 80 shops selling goods and services in the Nihombashi area spanning over 100 years old, whiffs of the Edo era can still be experienced when walking along the streets.
And new developments such as COREDO Muromachi and late night dining options have also given Nihombashi a new lease of life at night.
"The area is now really packed on weekends, whereas it used to be quiet before," said Ms. Sakai.
The concept of eating out has its roots in the Edo era. As many single men had come to Edo to find work, they would eat out, and the fish market at Nihombashi became the gourmet hub for the locals, who enjoyed various Edo era fast foods such as sushi, soba, tempura and eel.
Today, locals and tourists alike head to Nihombashi for a taste of authentic Japanese cuisine, seasoned with a dash of nostalgia.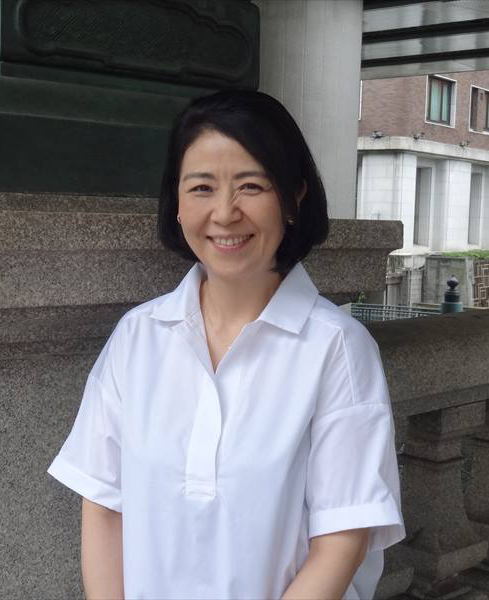 Monthly Nihombashi Editor's Pick!
Tokyo Bay Cruising Nihombashi Cruise
The Nihombashi river cruise goes right through the Nihombashi district. Offering rare opportunities to go under the many bridges and peek into deeper allyways, this is a pleasant way to discover the different side of Nihombashi not possible on the main street.
[ Information ]
Access: A 3-min walk from Mitsukoshimae Station (Ginza Line and Hanzomon Line), a 5-min walk from Nihombashi Station (Tozai Line and Toei Asakusa Line)
Price: 1,500 yen (45 min), 2,000 yen (60 min)
Hours: Departure time varies depending on the route and date.
URL: http://ss3.jp/nihonbashi-cruise/index.html (Japanese)
*Reservation is required