Higashikawa Town, Hokkaido: A Surely Hearty Welcome to Break your Wintry Blues!
People living in towns and cities throughout the world are suffering from the crisis and being in lockdown. However, when the current situation is over and you can travel freely again, Hokkaido should definitely be at the top of your Places To Go list! The town of Higashikawa is at the foot of Daisetsuzan National Park (Japan's largest national park) and boasts huge areas of breathtaking scenery that will both soothe and refresh a tired mind. You're sure to find a warm welcome and caring hospitality here.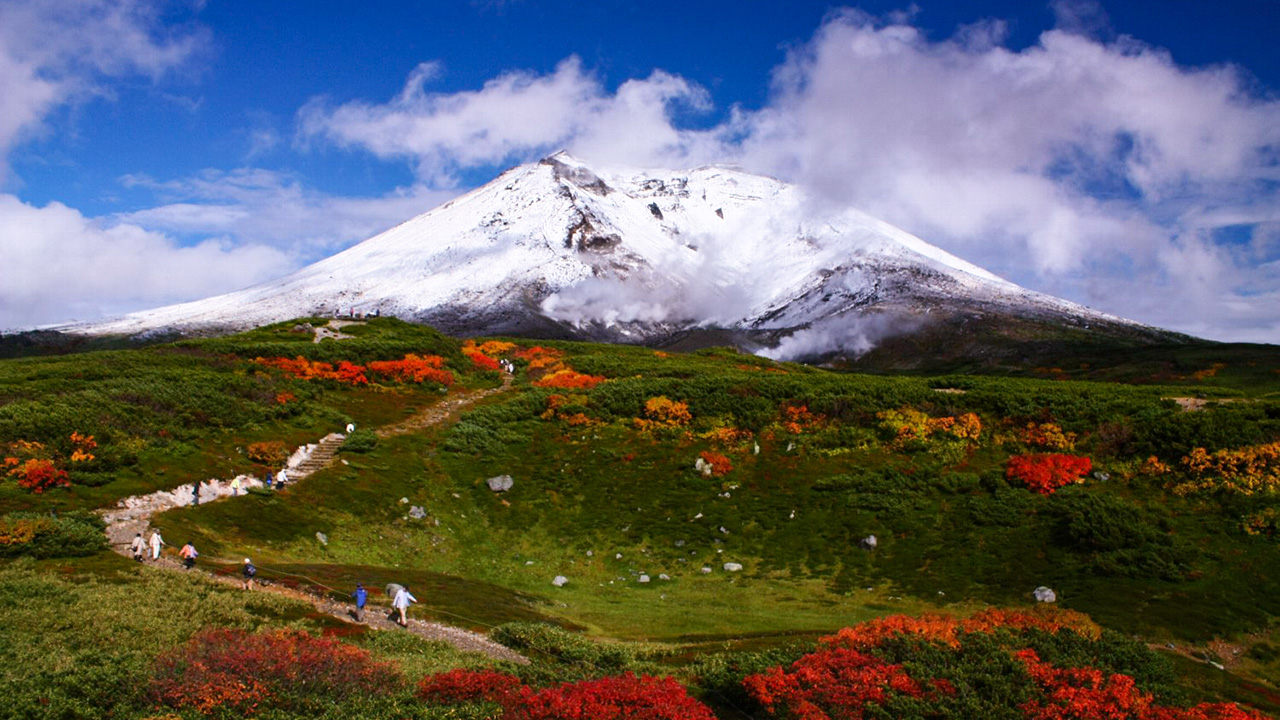 The Proud Mt. Asahidake: Hokkaido's Winter Wonderland~
Located in Daisetsuzan National Park, Asahidake is the tallest mountain in Hokkaido at 2,291 meters. The snowfall here is the earliest in Japan, and the mountain is often likened to a powder-snow paradise! It's famous for its superb dry snow, and sports enthusiasts can enjoy mountain skiing and snowboarding from December to May.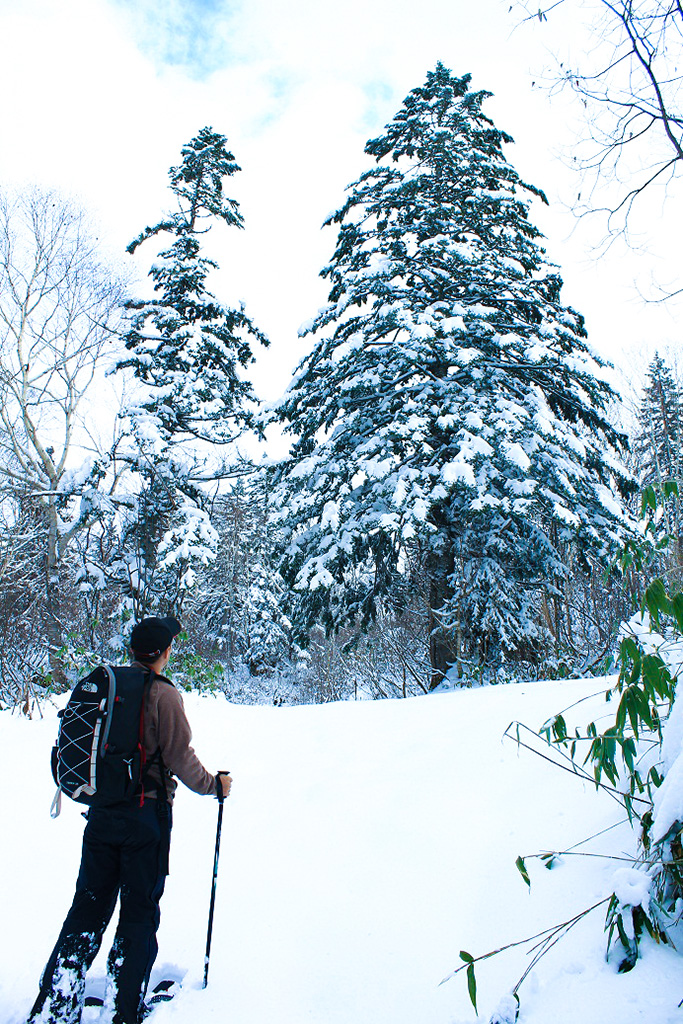 Temperatures can drop as low as -20℃ in January and February, and beautiful diamond dust snow – only visible in the middle of winter – may be seen. Photo enthusiasts will be able to get some gorgeous and very unique winter shots here!
However, Asahidake itself isn't a ski resort, meaning that skiers will need to bring their own equipment. Advanced skiers with a sense of adventure can experience a wonderful, floating type of skiing on the powder snow. For those who don't ski, there's still plenty of fun to be had in the snow itself!
Even Past Winter, Mt. Asahidake is a Treasure Trove
The Asahidake Ropeway operates all year round, taking you on a ten-minute ride to an altitude of 1,600 meters and a spectacular panoramic view. For those who go during cherry-blossom time, you'll still find plenty of snow around Mt. Asahidake. After viewing the beautiful cherry blossoms, we recommend making snowballs and throwing them at the mountain!
During summer, Mt. Asahidake is a popular destination with climbers and tourists who want to see wild birds and alpine plants. Unlike some parts of Japan, the temperature at Mt. Asahidake during summer is a crisp 18℃, allowing people to escape into the quiet of nature away from humidity and bustle.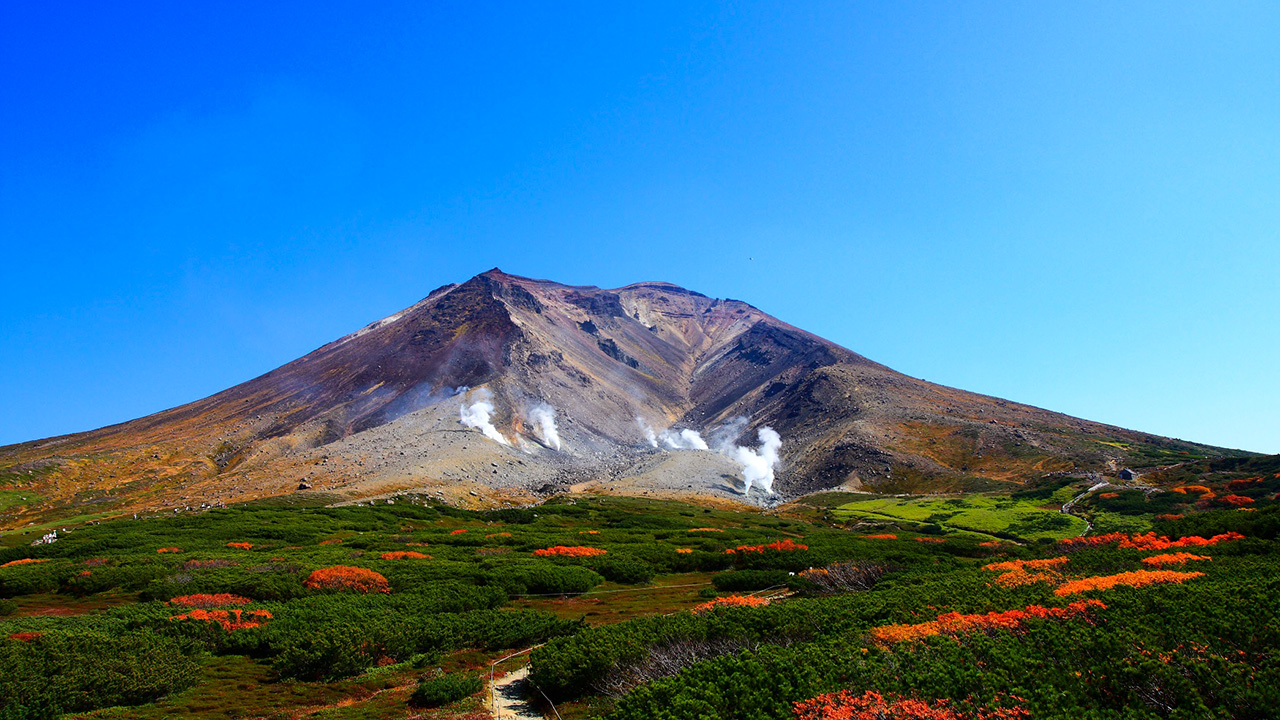 Autumn comes early to Asahidake, with the leaves changing color from mid-September. The scenery provided by glorious blazing red and yellow leaves throughout the Daisetsuzan area is a magnet for tourists. Here, you can see the snow and the autumn leaves together and really feel in tune with the changing seasons.
Weary and Tired? Revitalize your Spirits at Asahidake Onsen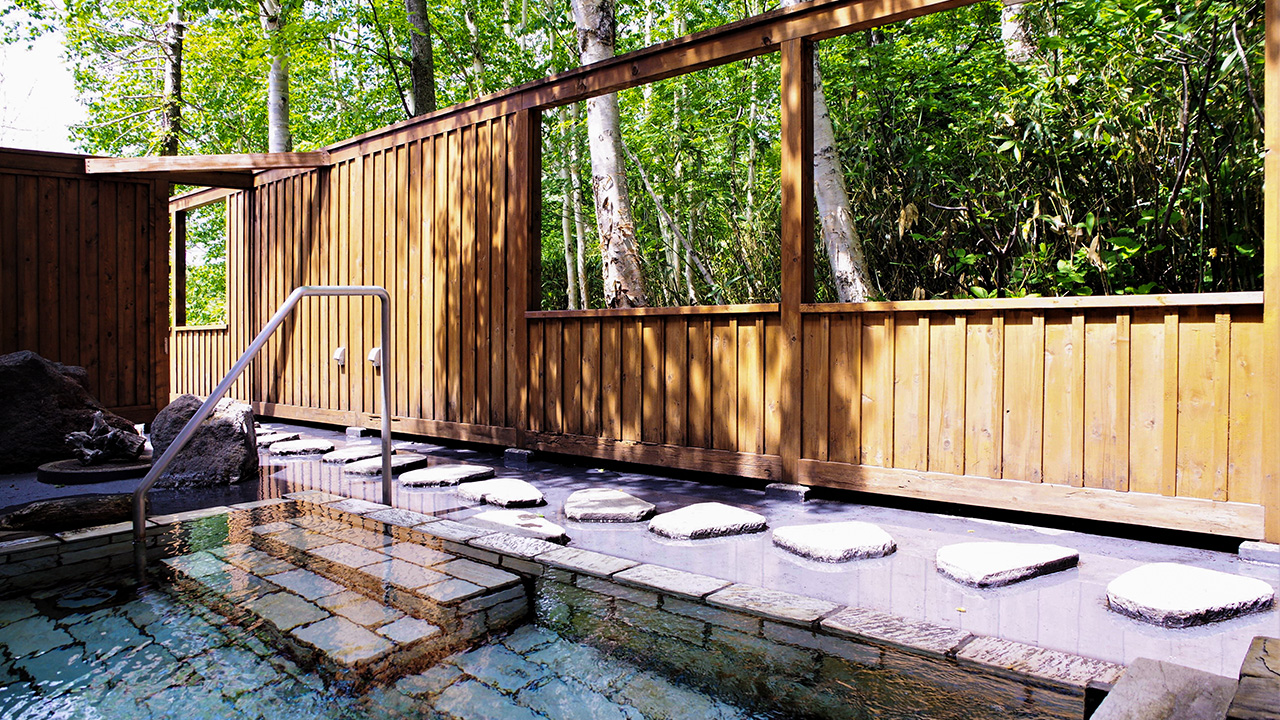 Near the Asahidake Ropeway station is Asahidake Onsen, which offers accommodation in the form of hotels and traditional Japanese inns (ryokan) and blissful hot springs where you can soak away the tiredness from skiing and mountain climbing. Once you're fully refreshed, you can enjoy meals made with Hokkaido ingredients, which are the pride of the accommodations!
For Shutterbugs Out There: "The Town of Photography : Higashikawa"
Nestled at the foot of Mt. Asahidake, Higashikawa is a town of arts and crafts and is known as the "City of Photography." At "Centpure" in the middle of town, you can see a collection of woodwork, including some beautiful carving. There's also a library where you can see photographs and books from famous photographers.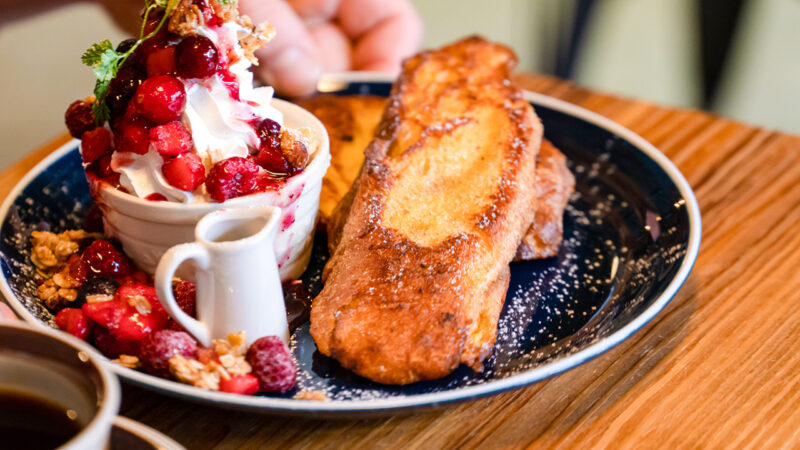 There are also many unique coffee shops and cafes in Higashikawa, so it's a good idea to explore with a camera and spot the differences between them! One thing they all have in common is that they're very selective about their ingredients and confident about the high quality of their food and drink. Something that Higashikawa is proudest of is that the entire town uses spring water from the Daisetsu Mountains in daily life. This source of natural mineral water is both safe and fresh. It's also used in farming, and the rice from this area has been awarded a gold medal for its quality!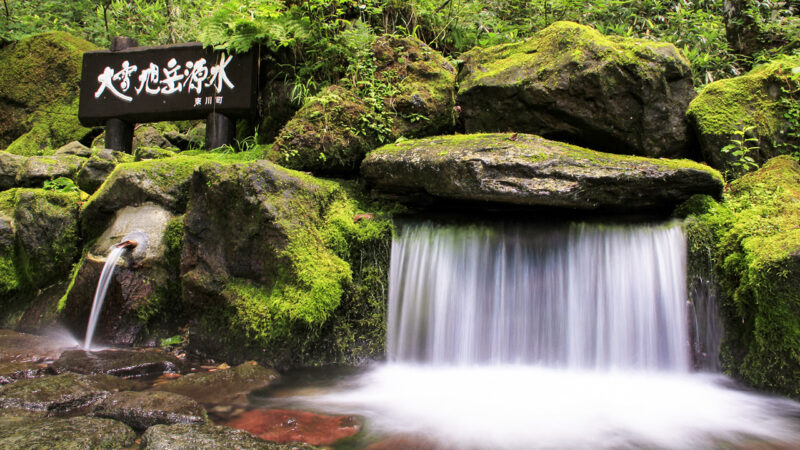 Thanks to this high-quality water, you can enjoy delicious food and drink in Higashikawa, the town where you can refresh your mind surrounded by fresh air and beautiful nature. While some on a tight schedule may pass by, this small town is a real gem for those who choose to discover it.