Meticulous Checks For a Journey Unhampered ~
In cooperation with the Saitama Prefecture Hotel Ryokan Health and Sanitation Council, Saitama Prefecture Tourism Association, and Chichibu Ryokan Business Association, we have adopted the new operation standards including body temperature checks, asking guests to sanitize their hands, and the establishment of multiple hand sanitizing stations. We are working to create an environment where you can enjoy your stay with peace of mind.
Feast and Unwind to your Heart's Content!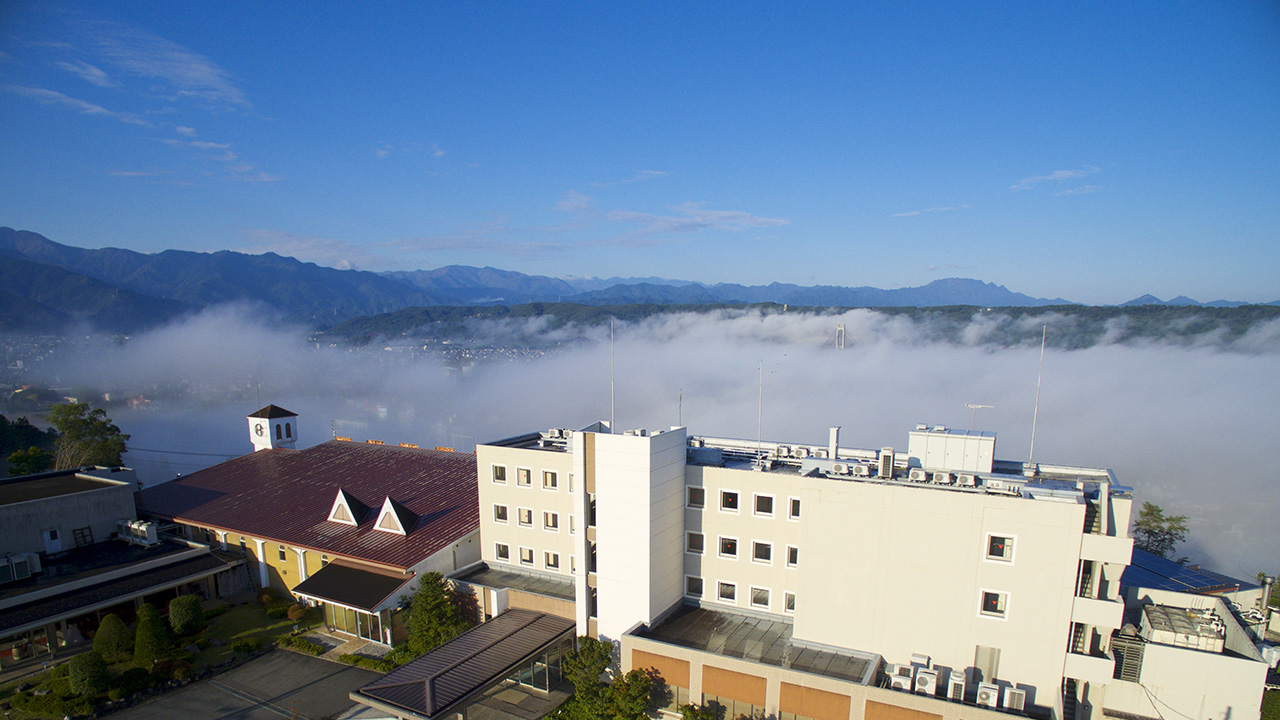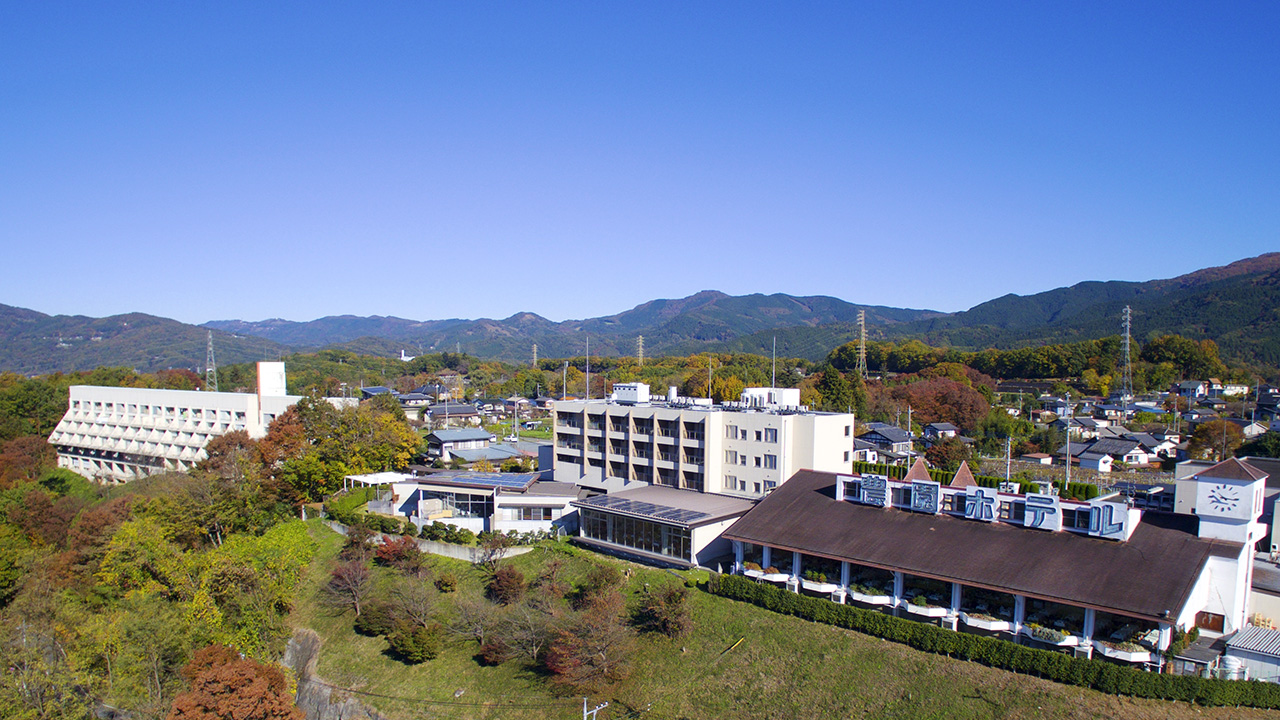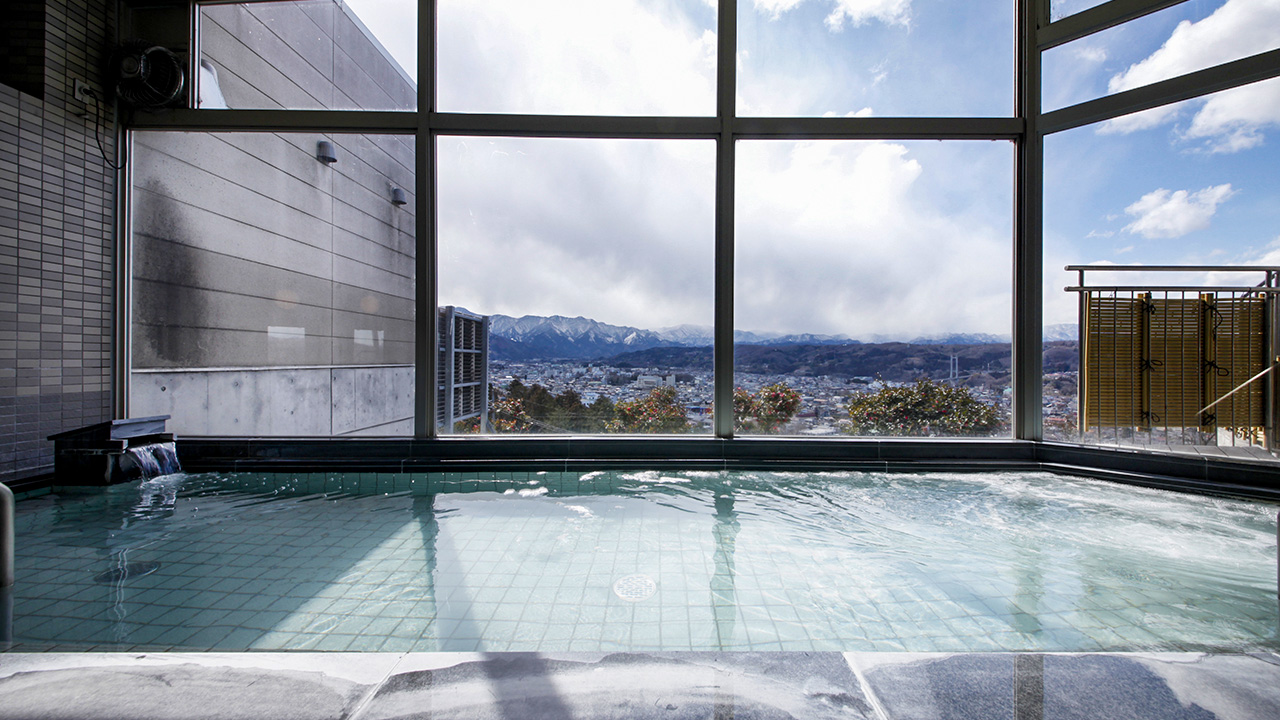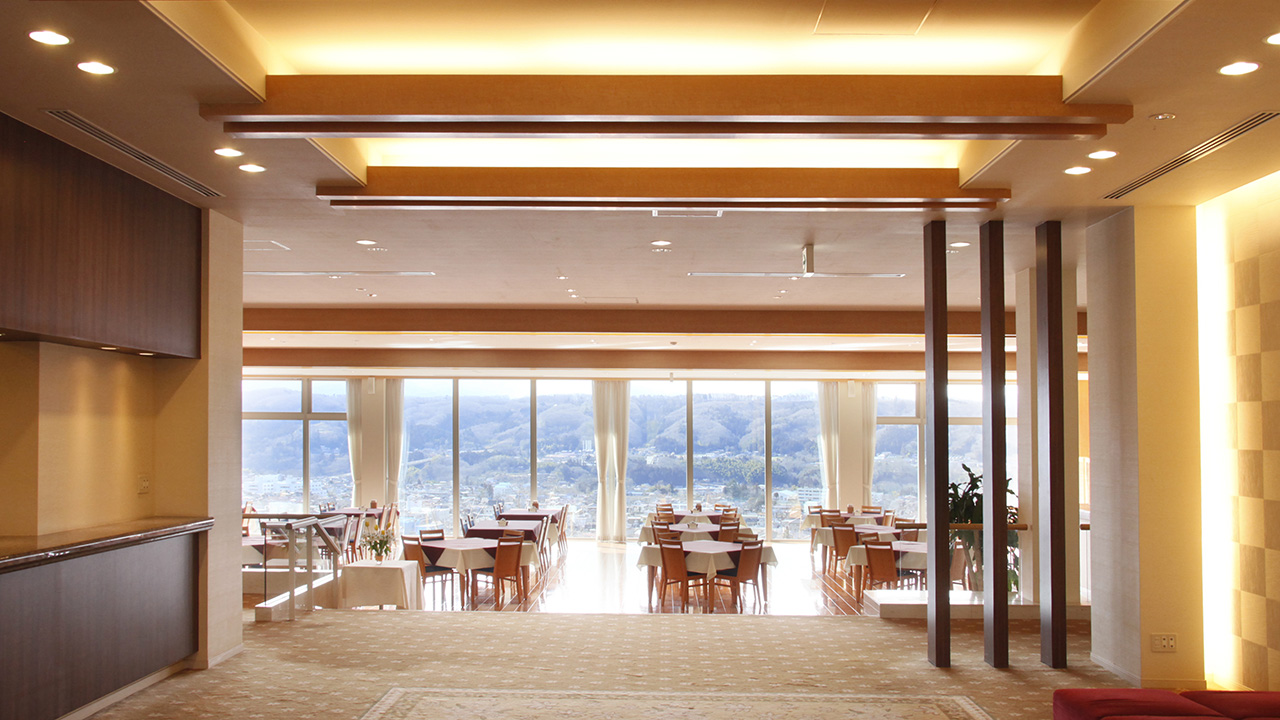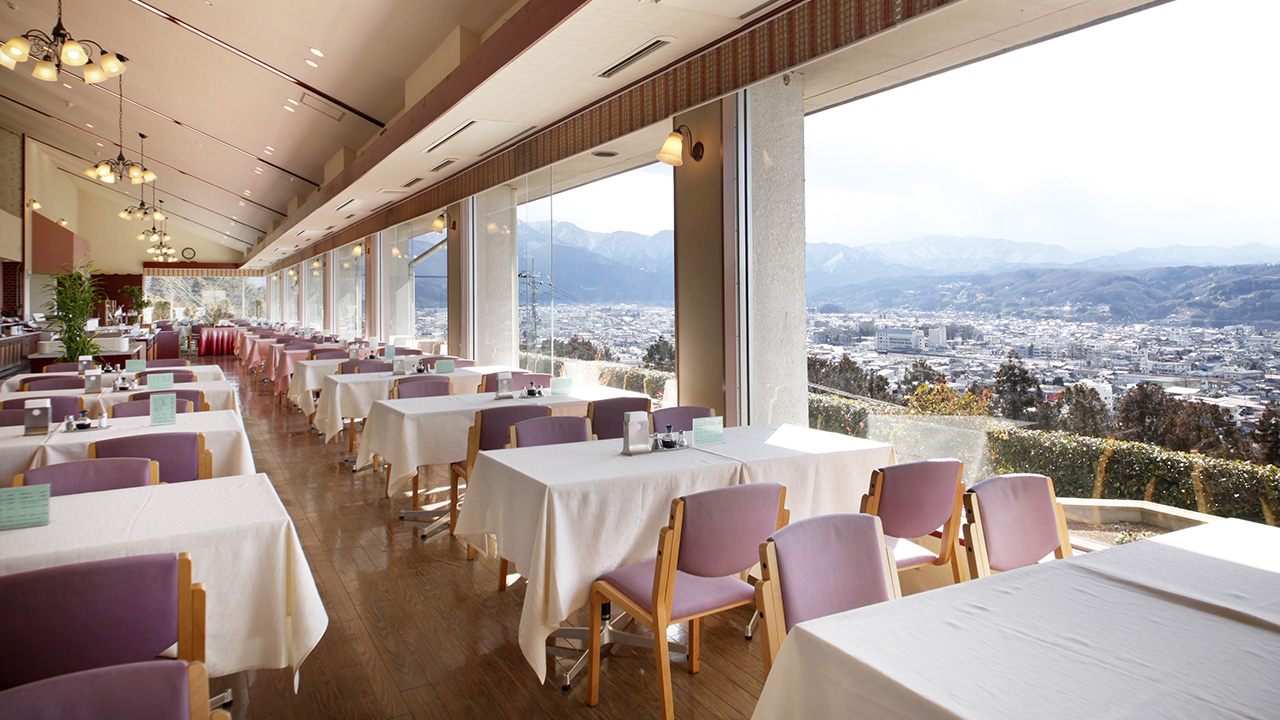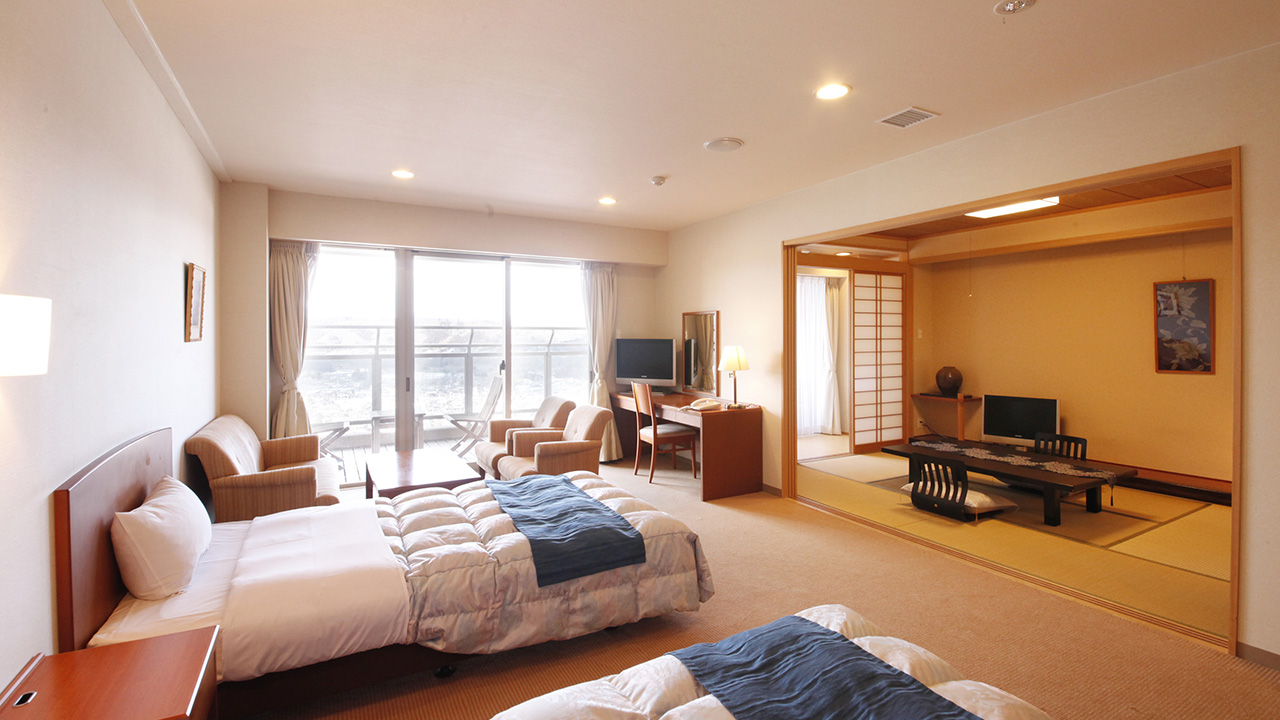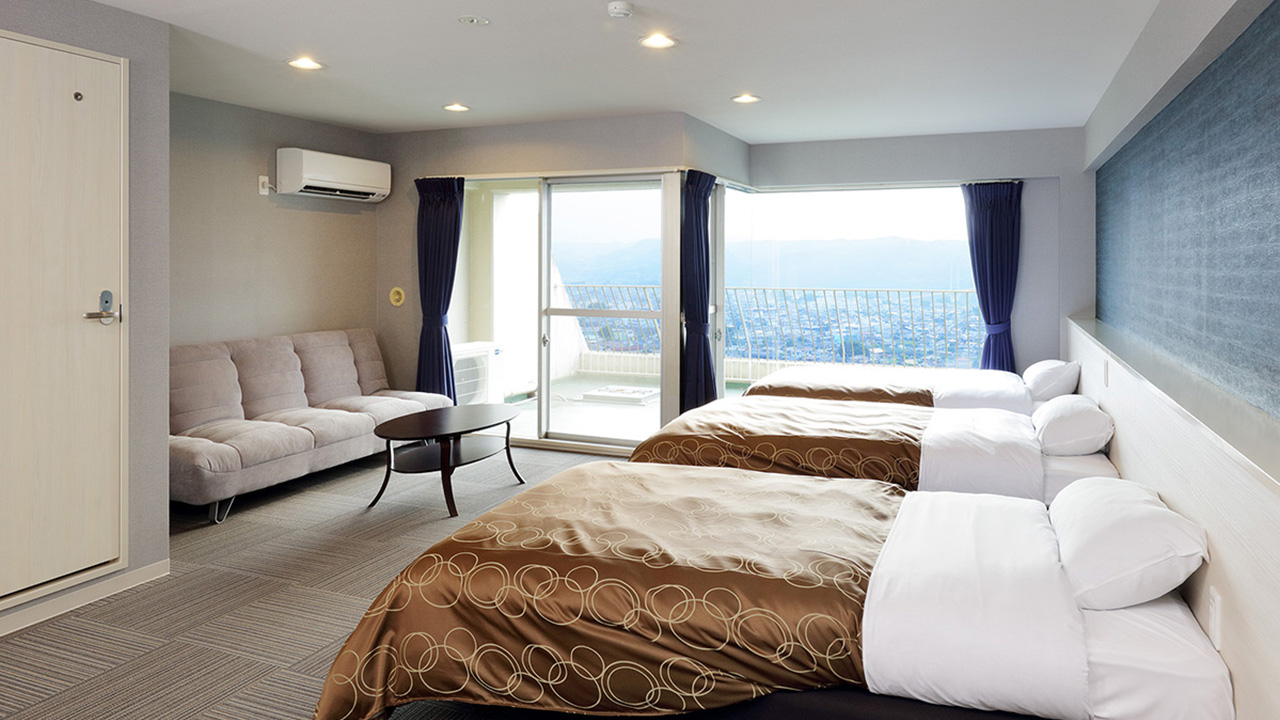 In the countryside just outside of the tourist town Chichibu, visitors can try local flavors of Japanese sake, shochu, wine, whisky, and beer from the source at quality breweries that have gathered attention from around the region.
Our hotel, just 5-minutes outside of Chichibu's city center by car, offers large hot spring baths overlooking the mountains that showcase the region's beautiful nature during each season.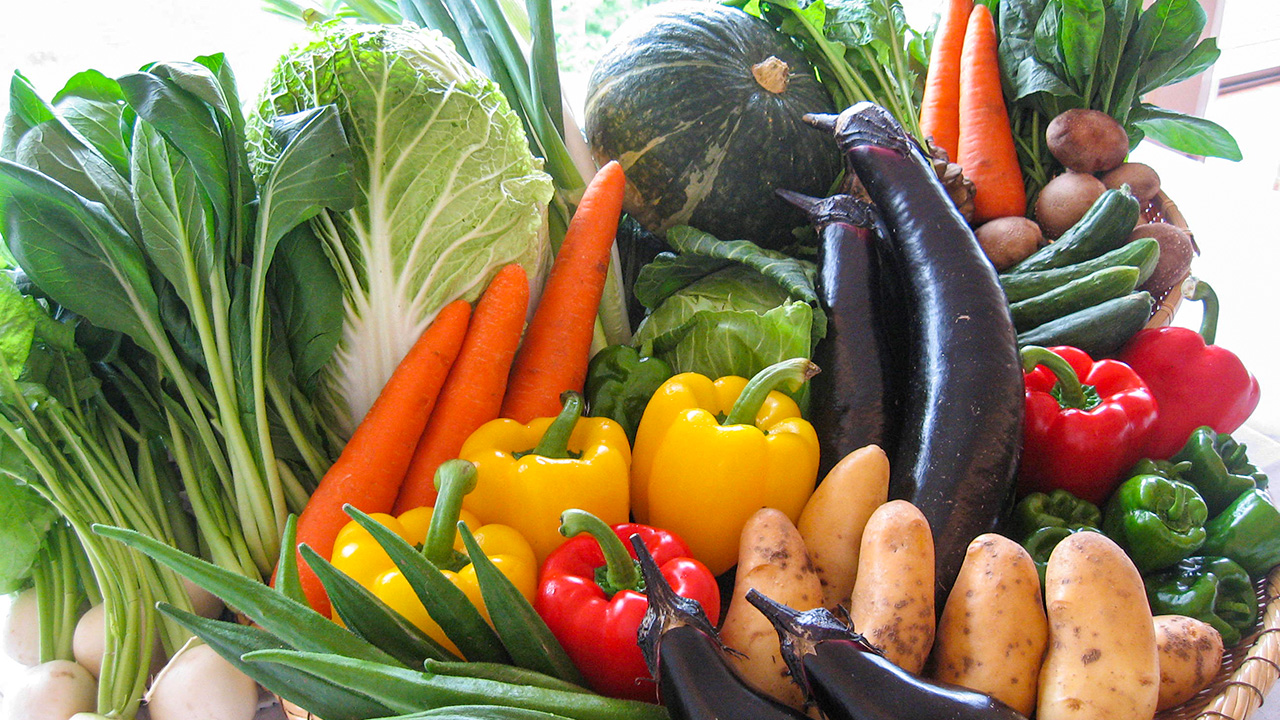 Please enjoy delicious meals made with fresh vegetables from Chichibu and Saitama Prefecture at our buffet style restaurant. We take precautions such as requiring guests to wear gloves and masks when selecting from our vegetable buffet to ensure customer safety and prevent the spread of infection.
A Humble Basin (but packs a whole lot of adventure!)
The small basin in Western Saitama Prefecture known as "Chichibu". 
The mountainous surroundings and limited passages have helped preserve Chichibu's old-fashioned charm and nurtured the area's diverse folk culture. As a result, Chichibu has become a popular tourist destination for many people to escape from their busy city lives.
In contrast to the nearby skyscrapers found in Tokyo, Chichibu has a lot of traditional buildings! Why not explore "Chichibu" and discover the appeal of old-fashioned Japan through retro shops and cityscapes?
Don't you want to experience the excitement of Chichibu's famous night festivals and uncover Japan's rich history and mountain culture preserved by impressive shrines? By all means, take a short trip from nearby Tokyo and give the tourist town Chichibu a visit.