If you aren't drawn to Japanese culture by its rich animation or vibrant Lolita trends, perhaps you are drawn to samurai and ninja's deep martial history. The legends and history of the samurai are abundant, along with their ornate armors and unique weapons. And of course, no tool of the samurai is more famous than the Japanese katana. Japanese katana swords appear on countless programs as weapons famous for their long history, meticulous craftsmanship, and unparalleled keen edge. They are't just things of legend, however. In fact, there are still places where you can get your hands on real katana swords.
The blades are fired and hammered many times to remove impurities from the steel. Then, they are cooled in such a way to create a harder weapon with an incredibly sharp cutting edge. This process is how the blades can pull off extraordinary feats such as cutting clean through human flesh. Of course, the process took much refining, having developed throughout hundreds of years. Like other traditional Japanese arts, the mantle of katana craftsmanship has been taken up by specific Japanese families. In fact, each family has their unique method of refining the finished product.
Authentic Japanese Katana Shops in Tokyo
For fans of authentic Japanese swords, you can get real katana swords in Tokyo if you know where to look! Here are some shops in Tokyo that sell or display authentic katana samurai swords:
The Samurai Store
Shobudo Sangyo
Ginza Seiyudo
AoiJapan
Japan Sword
-Related article
Kamata Hakensha: The Soul Balanced on the Knife's Sharp Edge
Tokyo Katana Shop 1: The Samurai Store
The Samurai Store, with locations in Tokyo and surrounding areas, offers various high-quality products for major collectors. This includes authentic samurai armor, antique Japanese swords, and high-quality iaido replicas. For antiques and genuine katana blades, collectors have to book an appointment at one of The Samurai Store's sword galleries in Harajuku, Yokohama, or the Imperial Hotel Tokyo in Chiyoda. One can find the company's antique armor collection at their location in Ochanomizu. Again, you must book an appointment to see authentic Japanese swords and armor at The Samurai Store. Alternatively, you can purchase an iaido or display replica online with no prior appointment. 
Tokyo Katana Shop 2: Shobudo Sangyo
Located just a few minutes on foot from Suidobashi Station in Bunkyo-ku, Shobudo Sangyo specializes in kendo and iaido equipment. Shoppers can see some of their inventory on their website before purchasing. Also, you can just visit in person to peruse the selection of real Japanese katana at Shobuda Sangyo.
Tokyo Katana Shop 3: Ginza Seiyudo
True to its name, Ginza Seiyudo set up shop in Tokyo's most glamorous neighborhood. This dealer claims to be Japan's biggest vendor of real Japanese swords and armor. Also, it houses the largest inventory of authentic katana. The extensive online inventory allows collectors to shop for authentic Japanese swords (including katana, wakizashi, and tanto) or high-quality display replicas from the comfort of their homes. However, when visiting Tokyo, it's certainly worth taking a little time out of your trip to see the gallery in person. You can even experience some high-class Japanese shopping in Ginza, while you're there. 
Tokyo Katana Shop 4: AoiJapan
AoiJapan is a small shop in Shibuya that offers a variety of real katana as well as replicas. The shop is for more serious collectors. In fact, AoiJapan requires patrons to review their online selection before making a reservation. Only then shoppers can see the authentic samurai swords in person. Unfortunately, the website is not the easiest to navigate. However, with a vast and varied inventory of swords, armor, and other weapons, collectors will not be disappointed with the selection of real katana swords.
Tokyo Katana Shop 5: Japan Sword
While the name doesn't sound terribly flashy or impressive, Japan Sword is one of Tokyo's oldest vendors. In fact, the history of Japan Sword dates back to the Meiji Period. Collectors can stop by the gallery in Toronomon, Minato-ku to view the store's authentic katanas, antique armor, and high-end replicas. The company also offers restoration of damaged or rusted samurai weapons. 
Other Real Katana Sword Shop Options
While travelers can find any number of shops that claim to sell real Japanese katanas, it's best to be careful and critical. With the popularity of the weapon growing worldwide, there are many cheap replicas made to look flashy and catch the eye of less savvy travelers. If the product is cheap, it is likely nothing more than a toy. That said, if you're looking for something affordable and fun to play around with, a toy may be all you need.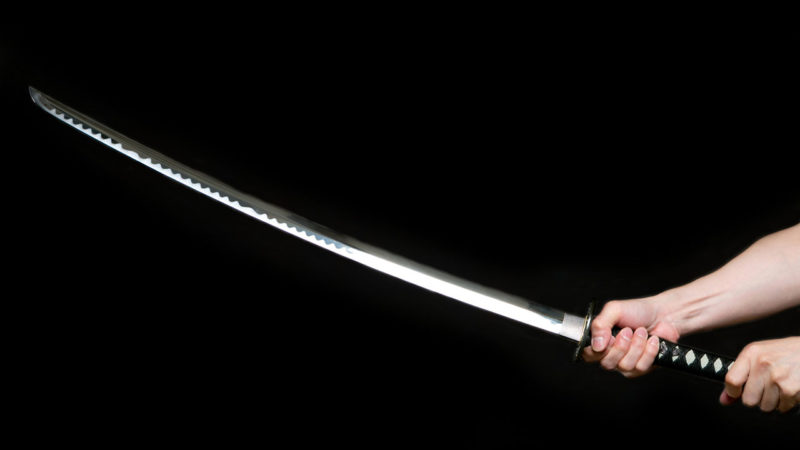 Real Katana Sword Fighting in Modern Times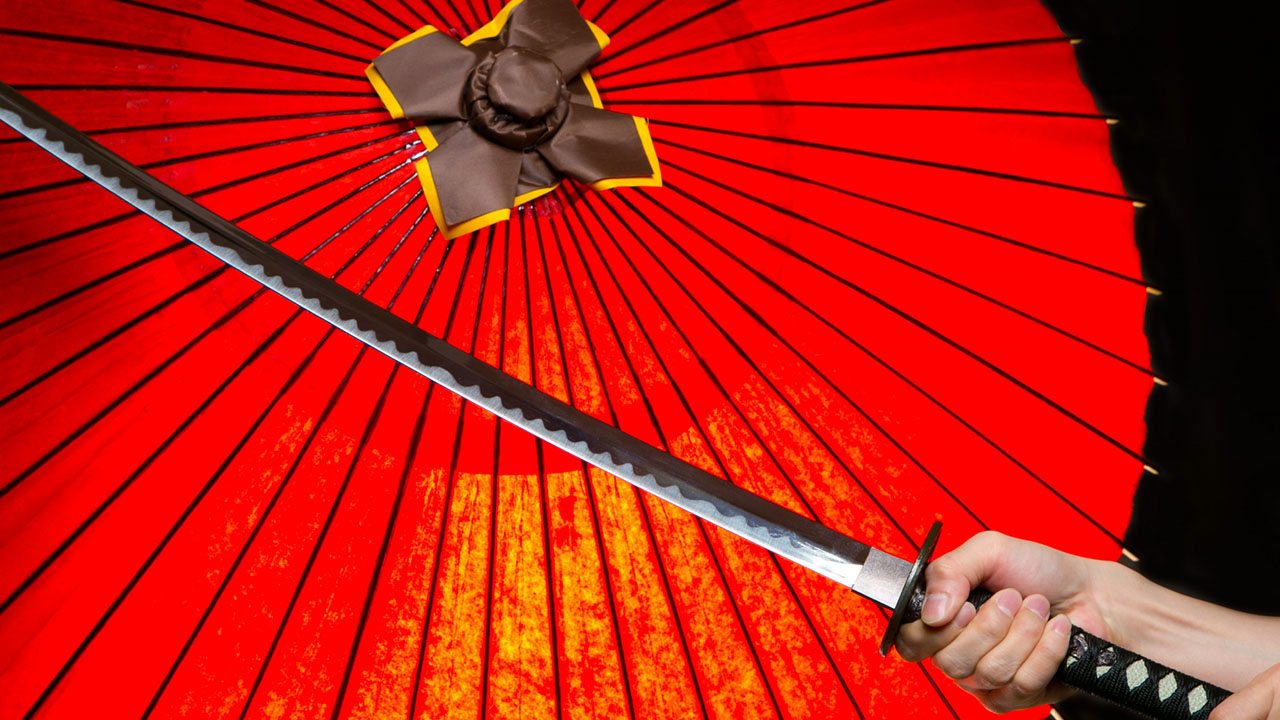 Despite the passing of the age of the samurai, the art of fighting with katana remains. In fact, there are several sports dedicated to the katana, each with a different focus. You may have heard of kendo, in which practitioners practice cutting strokes and paces with bamboo swords. Another such practice is the tate sword-fighting method. In contrast, tate focuses on performance rather than competition. Finally, you have iaido, which puts importance on readiness and the practitioner's ability to draw the sword, perform necessary cutting strokes, and then sheathe the sword once more.
Iaido students use katana replicas called iaito that, although lacking a sharp edge, are specifically created to have the same heft and balance as traditional katana. An iaido sword is likely as close as one can get to purchasing an authentic, modern katana without the cost (although these swords can be worth quite a bit in and of themselves) and the paperwork.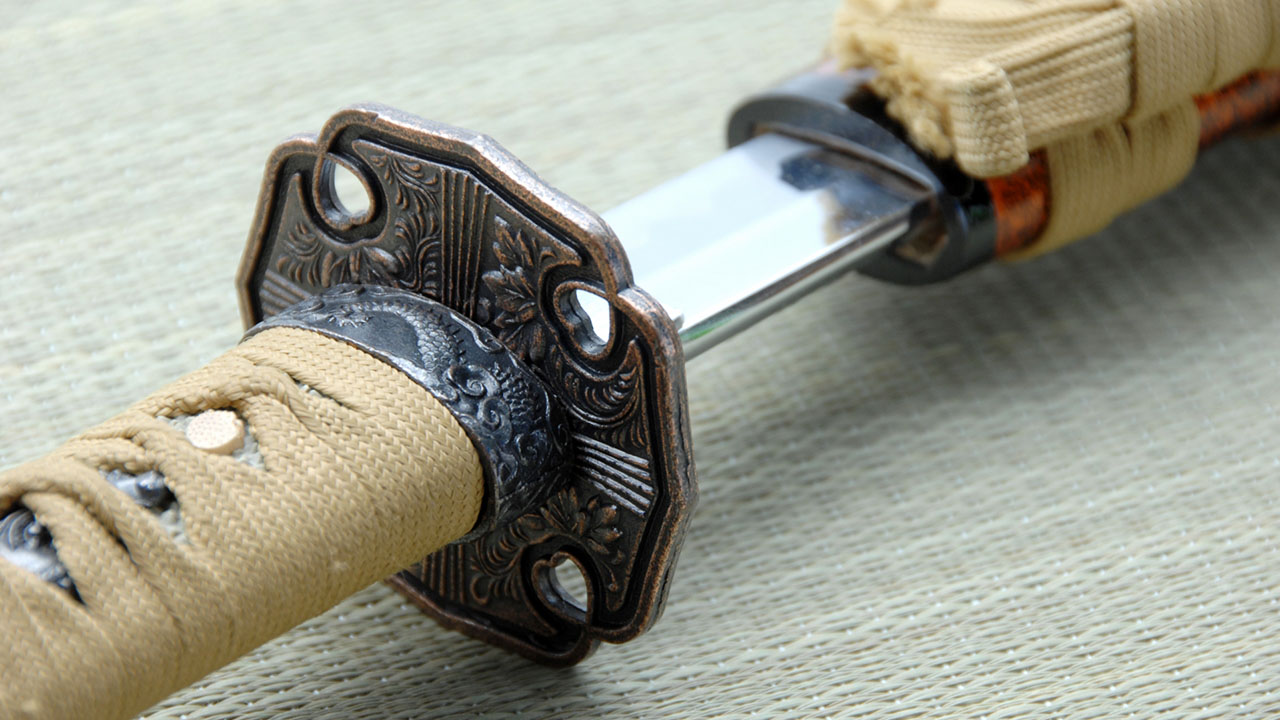 Given the weapon's historical significance and the striking image of the katana fighting arts, it's no wonder that the blade is one of the most sought-after Japanese souvenirs. Otaku anime nerds and history buffs alike can't help but become enamored with the Japanese sword because it has been slashing through enemies in media of all kinds through the generations. However, those who are interested in purchasing one of these famed Japanese weapons for themselves may be disappointed. That is because finding a genuinely authentic katana shop in Tokyo can be quite tricky. Due to weapon restrictions in Japan, only a certain number of the blades can be made each year. These regulations make it difficult for the weapons' artisans to uphold the tradition. As a result, most authentic katanas today are hundreds of years old. They often cost tens of thousands of dollars or more. Not to mention a significant amount of paperwork and red tape also gets in the way. However, in the face of the restrictions around bladed weapons, artisans have developed high-quality replicas. These replicas make great budget-friendly souvenirs for those interested in items representing traditional Japanese culture.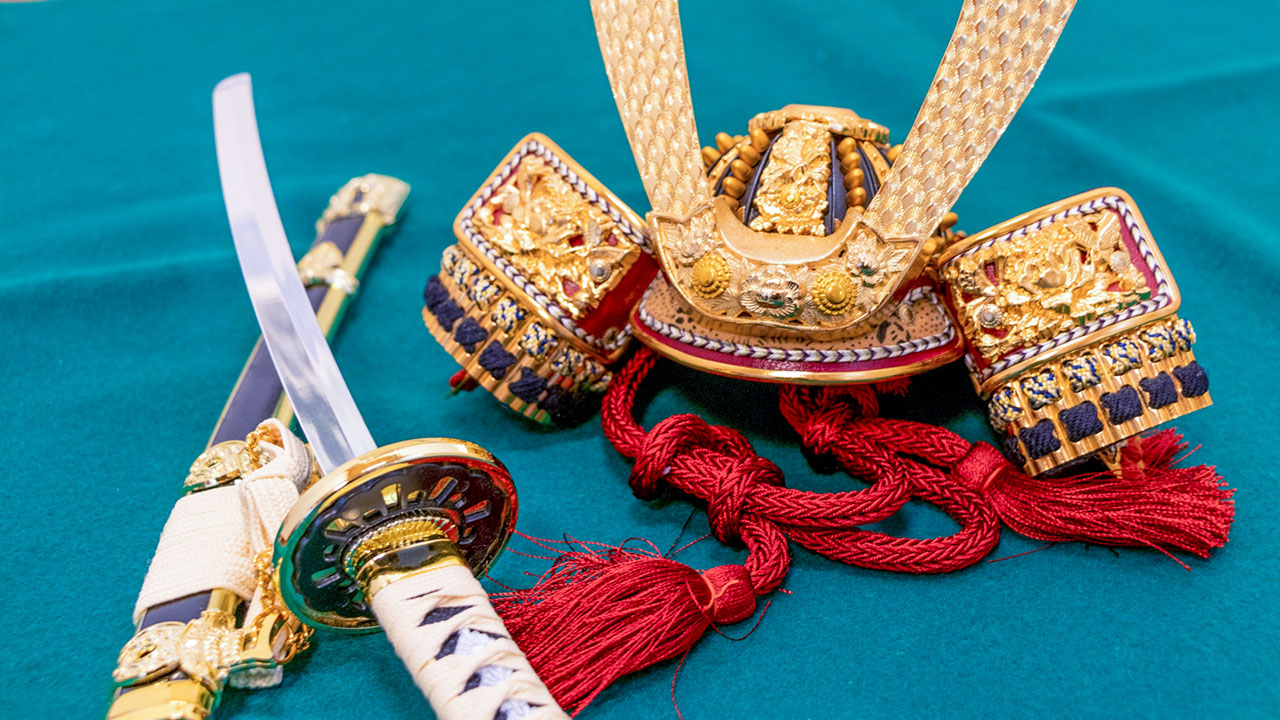 Regardless of whether you're a serious collector interested in authentic antiques or you're simply looking to satisfy your passion for Japanese culture with a high-quality replica, rest assured that there is a katana shop in Tokyo that has you covered. The next time you visit Japan, be sure to check out these locations to see real katana swords in Tokyo!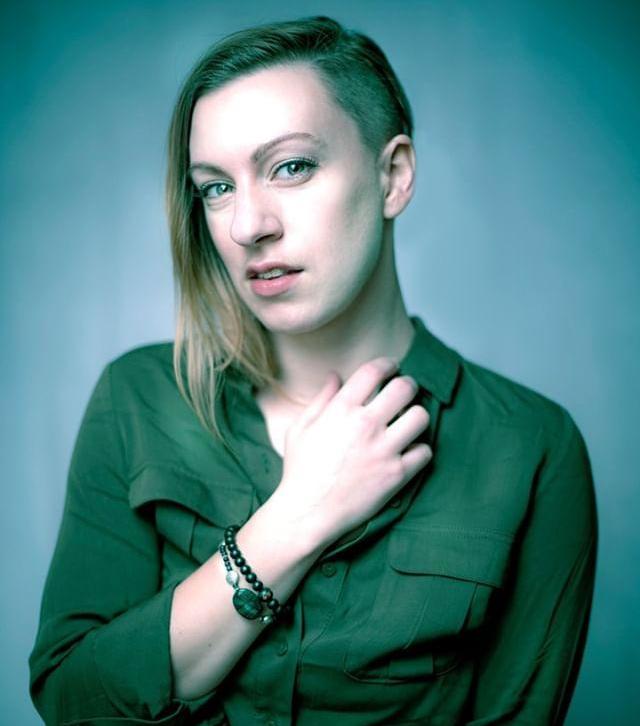 Johanna Collier is an American writer based in Tokyo. In addition to writing for Japan-based travel and gaming industries, she is active in the Japanese entertainment industry, regularly training in action, stunts, dance, and other performance arts. She is also an avid and adventurous foodie and culture lover and is always on the lookout for a new adventure.
*Disclaimer:
This article was written by an outside writer, and WAttention is not responsible for any damage caused by the information on this page. Please be aware that the accuracy of the information posted in this article is not guarantied, and the content may be changed without notice.