The Past, Present and Future of Tokyo Bay
Tokyo is a vibrant city with all the charms of a bayside suburb. When visiting the city, Toyosu and Odaiba are two attractions that you can't afford to miss. Toyosu is a notable area which will soon replace Tsukiji as the largest fish market in Tokyo, and Odaiba is a commercial location characterized by a gigantic Gundam statue.
However , Toyosu – an area created on reclaimed land – did not come about until the Taisho period (1912-1926). It later developed into an important hub for Tokyo's manufacturing businesses in the Showa period (1926-1989). With the opening of a subway line and Japan's first 7-Eleven convenience store in 1974, Toyosu transformed into a new and functional residential district.
With the Tokyo 2020 Summer Olympics just around the corner, the importance of Toyosu and Odaiba is sure to grow. Follow our footsteps as we embark on a journey to discover the fun of Tokyo Bay!
Transportation
The trendiest way to move around: Urban Launch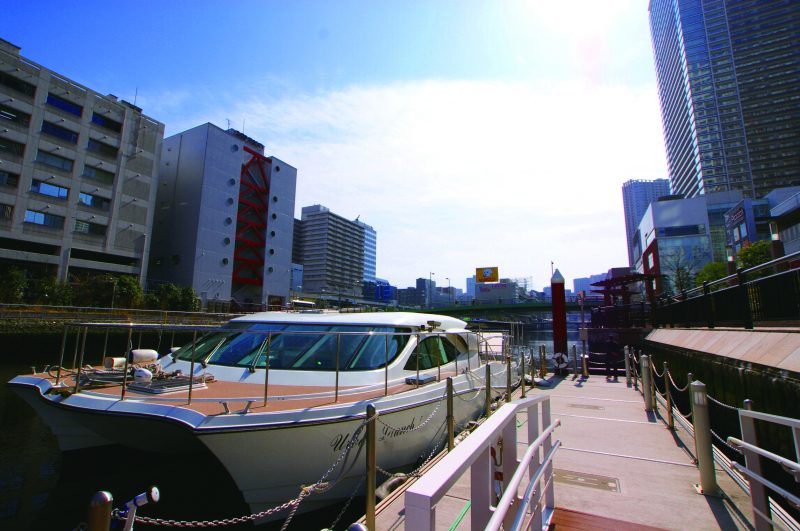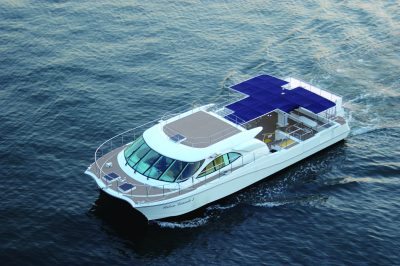 Tired of getting around by subways? Taking the luxury liner Urban Launch is a decision you won't regret. Urban Launch operates on a daily basis, sailing between Toyosu, Odaiba and Shibaura. Time to cruise away and explore the beauty of Tokyo Bay!
Urban Launch
Experience
A City Run By Kids! KidZania Tokyo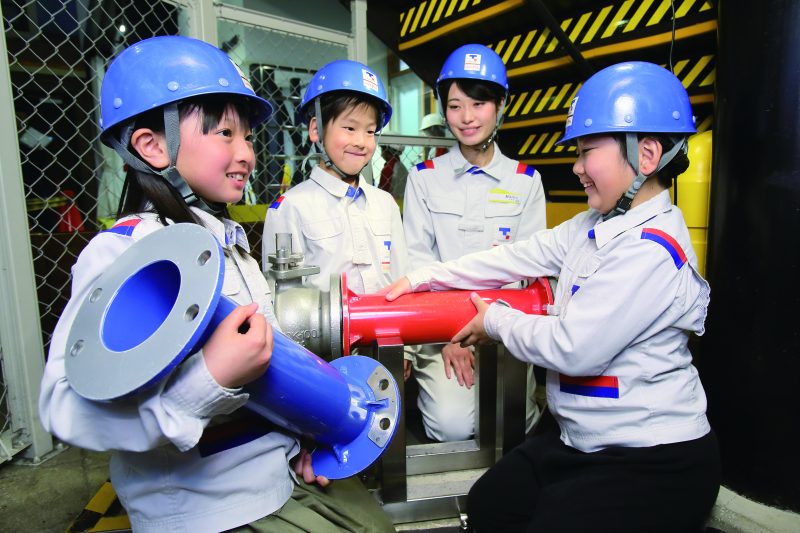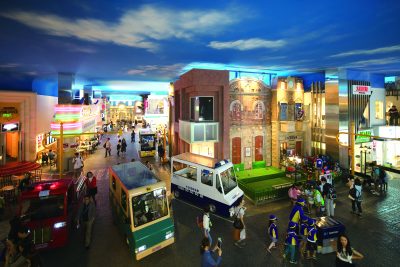 At this facility, children work in their favorite jobs and have fun learning how companies operate. What's more, both children and adults can interact with Japanese staff and learn about authentic Japanese work culture.
KidZania Tokyo
http://www.kidzania.jp/tokyo/en/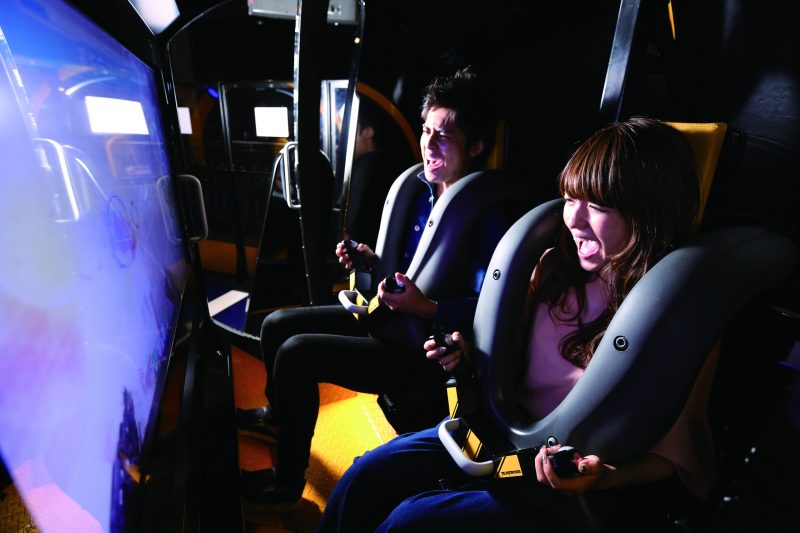 Entertainment
Japan's largest indoor theme park: TOKYO-JOYPOLIS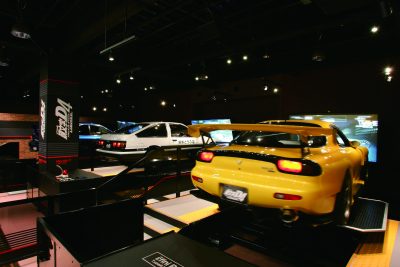 TOKYO-JOYPOLIS by CA Sega Joypolis boasts over 20 exciting, fun and virtual entertainment attractions that will leave you spellbound. Experience the adrenaline rush in 3D car drifting and turn yourself into a Transformer! This state-of-the-art attraction is a gamer's paradise!
TOKYO-JOYPOLIS
http://tokyo-joypolis.com/language/english/

Sports
Jogging along the waterfront: Tokyo waterfront City Running Courses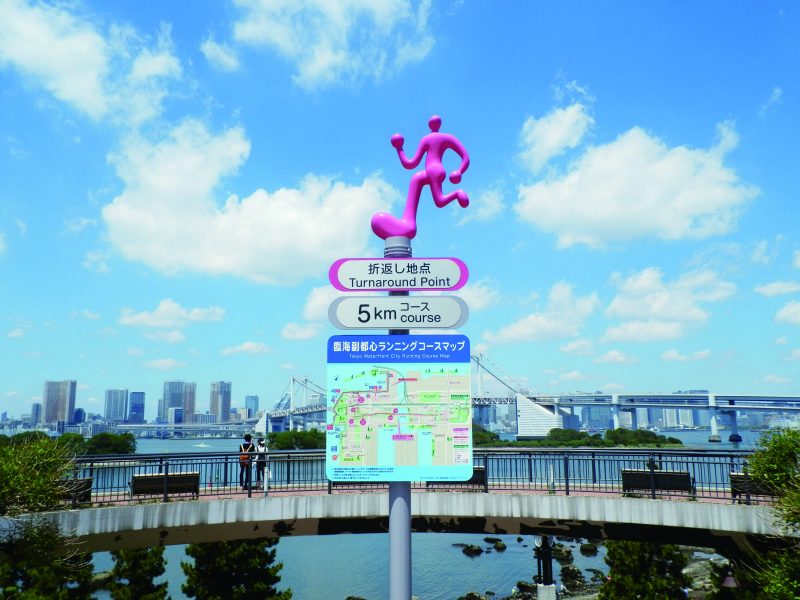 You might have heard that people jog around the Imperial Palace in Japan, but running along the Port of Tokyo is a pleasure that not many people are aware of. There are three running courses to choose from, each of them going through different attractions such as Odaiba, Tokyo Rinkai Disaster Prevention Park and Symbol Promenade. The courses are well-maintained and very scenic.
Tokyo Waterfront city running courses
http://www.kouwan.metro.tokyo.jp/en/sightseeing/running.html
Shibaura Area:
Gourmet
The only sake brewery at the heart of Tokyo: Tokyo Port Brewery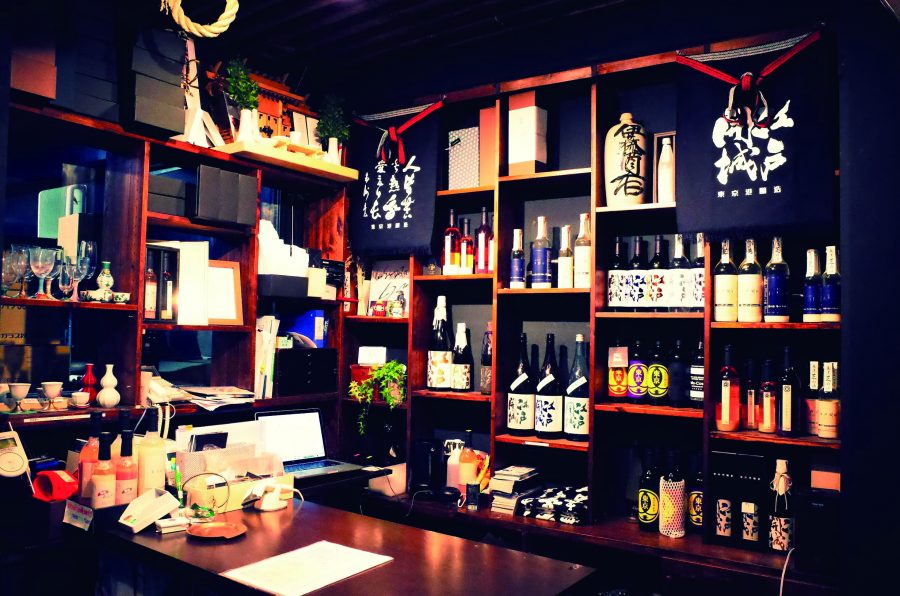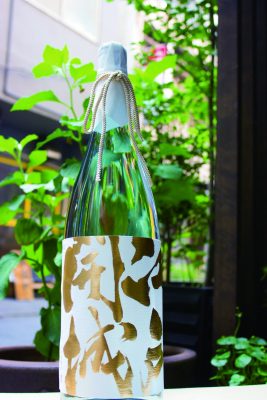 The predecessor of this brewery is Wakamatsuya, an old brewery where samurai used to gather to discuss national affairs in the late Edo period. However, a change in wine legislation in the Meiji period caused the hundred-year-old brewery to close its doors. The brewery was revived by the owner's descendants in 2016, hoping to pass on the legacy of sake brewing. Imagine how surprised the samurai would have been if they'd known that this place would grow to be a favorite attraction for foreigners after so many years.
Tokyo Port Brewery
http://tokyoportbrewery.wkmty.com/ (Japanese)
If you enjoyed this article, you might also enjoy:
Tokyo Bayside Story: Toyosu & Odaiba
A Day in Sumida Ward
Another 3hr trip -Shinagawa
Tokyo Bayside Story: The History of Odaiba