Shitamachi roaming by bicycle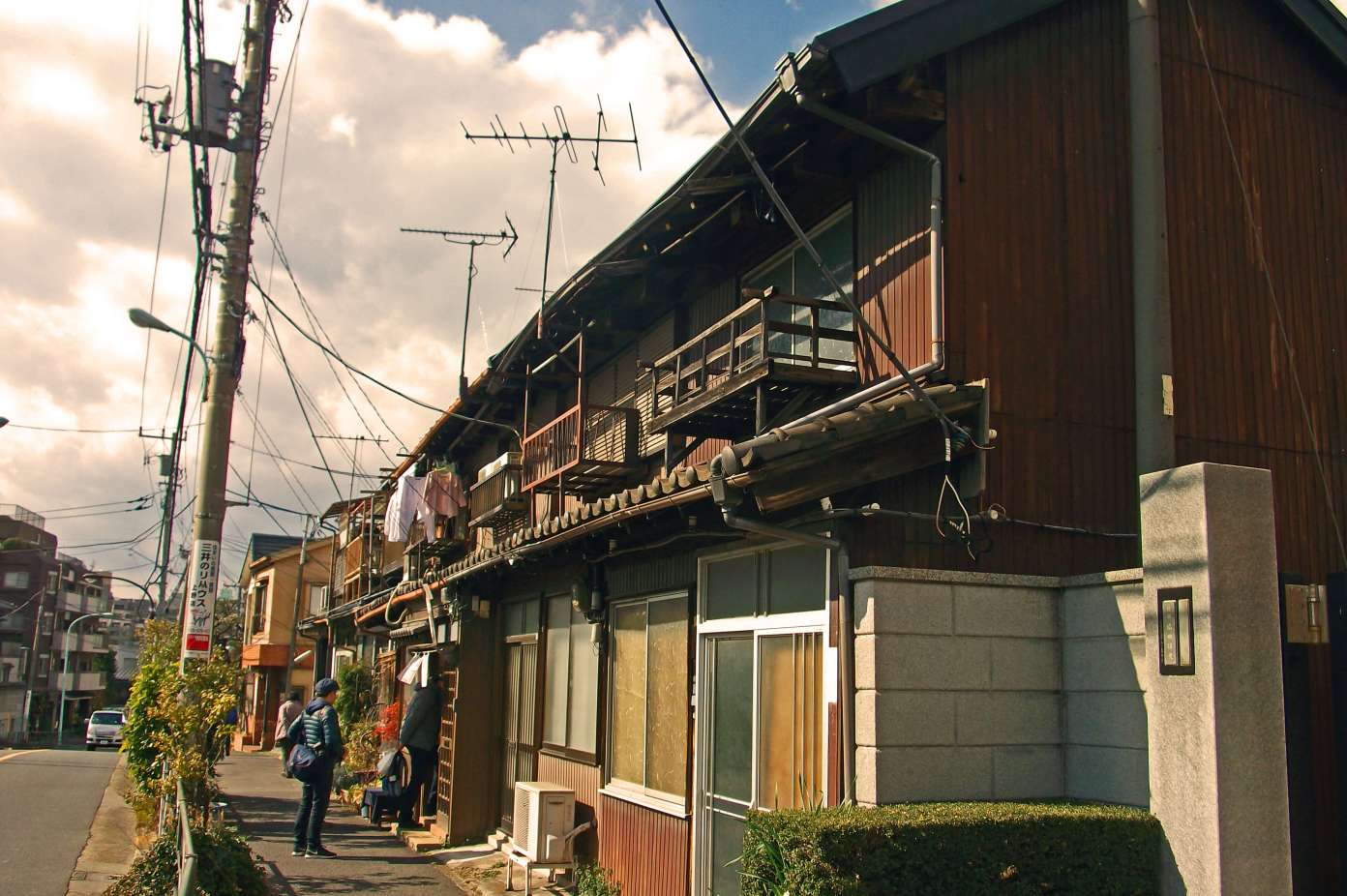 Don't worry if you've never heard of pottering. It is a so called waseieigo (和製英語), which is a Japanese word created out of one or more English terms. Calling it an English word that only exists in Japan, is another way to explain it.
Pottering (coming from "to potter") is the same as strolling, except for the fact that it is done on bicycle. While cycling tours can be exhausting and extreme like hiking or trekking, pottering is meant to be relaxing and fun.

The Yanesen area consists out of three neighborhoods in the Taito and Bunkyo ward, which are Yanaka, Nezu and Sendagi. Whilst being located within short distance from the city center, the area has a charming shitamachi (local downtown) atmosphere, with retro shopping streets, laid back residential areas and myriads of temples and shrines to explore.
Bicycles can be rented at tokyobike gallery, located on a 6 minute walking distance from Nippori Station. It has the facade of an old Japanese-style house with wooden walls and a slanting roof, but the inside is modern and oshare (fancy). tokyobikes are made with the purpose of city cycling, and you can choose out of 3 different models.
tokyobikegallery
Location: Yanaka 4-2-39, Taito, Tokyo
Price: 1,000 yen
Hours: 11:00 – 19:00 (Mondays, Tuesdays, Fridays) 11:00 – 18:00 (Weekends, Public Holidays) Closed on Wednesdays and Thursdays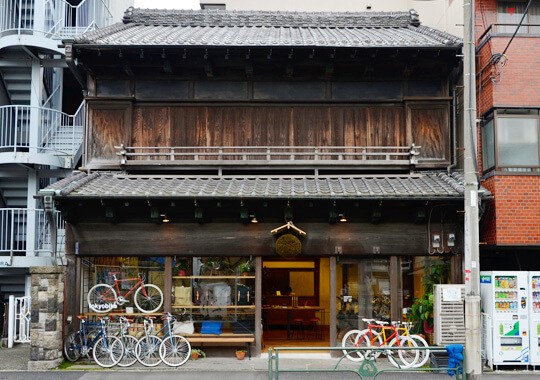 Without any further ado, let the pottering begin!
Ogyochi
Starting with sweets is unheard of when one goes cycling, but then again, this is pottering, so why not?
Ogyochi serves a yummy Taiwanese jelly type sweet that you can have together with shaved ice in the summer.
Information:
Location: Uenosakuragi 2-11-8, Taito, Tokyo
Hours: 10 am – 6 pm (closed earlier when sold out)
Shitamachi Museum
In the same street as Ogyochi, you will find the Shitamachi Museum, where you can find out how Tokyoites used to go about in older times.
Information:
Location: Yanaka 4-2-39, Taito, Tokyo
Hours: 9:30 am – 4:30 pm (closed on Mondays)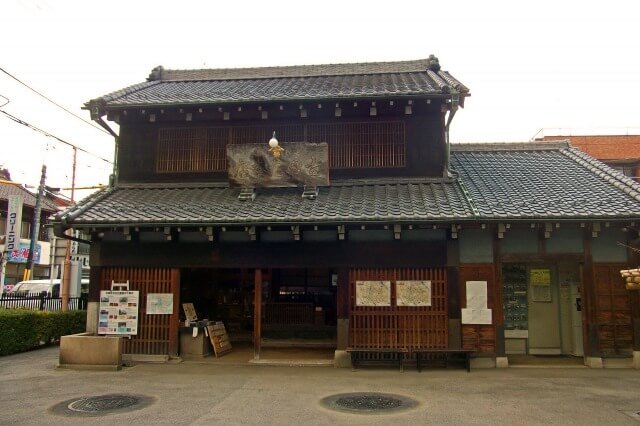 Yanaka's Himalayan Cedar Tree
On the corner of a quiet street in Yanaka, next to an old little bakery, stands a giant Himalayan cedar tree!
Information:
Location: Yanaka 1-16-5, Taito, Tokyo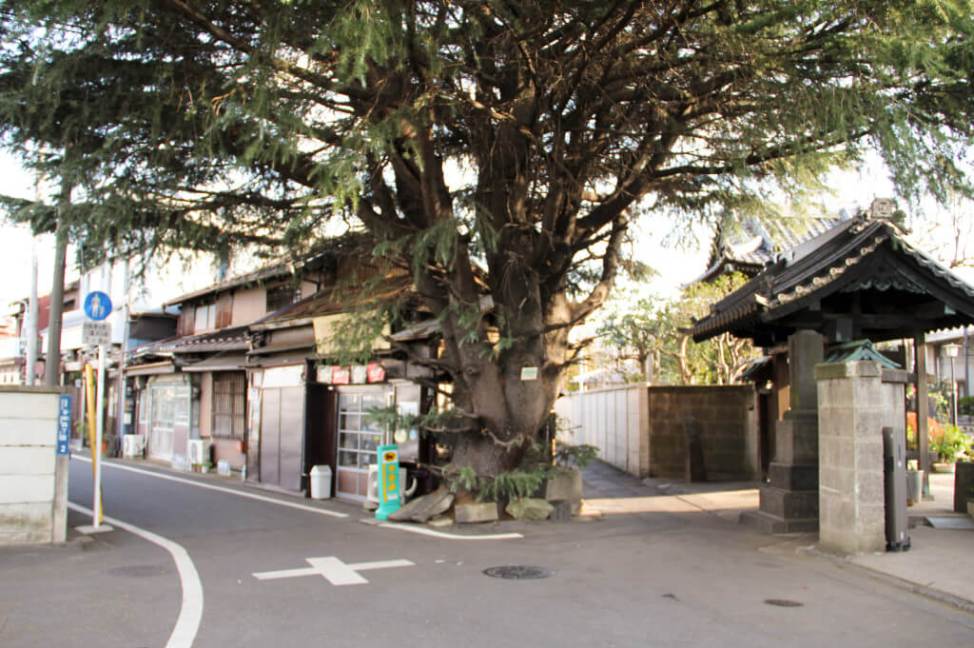 Nennnekoya
A few blocks further, you will find Nennekoya, a cozy little store/cafe full of cat merchandise, and of course, cats! Finding this store in Yanaka is no surprise, as the neighborhood is known for its many street cats.
Location: Yanaka 2-1-4 Taito, Tokyo
Hours: 11:30 am – 6:00 pm (Saturdays, Sundays, Public Holidays) 11:00 am – 5 pm (Thursdays, Fridays) closed on Mondays, Tuesdays and Wednesdays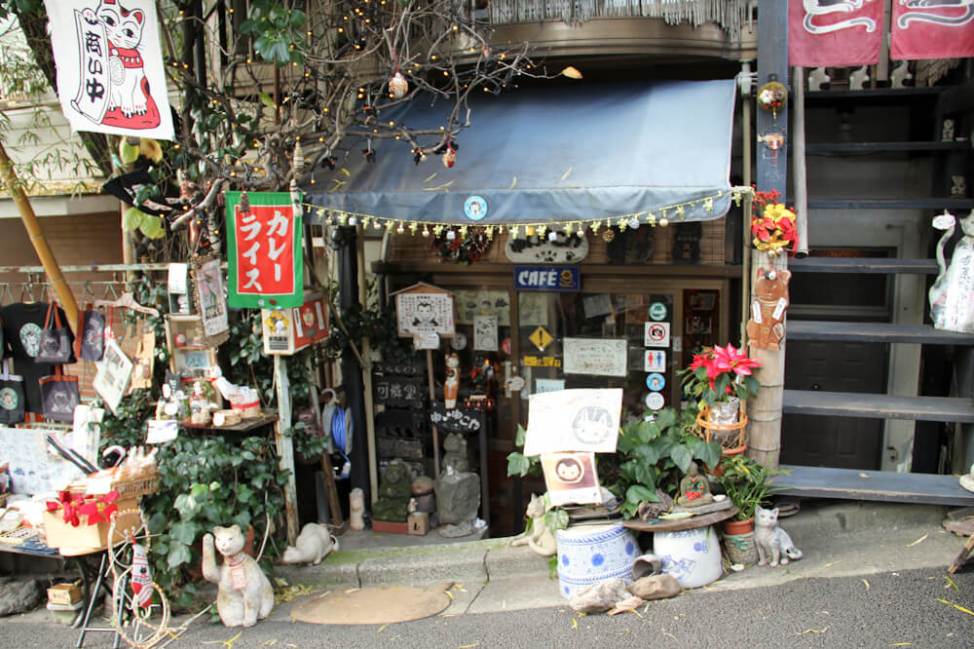 That's it for today, but we will be pedaling on in "Nostalgic Pottering in Yanesen Part 2", so stay tuned!