Wind Cave
Located about 20 minutes by bus from Kawaguchiko Station, inside a forest formed by the ashes of Mt. Fuji's past eruptions over a thousand years ago, a mysterious opening in the ground greets visitors into a different world. It's the Fugaku Fuketsu Wind Cave, a 201-meter long lateral cave that maintains an average temperature of three degrees Celcius year-round. The cave was used until the Showa Period as a natural refrigerator to store seeds and silkworm cocoons. It features large icicles that are formed by water seeping through the porous rocks, as well as solidified lava moulded into a variety of shapes.
Ice Cave
A 20-minute walk away is the Narusawa Hyoketsu Ice Cave, featuring two tunnels that wrap around a pit creating an annular shape. It also has impressive ice pillars that can reach up to 50 centimeters in diameter and 3 meters high in April. It was designated in 1929 as a natural monument by the Ministry of Education of Japan. The two caves and the Lakes Kawaguchiko, Siako, Shoji and Motosu are convenientely connected by route buses serving different areas and offer three lines, the green line, the red line, and the blue line. Visit this website to find out their schedules and a route map.
Two of our WAttention Ninjas got to experience a tour of the caves and the surrounding Aokigahara Jukai Forest, and this is what they had to say about the trip.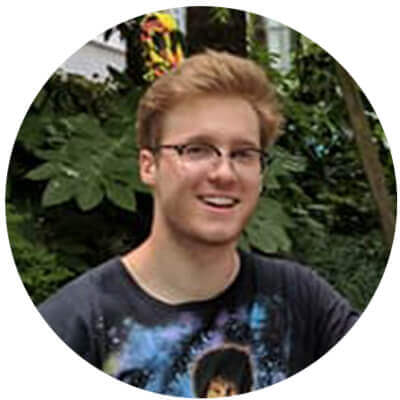 The Aokigahara Jukai Forest, at the base of Mount Fuji is home to the Wind and the Ice caves. These caves literally sent chills down my spine as they can be quite cold, so I would recommend visitors to bring a light jacket. It is a refreshing way to cool down on a hot day. Both the Wind and Ice Caves feature natural icicles that are formed from the ground up, however the Wind Cave has an extra exhibit that showcases how past generations used the caves as natural refrigerators. We joined an English tour where we learned a lot about the caves and took a walk in the Aokigahara Jukai Forest. In addition to the various activities that are available at the destination, the Green Line bus ride offers incredible sightseeing and photo opportunities such as Lake Kawaguchiko, Lake Saiko, and Mount Fuji itself. The lakes are surrounded by lush green trees and resemble a miniature beach because of the people who set up tents on the sand shore. Almost every store on the way has Mt. Fuji themed items such as cookies, clothes, candy, etc. Gifts for family and friends that are exclusive to Japan will not be difficult to come by.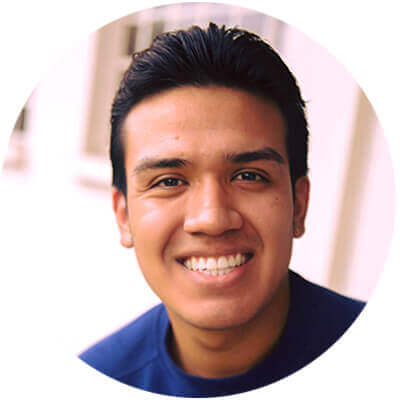 Franklin Balseca
Our trip started at Shinjuku Highway Bus Terminal, where we rode a highway bus to Kawaguchiko Station. We then took the scenic Green Line bus where we could see breathtaking landscapes of the still snow-capped Mt. Fuji and the peaceful lakes around it. We then joined a tour to visit two caves created from solidified lava from Mt. Fuji's past eruptions. Even though it was quite hot outside, surprisingly the caves remain cool throughout the year. The Wind Cave has a horizontal shape while the Ice Cave has a vertical shape, but both have huge icicles formed by water that filters through the rock. I was particularly impressed by the beautiful landscape surrounded by the two caves. The Aokigahara Jukai Forest is filled with lush nature, offering great photo opportunities. A must for any nature lover visiting Japan!
Sample schedule for a day visiting the Fugaku Fuketsu Wind Cave and Narusawa Hyoketsu Ice Cave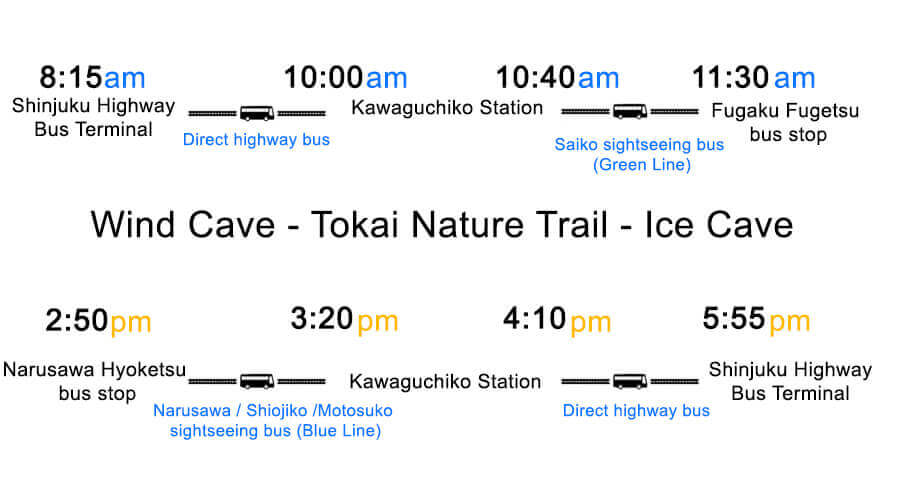 The Fugaku Fuketsu Wind Cave and Narusawa Hyoketsu Ice Cave
Open:
from May 9th to June 15th, from 9am to 5:15pm, for other periods, please refer to the official website.
Entrance fee:
Adults 350 JPY, Children 200 JPY
URL:
http://www.mtfuji-cave.com/en/
Guided Nature Tour:
-1 hour visiting one of the caves and a walk around Aokigahara Jukai Forest is 10,000 JPY
-2 hours visiting both caves and a walk around Aokigahara Jukai Forest is 15,000 JPY.
-Tour available in five languages: English, Chinese, German, French and Korean.
Guided Nature Tour fax reservations:
0555-85-3497
Guided Nature Tour e-mail reservations:
[email protected]
Enjoy the Mt. Fuji Area to the fullest with this useful tool
・Mt. Fuji Pass  This is a tourist pass especially made for foreigners visiting Japan. Save on sightseeing and transportation and get preferential access to different tourists facilities, including Fuji Q Highland.
Find out more here: http://bus-en.fujikyu.co.jp/mtpass/