Located two and a half hours away from Tokyo, Snowtown Yeti is a ski and snowboard resort found on the southern slope of Mt. Fuji at an altitude of 1,300 m. Although it offers breathtaking views of the iconic mountain, people come here to slide down its four different runs, featuring an inclination range between 11 degrees and 25 degrees for those who feel more adventurous.
The park is easily reachable by a direct bus departing Shinjuku Station, as well as buses from the nearby Mishima, Gotemba and Fuji Stations. Snowtown Yeti is the first ski resort in Japan to open its doors around mid-October when the slopes are covered with man-made snow; this season, the park will remain open up until April 8th. At the store, visitors can find all they need in order to spend a fun day in the snow, from ski and snowboarding rental gear, to goggles and hats, available for sale.
The park also offers a restaurant to cozy up with a heartwarming meal and a souvenir shop. And in some select days, the park also remains open through the night for those wanting to join an all-night skiing experience.
Two of our WAttention Ninja from Denmark and Norway got the opportunity to experience a full day of skiing and snowboarding at Snowtown Yeti and this is what they had to say about the trip.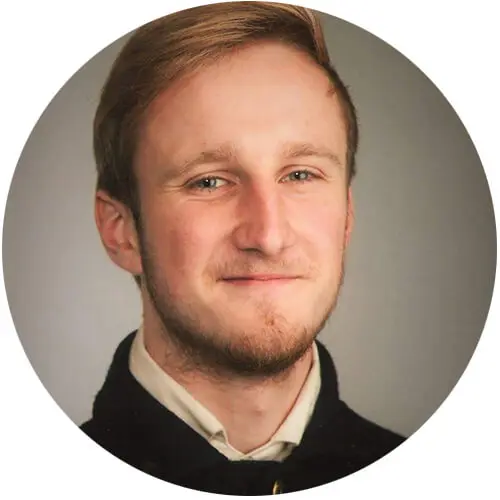 Fredrik Follaug
The bus ride to Snowtown Yeti was really comfortable and convenient, since it takes you directly from the middle of Shinjuku to the slopes of Mt. Fuji. The staff at Snowtown Yeti was very kind and helped us find everything we needed for a good trip. The winter gear we rented was of a good quality and they had many different colors available to choose from. The shop had a great variety of gloves, goggles and hats; lots of different souvenirs and most importantly: a good variety of candy!
The security lockers were very handy as you could place your valuables inside and enjoy skiing without worrying. The weather was really good for skiing the whole day, and the view from the top of the slope was really beautiful, as you could see Mt. Fuji with all its beautiful colors of late autumn. The snow on the slope was really good despite it being man-made, so smooth that it was like skiing on the clouds, and I had no trouble at all maneuvering through the crowd of people on the slope. The slope itself was good for skiers of all levels and we actually became friends with the Japanese skiers, who were very kind and stroke up a conversation with us on the lift to the top of the slope. They were also crazy good at snowboarding, doing so many different tricks and jumping all around. I had a wonderful time at Snowtown Yeti and I would love to come back again.
I was really excited to go skiing at Mt Fuji as it was my first time skiing in Japan and I had heard nothing but good things about it. The place easily lived up to the expectations, as the snow was really good, the equipment flawless and when we arrived we were already at the top ready to ski down!
The slope was perfect for both inexperienced and experienced skiers alike. There was also a restaurant with good and relatively cheap food as well as multiple stands with delicious treats and a nice little cafe. We also enjoyed looking around in the small shop where you can buy ski equipment and souvenirs, in all shapes and forms from clothes to sweets.
The view was also really beautiful, although we went at the begining of December, there hadn't really fallen any snow yet, but I can only imagime how beautiful the scenery must be later in the winter.
I could definitely see myself going there again with a couple of friends when more slopes are open for skiing. If you are in Tokyo and looking for a close and good ski experience it is definitely worth checking out Snowtown Yeti ski resort, you won't regret it.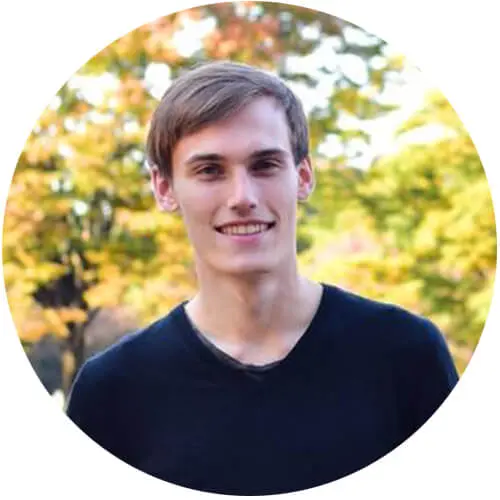 Jens Evald-Schelde
Sample schedule using the Fujikyu Direct Linerbus from Shinjuku Station


Snowtown Yeti
Open:
Weekdays from 9:00 a.m. to 9:00 p.m., weekends and public holidays from 8:00 a.m. to 9:00 p.m., all-night skiing 3:30 p.m. to 8:00 a.m. the next morning (available on certain days).
Open mid-october to early April of every year.
Address:
2428 Aza Fujiwara, Suyama, Susono-shi, Shizuoka Prefecture 410-1231
Phone:
055-998-0636
Website:
http://www.yeti-resort.com/en/
Access:
Take the Fujikyu Direct Linerbus near Shinjuku west exit, in front of Kogakuin University.
Price:
Yeti Liner Package
(Yeti direct liner bus + rental ski + 1 day ticket) Adult 9,000-9,500 JPY, Child (6 to 11) 7,000-7,500 JPY. Please check Snowtown Yeti's
website
for all-night skiing rates and other pricing information.
Check out the report of another group of Ninjas who visted Snowtown Yeti last February. Or if you are travelling with kids, then check out the report from this Filipino family and learn about their day in the snow.
Enjoy the Mt. Fuji Area to the fullest with this useful tool
・Mt. Fuji Pass 
This is a tourist pass especially made for foreigners visiting Japan. Save on sightseeing and transportation and get preferential access to different tourists facilities, including Fuji Q Highland.
Find out more here:
http://bus-en.fujikyu.co.jp/mtpass/