The Yoshida Fire Festival held every year on August 26 and 27 is considered by many Japanese to be one of the great three unique festivals in the country. It takes place at Kitaguchi Hongu Fuji Sengen-jinja Shrine located in Fujiyoshida City at the foot of Mt. Fuji. It features 3 meters tall firewood bonfires that are set on fire along 2km of the city's main street.
While its origins remain unclear, currently the festival is held to pray for public welfare and peace, as well as to prevent Mt. Fuji from erupting. It also marks the end of the climbing season to Mt. Fuji.
If you ever happen to visit during the end of August when the festival is held, we recommend you head over to Mt. Fuji area early in the morning to enjoy the many other attractions the region has to offer. A good option is to spend the day at Fuji Q Highland, an amusement park offering some of the most thrilling roller coasters in Japan, including the recently opened DODODONPA, Japan's fastest roller coaster shooting up to the speed of 180k/h in just 1.56 seconds. Fuji Q Highland also offers VRT experiences, areas for kids, and a variety of shops and restaurants.
Three of our WAttention Ninjas got to experience this unique itinerary that blends centuries old traditions and the thrill of roller coasters, and this is what they had to say about the trip.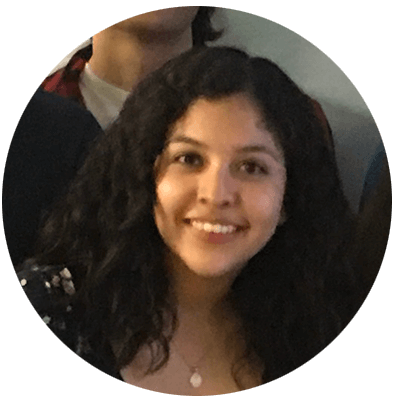 Jackie De León
We took the bus at 9:55 from Shinjuku Bus Terminal, which was right on time. Our arrival station was really close to the entrance. First, we passed through La Ville de Gaspard et Lisa, with great decorations that made it feel like we were in a little France made for kids. The roller coasters were so much fun, but definitely not for the faint-hearted; meanwhile, the water rides proved to be the best way to fight the suffocating heat of Japanese summer. We left the park at five and took the bus for Mt. Fuji Station. We encountered a flaming cultural display: the Yoshida Fire Festival. We saw people running around with lanterns and piling lots of firewood. For a few moments, wherever you look, we saw torches lighting up the way. The experience is definitely worth it.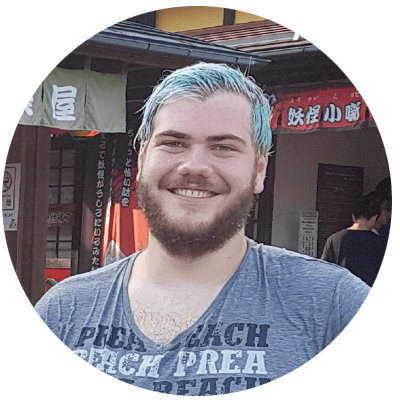 Our trip took us to the Fuji-Q Highland amusement park and the Yoshida Fire Festival, both of them exciting in its own unique ways. I really enjoyed the bus ride from Shinjuku Bus Terminal for its impressive sights along the way. The attractions in the amusement park were also amazing with the roller coasters really worth the wait, my favorite was the newly opened DODODONPA, with exhilarating speeds of up to 180 km/h. Unfortunately, the weather was a bit cloudy and we couldn't see the Mt. Fuji, but that didn't stop us from going to Fuji Airways, a flight simulator that takes you soaring through the skies around Japan's tallest mountain. Afterwards, we made a short trip to the Yoshida Fire Festival. I wasn't pleasantly surprised by the sheer amount of different traditional food, challenging me to try them all. The highlight of this festival was when they set fire to piles of wood in the middle of the street. It felt amazing to stop and take a look downhill, only to see a long line of fire with what seemed to be an endless stream of people on both sides of it.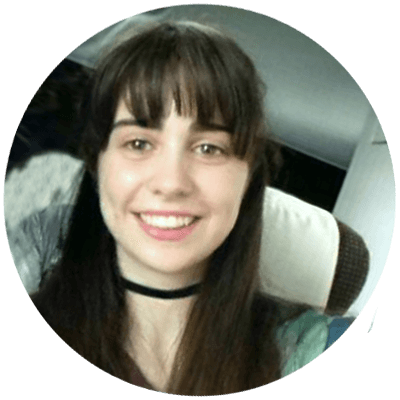 Ana Rita Cavalheiro
Despite having to wake up early, we took advantage of the comfortable bus ride to get some extra sleep and arrived well rested at Fuji-Q Highland .The park was not crowded, which made our experience a lot more enjoyable. We couldn't go to all of the rides but we got to experience the exciting Fujiyama and DODODONPA, as well as the temporary exhibition about the manga series "Black Buttler", which allowed fans like me to immerse ourselves in the world of Black Buttler, and offered hilarious photo oportunities. We then took a train to attend the Yoshida Fire Festival, at first, I didn't know what to expect, but I was captivated to witness the traditional ritual and the hundreds of torches that were lifted up and turned the streets into glowing paths. Also, the small tents along the side walk, the delicious food, drinks and original snacks gave life and excitement to the festival. I felt a bit sad for not being able to follow the whole procession of the festival, but inspired me to do some research and learn more about this tradition and its meaning.
To fully enjoy all the attractions and natural spots surrounding Mt. Fuji, it's a good idea to stay overnight and turn a one-day visit into a longer trip. The Fujisan Station Hotel offers comfortable and affordabe modern guest rooms, including free breakfast and wifi access in a great location, just a 2-minutes walk away from Mt. Fuji Station and offering easy connectivity to Fuji Q Highland and the Lake Kawaguchiko area. For reservations and more information, visit their website here.
Sample schedule for a day visiting Fuji Q Highland and the Yoshida Fire Festival held at the end of August every year.


The Yoshida Fire Festival and Fuji Q Highland
The Yoshida Fire Festival
Dates:
26 and 27 of August
Entrance fee:
Free
Address:
Kitaguchi Hongu Fuji Sengen Jinja Shrine, Kamiyoshida, 5558, Fujiyoshida-shi, Yamanashi Prefecture
Access:
Take a 5-min train ride on the Fujikyuko Kawaguchiko line from Kawaguchiko station to Mt. Fuji station
URL:
http://sengenjinja.jp/english/
Fuji Q Highland
Hours:
Open Monday to Sunday from 9am to 17pm. Operation hours vary according to the season.
Admission:
Park admission is 1,500 JPY for adults and high school students, 900 JPY for children. One-day free pass ticket is 5700 JPY for adults, 5200 JPY for high school students and 4300 JPY for children.
Address:
5-6-1 Shin-Nishihara, Fujiyoshida-shi, Yamanashi Prefecture
Access:
Take the
Fujikyu Express bus
at Tokyo Station bound for Mt. Fuji and get off at Fuji-Q Highland. Direct buses also operate from Shinjuku and Shibuya station, while daily night buses from Osaka and Kyoto are also available.
URL:
https://www.fujiq.jp/en/
Contact:
[email protected]
Enjoy the Mt. Fuji Area to the fullest with this useful tool
・Mt. Fuji Pass 
This is a tourist pass especially made for foreigners visiting Japan. Save on sightseeing and transportation and get preferential access to different tourists facilities, including Fuji Q Highland.
Find out more here:
http://bus-en.fujikyu.co.jp/mtpass/