From the adrenaline-packed roller coasters at Fuji Q Highland, to the pacific waters of Lake Kawaguchiko reflecting the iconic shape of Mt. Fuji, the area surrounding Japan's most iconic mountain is filled with sightseeing spots for you to discover.
Mt. Fuji Tourist Pass
The best way to explore them all while saving on transportation fees and admission tickets is to plan ahead and purchase the Mt. Fuji Pass, which includes all local buses in the area as well as Fujikyu Railway trains. The pass also gives you access to popular spots such as Fuji Q Highland, the Pleasure Boat Cruise "En Soleil" on Lake Kawaguchiko, and a ride on the Mt. Kachi Kachi ropeway just to name a few.
Holders can choose between 1-day, 2-day and 3-day passes according to their travel plans and are eligible for endless discount privileges at more than 12 facilities such as Fujiyama Onsen hot spring and the Oshino Ninja Village, as well as several restaurants and shops.
Experiencing explore Mt. Fuji area with Mt. Fuji pass
Three of our WAttention Ninjas had the opportunity to explore Mt. Fuji area using the Mt. Fuji Tourist Pass and this is what they had to say about their trip.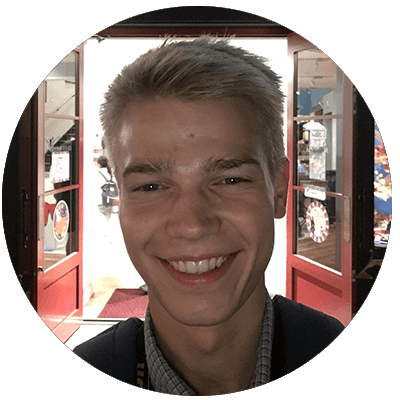 Hjalte Hellenberg
Taking the first steps towards Mt. Fuji seemed confusing without a guide, but we had a precise plan of what to visit and how to get there, we just had to follow our itinerary and everything turned out to be very easy. I can't decide what was my favorite of all the places we visited, the boat trip on Lake Kawaguchiko, the Oshino Ninja Village, the incredible view atop Mt. Kachi kachi Ropeway or the cool rollercoasters of Fuji Q Highland.
The buses and the trains that we rode along the way offer amazing sights themselves, and are easy to use, with helpful signs in English at stations and bus stops.
A shoutout to the Japanese people for their kindness, to Mt. Fuji and Mt. Kachi kachi Ropeway for their beauty, to the Oshino Ninja Village for inspiring young ninjas and to Lake Kawaguchiko for its peacefulness! I would love to come back to the area sometime and even attempt to climb Mt. Fuji itself!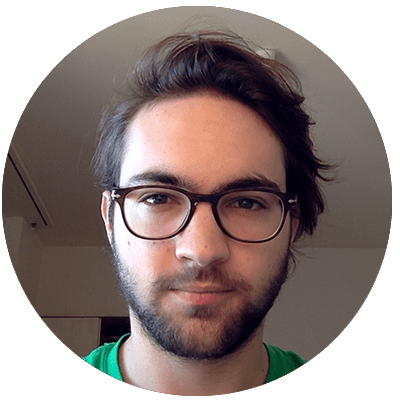 Yann Barbaras
The Mt. Fuji Pass gave us the opportunity to discover new places, admire awe-inspiring landscapes, explore a great lake and enjoy ourselves at an amusement park where we could have spent a whole day. I really liked the fact that while we already had a clear plan for which trains and buses to take, it still felt like a relaxed trip, where we had the freedom of enjoying the sights at our pace, without a guide telling you every minute what to do next.
The different attractions added variety to our sightseeing itinerary making the whole experience feel like an epic adventure, combining perfectly peaceful landscapes at Lake Kawaguchiko or the ropeway at Mt. Kachi kachi Ropeway, with the thrill at Fuji Q Highland and the fun activities at the Oshino Ninja Village. Even though the weather didn't allow us to admire Mt. Fuji in all its glory, we had an amazing time and enjoy the attractions to the fullest.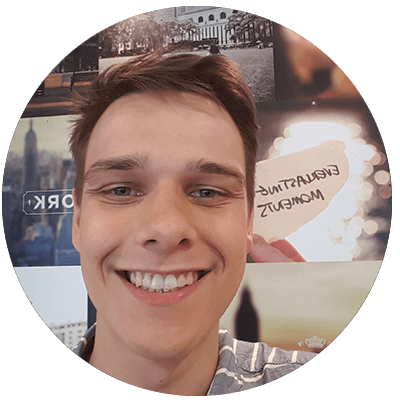 Andreas Stabursvik
We took an early train ride from Shinjuku to Lake Kawaguchiko, in which we were able to admire the beautiful landscape and take some pictures. When we arrived to Lake Kawaguchiko we first headed to the Mt. Kachi kachi Ropeway, offering great views of the lake and the surrounding nature, despite it being a cloudy day. We continued our journey by local bus, getting off at the Oshino Ninja Village, a fun attraction where you can learn "the ways of the ninja", ideal for kids. Lastly but not least, we visited Fuji Q Highland, an amusement park filled with record-braking roller coasters and La ville de Gaspard et Lisa, an area that looks straight out of a French village. Since our pass included not only admission to the park but also one attraction, we decided to try Fujiyama, which left me speechless. With both transportation and admission tickets included in our pass, I cannot think of a better way to enjoy our trip and I'm looking forward to visiting the area again.
Plan your trip in advance and consult the bus and train timetables and learn more about Mt. Fuji Pass and all its benefits by visiting this website. 
Sample schedule for a day visiting various attractions using the Mt. Fuji Pass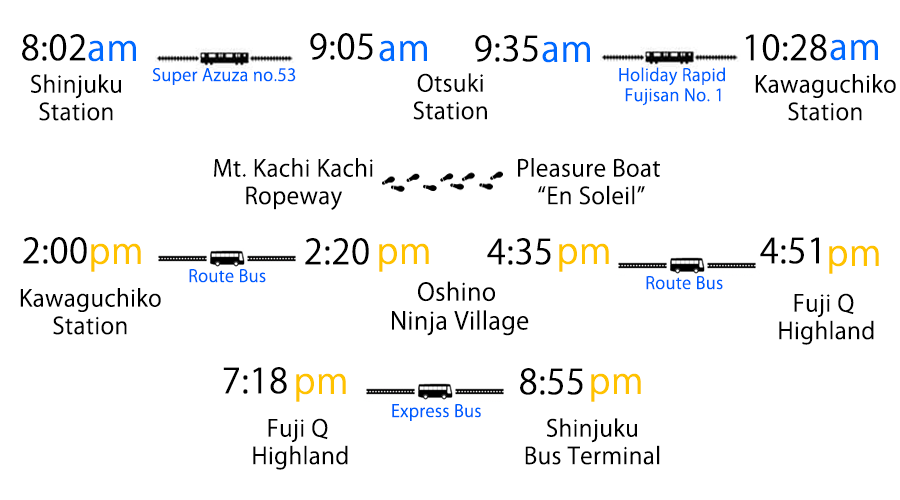 The Mt. Fuji Pass
Cost:1 day ticket: Adult 5,500 JPY, Children 2,750
2 day ticket: Adult 8,000 JPY, Children 4,000
3 day ticket: Adult 10,000 JPY, Children 5,000
URL: http://bus-en.fujikyu.co.jp/mtpass/
*Adult (Junior High School or older)
**Child (Elementary School)

Included


Sale Location


Exclusive Privileges

Enjoy the Mt. Fuji Area to the fullest with this useful tool
・Mt. Fuji Pass 
This is a tourist pass especially made for foreigners visiting Japan. Save on sightseeing and transportation and get preferential access to different tourists facilities, including Fuji Q Highland.
Find out more here:
http://bus-en.fujikyu.co.jp/mtpass/