Small flowers with five heart-shaped petals in various shades of pink and purple cover the ground of a wide open area. Their different colors come together to weave a beautiful tapestry. As if that idyllic, almost surreal landscape weren't enough, the picture-perfect view is crowned by Mt. Fuji, with its peak half covered in snow. This is what awaits visitors at the venue of the Fuji Shiba-zakura Festival, which draws both locals and visitors to its enchanting view every spring, making it a great starting place to explore the Fuji Five Lake area.
A two and half hour ride away on the express bus from Shinjuku Highway Bus Terminal, the venue for Fuji Shiba-zakura Festival features more than 800,000 moss phlox flowers, also known as Shiba-zakura in Japanese (meaning "lawn cherry blossom"). Besides snapping calendar worthy pictures, visitors can enjoy a variety of delicious local dishes at the Mt. Fuji delicious food festival, located in the food area of the venue. In addition, unique souvenirs such as limited-edition green tea boxes and an endless supply of Mt. Fuji-themed products are also available for purchase at the souvenir store.
Recently, two of our WAttention Ninjas had the chance to visit the Fuji Shiba-zakura Festival, and this is what they had to say about their trip.
Ninja Reports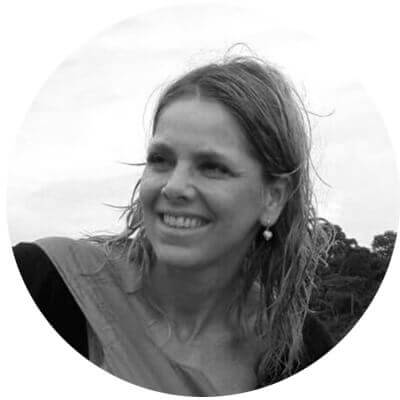 Rosemarie Zijlmans
We took a comfortable bus ride from Shinjuku Station to the Fuji Shiba-zakura Festival, where we met a stunning landscape: a carpet of pink, purple, lilac and fuchsia flowers. Like the cherry blossom, shiba-zakura bloom in five petals, but they grow rather quickly, covering the ground like a lawn with thousands of flowers.
Without a doubt, the best spot for a coffee or tea break is the Fujiyama Sweets Sakura Café, serving sweets that look pink and delicious. We tried the Cherry Blossom-cheesecake, while enjoying the view. Next to us, on the panorama plaza bridge, people were trying to fit two Mount Fuji in their picture; the real one and a miniature one made out of shiba-zakura flowers.
We then took the Shiba-zakura Liner bus which dropped us off at the small, wooden station of Kawaguchiko. From there it was an easy walk to the Kawaguchiko lakeside where we got on board the pleasure boat "Ensoleille" for a pleasant trip around the lake before coming back to Tokyo.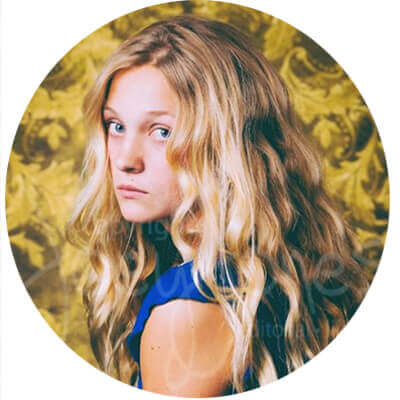 Taylor Bond
The Fuji Shiba-zakura Festival held in Yamanashi Prefecture is an unbeatable experience. I was impressed by the view of thousands of flowers covering up the whole ground. The festival also offers a variety of seasonal food and souvenirs to browse and enjoy. Sake fans can enjoy buying a Mt. Fuji-shaped bottle or a local wine brewed in the mountains of Yamanashi Prefecture. I also liked the sakura mochi (rice cake), wrapped in stunning festive boxes, as well as other Japanese food and drinks. After enjoying the beautiful view, we hopped on the Lake Kawaguchiko sightseeing cruise to leisurely soak up the scenery. Yamanashi Prefecture has a variety of different foods to be tried, including Hoto, a thick noodle dish that is perfect during a chilly spring day. The beauty and charm of Shiba-zakura, and Lake Kawaguchiko in general, is a stunning snapshot of the dream-like nation that is Japan.
Sample schedule for a day visiting the Fuji Shiba-zakura festival and a cruise on Lake Kawaguchiko.

The Fuji Shiba-zakura Festival
Enjoy the Mt. Fuji Area to the fullest with this useful tool
・Mt. Fuji Pass  This is a tourist pass especially made for foreigners visiting Japan. Save on sightseeing and transportation and get preferential access to different tourists facilities, including Fuji Q Highland.
Find out more here: http://bus-en.fujikyu.co.jp/mtpass/