Tokyo – the metropolis of organized chaos, where buildings seem to have grown at will. And they have grown in all shapes and sizes: thin stick-like buildings wedged between bigger ones, wooden temples sternly objecting to sterile boxes full of offices, train tracks and highways leaping over each other in a suspended game of Twister. Tokyo has risen from the ashes of various disasters, each time emerging more architecturally diverse.
Read more about Tokyo's architecture
in the following four articles from WAttention 29 Culture Special: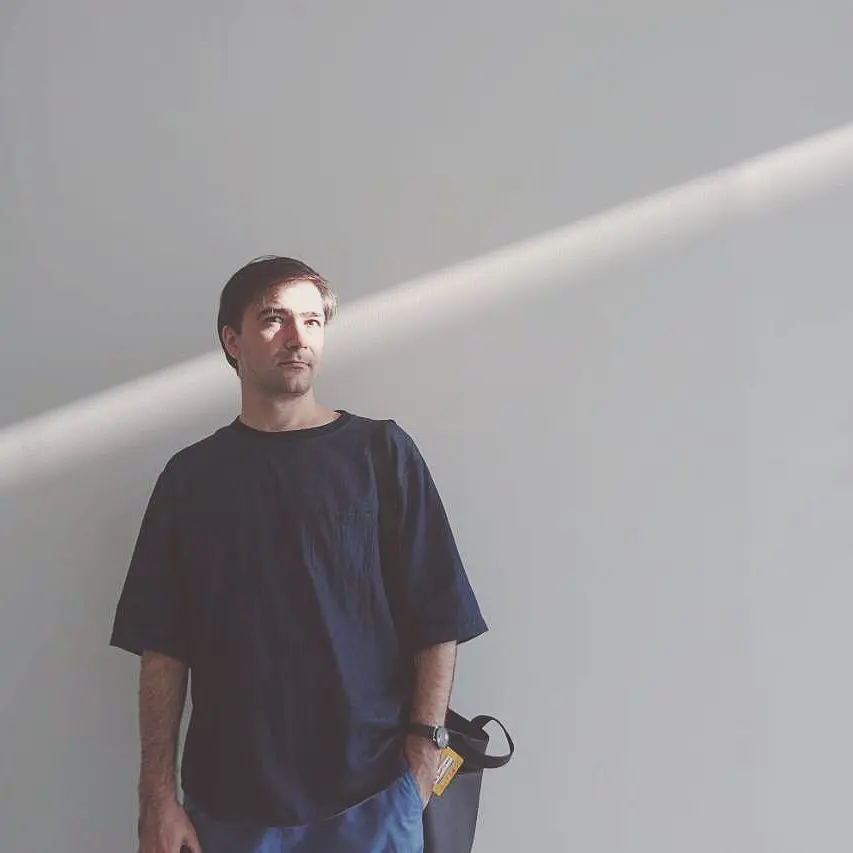 DRAWING TOKYO'S FUTURES:
An interview with Simon Kalajdjiev
TOKYO THROUGH ARCHITECTS' EYES
Art and Architecture-Spotting Tours by WAttention

PROFESSIONAL TOKYO ARCHITECTURE TOURS
FROM TRADITIONAL TO MODERN JAPANESE ARCHITECTURE
Modern post-war Japanese architecture looked to the West for inspiration, and drawing from Japanese aesthetics, it developed and morphed into something more distinct. From Japanese traditional stark and empty tatami rooms that are transformable into any kind of room, modern architecture moved to using concrete and filling the space with furniture.
However, modern Japanese architecture favors simplicity, minimalism and empty spaces instead of intricate decoration, an aesthetic linked to the concept of "zen" in Buddhism. Furthermore, many Japanese architects have derived inspiration from Shinto and the harmony with nature – designing buildings with fluid curves, making use of natural light, incorporating greenery.
Ryue Nishizawa's Garden and House. Credit: @Yann Martin
In turn, Japanese modern architecture gained worldwide recognition and influence. The ideas of megastructures and organic growth of architecture of the Metabolism movement have shaped buildings in the 1960s and 70s around the world. Kenzo Tange, one of the Metabolists, was the first internationally acclaimed Japanese architect. Many others followed: Kisho Kurokawa, Fumihiko Maki, Tadao Ando, Toyo Ito, SANNA studio, Shigeru Ban, Kengo Kuma etc. In fact, Japan is the second country after the US in the number of laureates of the most prestigious prize for architecture – the Pritzker Prize.
So it would come as a no surprise that Tokyo and Japan in general is one of the best destinations for architecture lovers. In Tokyo, destruction and rebuilding make the city a canvas for trying new ideas, and scarcity of space drives creative architecture solutions. This urban sprawl is the perfect place to get lost and start discovering.
---
WATTENTION WRITER PROFILE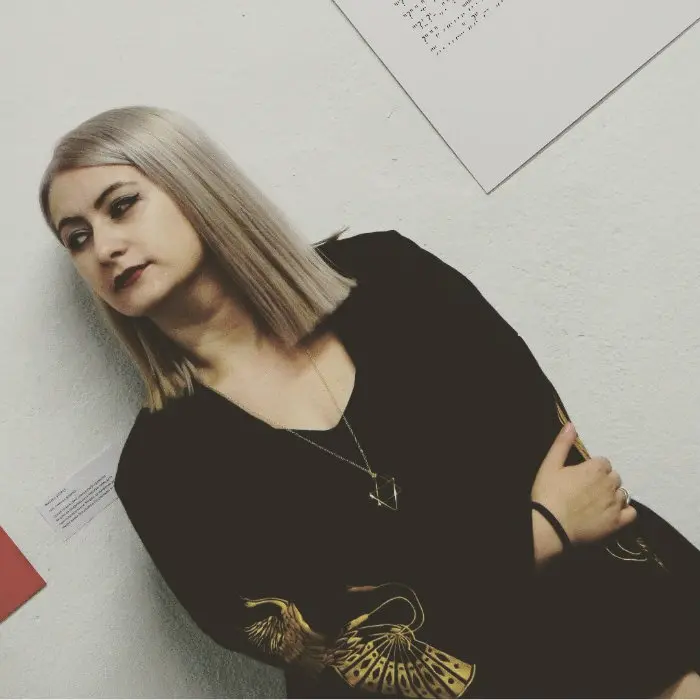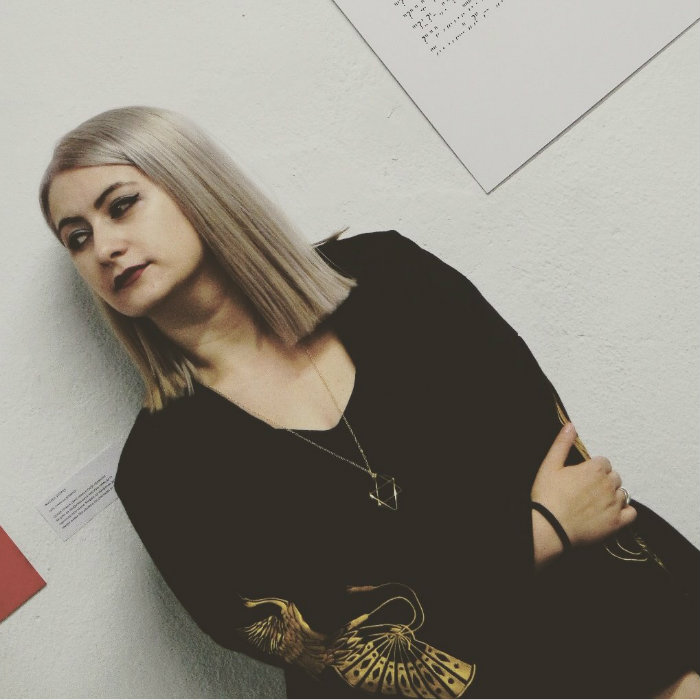 Zoria April
Zoria is a writer, of the rare poet variety and a passionate photographer. If you see somebody around Tokyo taking photos of concrete walls, it must be her. She loves to dress fashionably and go drink as many cups of coffee as humanly possible, preferably in cafes with a view.
Ninja ID: zoria