Tokyo and Japan in general is one of the best destinations for architecture lovers. In Tokyo, destruction and rebuilding make the city a canvas for trying new ideas, and scarcity of space drives creative architecture solutions. This urban sprawl is the perfect place to get lost and start discovering.
If you would rather left professionals guide you, look no further than Showcase Tokyo Architecture Tours and Access Point Tokyo.
Showcase Tokyo Architecture Tours
An exclusive chance
to peek into a Nakagin Towercapsule apartment
A team of passionate and dedicated architecture lovers lead the Showcase walking tours — developed in collaboration with major universities' architecture departments. These goverment-licenced professional tour guides value the creativity of Japanese architecture and they can make you fall in love with buildings as they bring their stories to you. You can stroll around Omotesando (Harajuku), Ginza, Ueno, or Edo-Tokyo Open Air Architectural Museum (Koganei) on their 3-hour tours and get to know this city better.
Showcase's Nakagin Capsule Tower Tour invites you in a capsule apartment, a rare chance, since this unique architecture is a residential privately owned building. This tour of the retro-futuristic porthole-windowed building takes place only on Thursdays and takes 50 minutes. It's limited to 5 people, due to the size of the capsules. They collaborate with Mr. Maeda, representative of Nakagin Capsule Tower Preservation and Restoration Project and owner of several capsules. Part of the tour fee will be donated to support the project.
For architects and architecture enthusiasts that are willing to explore further, Showcase organizes private custom-designed tours and study tours and invites local professional architects to join tours and discuss architecture with the guests. Reach out to them for a
chance to learn Tokyo down to its building blocks.
Nakagin Capsule Tower Tour:
5,000 JPY per person (Booking will close when the number of participants reaches five people)
Contact: [email protected]
Facebook: https://www.facebook.com/show.case.tokyowalk/
---
Access Point: Architecture Tours -Tokyo
Linking People and Architecture
With the mission to promote architecture as a culture resource, Access Point was founded in 2016 by a team of professionals: architects, historians, journalists and university professors.
They provide tours both for residents and visitors, linking people to the city by teaching them about the buildings in it. Among their goals is creating educational programs for children and university students as well as doing further research with universities and specialists on the concept of architecture as a shared cultural resource. They also have an internship program and a volunteer program.
Access Point's tours include: a tour of the ornamental and artistic buildings of Von Jour Caux — a very unique Japanese architect, a tour of the stylish and historical Ginza area, and a tour of 5 of Ueno's many museums.
They can also create specially-themed guided tours at your request and can offer a special consultancy service to assist you in arranging meetings with Japanese architects, academics and construction companies, and in visiting specific buildings and sites.
Ginza Walking Tour "Art & Architecture: 5,000 JPY per person.
Contact: [email protected]
Website: http://accesspoint.jp/en/
Facebook: https://www.facebook.com/accesspointarchitecturetokyo/
---
Want to keep exploring Tokyo on your own? We have prepared two step-by-step walking tours – Art & Architecture-Spotting Tours by WAttention 
Also read about Tokyo's architecture charm in our DRAWING TOKYO'S FUTURES: An Interview with Simon Kalajdjiev
---
WATTENTION WRITER PROFILE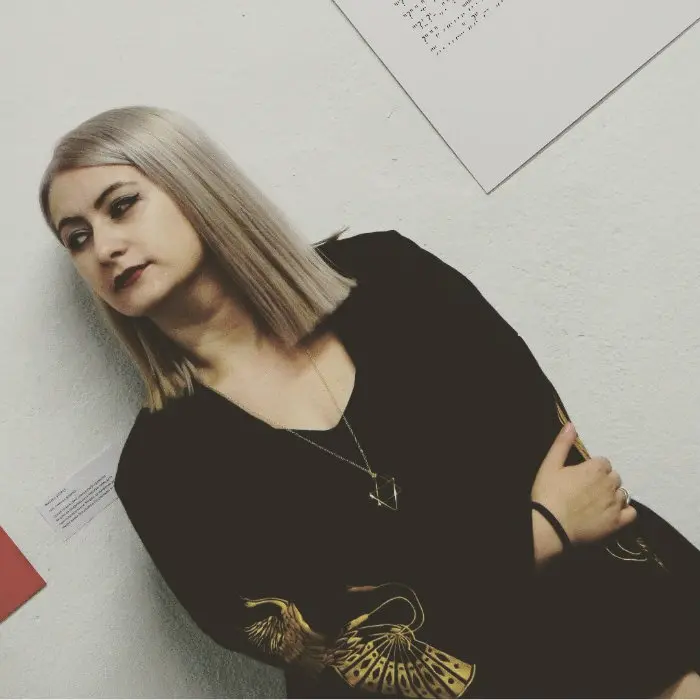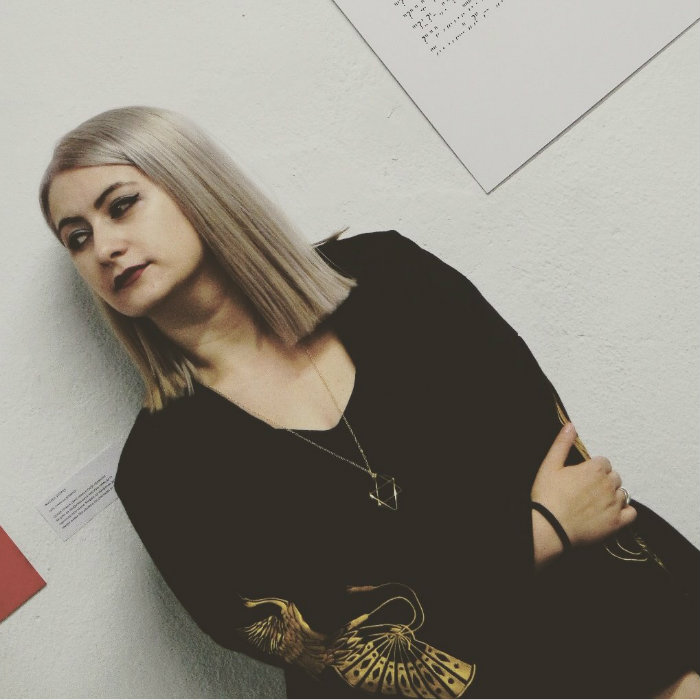 Zoria April
Zoria is a writer, of the rare poet variety and a passionate photographer. If you see somebody around Tokyo taking photos of concrete walls, it must be her. She loves to dress fashionably and go drink as many cups of coffee as humanly possible, preferably in cafes with a view.
Ninja ID: zoria