Tokyo has been bottomless inspiration for many architects and architecture admirers from all around the world. As Keisuke Oka, an independent architect we interviewed, put it — buildings are a form of street performance one that is long-lasting and people have to engage with. But while swimming through the sea of busy pedestrians in your everyday life, you might be passing by architectural gems without noticing.
We talked to ten architects from all around the globe who are currently living, studying and working in Tokyo and they shared with us their favorite buildings. They approach these buildings both as professionals and as citizens, often seeing deeper into the layers of concrete. From experienced pioneers in architectural innovation to the most recent designs, from schools and churches to private residencies— their choices paint as diverse a picture as the conglomerate of Tokyo itself really is.
TAMA ART UNIVERSITY LIBRARY
Toyo Ito (2007)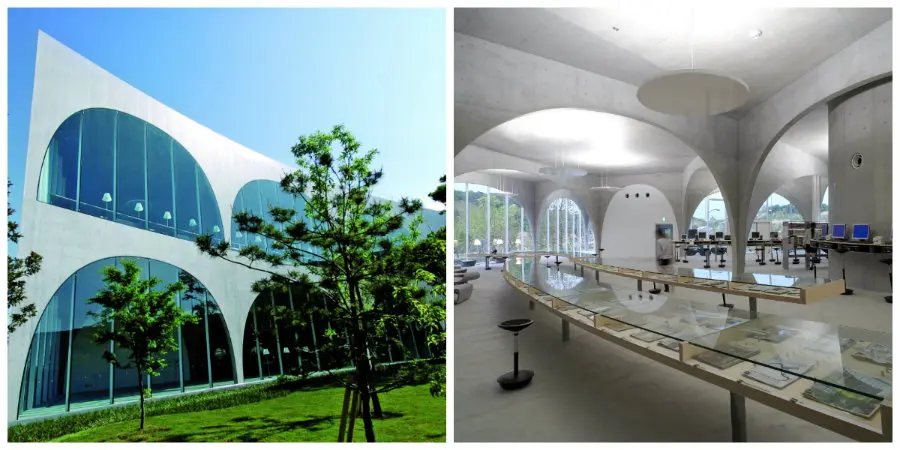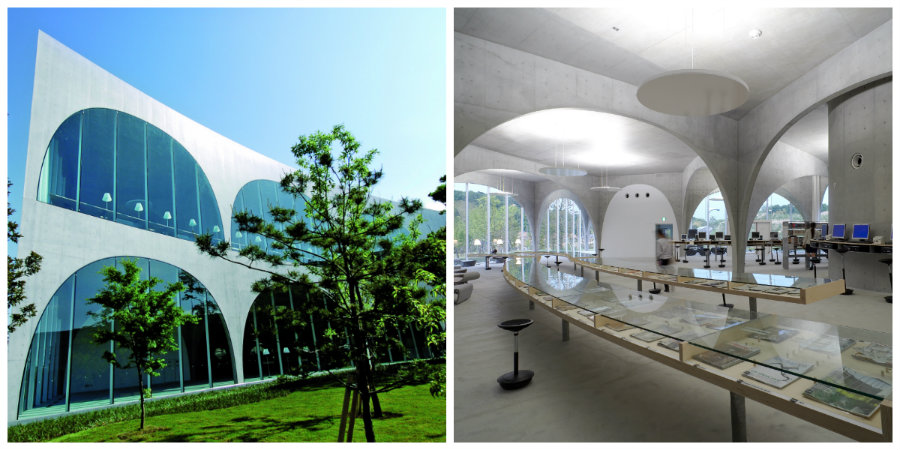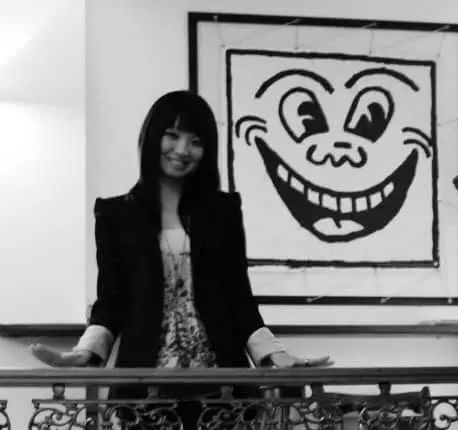 Aimi Zhang (China/Austria)
"The modernly interpreted concrete arches from afar might remind the visitor of Ancient Roman architecture, while the minimal concrete interior combined with the wooden furniture and high ceiling gives a sense of openness, calmness and warmth."
Address: 2-1723, Yarimizu, Hachioji-shi
https://libopac.tamabi.ac.jp/drupal/?q=en/guide/outsider/tour
*Please be sure to see this site before visiting
NEZU MUSEUM
Kengo Kuma (2009)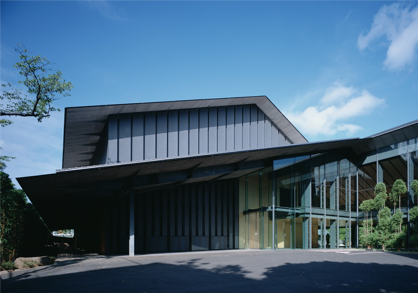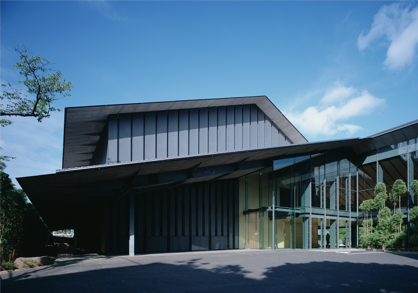 Andrea Bagniewski (Brazil)
"Nezu Museum by Kengo Kuma is one of my favorite buildings in Tokyo because it reinterprets traditional Japanese design elements in an elegant and contemporary architecture."
Address: 6-5-1, Minami-Aoyama, Minato-ku
DAIKANYAMA HILLSIDE TERRACE
Fumihiko Maki (1969-1998)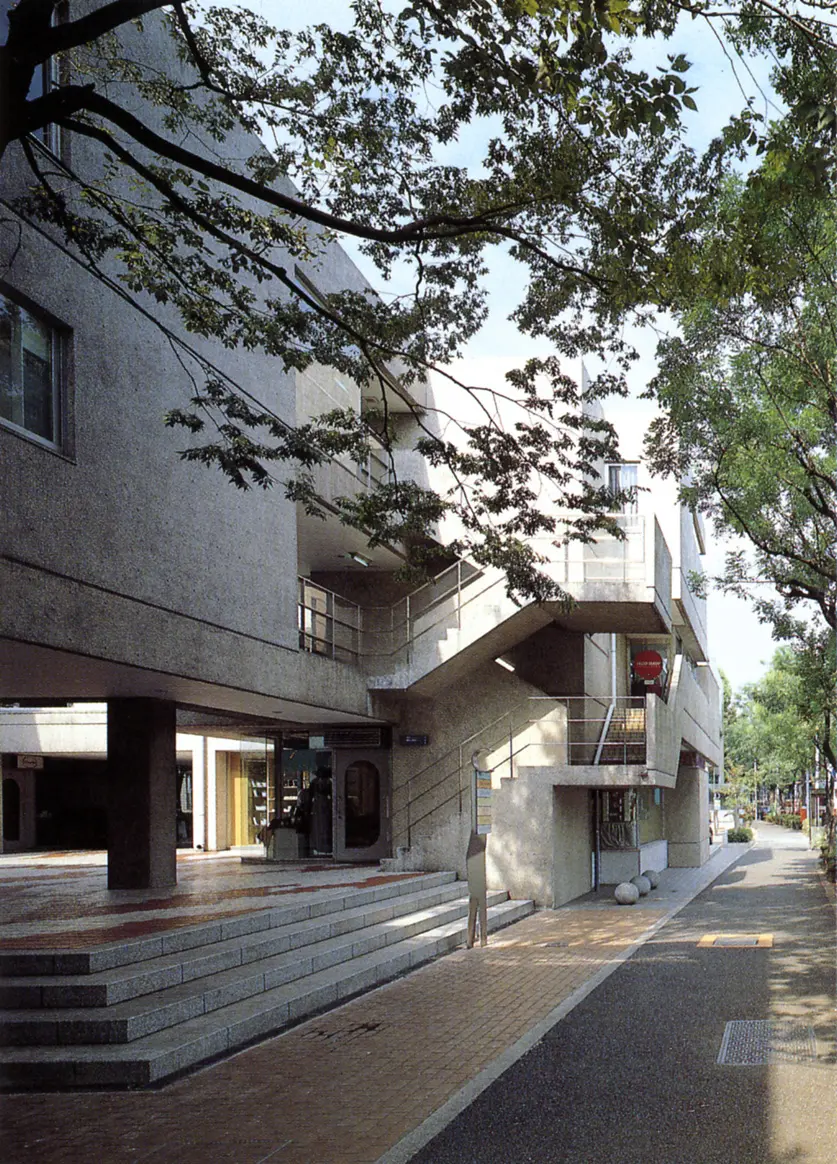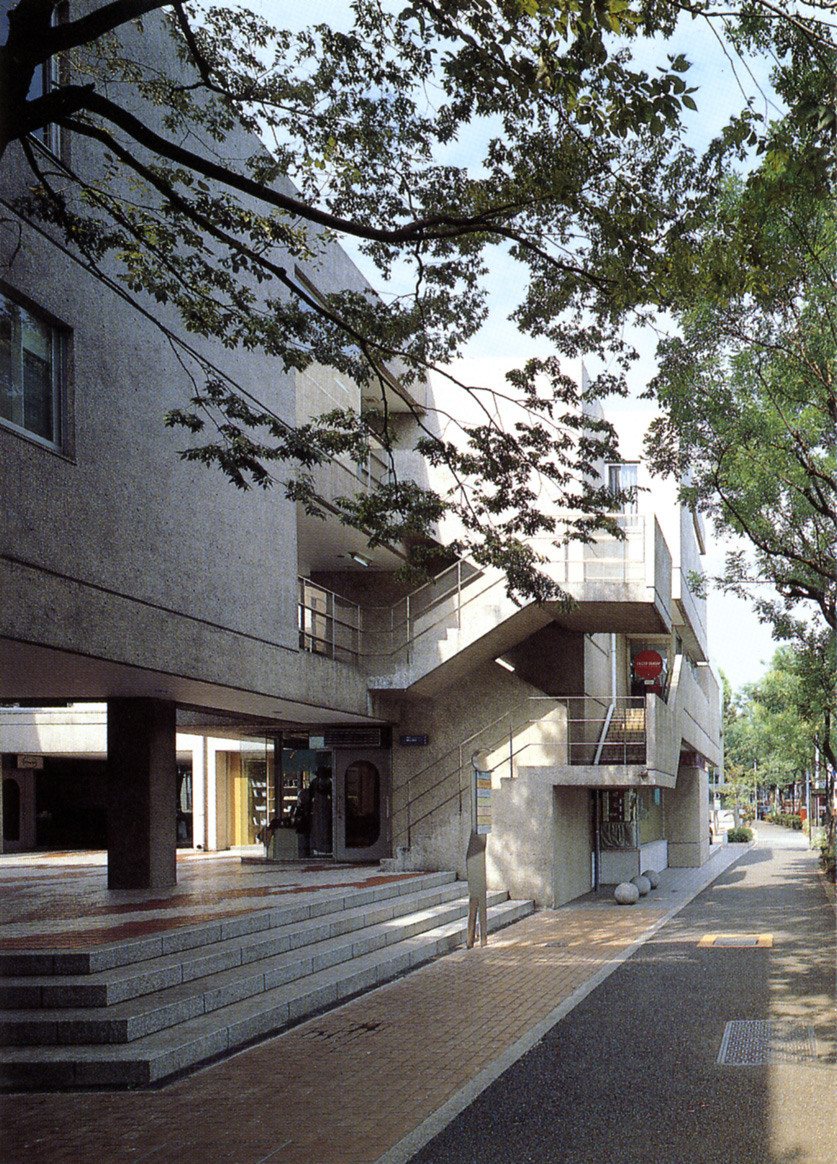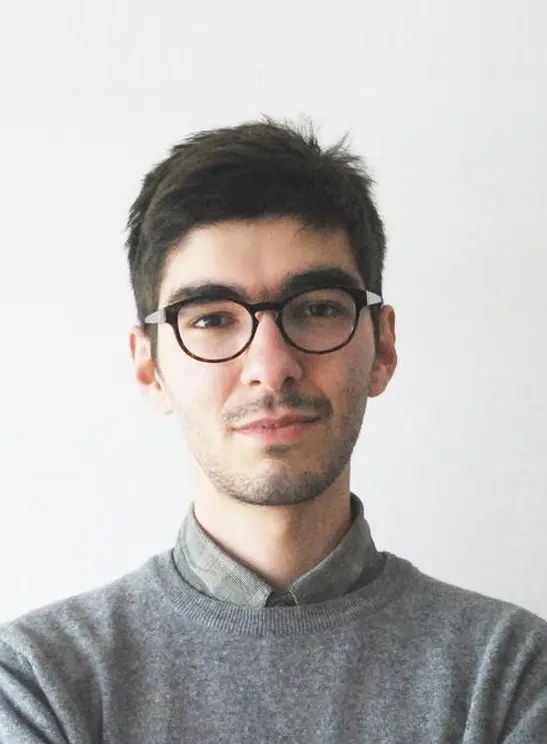 Gordan Vitevski (Macedonia)
"Through seven phases of 'growth' from 1969 to 1992 — in what the architect refers to as a concept of 'Group Form' — this project reveals hidden, yet accessible, multilayered public spaces that are always new and different, and they have to be discovered!"
Address: 18-8, Sarugakucho, Shibuya-ku
TOKYO METROPOLITAN GYMNASIUM
Fumihiko Maki (1990)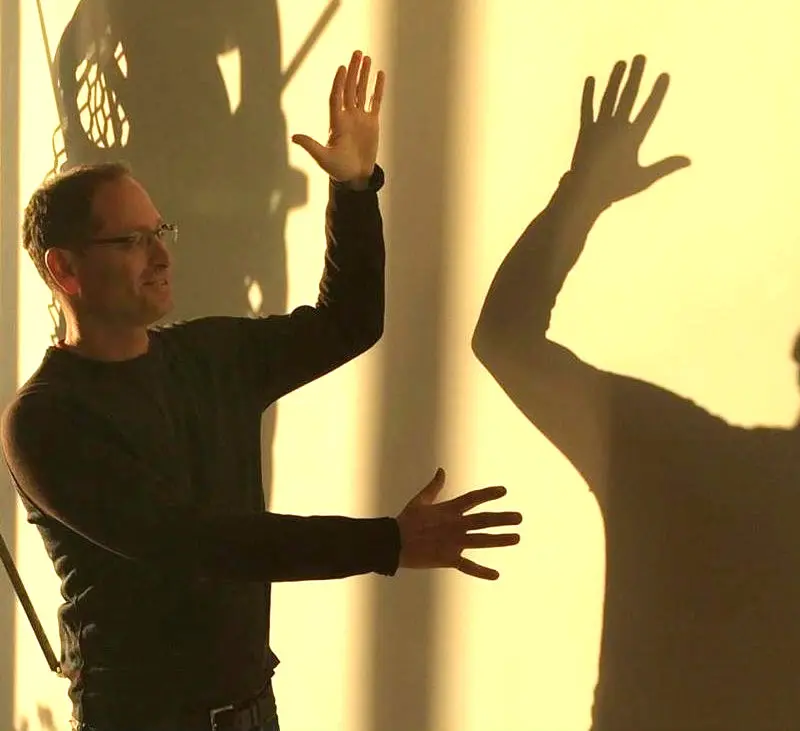 Tom Gastel (USA)
"My favorite building in Tokyo is the Tokyo Metropolitan Gymnasium designed
by Fumihiko Maki*. The metal roof reminds me of samurai helmets, an
appropriate symbol to represent battle and sports."
*Complete renovation in 1990; the old gymnasium was used for the
1964 Olympics.
Address: 1-17-1 Sendagaya, Shibuya-ku
NAKAGIN CAPSULE TOWER BUILDING
Kisho Kurokawa (1972)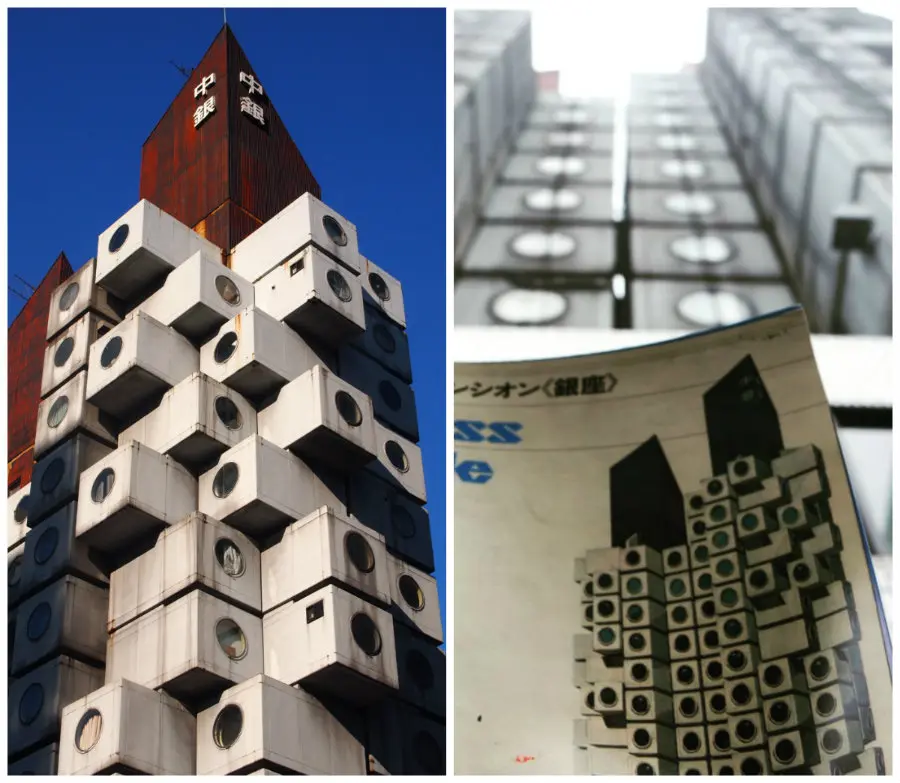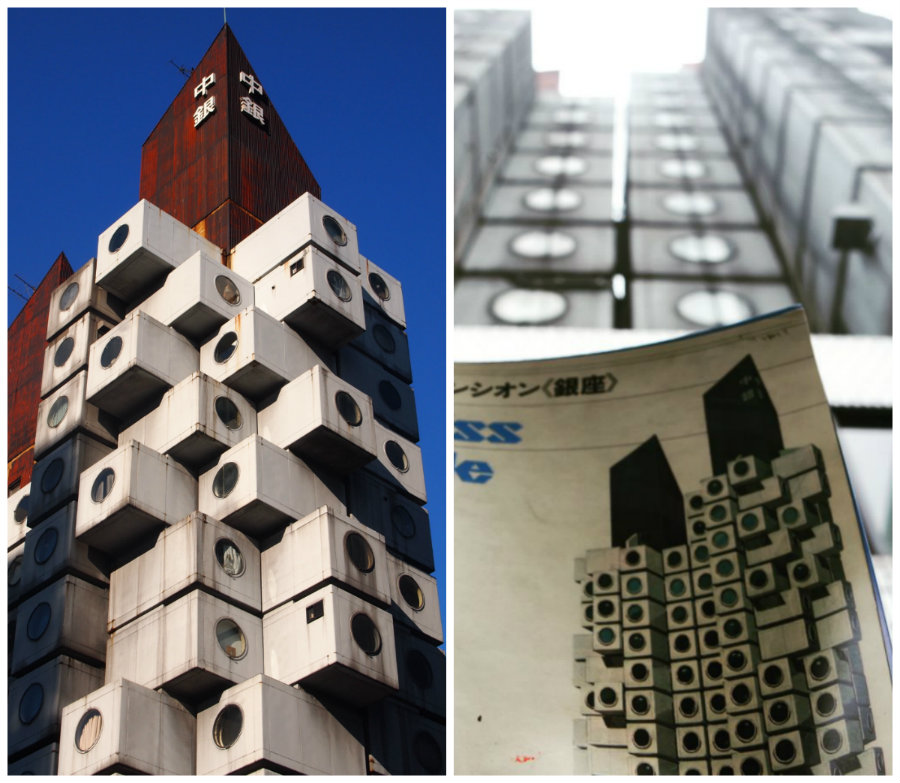 Carlo Go (Philippines/USA)
"Although some would consider it a failed experiment, it is a strong example of radically innovative, socially relevant ideas manifested into built form."
Address: 8-16-10, Ginza, Chuo-ku
*Special Thanks: Nakagin Capsule Tower Preservation and Restoration Project
INTERSECT BY LEXUS – TOKYO
Masamichi Katayama (Space Design) – (2013)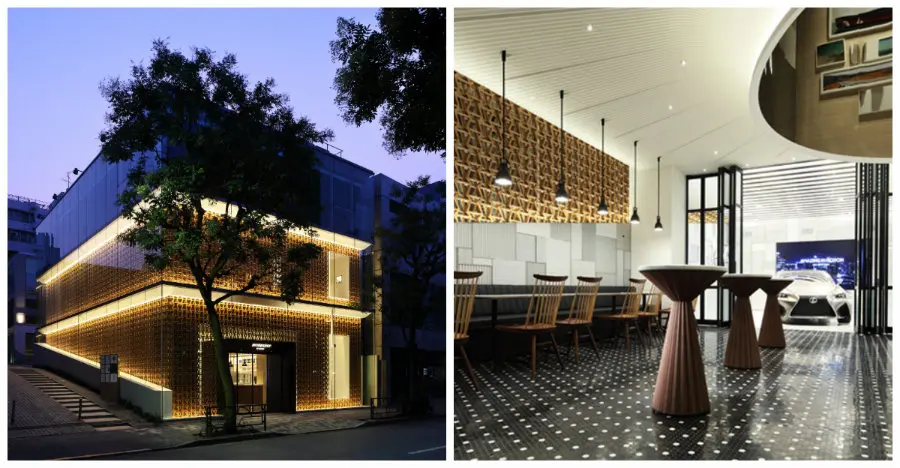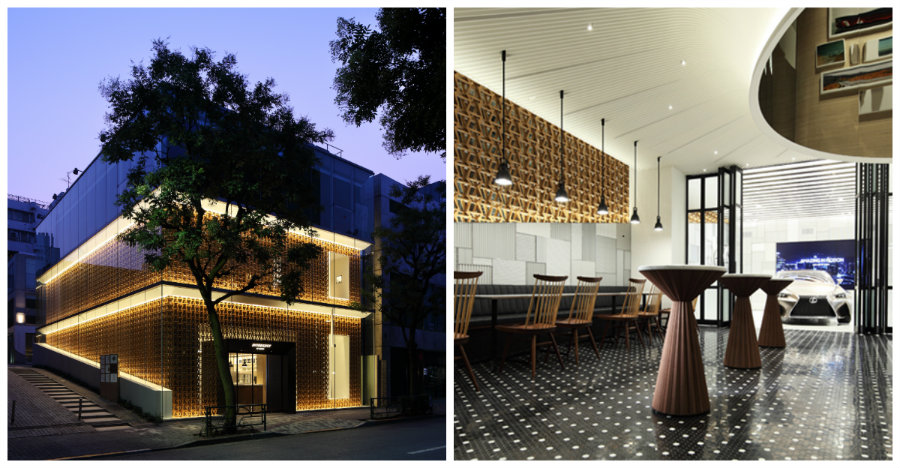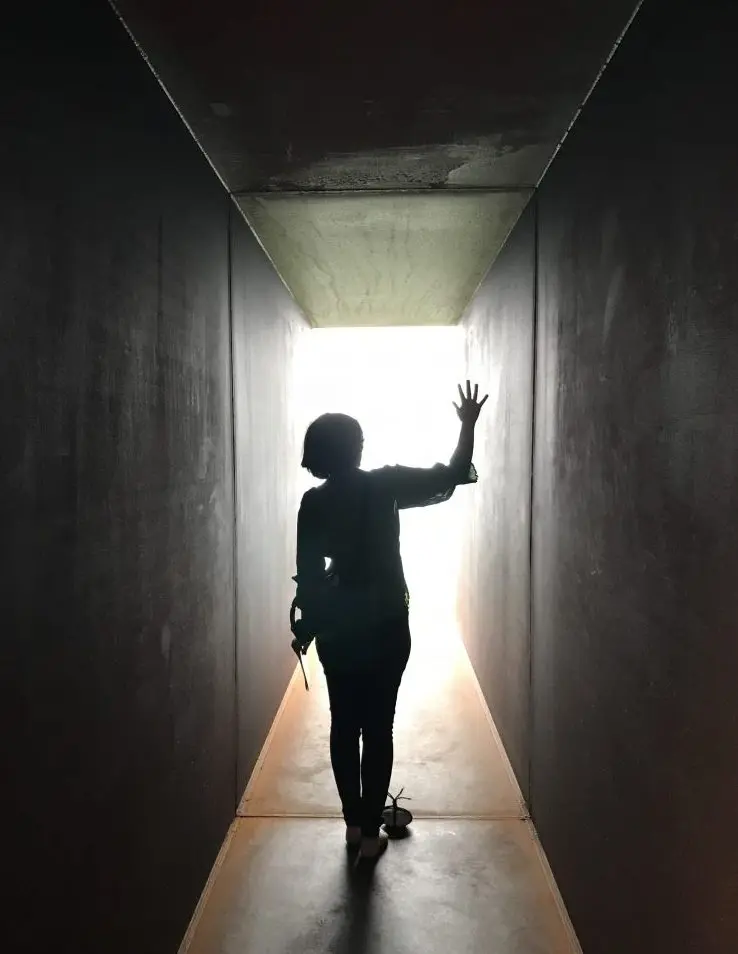 Farzaneh Talaie (Middle East)
"I like this building because it has its own character, unlike the majority of very simple buildings in Tokyo. The concept, the materials, the design, the colors — they all seem to carry meaning and that's what makes this building so refreshing."
Address: 4-21-26, MinamiAoyama, Minato-ku
TOWER HOUSE
Takamitsu Azuma (1966)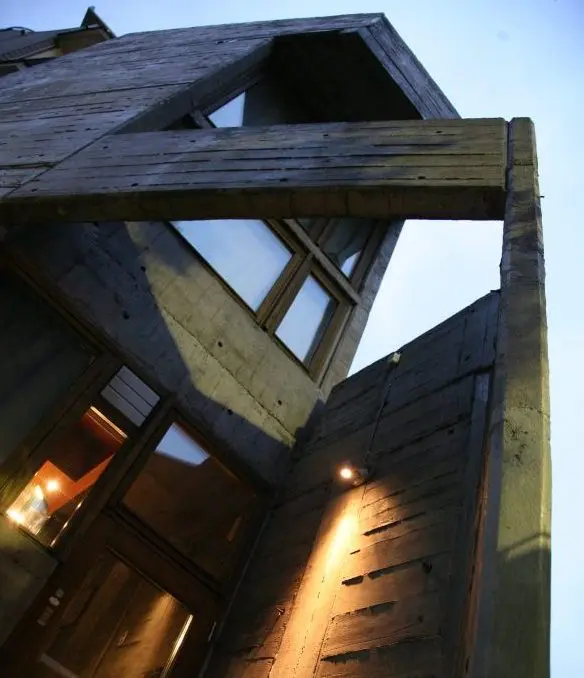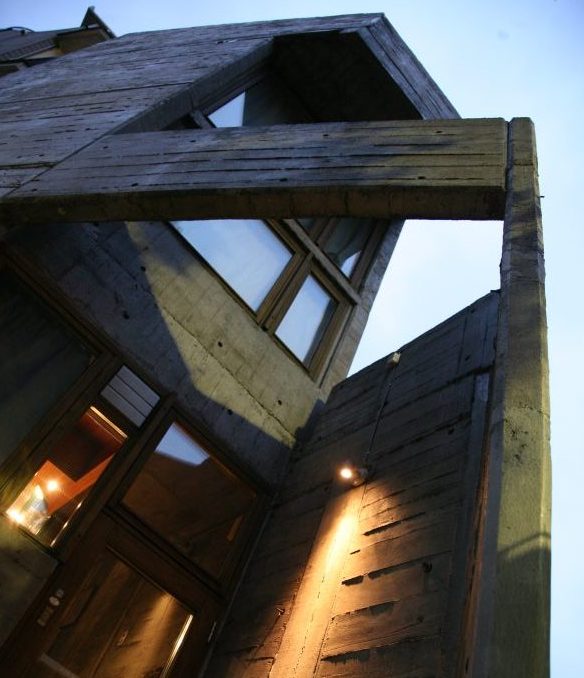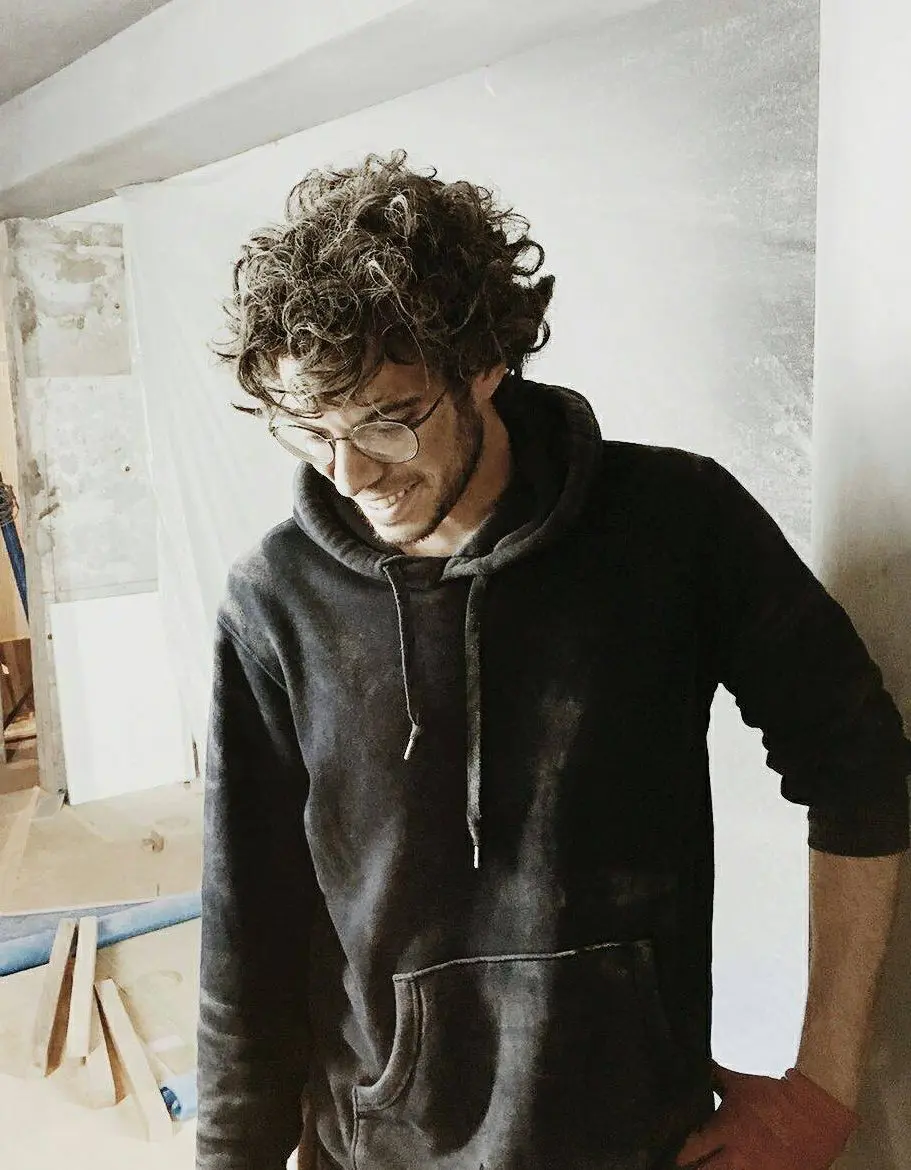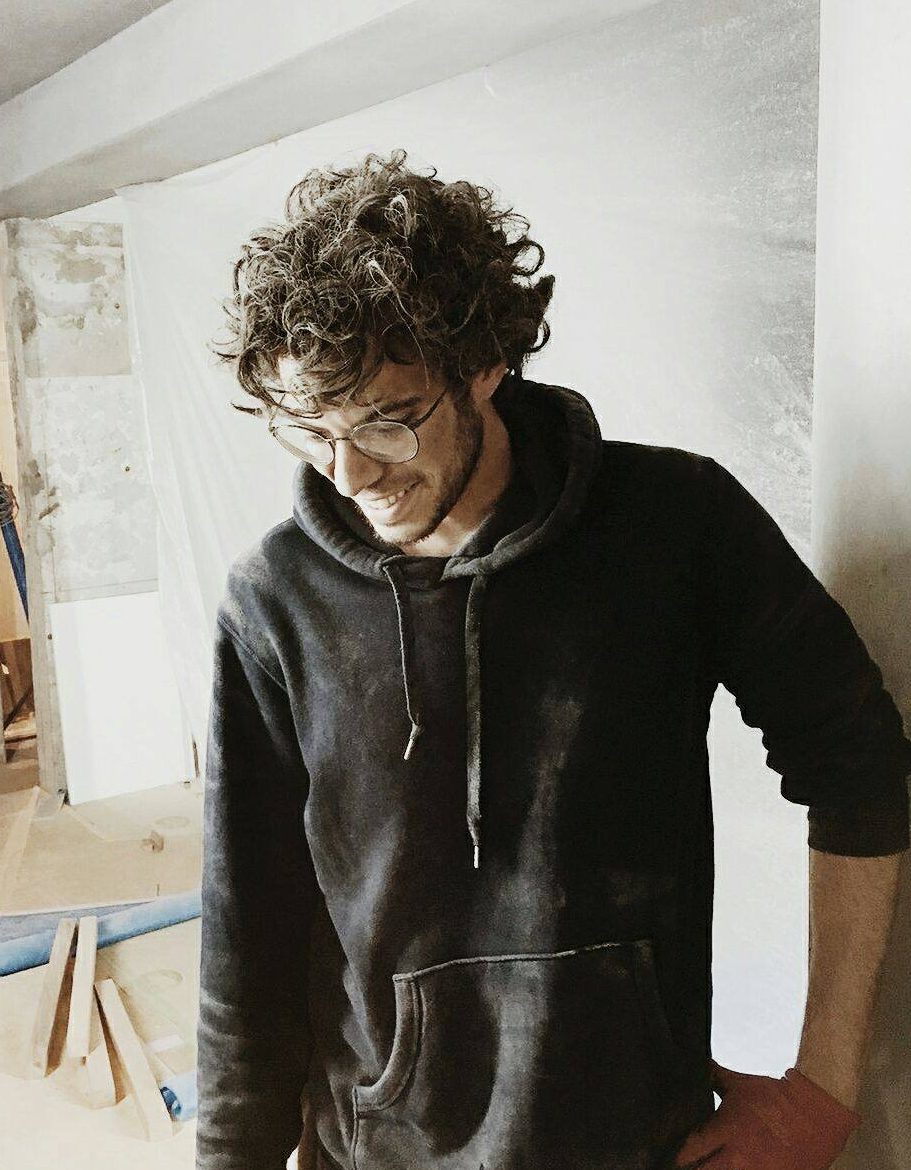 Rubén M. Peral (Spain)
"This building might look out of context now, but at the time it was very unique. The rough concrete exterior hides delicate and creative details of the interior. With no doors inside, the living space is an open vertical flow."
*private house
ST. MARY'S CATHEDRAL IN TOKYO
Kenzo Tange (1964)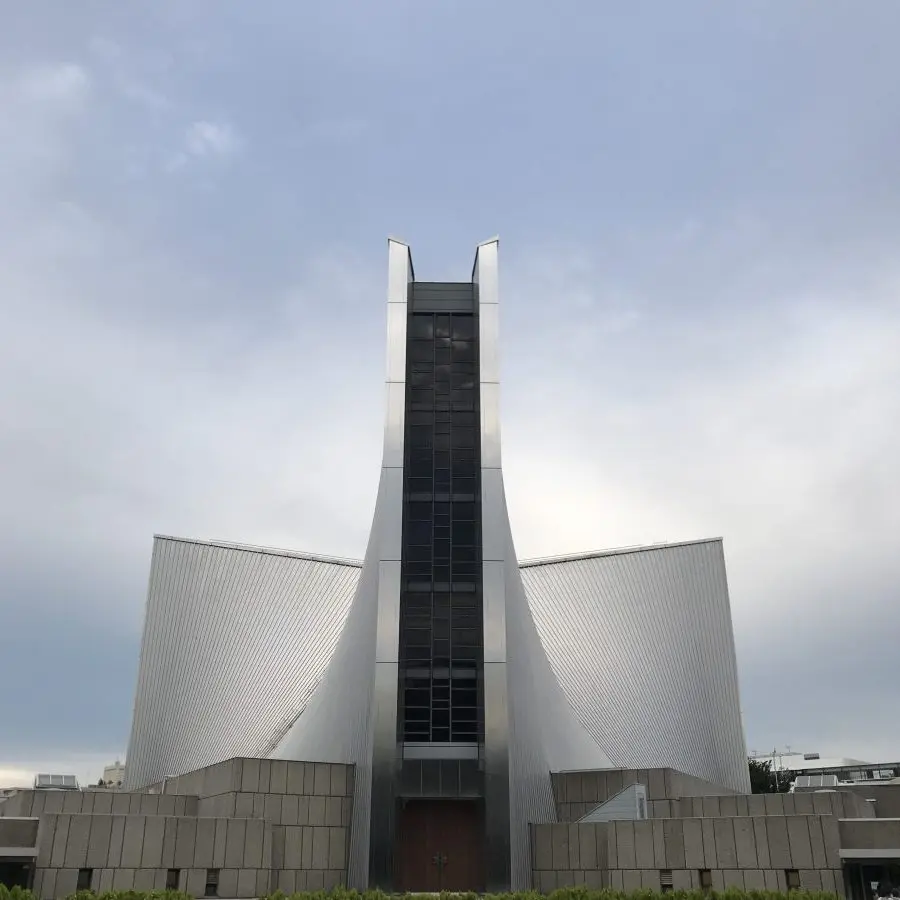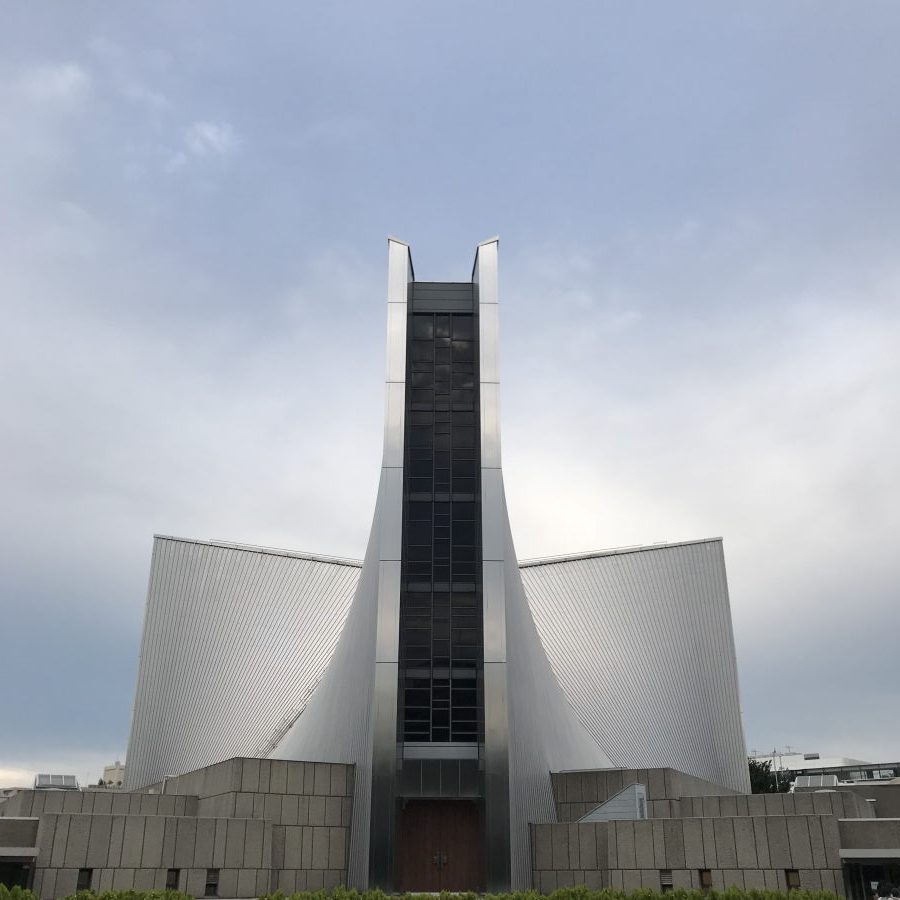 Dea Luma (Kosovo)
"Never going out of fashion, Saint Mary's Cathedral breaks through the cityscape, emanating a powerful and unique timelessness. With its monumental and charming interior, it provides a moment of meditative escape from the boisterous daily life of Tokyo."
Address: 3 -16-15, Sekiguchi, Bunkyo-ku
METROPOLITAN EXPRESSWAY – HAKOZAKI JUNCTION
Metropolitan Expressway Co., Ltd.(1972-2005)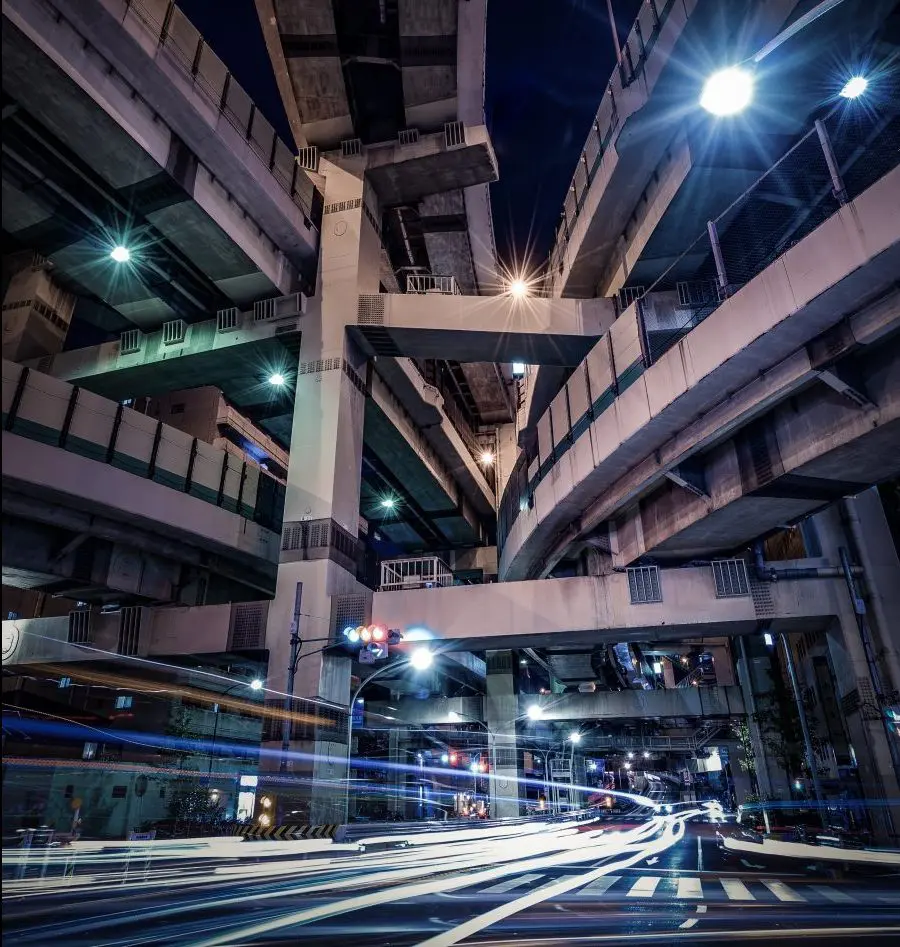 Andrea Samory (Italy)
"Through my research of Japanese Architects, I've come to learn how architecture is not necessarily an enclosure of space. The Hakozaki Expressway Junction constitutes a uniquely sublime, synthetic landscape which was built through standard, completely ordinary elements – very much like the urban conglomerate of Tokyo itself. The Junction creates the futuristic impression of a gigantic mess of steel and concrete lurking over someone's head, yet somehow it ends up having the same grace and harmony that can be attributed to St Peter's Cathedral in Rome."
Address: 22,Nihonbashi-hakozakicho, Chuo-ku
ARIMASUTON BUILDING
Keisuke Oka/under construction
Jorge Mancilla (Mexico)
"Sometimes architects build huge buildings and forget them, but Arimasuton is different. This building is honest, pure, and above all — alive. Keisuke Oka, its owner, builder and designer, is dancing with the materials."
Address: 4-15-34, Mita, Minato-ku
*Only exterior, the interior is off limits.
Interview with Keisuke Oka, architect and builder of Arimasuton Building
Arimasuton is a building proving work can be fun, and Keisuke Oka has already put 10 years of love into it. He is called the Gaudi of Mita, as the house is not yet finished. Oka says the gap between the architects and construction workers is hurting creativity, so for the Arimasuton building, he is both. While building his future home he spontaneously opens windows and decorates the concrete walls with imprints of plants, letting the surroundings guide his decisions.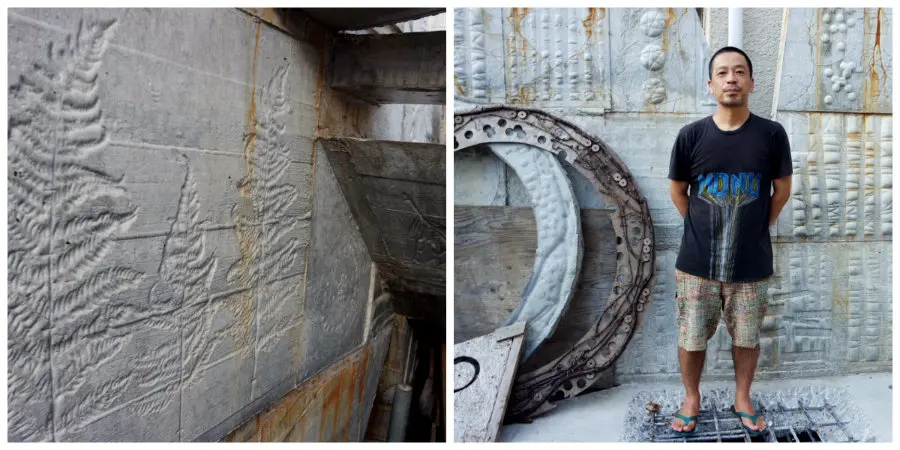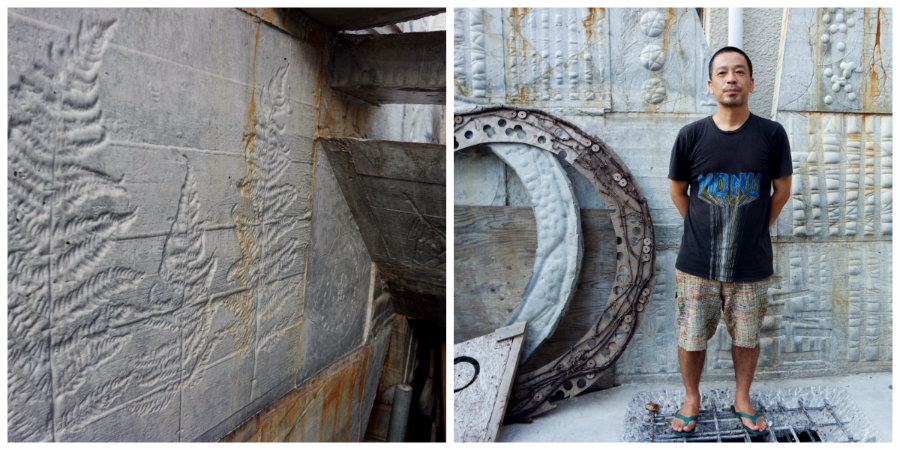 The strength of the concrete he makes is scientifically tested and guaranteed to last for 200 years. After 200 years, the only thing Oka wishes for is that the Arimasuton is no longer unique. A world where building houses like he does will become the norm.
---
Want to keep exploring Tokyo on your own? We have prepared two step-by-step walking tours – Art & Architecture-Spotting Tours by WAttention where we insert all 10 buildings you've read about above and more.
Also read about Tokyo's architecture charm in our DRAWING TOKYO'S FUTURES: An Interview with Simon Kalajdjiev
---
WATTENTION WRITER PROFILE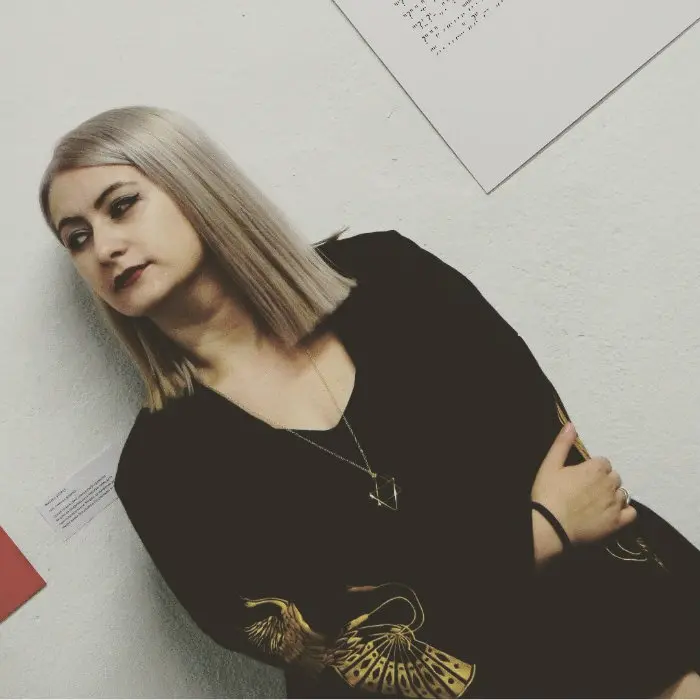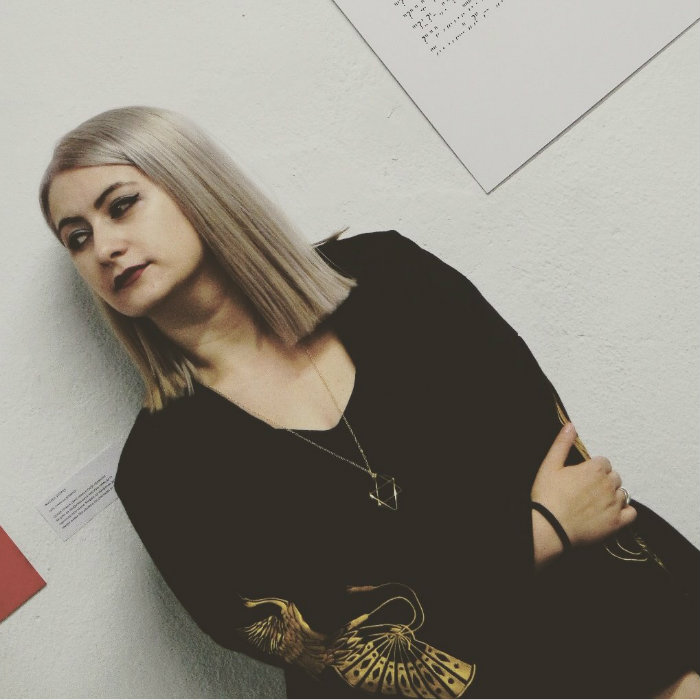 Zoria April
Zoria is a writer, of the rare poet variety and a passionate photographer. If you see somebody around Tokyo taking photos of concrete walls, it must be her. She loves to dress fashionably and go drink as many cups of coffee as humanly possible, preferably in cafes with a view.
Ninja ID: zoria