Aside from being sung in a different language, Japanese music stands out in many other ways. Japan's unique pop sound has even gained fans from abroad. One genre that has gained popularity worldwide in recent years is Japanese city pop. City pop is a style of Japanese music that is mainly associated with sounds from the late 1970s and 1980s. At the time, it was categorized in Japan as the Western-influenced "new music." That's an interesting point considering that today, city pop music feels uniquely Japanese.
What is Japanese City Pop
Japanese city pop is one of those genres that are nearly impossible to define. However, you know it when you hear it. The best way to describe Japanese city pop is "urban." If you can imagine yourself walking down a crowded street under Tokyo's neon lights with your worn-out Walkman barely drowning out the passing cars and the raucous laughter of drunken salarymen as you listen, that's Japanese city pop.
The sounds of city pop drew influences from American soft rock, boogie, jazz, and funk. Japanese city pop could be big and bold with a groovy rhythm or quiet with soulful vocals, since the genre is so loosely defined and simply encapsulates a feeling. Whether it's a lush, tropical romp filled with reverb and synths or a straight banger, city pop defines itself rather than letting itself be defined by others. This slick rebellion contrasts the work of earlier artists that still largely formed music around Japanese folk music or enka.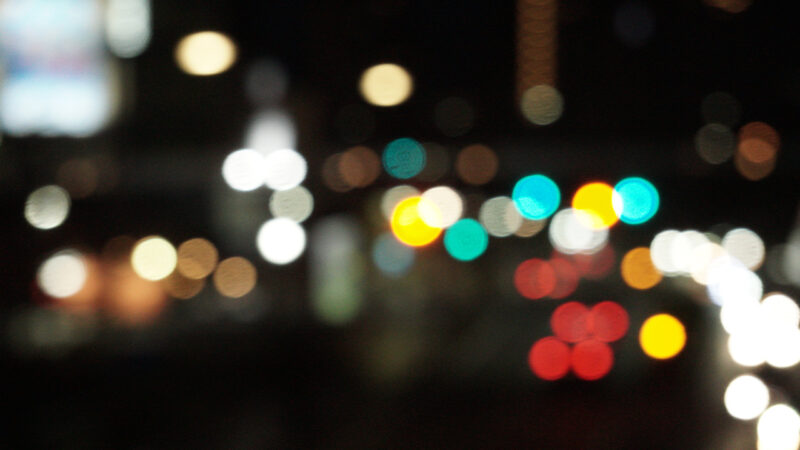 How did Japanese City Pop Start?
In the late 1970s and 1980s, Japan was experiencing an economic boom. The contentment and confidence of the era echo through the tracks of that time putting even more pep into the step of city people as they strut down the streets of Tokyo. As the money was flying around, record labels felt more adventurous, making it easier for artists who were experimenting with this new kind of pop, jazz fusion, and R&B that they pulled from Western influences.
Obviously, the tech boom happening at the time also contributed to the sound of Japanese city pop. The capabilities of electronic musical instruments like the Casio CZ-101 and Yamaha CS-80 synthesizers and Roland TR-808 drum machine unlocked a lot of inspiration and imaginative sounds.
The New Appeal of Japanese City Pop
After the 1980's, the popularity of Japanese city pop declined to make way for the next generation of music. However, over recent years, new life has been pumped into Japanese city pop. The resurgence of Japanese city pop is somewhat related to fans from overseas discovering the genre. In the digital age, it became easier to share music online. Blogs and music forums began to spread the gospel of Japanese city pop around the year 2010 as some reissues of popular artists were released.
Notably, the track "Plastic Love" by Mariya Takeuchi from the album "Variety," made the rounds on the internet with a strong presence on YouTube videos. The surge of new listeners and popularity led to a number of microgenres including the rise of "vaporwave" which took samples from classic city pop tracks and spun them in a new way accompanied by a retro visual style. Typically, this involved slowing down the originals and adding some lo-fi effects.
The City Pop Kingdom Of Mariya Takeuchi and Tatsuro Yamashita
As mentioned before, Mariya Takeuchi is one one of the most popular city pop artists, particularly during the genre's recent resurgence. However, she was also wildly successful before that. In fact, she is one of the best-selling music artists in Japan, having sold over 16 million records.
If Mariya Takeuchi is the queen of city pop, then Tatsuro Yamashita is the king. That's an even more apt analogy since they are married. They ruled over their city pop kingdom in their time, and they are still producing music today. However, Tatsuro Yamashita produced most of his must in the 1970s. All of his records are worth a listen, but Tatsuro's "Christmas Eve" is Mariya's "Plastic Love" in that it is his most widely known track. Like Mariah's "All I Want for Christmas Is You," it still fills the airwaves today in the winter season.
Where To Find Japanese City Pop in Tokyo?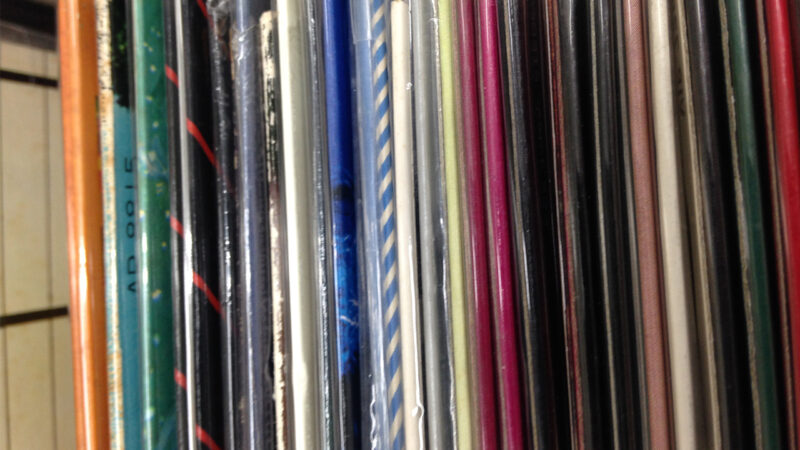 Fans of Japanese city pop should check out some of Tokyo's many record shops to hunt for original city pop pressings. One of the biggest record shop chains in Tokyo is Disk Union. Branches can be found in Ikebukuro, Shinjuku, Shibuya, and more. Depending on the location, they may specialize in different genres or carry rarer records.
If you are looking for a trendier place to hunt for city pop records, Shibuya and Shimokitazawa are great places to start. Here are some record shops that are worth dropping by for their atmosphere and selection.
Lighthouse Records (Shibuya)
Run by a former DJ, Lighthouse Records has some top selections to choose from. Local DJs love to peruse through the stacks to find new records to add to their collection. Lighthouse Records is also fairly close to the station, making it a convenient place to shop as you enjoy the city ambiance. All that being said, the specialty of Lighthouse Records is house, techno, and disco. So, if you are looking for some really deep cuts from an obscure city pop artist, you may be out of luck here. Give it a try though!
Manhattan Records (Shibuya)
With a history of over 30 years, it is one of the oldest record shops in the area. After being around for so long, they are bound to have a few gems. As the name suggests, a lot of the records are from US artists with a focus on Hip Hop and R&B. There are quite a few local Japanese artists hanging around on the shelves too though. The atmosphere of this landmark record shop is hard to beat. Go and spin some records here and see if you can find some Japanese city pop that you like.
RECOfan is much larger than the other Shibuya shops mentioned. That of course increases your chances of finding a record that you are searching for. However, since it doesn't have any real specialization, you may not find artists that are too obscure. The selection at this Dogenzaka record shop is great though, and prices are very reasonable. You can find records here for as low as 100 yen. It's hard to go wrong with prices like these!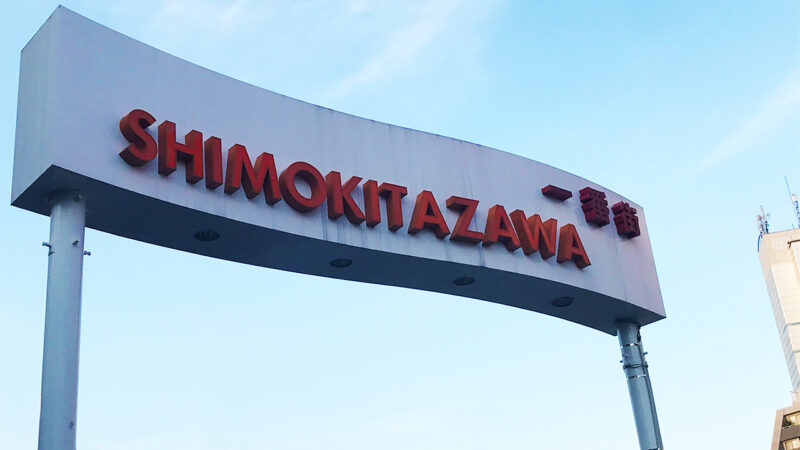 Jet Set Tokyo (Shimokitazawa)
Shimokitazawa is a trendy neighborhood nearby Shibuya, and Jet Set Tokyo prides itself in stacking the shelves with rare, alternative records. In fact, they are well-known for supporting underground artists. You'll be able to find a wide variety at Jet Set Tokyo, old and new. Many consider Jet Set Tokyo to be one of the best record shops in the city.
City Country City (Shimokitazawa)
Though small, City Country City is a charming record shop where you can spend plenty of time listening to great music and browsing the shelves. The store is also a café, so feel free to take your time here. The atmosphere is great, and spending time in Shimokitazawa is always fun. Even if you don't find the perfect Japanese city pop record, there will surely be something for you here. In addition, you'll leave feeling refreshed after a cup of coffee and some tasty food.