A Warm Reception from the "Tokyo City i" Tourist Information Center Team
We are the "Tokyo City i" Tourist Information Center, providing tourist information and various other services to ensure a smooth, hassle-free trip to everyone visiting Tokyo. We hope to welcome people to Japan again in the near future, and so we'd like to introduce you to the benefits of our facility and demonstrate why it should be the starting point of everyone visiting Japan.
"Tokyo City i" is a tourist information center located approximately one minute's walk from Tokyo Station. We help visitors with travel itineraries, such as arranging transport and accommodation, and the best places to visit in Tokyo according to each visitor's needs.
A Concierge in Japanese, English, Chinese and Korean? We got them all for you!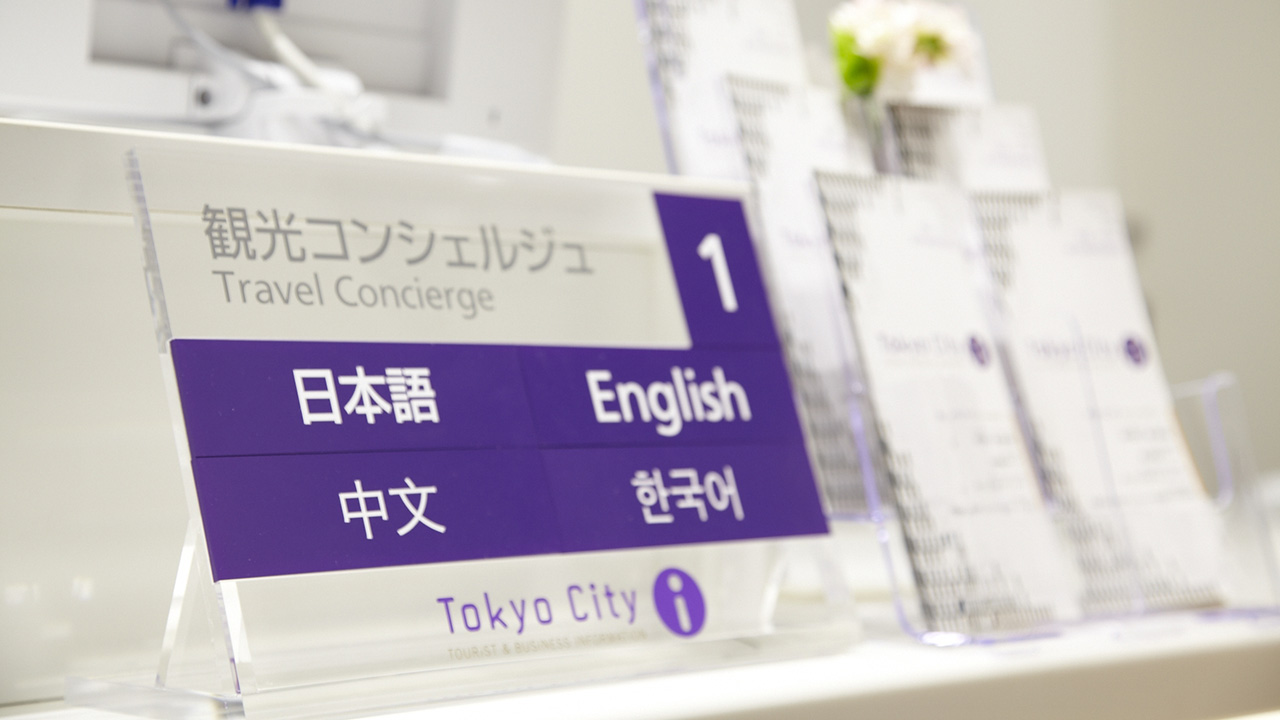 At our concierge counter, you can not only receive tourist information in one of four languages – Japanese, English, Chinese and Korean – but we also offer services such as accommodation reservations, tours and buying tickets. Thanks to our multilingual staff, you know you're in good hands with us!
Seek your Journey through a Plethora of Pamphlets !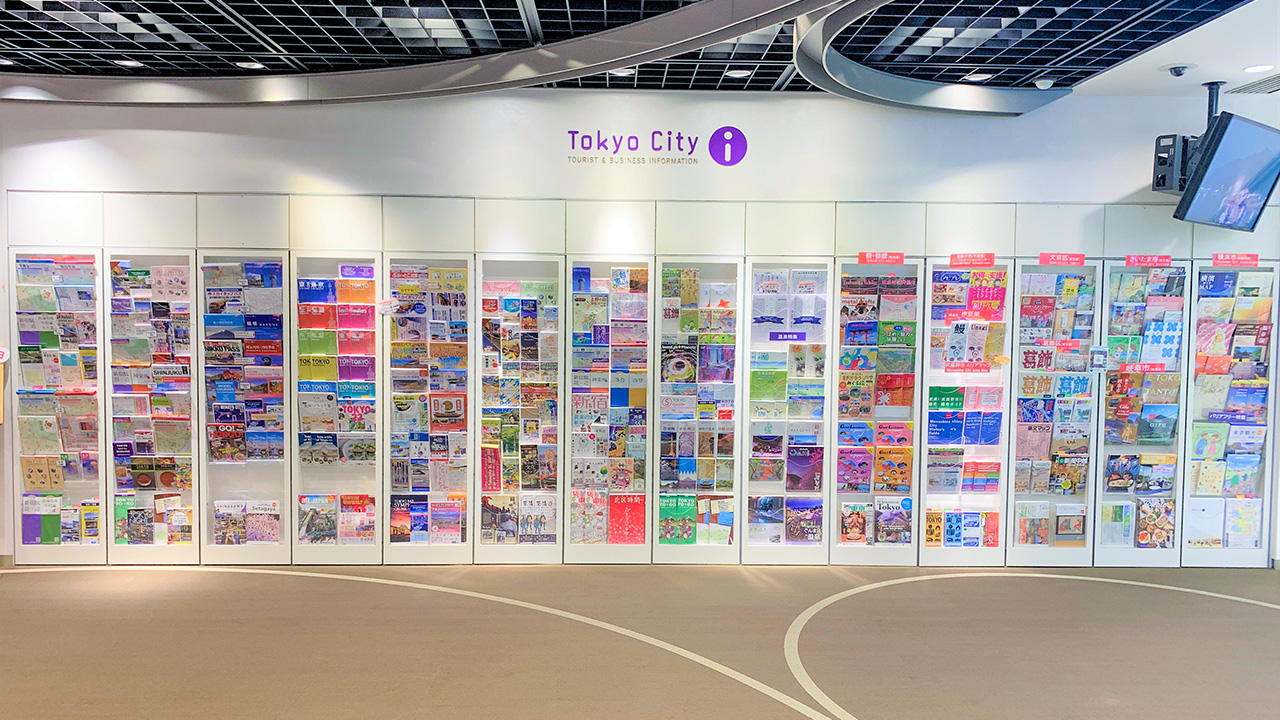 Although we focus mainly on Tokyo, we have pamphlets dedicated to sightseeing spots all throughout Japan in languages such as English, Chinese and Korean. We also have pamphlets aimed at Muslims and vegetarians. It's the perfect way for you to plan a wonderful sightseeing trip throughout Tokyo, so we hope you'll make good use of it!
Recharge, Refuel, and Relax~
Along with a cafe where you can enjoy delicious food and drink while reading, our facility also offers charging service, SIM card sales, and free-of-charge internet usage from our PCs.
Discover Tokyo's Charms with the Touch of your Fingertips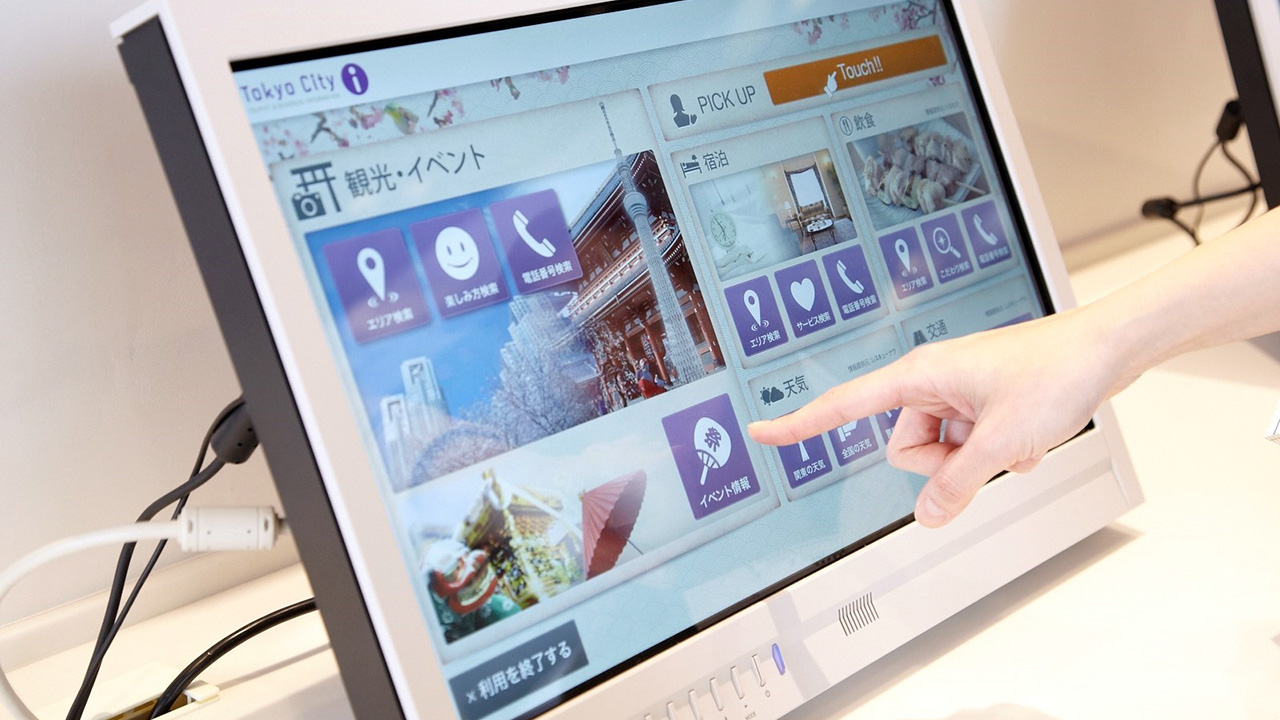 Using our touch panel, you can search for tourist information about events and festivals, popular tourist spots and some of the best restaurants in the city. You can also get unique information, such as personal recommendations made by each staff member.
Enjoy limited-time events and Win Momentos!
In our event space, we sometimes hold events on the theme of travel, tourism and Japanese culture. During these events, we offer unique products and traditional crafts from all over Japan! (Please note that the content will vary widely, depending on the event in question).
Extensive Hygiene Measures to Put You at Ease
"Tokyo City i" has implemented the following measures so that you can use our services without worrying.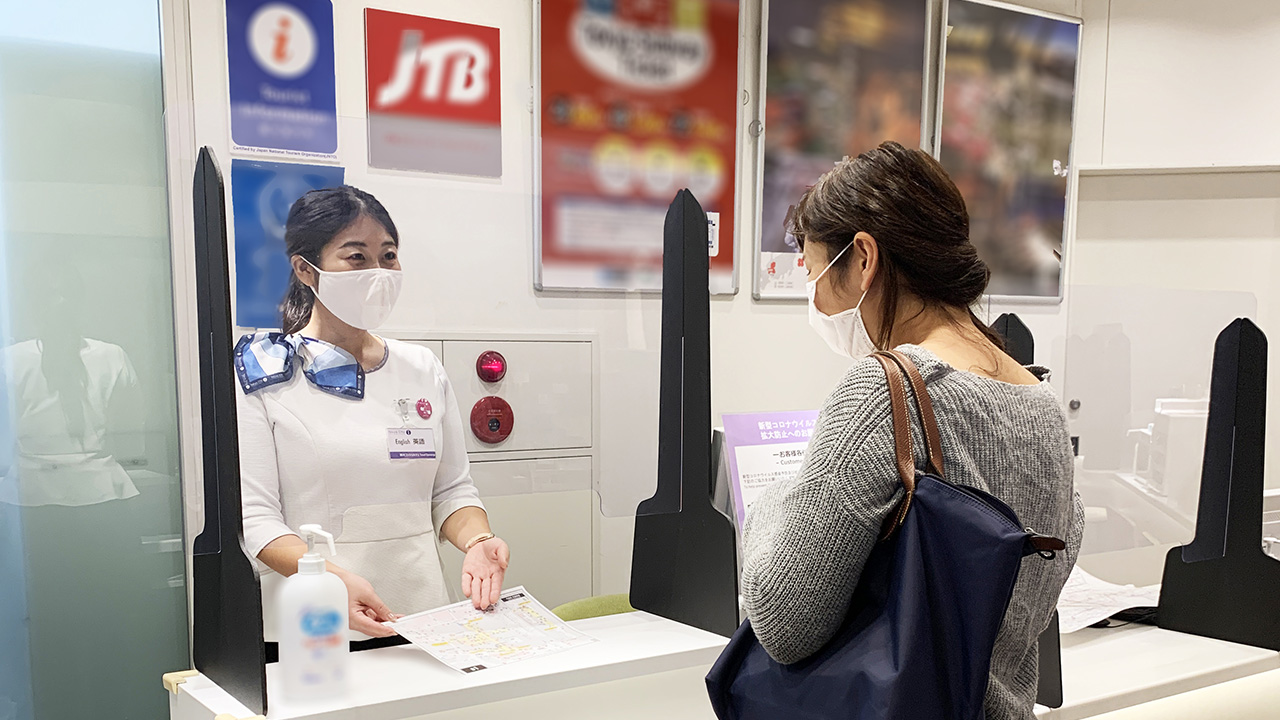 Regular disinfection and cleaning of the facility.
Strong and regular disinfection of our equipment.
Alcohol hand sanitizer is readily available in various parts of the building.
Our staff always wear masks and regularly wash and disinfect their hands.
We have a shield installed at each counter/desk to prevent airborne infection.
Each table/seat has been arranged with social distancing in mind.
There are many places worth visiting around Tokyo Station, such as the Imperial Palace, the fashionable Marunouchi Naka-dori and First Avenue Tokyo Station; a must for all shopping fans! We're eagerly looking forward to the end of the COVID pandemic, when we can show you the charm of Japan, including Tokyo.
"Tokyo City i" provides information for tourists in various languages.
Please feel free to make use of our services to gather information before you come to Japan!