[WAttention X FIELDS Research Institute]
Explore the fascinating world of Japan's subcultures with insights from the inside.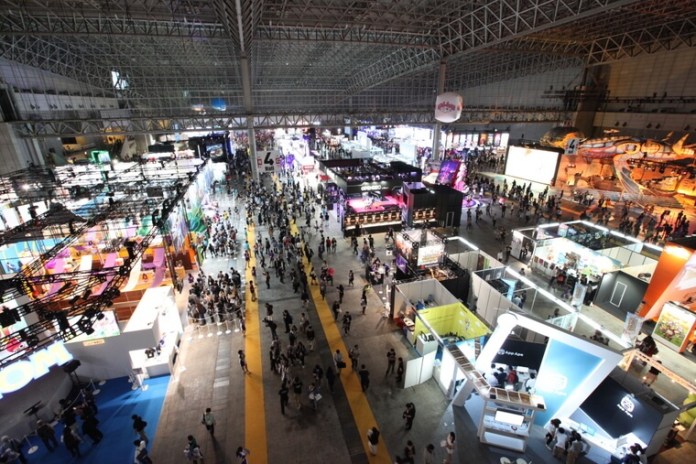 The largest game show in Japan
Held annually in September, Tokyo Game Show (TGS) is the premier trade show for game developers to showcase their latest game titles and for game players to try them out. This year's TGS marks a record number of  480 exhibitors, and is expected to welcome 220,000 visitors over the four-day event (open to the public in the last two days).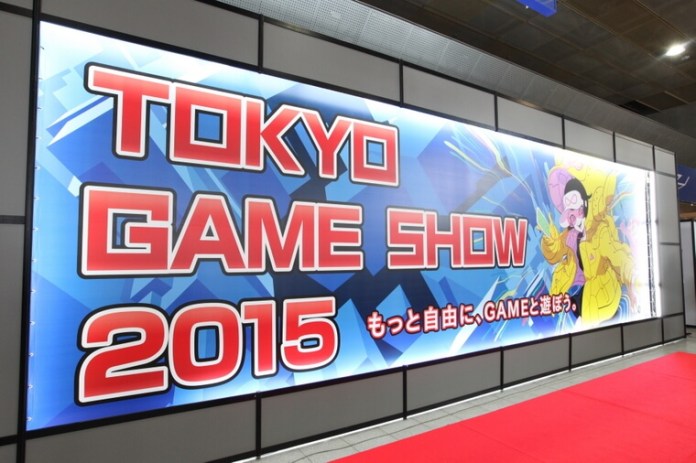 In this article I will present you a timely update on the first day of TGS 2015. As a longtime casual gamer myself, I think it's fair to say that I've lived long enough to see what has happened to gaming in the past 30 years, though I may not have been enthusiastic enough to be included in the game nerds' circle.
For example, though I've seen Super Mario evolving from an 8-bit pixel, side-scrolling 2D game, to a full-fledged 3D adventure, I don't have a shiny PS4 in my living room, nor have I joined any online quest to, say, hunt down an Azure Rathalos. Nevertheless, I am excited to share with you on what I've seen today. So join me and play on!
For those who wanna stay ahead of the game
TGS is a premier event that every major player in the video game industry can't afford to miss. Big names including Sony, Capcom, Konami, Sega, are all here to showcase their newest games and innovation. From watching the newest game trailers to trying the latest demos and game technology, there are just so many ways to enjoy the game show. The only constraint is time. To get your hand on some of the popular games, you may have to wait in line for up to an hour or even more. Here's what the major players' have on display for you:
For souvenir collectors
Take a look at the booths, try the newest games, have a lot of fun, and bring home loads of special souvenirs.
For those in the gaming industry
If you work in the gaming industry, the trade show is a great chance to talk to interesting people in the same trade but with various background and experience. I got to talk to Alan Lan, Twitter's Head of Sales for Greater China, and asked him to share with us his thoughts on TGS.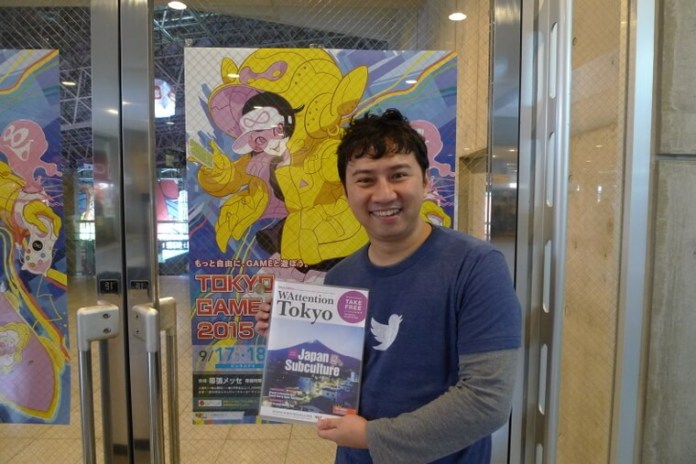 Q: For game developers from outside of Japan, do you have any advice for them to make the most of participating in TGS?
A: Come to the venue on public days this weekend. See what the Japanese gamers look like. Look at what excites them. Don't just look at the sizes of the booth. There are always rich companies who can afford them. Some of them will look empty. Look at the sizes of the crowd in front of booths and the length of queues. Only these reflect the true affections of local gamers. Even you prefer to stare at the booth-babes, see how many of them are cute anime styles and how many of them in western cool styles. Then you get a pretty good feeling of what graphic style this country likes.
For those interested in indie games
Games created by individuals or small independent companies have been gaining steam in recent years. At TGS there is a dedicated indie games area where you can actually talk to the developers. In stark contrast to booths of those big names, the indie area feels more homey and personal. If you're interested in indie games, I definitely recommend going.
Japan Game Awards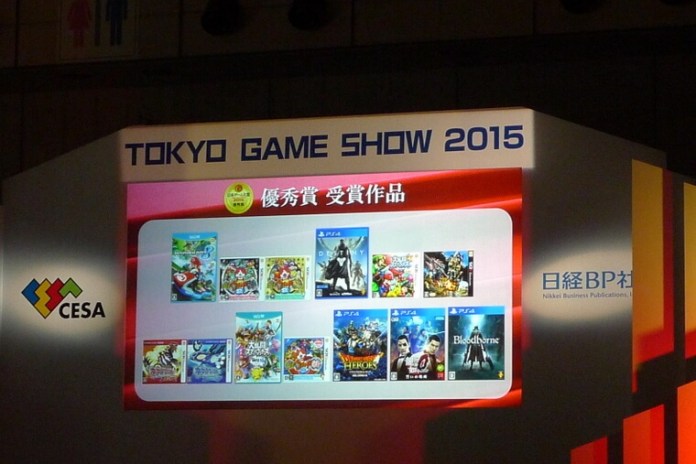 Each and every winner for the Award of Excellence is well-known title that made an impact in the past year. My personal favorite is DRAGON QUEST HEROES: The World Tree's Woe and the Blight Below.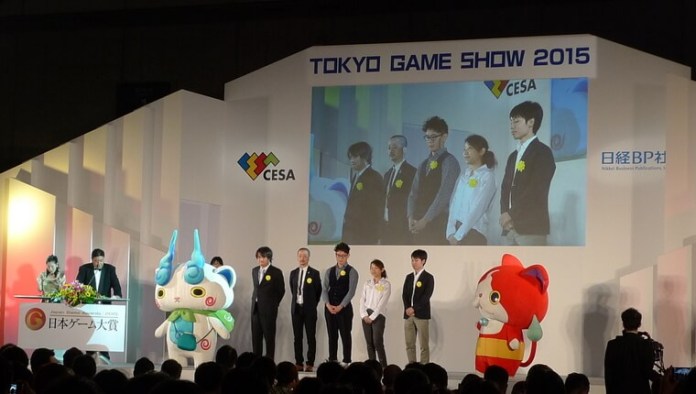 Awards will be presented to winners of the amateur and future division on Sep 19 and 20. The awards ceremony will be a great chance to see the real faces of developers behind the winning games.
Some extra fun
This year marks the 30th anniversary for the video game series "Romance of the Three Kingdoms". Before the newest title in the series hit the market in December, come to the KOEI booth and relive the memory of playing Romance of the Three Kingdoms II, which was released back in 1989. Feels like being thrown back to the DOS era!
In addition to all the fun stuff we covered in this article, there will be a lot more cosplay going on in the venue over the weekend, including the Cosplay Collection Night. If you're in Tokyo this weekend, whether you're a dedicated gamer or just want to experience the overwhelming atmosphere, TGS definitely worth a visit.
Information
Tokyo Game Show will be open to the public on September 19 and 20 at the Makuhari Messe convention center in Chiba, about 30 minutes by train from Tokyo Station. Ticket on the day costs 1,200 yen.
This article was written with the assistance of Fields Research Institute, which conducts research in entertainment.