The Straw Hat Crew Takes Over Tokyo Tower!
Experience an exhilarating adventure with Luffy and the Straw Hat Crew at the Tokyo One Piece Tower, located at the base of Tokyo Tower. Spanning three floors and offering live entertainment and attractions, this theme park is a must see for all One Piece fans, and a great intro for first-timers.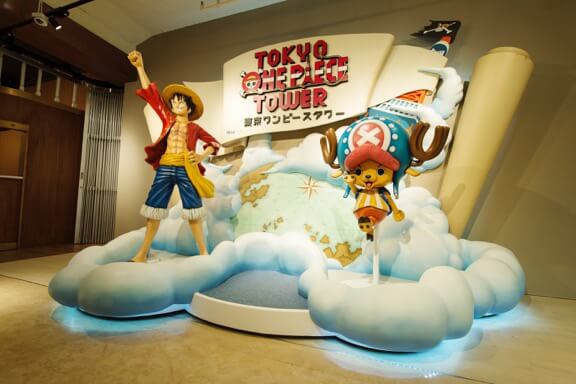 Lovers of this manga series, which recently set the Guinness World Record for comic series with the most copies published, will be in awe of the original art, life-size models, and animation videos created exclusively for this park. Upon entering on the third floor, you are immediately greeted with large poster-size versions of famous scenes from the manga, which come to life with voices crying out, appearing colors and flashing lights!
For even more interactive fun, head up to the 4th floor where you'll find eight different attractions, each one themed off a different member of the Straw Hat Pirate Crew. Swing a samurai sword like Zoro, or get spooked at Brook's Horror House, a walk-through attraction that will have you on your toes from start to finish.
Of course, if there's one must-see attraction, it's the "ONE PIECE LIVE ATTRACTION" live action show on the top (5th floor). Behold the full One Piece cast dressed to part, and cheer them on as they explore the mystery of Tongari. This projection mapping show will make you feel like the manga characters have truly come to life before your eyes!
Before finishing your adventure, find all your One Piece apparel and accessories at the Mugiwara Store, many of which are only available here.
From the enthusiastic cast members who greet you on each floor, to the dazzling artwork and detailed design of each exhibit, this 3-floor theme park right in the heart of Tokyo will truly take you on a journey to the New World!
Tokyo One Piece Tower
Admission Fee: 3,200 yen (adults), 1,600 yen (children). Tickets can be purchased in advance at your nearest 7-Eleven, or upon arrival at Tokyo Tower.
Hours: 10:00-22:00
Address: Tokyo Tower Foot Town, 4-2-8 Shiba-koen, Minato
URL: http://onepiecetower.tokyo/en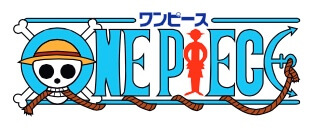 (C)Amusequest Tokyo Tower LLP
(C)尾田栄一郎/集英社・フジテレビ・東映アニメーション