Don't knock it till you try it — a whole animated series solely focusing on a chosen sport can be just as thrilling as any other live sports games. Some of these dynamic and dramatic sports anime provide much more emotion than you think, unraveling the complexities of why us human push ourselves to the limit, shedding light onto the human instinct, desires and drive.
A well-crafted sports anime allows us to witness the growth opportunities of the characters and teams. Here's the best 15 Japanese sports anime that will pull on your heartstrings.
Japanese Sports Anime 1. Kuroko no Basuke
Kuroko no Basuke is considered as one of the best sports anime of the last decade that has enraptured fans since it first aired. The series revolves around the legends of Teiko Middle School's basketball team's prodigies known collectively as the Generation of Miracles. The five prodigy players went their separate ways after graduating to attend top-tier schools.
The anime follows the journey of Seirin High's basketball team, who has the rumored sixth prodigy, Kuroko Tetsuya, on their team. Even though Kuroko seems to lack natural skills, he has a special technique and a master plan to take his current team against his former teammates and be the number one in Japan!
Japanese Sports Anime 2. Haikyuu!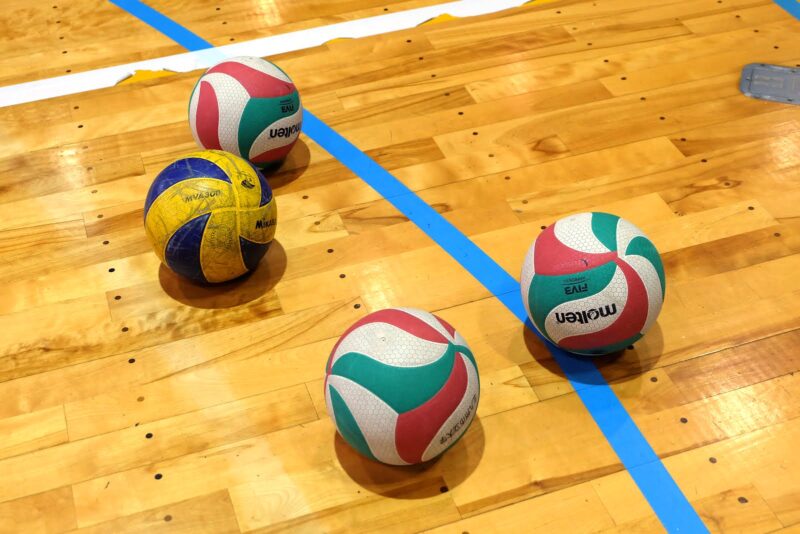 Haikyuu! is that one anime that has not lost its hype even after years of its debut. The anime centers around the adventures of Hinata Shouyu, an average boy with a heart full of passion for volleyball after stumbling upon a championship match broadcast.
Even though Hinata's introduction to the sport wasn't as smooth, he still signs up for the high school volleyball team — only to find out that his rival, Kageyama, is on the same team! With such a unique setting from the start, Haikyuu! is full of elaborate character development amidst energetic matches against top-class teams.
Japanese Sports Anime 3. Chihayafuru
Believe it or not, a Japanese card game named karuta is actually a sport. Chihayafuru revolves around a strong-willed female protagonist, Chihaya Ayase, as she establishes a karuta club in her high school with a goal in mind: to get to the national championship with members who have the same passion for the sport as her.
Coincidentally reunited with her haughty but popular childhood friend, Taichi Mashima — who she convinced to be part of the club — the two build up momentum to face their other childhood karuta friend, Arata Wataya, who is the grandson of a master karuta player.
Japanese Sports Anime 4. Yowamushi Pedal
Unlike the first few sports anime that have passionate protagonists, Yowamushi Pedal is quite the opposite — Sakamichi Onoda is not really disillusioned with the sport but not crazy about it either. He initially wanted to join the anime club, but it was unfortunately disbanded.
Onada has a natural talent for cycling, though. He caught the attention of two serious freshman cyclists, Shunsuke Imaizumi and Naruko, who then convinced Onada to join their high school bicycle racing club. This sports anime is more than just pride and glory — there's a deep emphasis on community from a shared passion and meaningful bonds.
Japanese Sports Anime 5. Prince of Stride
Combine parkour, free running, relay and sprinting, and you'll get the extreme sport called "stride". Prince of Stride introduces this unique sport through the passionate first-year students, Nana Sakurai and Takeru Fujiwara, who entered Honan Academy solely for the school's stride team. Much to their dismay, the stride club is inactive because of a lack of members.
Nana and Takeru revive the club by recruiting Riku Yagami, a fast runner who loves every sport. With this new stride team, they aim to win the prestigious End of Summer competition and bring back up the name of the Honan stride team.
Japanese Sports Anime 6. Ping Pong The Animation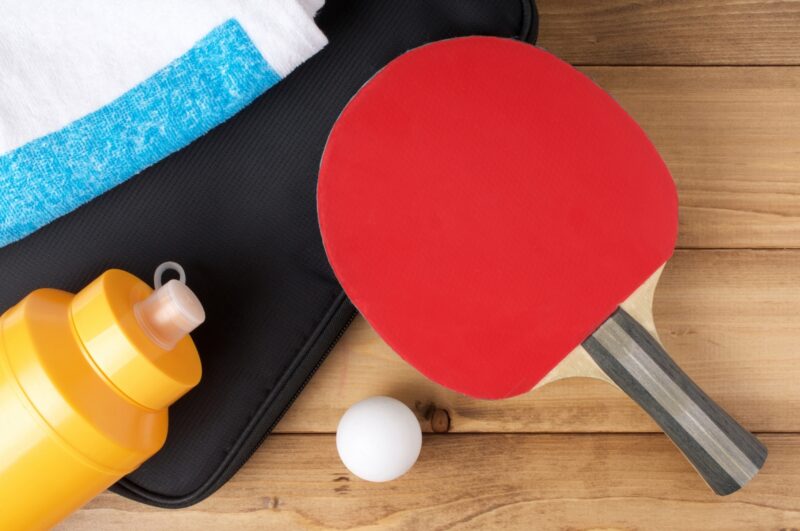 Go on the exciting journey of the table tennis sport with childhood friends Peco and Smile, who grew up playing ping pong together. Peco has the goal of being the best table tennis player in the world while Smile seems indifferent to the sport, yet they still stuck together.
Not only does this anime shows the sport in a refreshing light through various matches and tournaments, but it also shows the growth and struggles of the lovable characters — all through the original visual designs.
Japanese Sports Anime 7. Yuri!!! On Ice
Yuri!!! On Ice is the perfect sports anime to watch if you have ever felt defeated from a failure — the storyline will build up your perseverance through the life of Yuri Katsuki, who was ready to hang up his ice skates after the worst loss of his career.
He decides to give it another shot when his idol, Victor Nikiforov, offers to coach him. With breathtaking scenes brimming with rich emotions, you'll be wowed by the beauty of the sport as well as the intimate connection of the characters.
Japanese Sports Anime 8. Diamond no Ace
In his former high school baseball team, Eijun Sawamura was the big man. When he transfers to the prestigious Seidou High School, it was quite the opposite. Diamond no Ace follows Eijun's journey to discovering his footing in his new team of skilled players and striving to be the ace of diamond.
The anime doesn't just show the sport; you'll be fed with complex relationships that intertwine with the main baseball storyline — it might even affect a match or two!
Japanese Sports Anime 9. Hajime-no Ippo
Hajime-no Ippo is all about the fighting sport, boxing, done right. Ippo Makunouchi is not your average image of a boxer — he's often the target of bullying. That all stopped when his new professional boxing friend starts teaching him the ins and outs of the fighting sport, building Ippo's self-confidence.
Not only will you be engrossed in Ippo's boxing career, but you'll also be entertained by the impressive graphics that highlight the ability of the individual characters.
Japanese Sports Anime 10. Prince of Tennis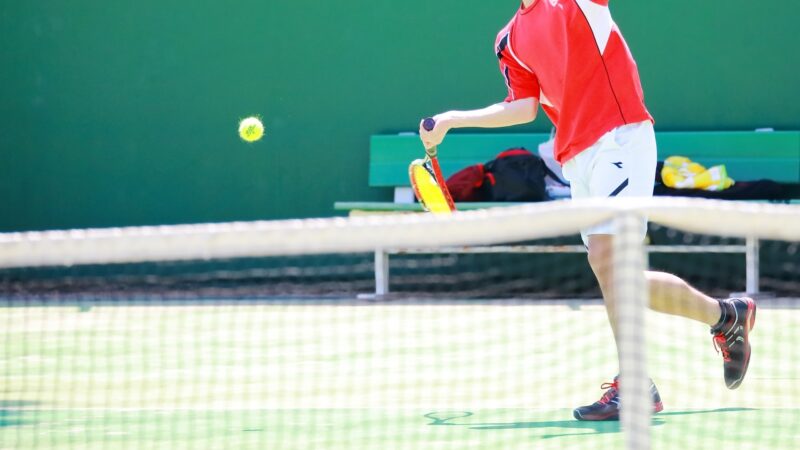 Prince of Tennis revolves around the young prodigy Ryoma Echizen who made a name for himself at the ripe age of 12. After smashing international competitions, he returns to Japan and attends the prestigious Seishun Academy known to be the home of elite tennis players.
The anime features striking tennis techniques that bring you at the edge of your seat, but that's not all; you'll be pulled in more with Ryoma's deep connection with his fellow teammates and even rivals as he grows as a tennis player as well as a person.
Japanese Sports Anime 11. Free!
Beautiful art, passionate swimming, and a dazzle of comedy — Free! encompasses all that and more. Haruka Nanase reunites with three out of four his childhood friends who, collectively, claimed an exciting victory to a relay tournament.
With the new addition of the fifth member of their school's swim team, the group aims to be good enough to win the upcoming competition where they will have to face their former teammate who is now in a prestigious swim team.
Japanese Sports Anime 12. Run With The Wind
As the name suggests, Run With The Wind introduces the sport of running and focuses on two college students, Kakeu and Haiji, who aims to snag the first place at the 10-part relay competition called Hakoden.
Haiji dragged his nine dorm mates and flipped the unfit bunch into a group of body-abled runners. The anime gives an insight into the struggles and glory of the sport as well as the heartwarming journeys of the individual characters.
Japanese Sports Anime 13. Eyeshield 21
Eyeshield 21 is the only anime to center around American football, with Sena Kobayakawa as the protagonist of the story. His immaculate speed and impressive skills catch the attention of the recruitment team of his senior high school's American football program, but there's also a twist:
He has also become the target of bullying. With various other struggles, Sena perseveres and develops — physically and mentally — to be one of the best quarterbacks in the country.
Japanese Sports Anime 14. Captain Tsubasa
An old-school anime from 1983 that still wins hearts to this day is Captain Tsubasa, focusing on soccer. It's even known to have inspired legendary players like Lionel Messi.
Introducing Tsubasa Oozora, the captain of his school's team, who has to figure out the balance of improving himself as a striker as well as his team's overall performance. The anime educates viewers on the value of teamwork above anything else in a team sport like this.
Japanese Sports Anime 15. Slam Dunk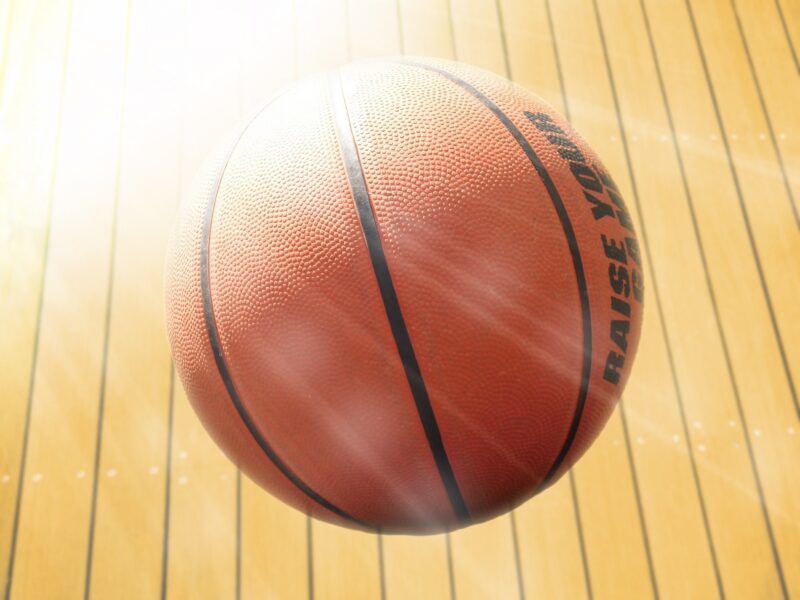 Last but not least is the pioneer of basketball animes, Slam Dunk. This classic anime focuses on Hanamichi Sakuragi, who joins his school's team to impress a girl. He then discovers a groundbreaking passion for the sport.
Hanamichi gathers others like himself — misfits and delinquents — intending to polish them up to be the best basketball team in the country.
With a wide variety of sports introduced in this curated list of Japanese sports anime, you'll be hooked to every one of them even if you have no interest in the sport — that's the beauty of these animations. Get your binge on!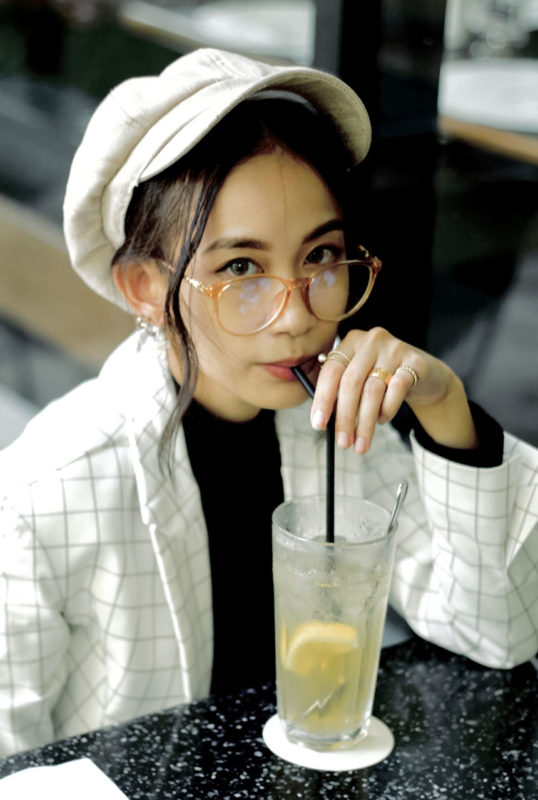 Usually tucked away in a cafe anywhere she goes, Azra Syakirah is a fashion designer and entrepreneur living in Tokyo, Japan. Born and bred in Singapore, her heart belongs to the world. Also a language enthusiast, she virtually scribbles her thoughts on a blog as well as freelances as a writer.
*Disclaimer:
This article was written by an outside writer, and WAttention is not responsible for any damage caused by the information on this page. Please be aware that the accuracy of the information posted in this article is not guarantied, and the content may be changed without notice.