The Best Things to do in the Suburbs of Tokyo
Nature, Anime, History, Food
SEIBU Railway is your gateway and guide into Tokyo Suburbs and all of the exciting activities and sightseeing spots. Outdoor enthusiasts love the area's tranquil nature, while pop-culture enthusiasts are captivated by visiting the origins of their favorite stories and works of art.
With the following information and the indispensable discount SEIBU Pass, confidently explore all of the excitement, wonder, history, gourmet food, and culture found in the Tokyo suburbs on a trip full of surprises and relaxing moments.

【Area】The Best Places to Explore in the Tokyo Suburbs
Traditional Japanese shrines and temples, historical cityscapes, vibrant nature, and more bring life to the unforgettable towns of Tokyo Suburbs. Amazingly, these attractions are all within 90 minutes from Tokyo by train from Ikebukuro Station or Seibu-Shinjuku Station. Transport to a whole new world, and stroll through the historical atmosphere of Kawagoe, immerse yourself in the traditional and pop-culture fusion of Tokorozawa, escape to a world of fantasy in Hanno, or visit ancient temples and shrines rich in heritage in Chichibu. Whatever adventure you choose, your journey begins with SEIBU Railway!
Go back in time on the streets of Kawagoe, where lovely old warehouses have been turned into adorable shops and peaceful cafés. Travel back to ancient Japan in an area lovingly called Koedo (literally meaning "little Tokyo"). You can enjoy traveling back in time here!
Tokorozawa is an intriguing destination in the Japanese suburbs that has transformed to host a variety of activities and locations that demand attention. Amazingly the area has developed into a center for shopping, pop-culture, and history. Excelling in all of these aspects and more is the ever-growing Tokorozawa.
Hanno is only about an hour away from the busy streets of Tokyo, but this charming city is practically covered in forest land. Here Japan's strong appreciation for nature is fully realized, as the people of Hanno make nature their home, rather than pushing it out. Experience the tranquil atmosphere generated by Hanno's majestic mountains, forests, lakes and rivers andenjoy a day of leisure in the great outdoors.
Chichibu city surrounded by mountains, such as Mt. Buko with most of its natural areas a designated natural park of Japan. And also, it is a home to a swath of rich heritage including many ancient shrines and temples. Experiencing Japanese culture and tradition through pilgrimage in the Chichibu.
【Topics】The Best Things to Do in the Tokyo Suburbs
Along the Seibu Railway, the diversity of Tokyo's suburbs allows you to choose your own adventure, whether you are looking for relaxation or thrilling action.
Whether you're new to the anime (hand-drawn or computer animation) world or have been an avid fan for years, the Seibu Railway Line is the absolute hub for discovering its origin. While many people aren't aware that the roots of the anime industry are located along one railway track, actually anime pilgrimage spots are waiting for your visit.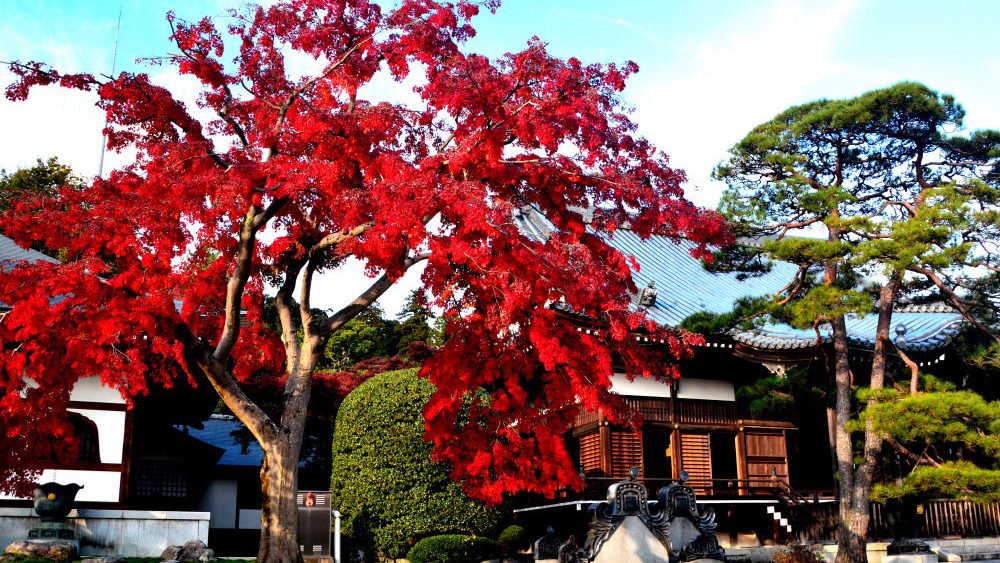 Along the Seibu Line, many Japanese temples and shrines welcome visitors who come to worship and pay respect to the natural surroundings. Rich in history and culture, these places offer more than just scenic views and brilliant architecture — they offer a spiritual experience. Take a moment to find inner peace through zazen, sitting meditation, or praying for good luck at these historic settings.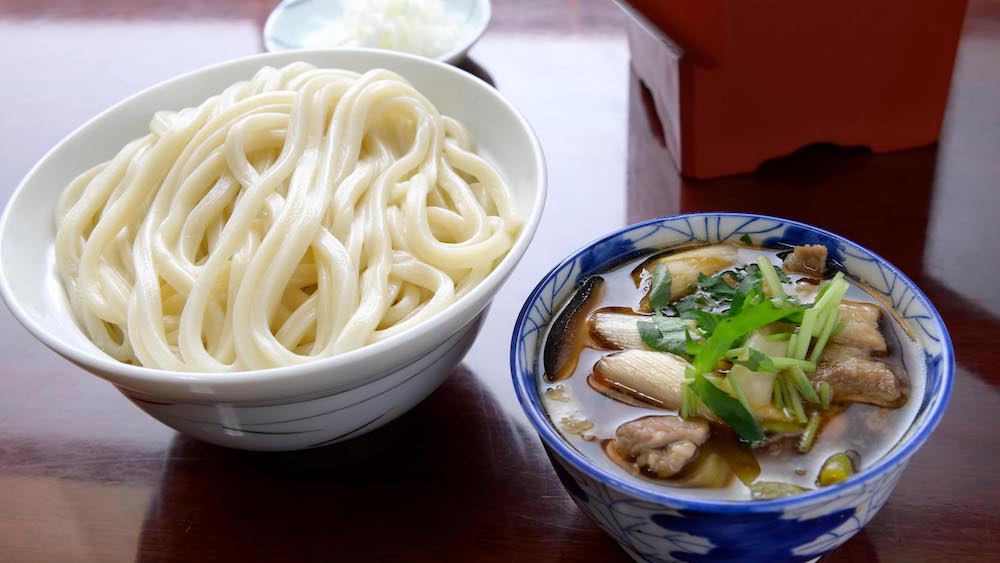 Saitama's bountiful nature produces plate after plate of fresh dishes that can only be enjoyed in the area. Many may come for sightseeing, but they stay for the delicious food. Others find the area's restaurants are so appealing that satisfied customers make the journey out to Saitama just to get a taste.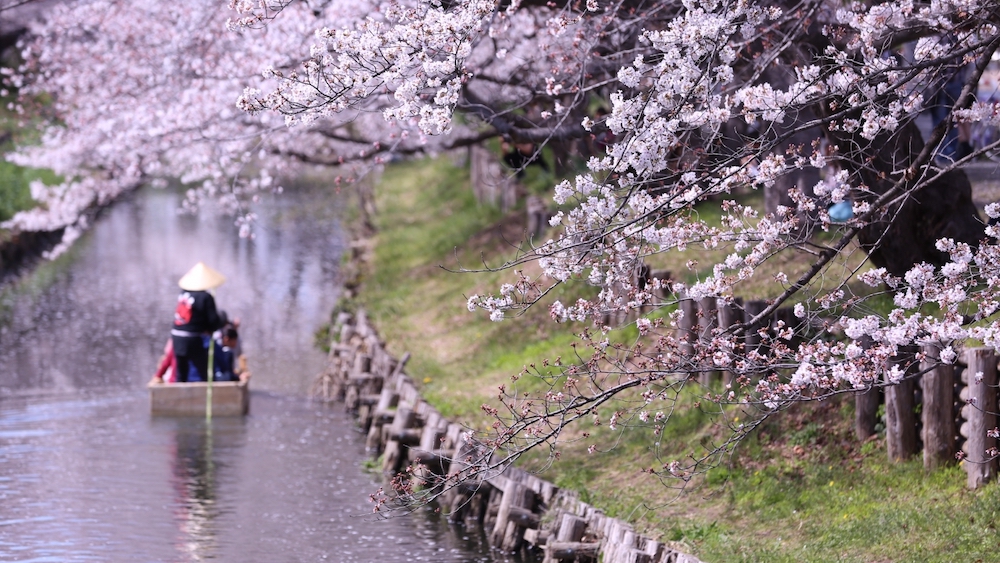 A trip from downtown Tokyo to the outskirts by the Seibu Railway is a journey from the concrete jungle into the abundant nature which changes from season to season. Pink cherry blossoms and lush forests turn into a symphony of red and yellow when autumn deepens. Even in icy, cold winter, the glittering snowy landscape is a gem for the eye. If you love taking photographs, here are some photogenic spots waiting to be explored.
With the discount SEIBU PASS, you have unlimited access to all stops on the Seibu Lines, so you can experience the treasures of Tokyo's suburbs. Click the button below for more information for the SEIBU PASS.
Want to explore more sights and activities along the Seibu Line? Learn more about these exciting Tokyo suburbs through these articles selected by WAttention.