Green tea, an absolute staple of Japanese culture, has become a work of art itself, including Sayama Tea, which is known for its strong flavor. The Sayama area, where you can feel the charm of fields near the center of Tokyo, is one of the "three big tea plantations" in Japan. It's said that this tea has "the color of Shizuoka, the scent of Uji and the taste is Sayama". The Sayama area holds tea festivals during the picking season to celebrate the fresh batch of leaves. However, you can enjoy this tea all year round at various restaurants and tea shops. Be surprised at the remarkable versatility of Japanese tea!

Tea Expertise and Tea Sweets
Tea Café – Musashi Rikyu
Araien Honten with the tea café Musashi Rikyu, is a tea shop worthy of the illustrious Emperor's Cup Award and offers thirst-quenching tea made from leaves harvested from their own plantation which uses only organic fertilizers. Besides the tea itself, you can find all the tools needed to brew your own perfect cup!
If you want to enjoy tea-based desserts in a Japanese tea room-themed café, look no further. Along with classics like anmitsu (jelly-based dessert) and warabi mochi (mochi made from warabi starch), try matcha parfaits and matcha affogato. For something less sweet, try their tea-based soba noodles during lunchtime (11:30am – 2:00pm).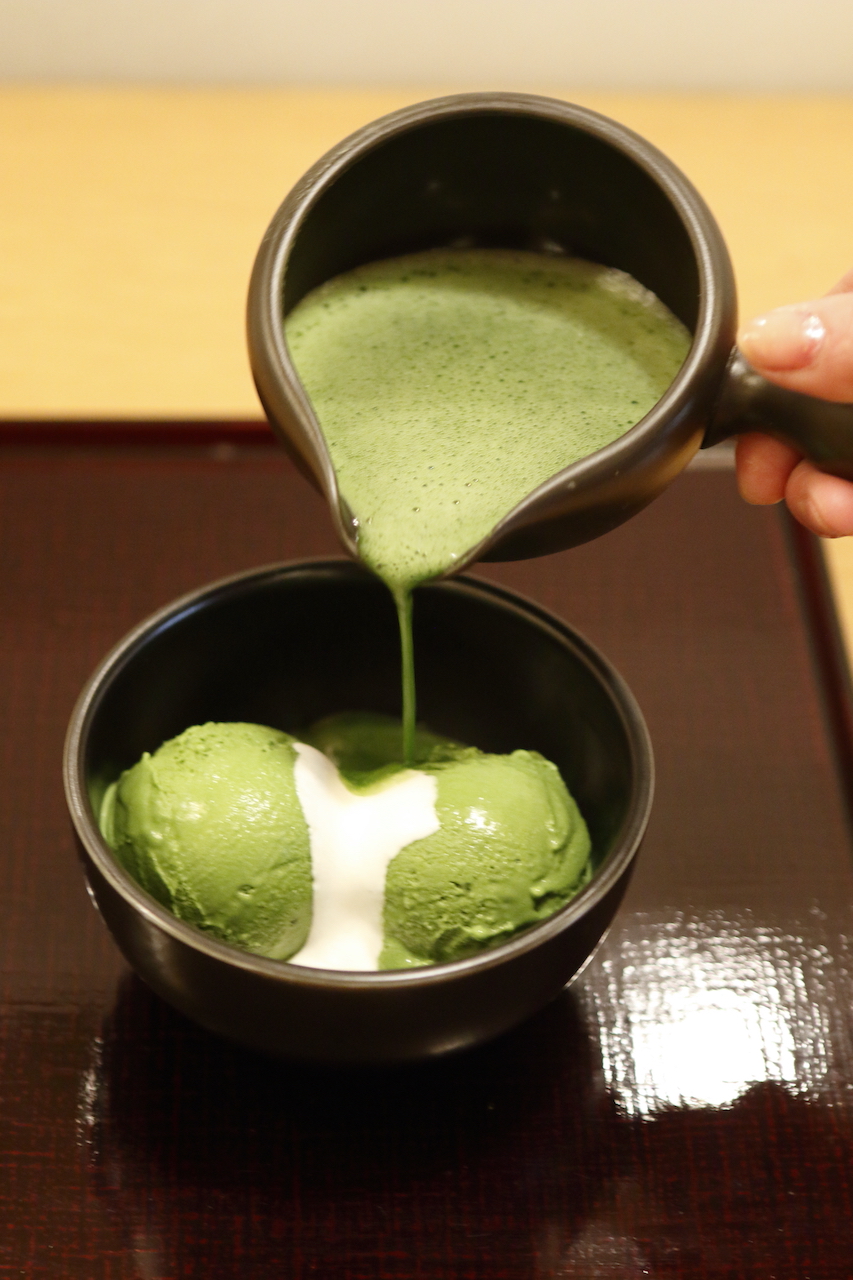 Discover the history of teas
Iruma City Museum ALIT
Iruma City, famous for its production of Sayama tea, has added a "tea museum" to the Iruma City Museum ALIT which immerses visitors in the world of tea. Tea ceremonies using matcha (powdered green tea) are well known; however, the sencha-do tea ceremony uses full-leaf tea. The museum features a reconstructed tea ceremony room, as well as an area with tools like pots and cups used during this traditional event. After a tour, treat yourself to different sorts of Sayama tea or some exclusive tools for your own sencha-do!  
Japanese-style meals prepared with Sayama tea
Restaurant Ochakko Salon Issen
Be amazed by all the wonderful culinary creations you can make with tea. The owner of Issen talks lovingly about his menu and is very enthusiastic in letting you try the different tea variations. Discover tea potato salad, tea korokke (deep-fried-potato based dish) made with fresh vegetables, as well as a variety of tea-themed desserts. Any respectable tea-lover can't afford to miss this unique and educational experience.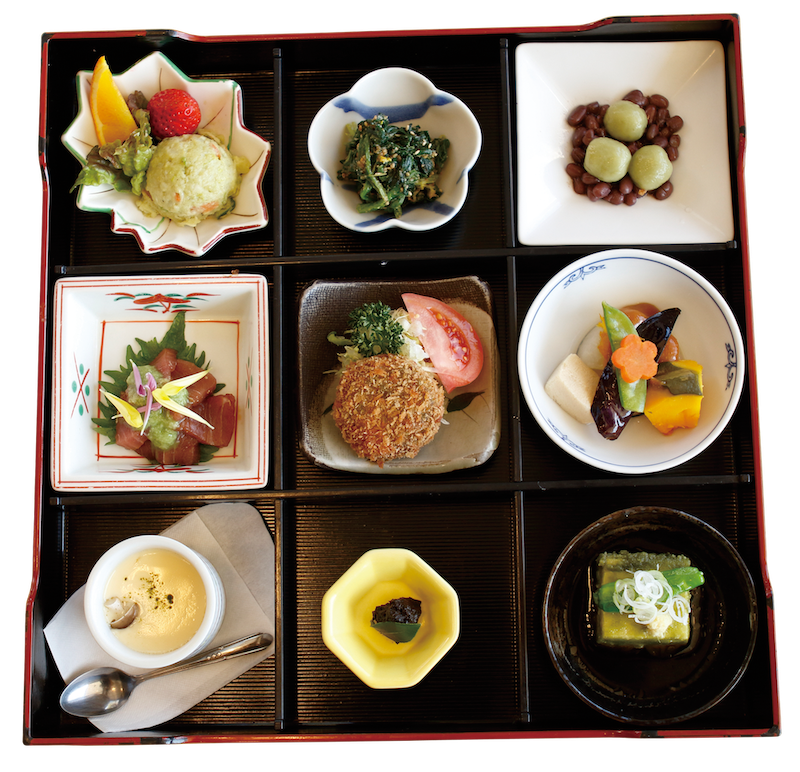 Time for Tea and Fun
Miyano-en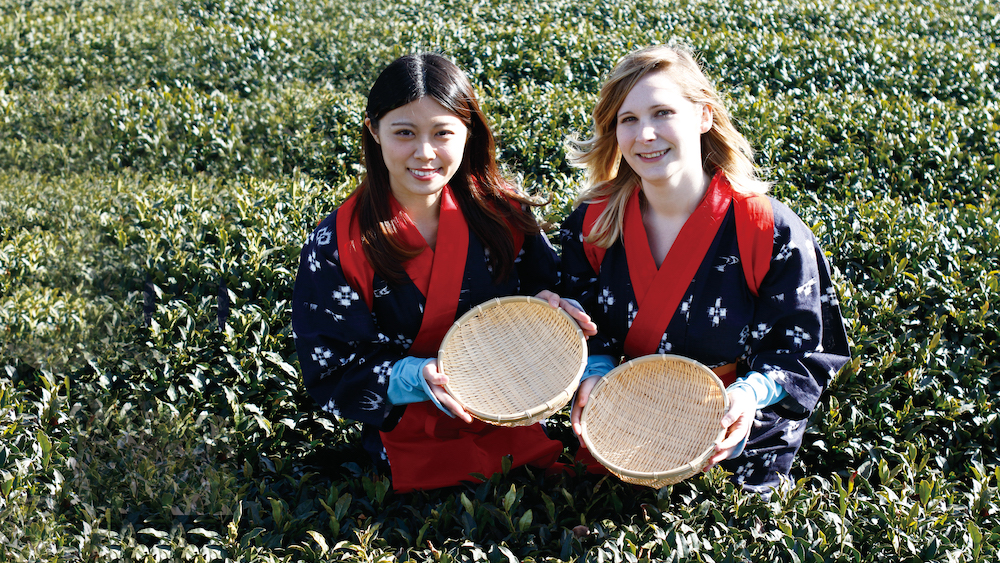 Featuring expert advice and a fascinating history dating back to 1869, Miyano-en offers an immersive tea experience with picking events that allow visitors to dress up in traditional ocha musume (tea girl) outfits. It's the closest location from Tokyo where you can get a taste of authentic Japanese teas. Join a hands-on tea rolling experience, learn how to pack tea by yourself and enjoy sweets made from Sayama tea. Workshops and tastings encourage you to discover the unique and refreshing taste of Sayama tea.

Japanese history, culture, flavor in one cup
Tendai Buddhism NAKAIN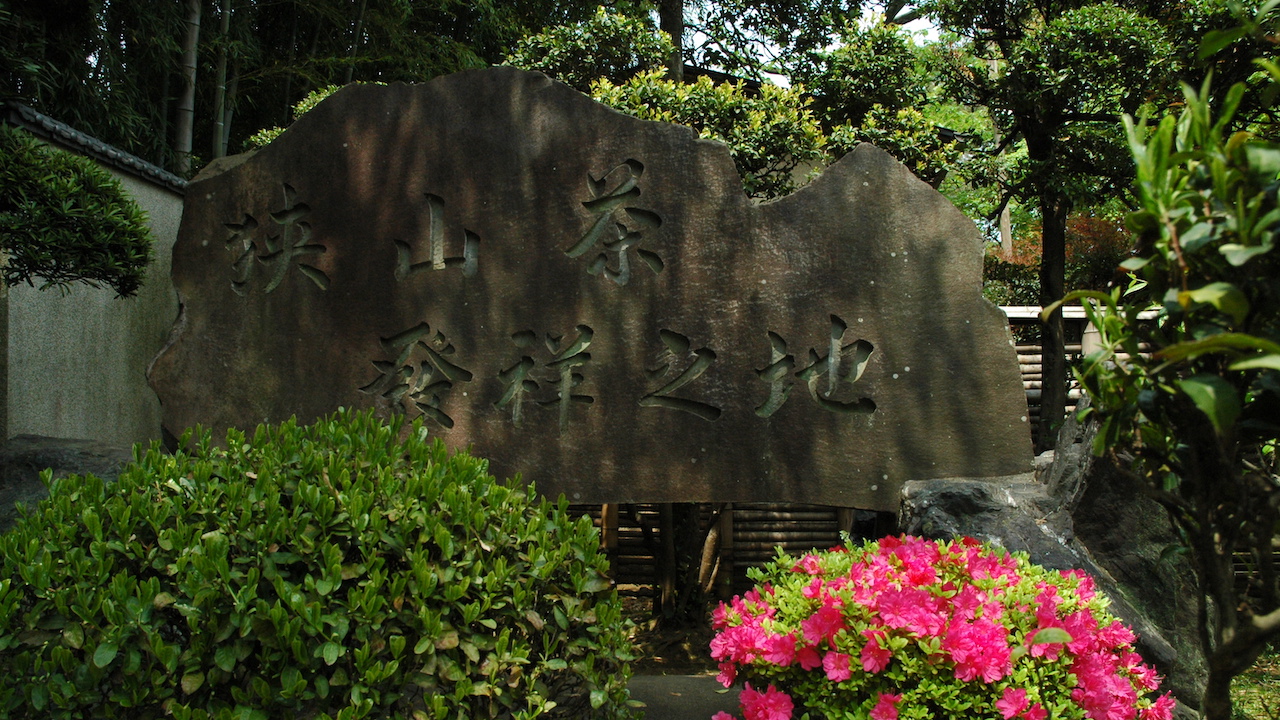 Japanese green tea represents a way of life and a significant part of culture in Japan. That comes as no surprise to those who know about its roots in Japanese Buddhism. Back in 830 grand Buddhist Priest Ennin founded the gorgeous Nakain Temple in Kawagoe. It was this dedicated priest who brought tea to the area and helped create the distinct taste of Kawagoe Tea and Sayama Tea which are known for their mild sweetness and full-body flavor. In the Nakain Temple, there is a large stone monument commemorating the birthplace of Sayama Tea in the garden of the temple.
Hajima Line & Tamako Line

Teatime surrounded by fragrant fields
KOUEMON CHA-HO
This Japanese teahouse has been serving delicious green tea since 1780. Today, it still presents an old-fashioned aesthetic with modern sensibilities in a traditional building that subtly boasts its years of expert experience in the business. KOUEMON CHA-HO welcomes visitors to the shop first with fields of green tea bushes that fill the air with a lovely aroma. Influence by years of tradition, KOUEMON CHA-HO still produces new exciting flavors with the best tea leaves from around Japan.