Hanno is only about an hour away from the busy streets of Tokyo, but this charming city is practically covered in forest land. Here Japan's strong appreciation for nature is fully realized, as the people of Hanno make nature their home, rather than pushing it out. Experience the tranquil atmosphere generated by Hanno's majestic mountains, forests, lakes and rivers and enjoy a day of leisure in the great outdoors.
A Day in a Fairytale(60 seconds)

39-min from Ikebukuro to Hanno by Limited Express (Ikebukuro Line)
MOOMINVALLEY PARK & metsä village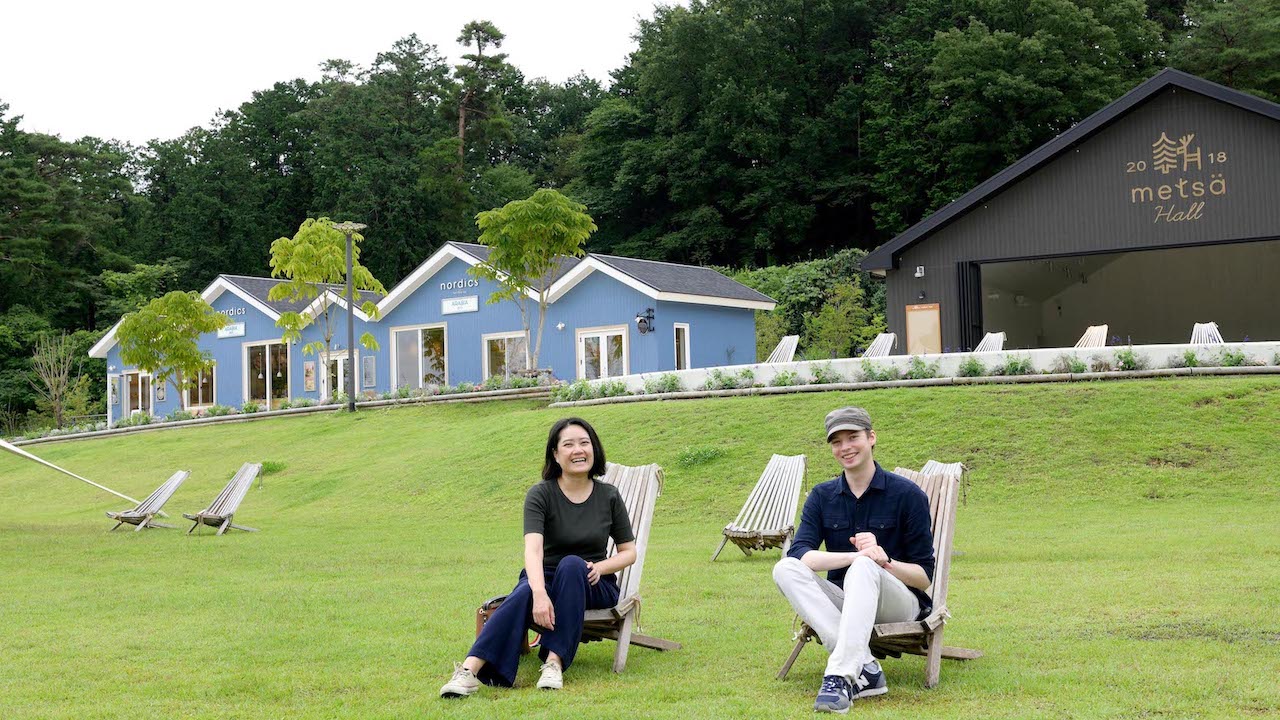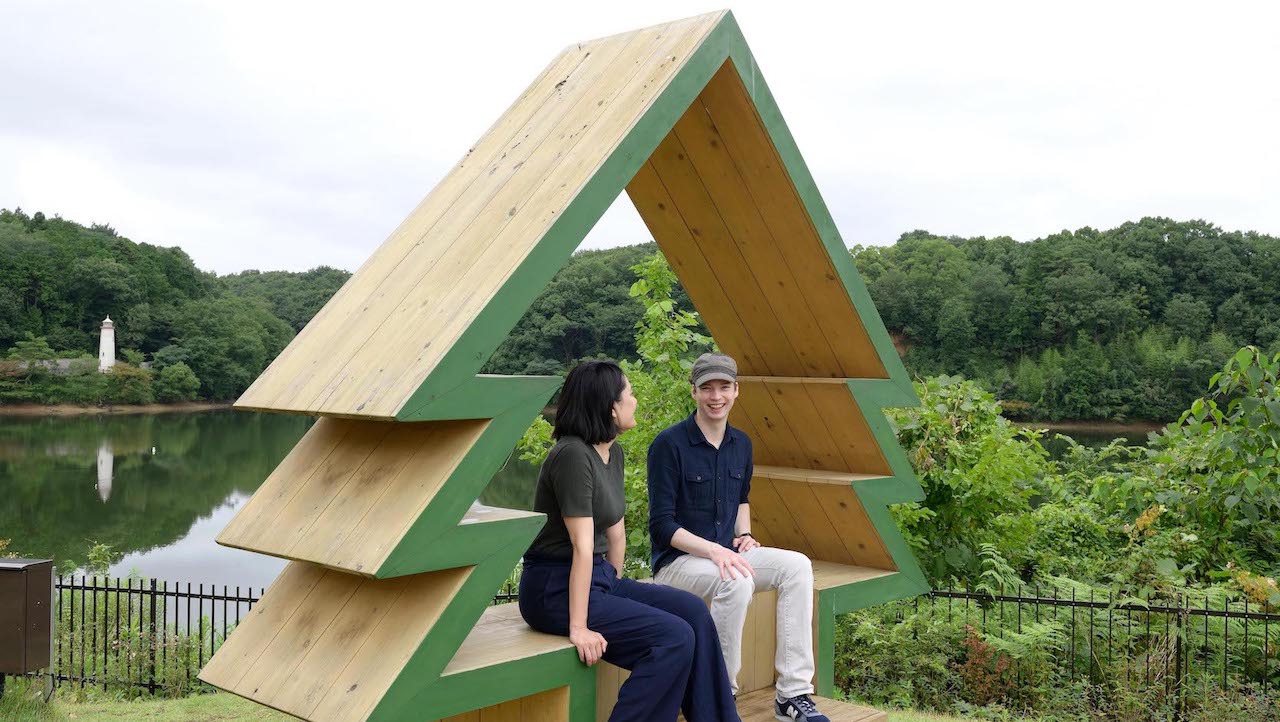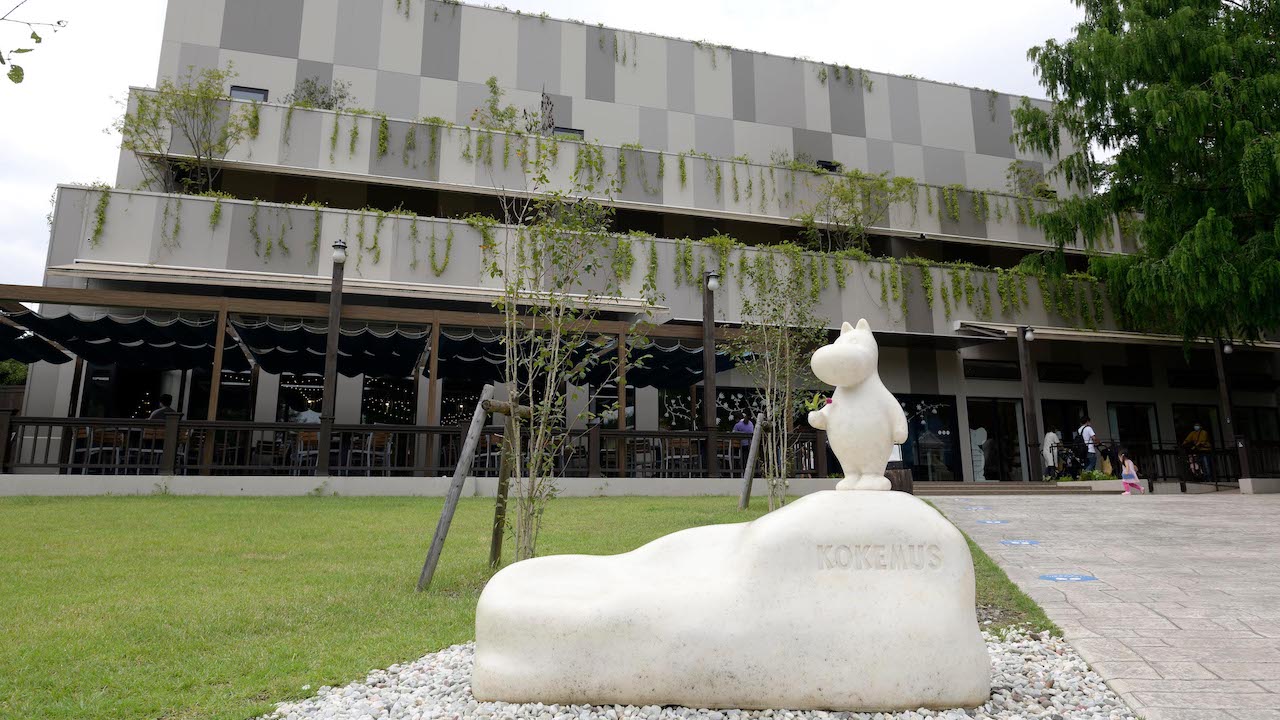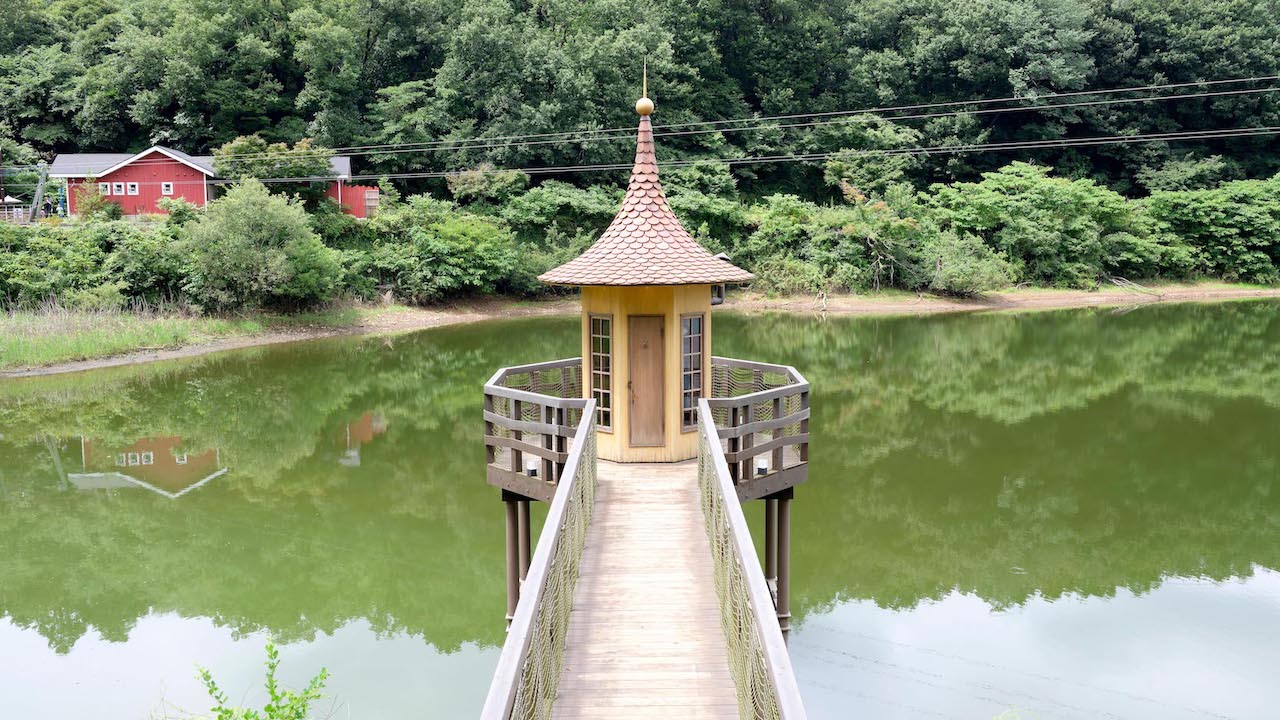 MOOMINVALLEY PARK introduces the world and stories of Moomin, a Finnish character adored by countless fans. The park highlights Hanno's breathtaking nature and seamlessly blends elements from the comics with the surroundings. Even visitors unfamiliar with Moomin can appreciate the fantastical buildings and attractions from the pages of Moomin around the park and in exhibitions. Outdoor enthusiasts will marvel at the magnificent scenery and artistry on display. metsä village, near the park entrance, recreates the charm and tranquility of the Nordic lifestyle with a variety of shops and outdoor seating areas with peaceful views.
©Moomin Characters™

Tove Jansson Akebono Children's Forest Park
This beautiful park, built in 1997, is a fairy-tale brought to life. Cute and quirky constructions inspired by a Northern European magical story, invite you to explore the area and amazing architecture inside. Take a trip to another world by spending a relaxing day at the park. Both kids and adults will love walking through the cute and amazing scenery.
Miyazawa Lake Onsen – Kirari Bettei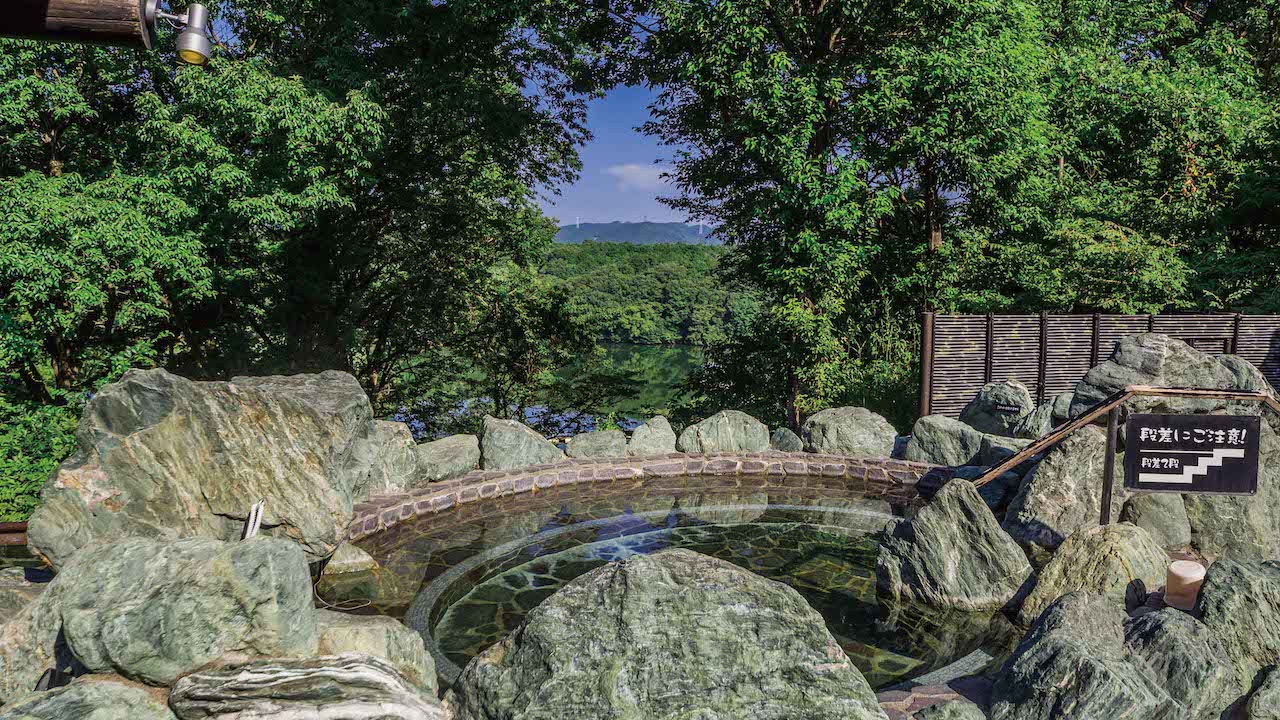 For a relaxing day at the spa complete with excellent food, look no further. Kirari Bettei provides an observation terrace with a splendid view of Lake Miyazawa, surrounded by hills along with MOOMINVALLEY PARK and metsä village. Both Kohan Saryo, a restaurant using fresh seasonal vegetables, and an authentic soba noodle restaurant, Gensuian, are at your service. Stroll through the onsen grounds wearing a loungewear available for rent, as you let your mind rest at ease.
Tree of Life Medical Herb Garden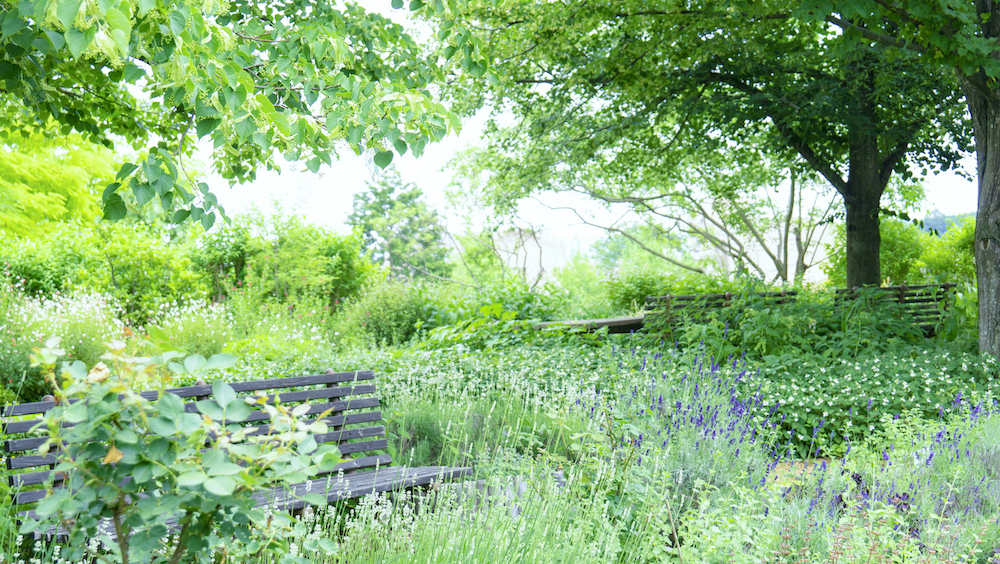 The scenic nature around Hanno inspires peace and relaxation. Utilizing the areas surroundings, the Tree of Life Medical Herb Garden promotes a life with herbs. A great case is made for the "Herbal Life" as you stroll through the beautifully designed tiered garden filled with brilliant flowers, lovely aromas, and unforgettable views. Tree of Life has been creating herbal aromatherapy products for over 40 years and has shared the gifts of the Earth with people around the globe. You can explore their many shops, cafés, herb house, and more as you make your way around the grounds.
Shojin Ryori at Takedera Temple
At Takedera Temple, visitors can appreciate the bountiful nature by enjoying a delicious vegetarian meal while listening to the teaching of the temple's wise priest. Shojin ryori, zen vegetarian cuisine, is a traditional dining by Buddhist monks and has long been popular as a folk medicine that refreshes the body and mind. The seasonal vegetables used in Shojin ryori are served in bamboo shoots that have been harvested from the thick bamboo forest around the Takedera Temple. Along with the vegetarian meal, you can try the locally brewed sake Tenranzan.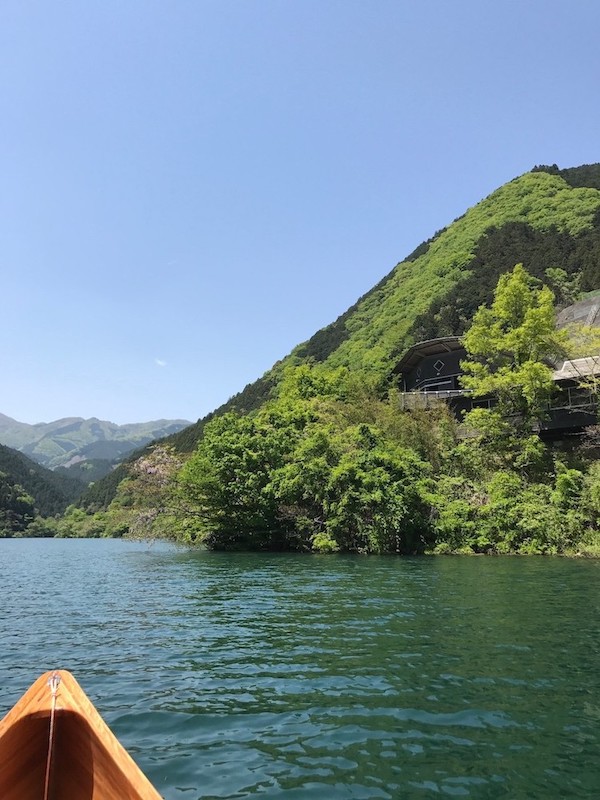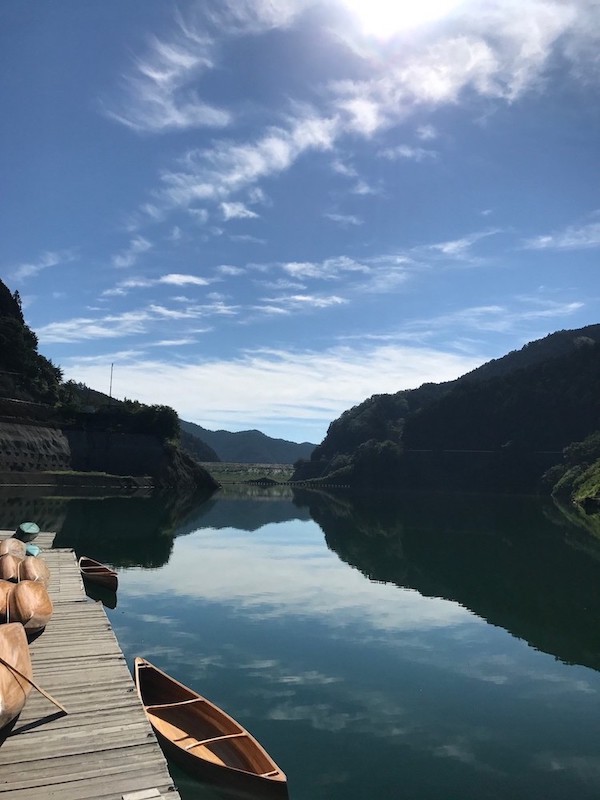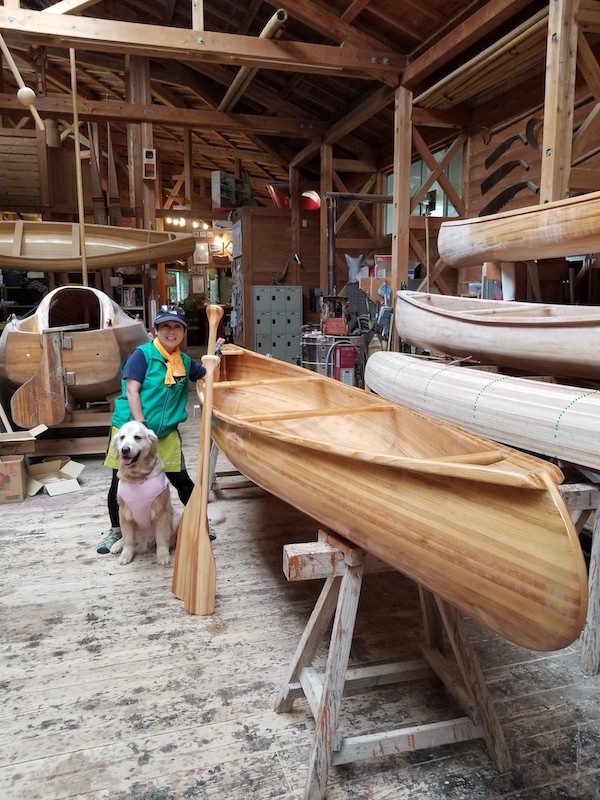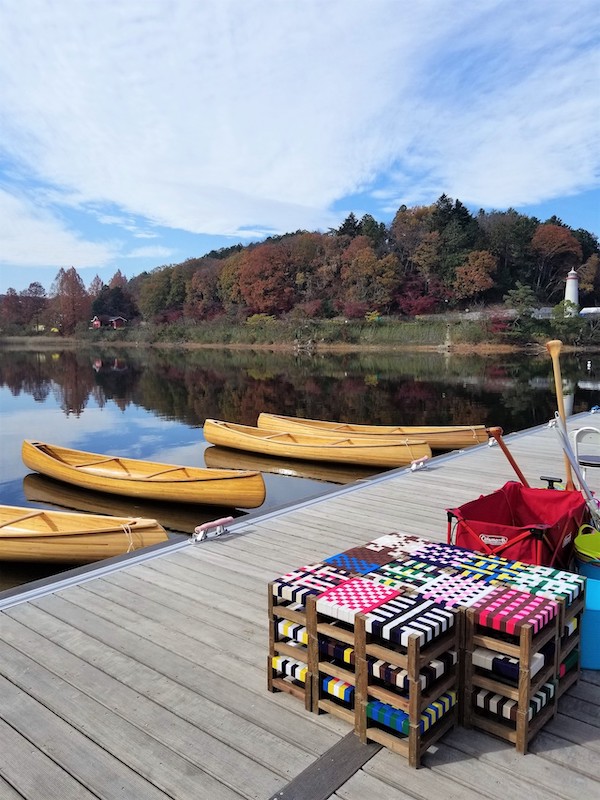 Naguri Canoe Studio offers relaxing tours of Hanno's tranquil Lake Naguri. Gently floating on the water in their carefully hand-crafted canoes made from local trees, you can take in the peaceful nature of Hanno from every direction. The stunning mountain range, reflected in the lake, is especially beautiful in the fall when the trees show off their autumn colors, though the scenery is postcard-worthy during all seasons. By using local materials, Naguri Canoe Studio builds a connection with Hanno's nature that enhances the sightseeing experience and strengthens the community.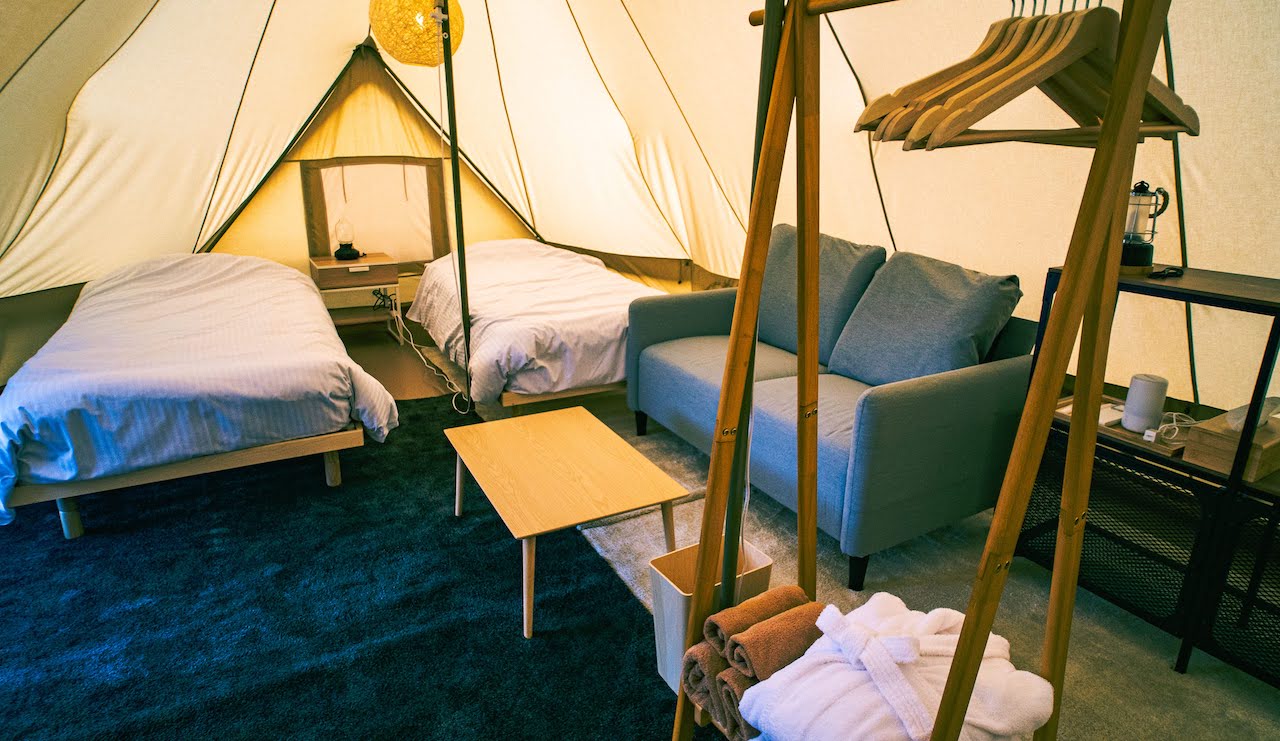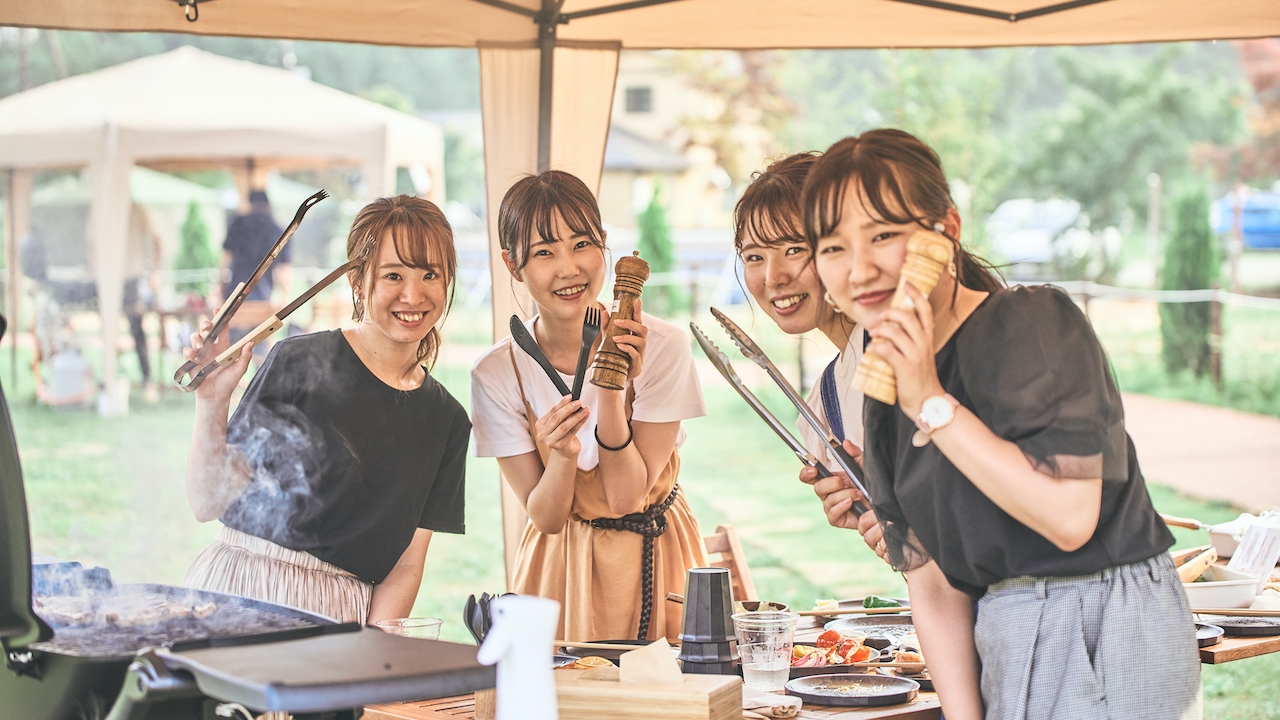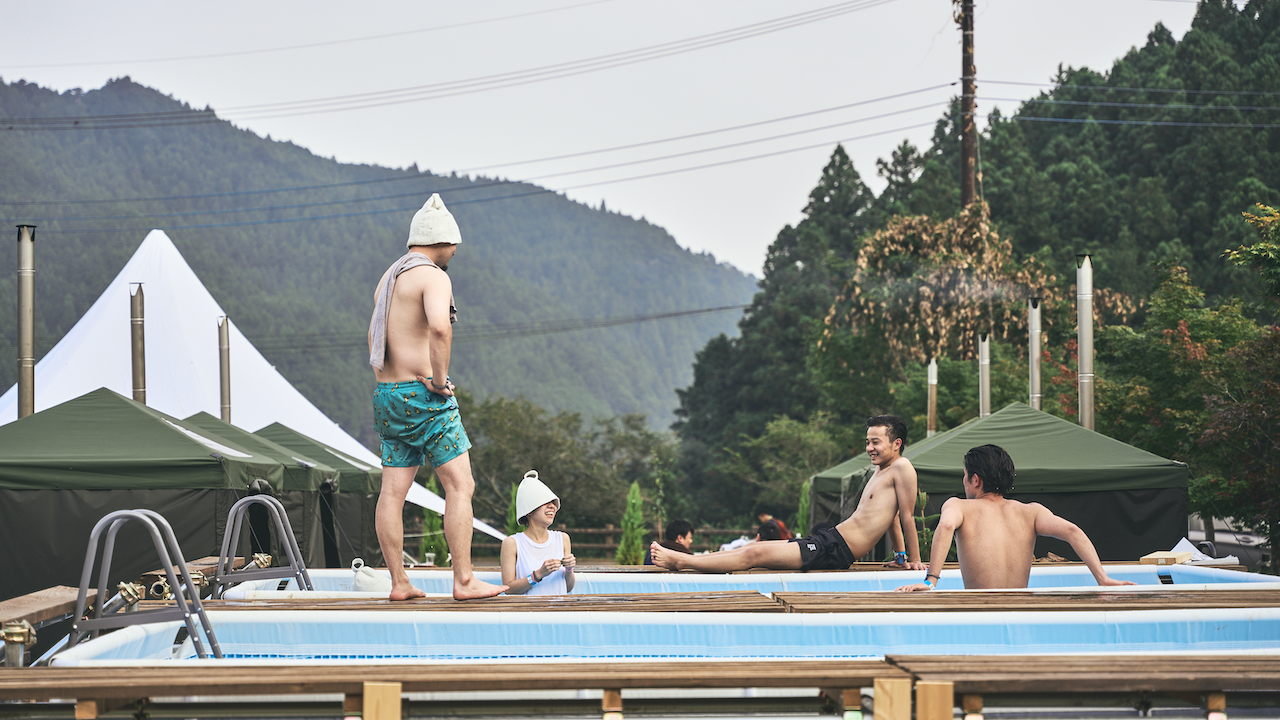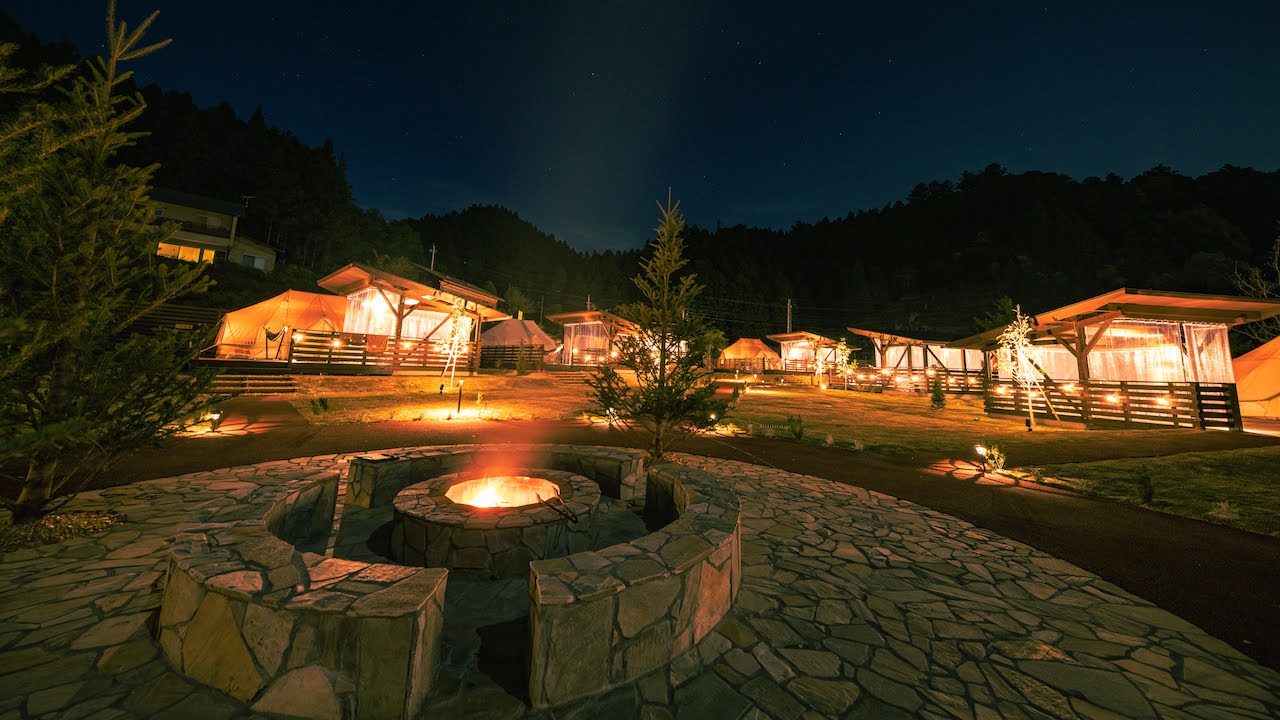 Nolla Naguri is an outdoor leisure facility that opened two years ago in Hanno City's Naguri area. Beautifully located right in the middle of nature, it offers Finnish-style saunas, glamping, Nordic style barbecue, weekend markets and a lot more. This is the perfect getaway for those who want to be immersed in the Nordic spirit and lifestyle.