Wanna go hiking in the golden season of autumn leaves in Japan? Luckily there are plenty of scenic hiking trails in the Tokyo suburbs along the SEIBU Railway! To show you what Tokyo has on offer, students from the graduate school of tourism in Rikkyo University took a SEIBU Railway train to Hanno in Saitama Prefecture. Being Tokyo's neighbor, Saitama Prefecture offers plenty of activities and sightseeing spots that are easy to access. A trip to the Tokyo suburbs in Saitama Prefecture features not only autumn leaves, hiking, and onsen, but also surprises for anime fans!
Anime pilgrimage: Yama no Susume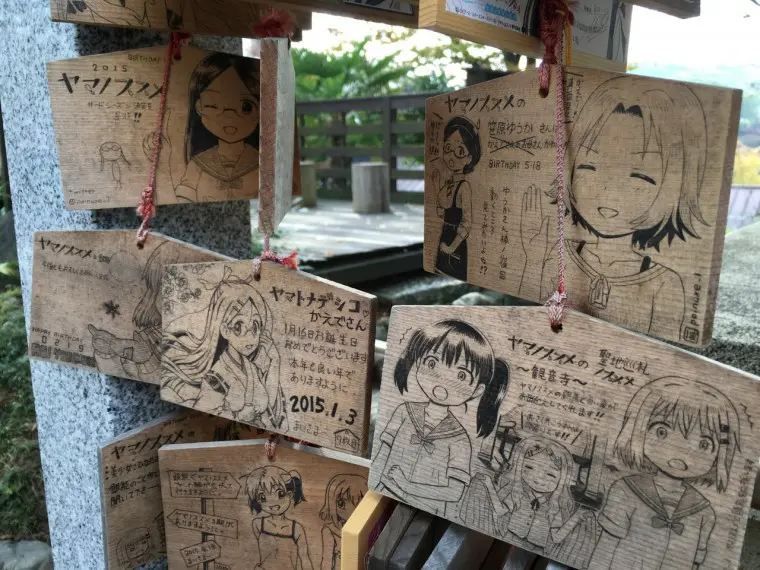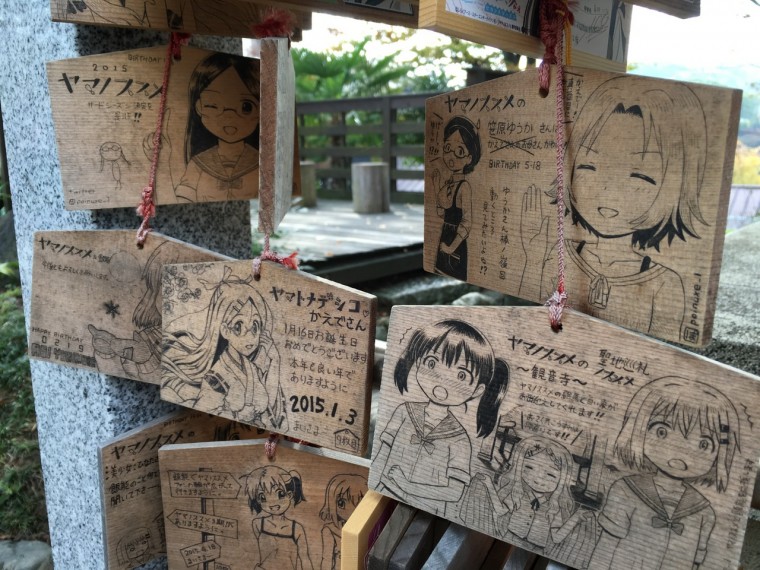 When it comes to anime pilgrimages in the Tokyo suburbs, Chichibu is probably the top destination. In fact, Chichibu is featured in the popular anime Anohana: The Flower We Saw That Day. However, Hanno is also a popular destination for fans of Japanese anime, ever since the city of Hanno was approached by the producers of Yama no Susume.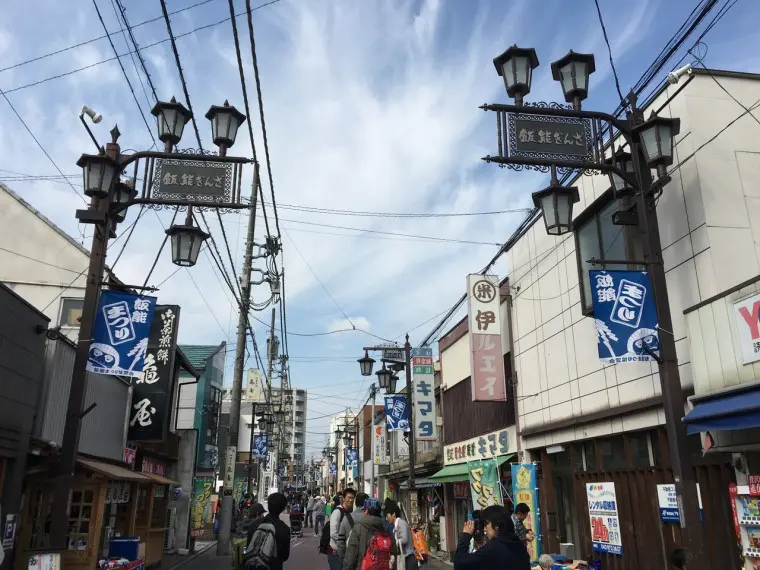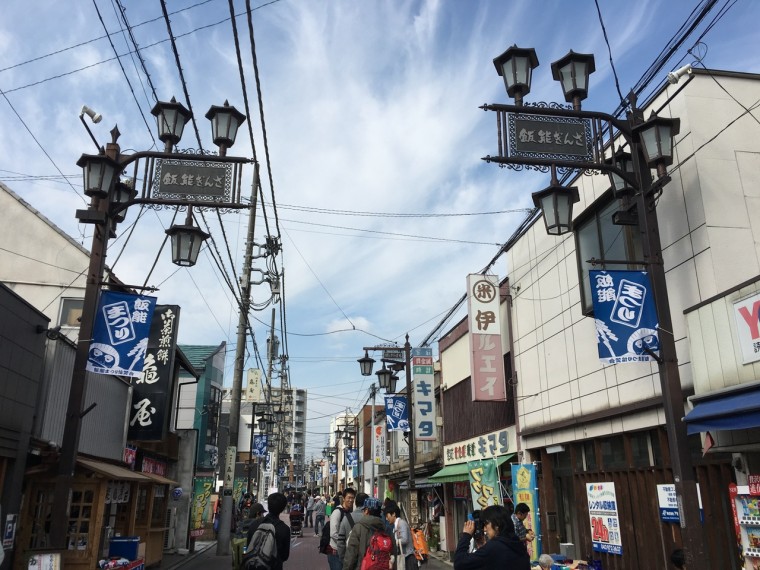 The uplifting anime Yama no Susume, or Encouragement of Climb is about a group of determined climbers who go out in search for challenging mountains to conquer. Fans of the anime follow the expeditions of the characters up Mt. Tenran and Mt. Tonosu. Of course, these hikes are fine even for beginners, so feel free to do some hiking in Hanno too! As a reward, you can find plenty of official Yama no Susume goods.
In addition, you can find locations featured in Yama no Susume walking from Hanno Station. For example, you could stroll down the main shopping street to Kannon Temple, which appears in the anime. Be sure to check out those ema (small wooden plaques) and maybe even write your own wish! Also, pay a visit to the distinctive statue of a white elephant featured in the anime. Then, before you leave, take a group photo and see how it compares with the scene in the anime!
Hiking Mt. Tenran for Panoramic Autumn Foliage Views in Saitama
Mt. Tenran is a small mountain at about 200 meters above sea level which boasts scenic views, especially in the fall. Noninji Temple, located on the mountain, is also famous for autumn leaves. When is the best time to go hunting for fall foliage around Mt. Tenran? It depends on the year, but usually the autumn leaves are in their full glory from the end of November. Even if you show up a bit early, you can still have a lot of fun hiking around and taking unbelievable photos!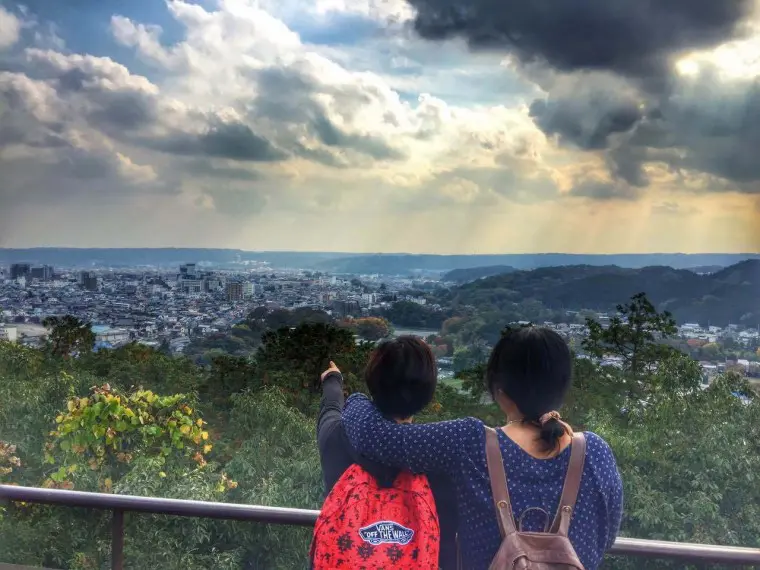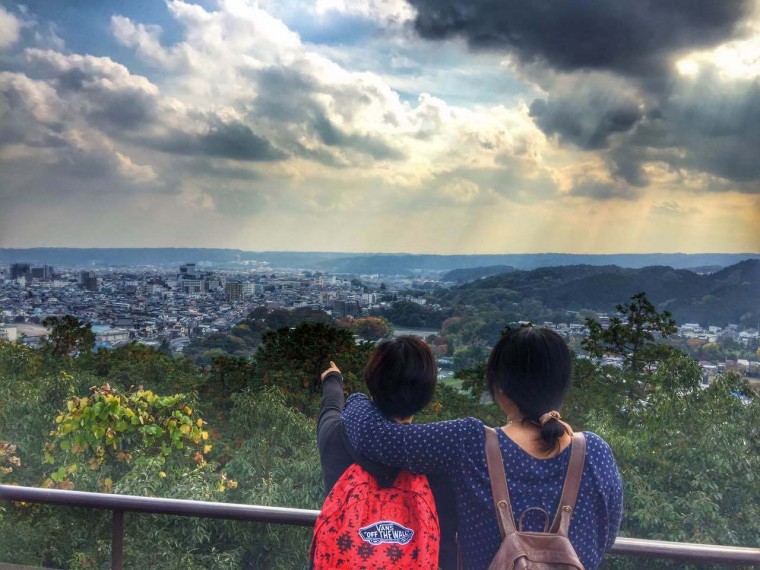 Like Mt. Takao in Tokyo, Saitama's Mt. Tenran is an easy hike for the whole family. Though the trail has its twists and turns, it is a relaxing climb with gorgeous nature and breathtaking landscape scenery. In fact, there is a stunning observation deck at the summit which offers spectacular views of Hanno as a reward for you hard work to reach the top. If you're still feeling adventurous and have the need to spend more time among the colorful autumn leaves, you can continue on the trail on to Mt. Tonosu.
Autumn Foliage Hiking around Lake Miyazawa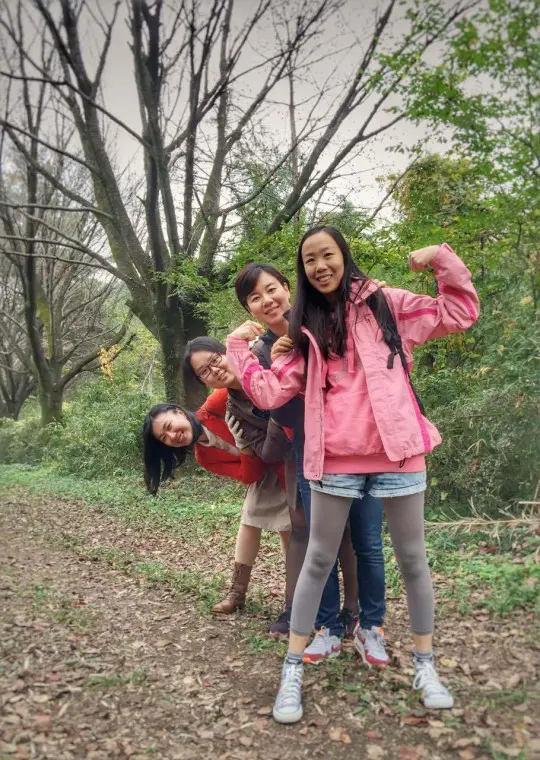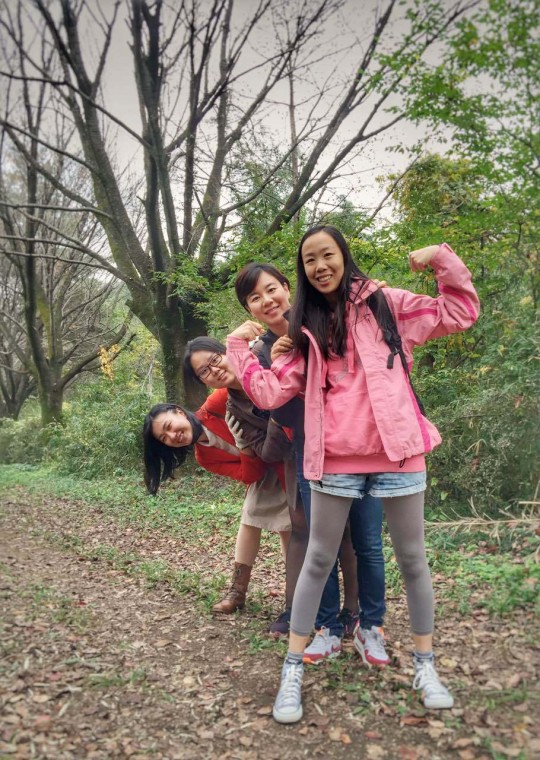 Descending from Mt. Tenran, you can continue your casual hike to Lake Miyazawa. It takes about 90 minutes to reach the lakeshore. The picturesque lake combined with the calming forest makes for a great place to snap a photo. To fully immerse yourself in Hanno's nature, take a boat out onto the lake, or try some fishing! The lakeshore path is also relaxing and provides more opportunities to appreciate the autumn foliage in Hanno. Also bordering the lake is Moominvalley Park and metsa village, which are perfect for the family.
Though the hiking path is beginner friendly, be sure to prepare enough beforehand. Grab some food at Hanno Station or refuel halfway at the supermarket near the SEIBU Railway elevated tracks. Also, watch your step, as the path may be slippery when wet.
Lakeside Hot Spring Bath with Autumn Foliage in Saitama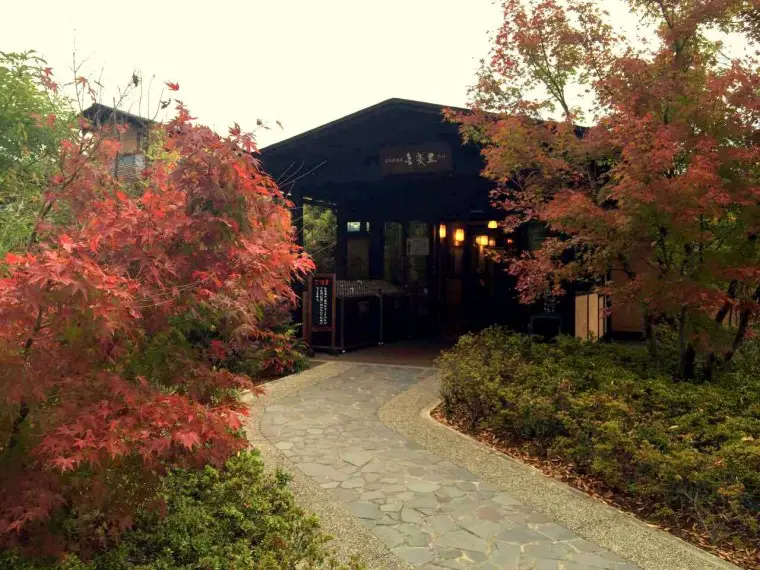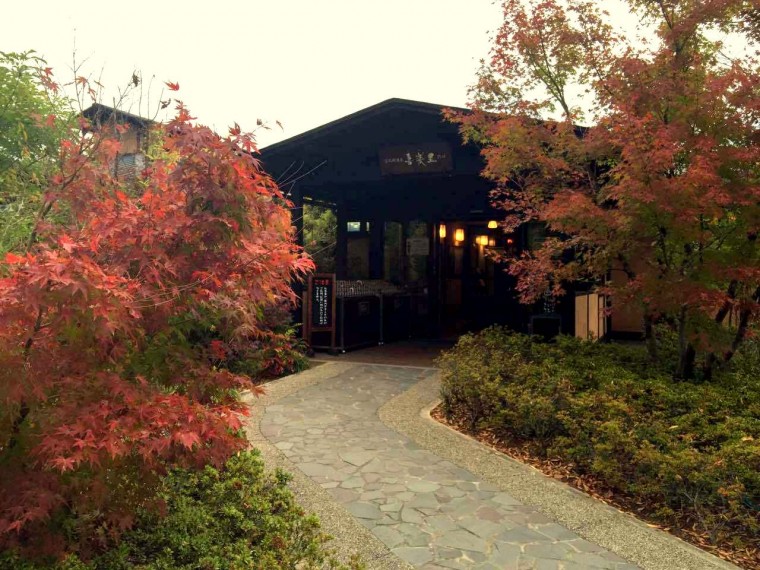 After a day of excitement and hiking in Hanno, it's time to relax in a Japanese hot spring bath! The best part about Lake Miyazawa Onsen "Kirari", is that the open-air bath has an extraordinary view of the lake. Of course, autumn colors are also in full view, painting the mountains around the lake. There is also a restaurant where you can get a good meal after relaxing your body and mind.
How do you like our trip? For those interested in walking and hiking, do check out Seibu's pamphlet for various hiking trips departing from stations of Seibu Railway. Hope it will be helpful during your next trip to Japan!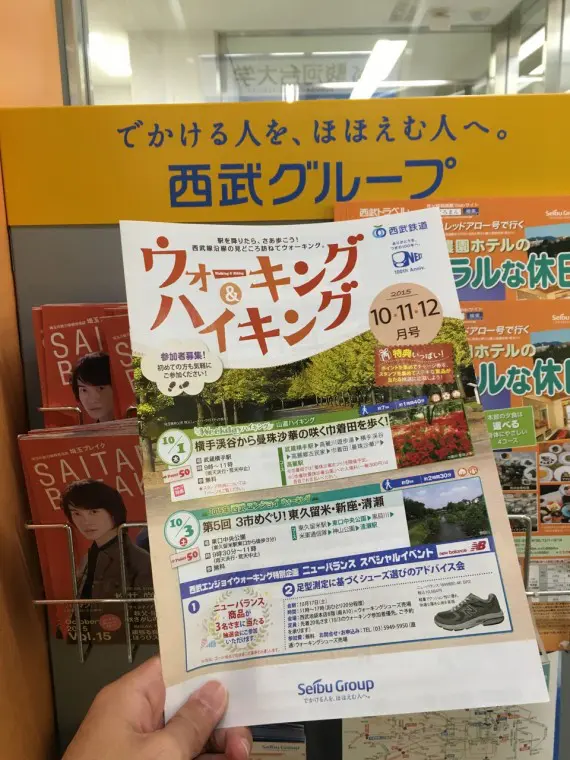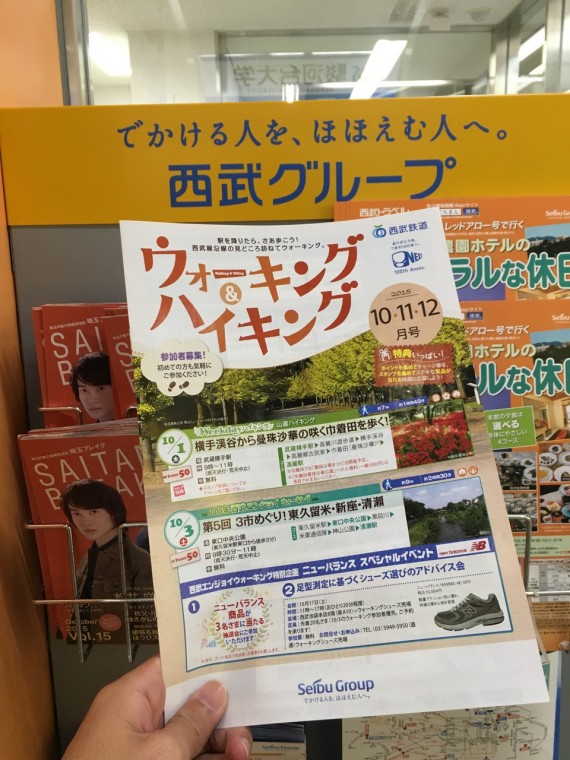 Lake Miyazawa Onsen "Kirari"
Hours: 9:00~23:00
Website: click here (Japanese)
Other useful information
Mount Tenran-zan Route
Bus Schedule from Lake Miyazawa to Hanno Station (bus departs every an hour or so, takes about 10 minutes and the fare is 180 yen)
Seibu Railway Walking & Hiking Pamphlet (online version)