Japan has dozens of theme and amusement parks (including global brand names such as Disney and Universal Studios), and there are also some very unique ones on the Seibu Line. Spend a whole day at an amusement park for some "only in Japan" experiences, discover history, or relax at a spa.

Shopping Extravaganza
MITSUI OUTLET PARK IRUMA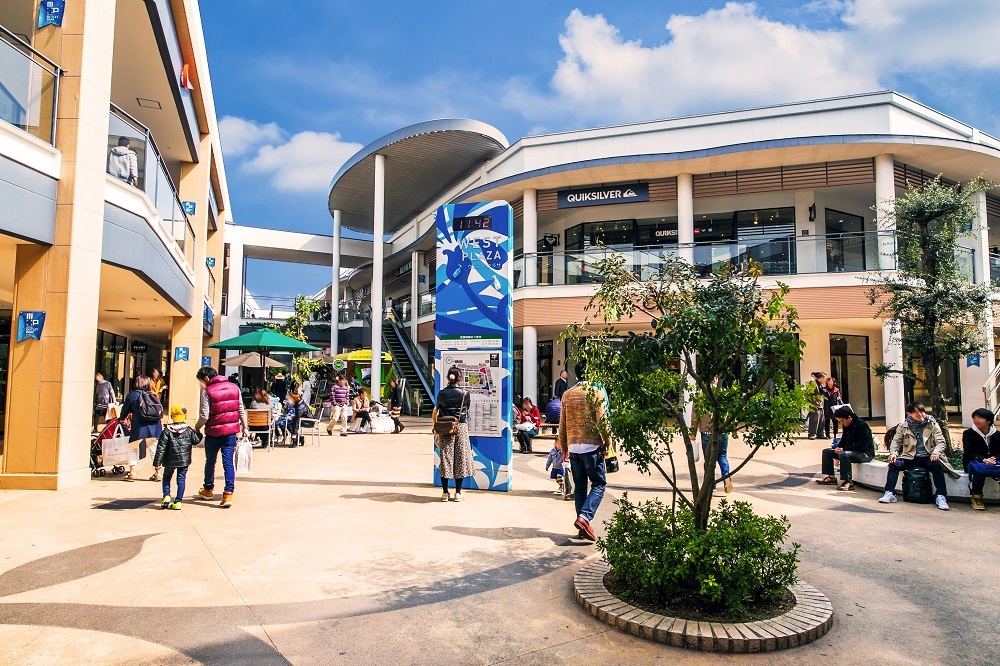 A shopping paradise right outside of Tokyo, MITSUI OUTLET PARK IRUMA has about 200 stores to make any shopper's hear t flutter! Besides offering the present trends and most fashionable brands, there are also plenty of services for foreigners, such as foreign language consulting (call centers) and free Wi-Fi. End your shopping spree at one of the many restaurants and food court offering a wide variety of food include popular Japanese dishes.

Zooming through Hanno on go-karts
Formuland Ra Hanno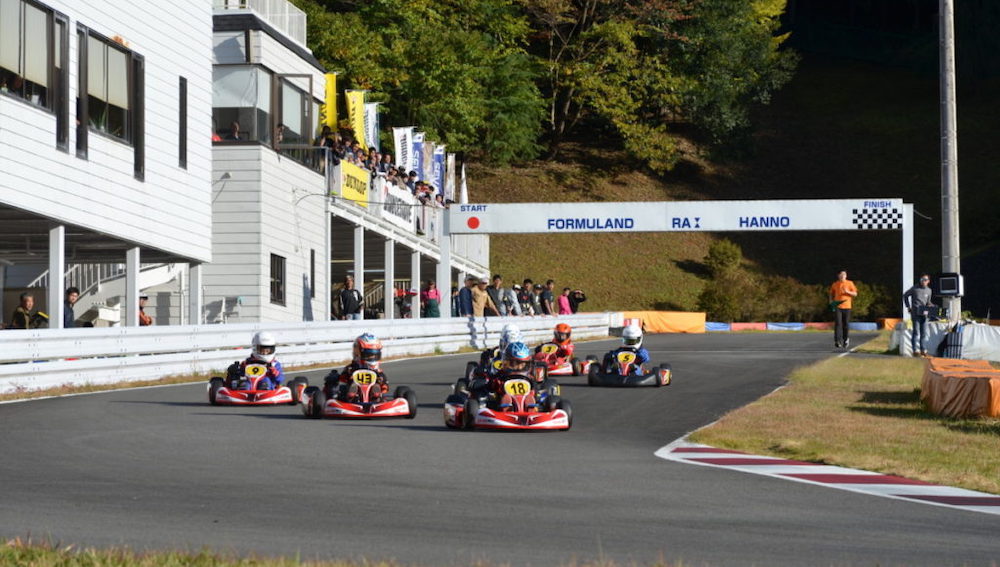 Start your engines and get ready to take a spin on one of the largest go-kart tracks in Japan. Speed through the course at up to 70km/h on a rental go-kart surrounded by Hanno's stunning nature. Helmet and glove rentals are also available, so you can conveniently enjoy the motorsports community without bringing your own equipment. Spectators are also welcome, if you prefer to watch the excitement against the beautiful mountainous backdrop.

Quality time with friends, family, and nature
Komatsuzawa Leisure Farm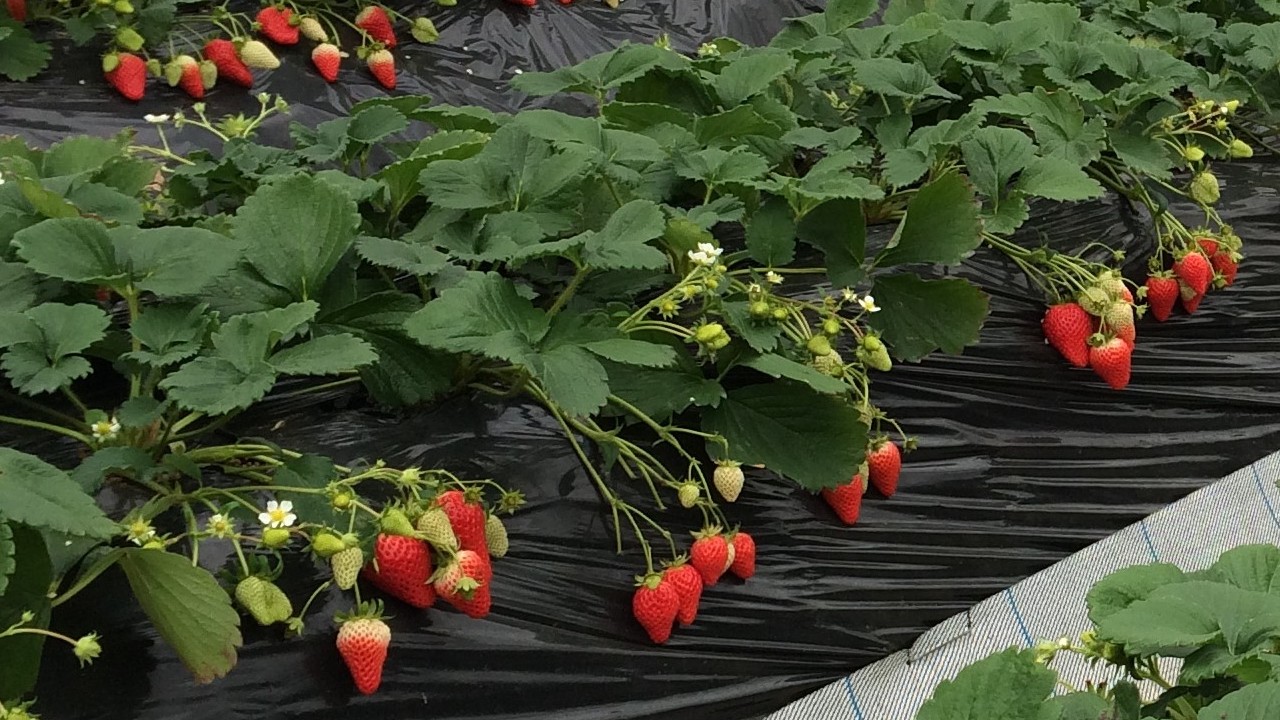 At Chichibu's Komatsuzawa Leisure Farm, there is plenty of fun for the whole family during every season. The farm offers a variety of activities such as, fishing, fruit-picking, and barbequing over lava rocks, so you can spend a whole day playing, picking your own food, and sharing a meal with your family! Friendly farm animals to play with and native beetles to hunt roam the grounds. There is no greater way to enjoy the nature and local flavors all in one place.

Experience the healing power of nature
Niwa no Yu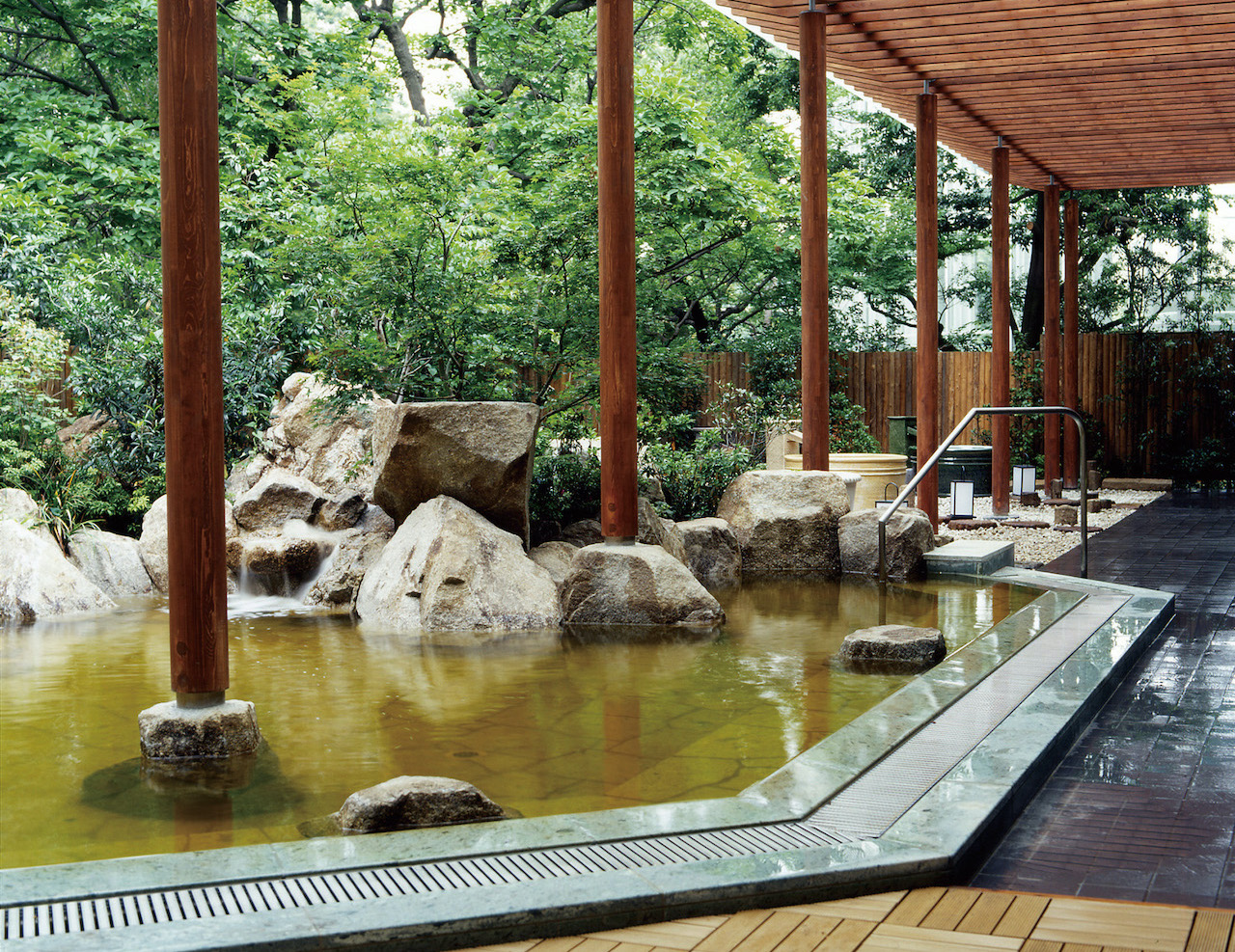 Niwa no Yu, the hot spring resort, offers a full range of relaxing facilities on two floors. Unwind in hot springs while enjoying the magnificent view of the Japanese garden right in front of you. Spa, sauna, pool and jacuzzi areas are available as well. *Be aware that tattoos are not allowed.

The base of Baseball
BELLUNA DOME
This huge indoor stadium is used mainly for baseball games and is the home field for Nippon Professional Baseball's Saitama Seibu Lions. Baseball is one of Japan's most popular sports and is loved by all generations. Get a ticket to a game and experience the exhilarating, fired-up atmosphere spread from the fans! Don't forget to slide into the newly opened Lion's Store where fans can purchase a variety of goods, including jerseys of your favorite players!
©SEIBU Lions/TEZUKA PRODUCTIONS

See history built before your eyes
Edo-Tokyo Open Air Architectural Museum

Enter a time warp and discover what life was like during the mid-Edo period (1603 – 1868) and post-World War II periods. You can enter most of the 30 buildings and even visit an authentically-themed handmade noodle restaurant, called Musashino Udon, which serves local delicacies of the Tama area. The museum shop offers many interesting souvenirs featuring Japanese designs.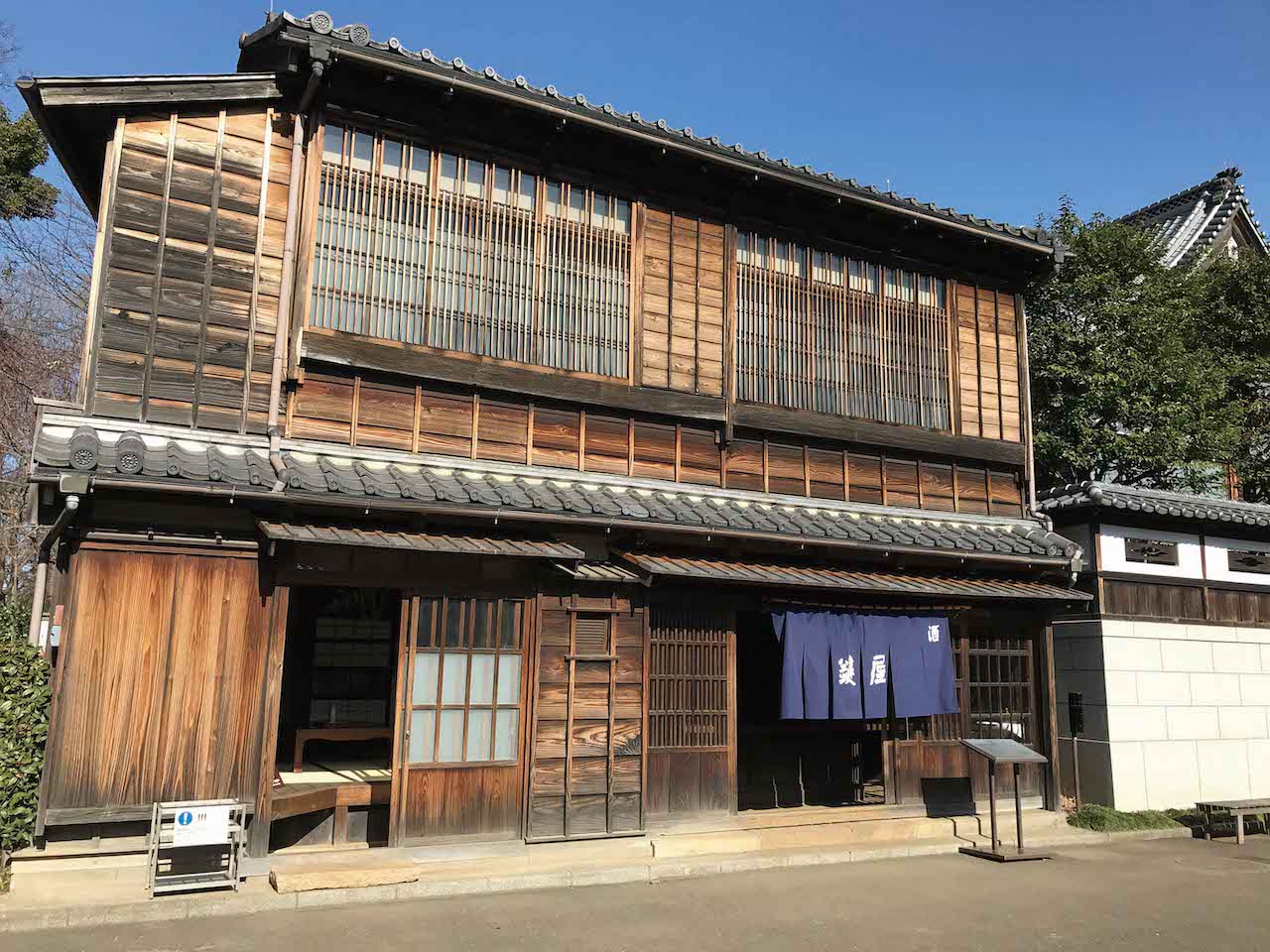 Fun for the whole family together
Seibuen Yuenchi
The nearly 70-year-old attraction park opened its doors again on May 19, 2021, after undergoing large scale renovations to replicate Japan's nostalgic streetscape. Visiting Seibu Yuenchi is like a taking a journey into the past, with tons of unexpected shows and performances to enjoy. Step into the 1960s at the bustling Sunset Hill Shopping Street, which features its own currency and out-of-the-daily experience. Meanwhile, at Godzilla the Ride, the first permanent attraction under the Godzilla theme, visitors can get a close-up encounter of the battles between Godzilla and King Ghidorah. Another not-to-be missed attraction for comic fans big and small is Let's go! Leo Land, a place filled with characters from Osamu Tezuka's works like Astro Boy and Jungle Emperor Leo.