Whether you're new to the anime (hand-drawn or computer animation) world or have been an avid fan for years, the Seibu Railway Line is the absolute hub for discovering its origin. While many people aren't aware that the roots of the anime industry are located along one railway track, actually anime pilgrimage spots are waiting for your visit.

Flipping through the pages of manga history
Toshima City Tokiwaso Manga Museum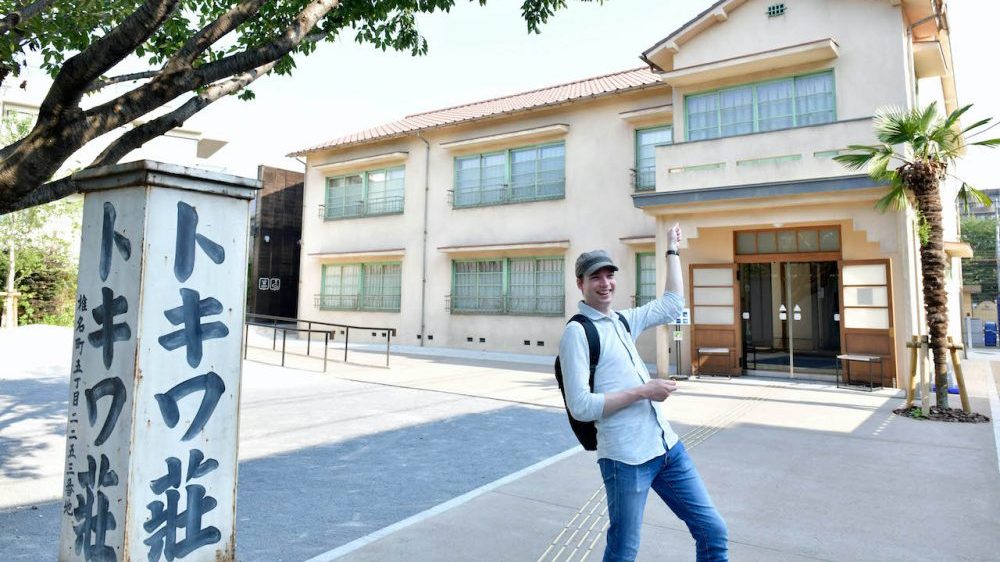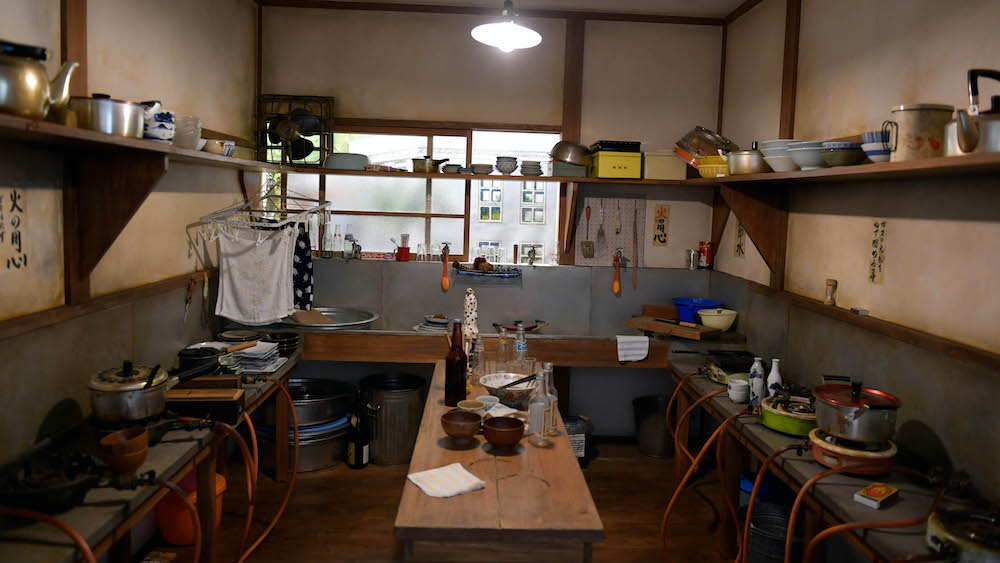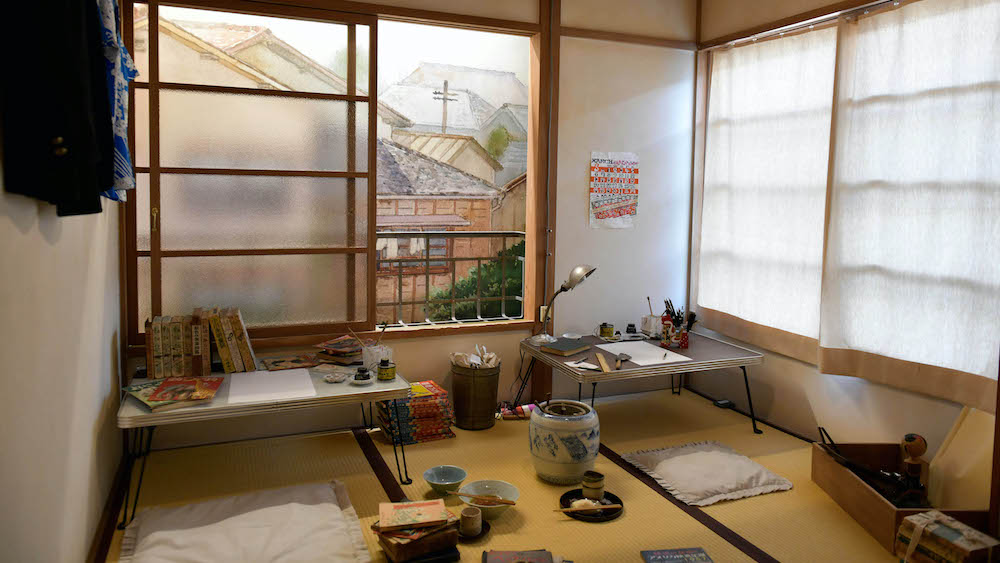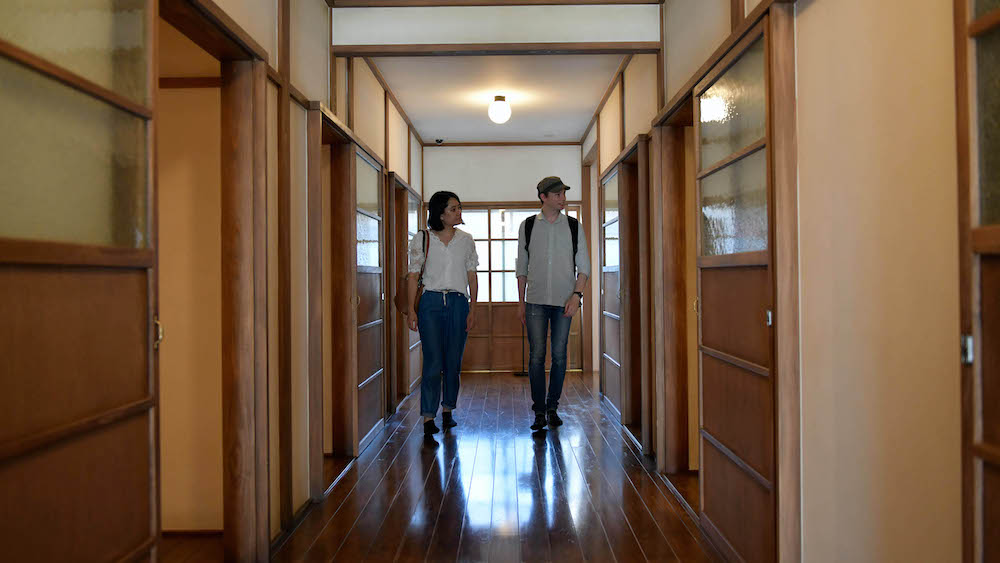 Tokiwaso is the former residency of manga (Japanese comics) pioneers such as Tezuka Osamu (Astro Boy) and Fujiko・F・Fujio (Doraemon) spent their youth. The Toshima City Tokiwaso Manga Museum, opened in July 2020, honors the hard work and creativity of artists who brought smiles and entertainment to readers around the world. Though only a replica of the original apartment, the museum maintains the atmosphere of the original building where legendary storytellers put their pens to paper immortalizing lovable characters like Astro Boy. Some exhibits change depending on the season to reflect the rooms of other famous creatives who spent time there bringing life to their art.

The origin of all manga
Toshima City Tokiwaso-dori Oyasumidokoro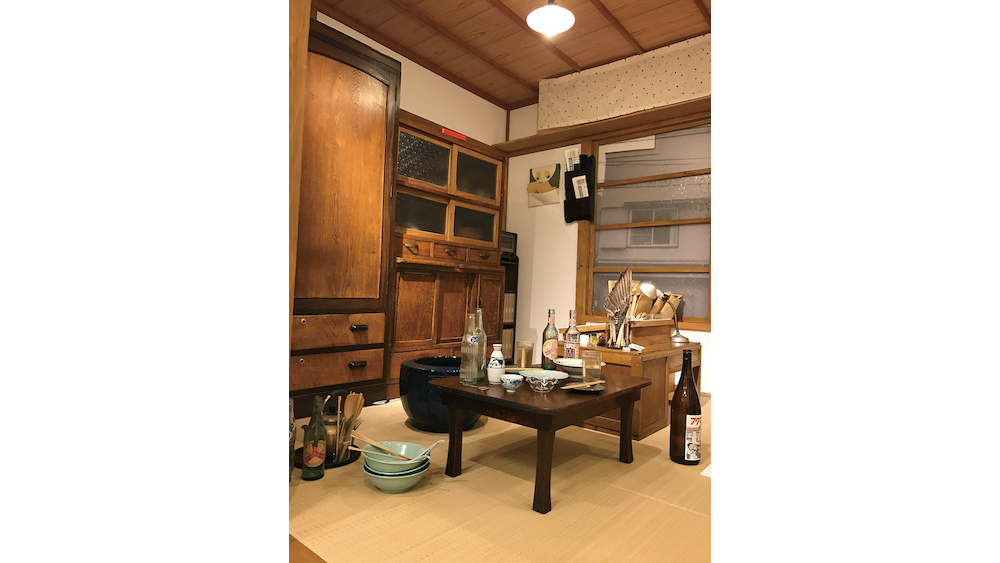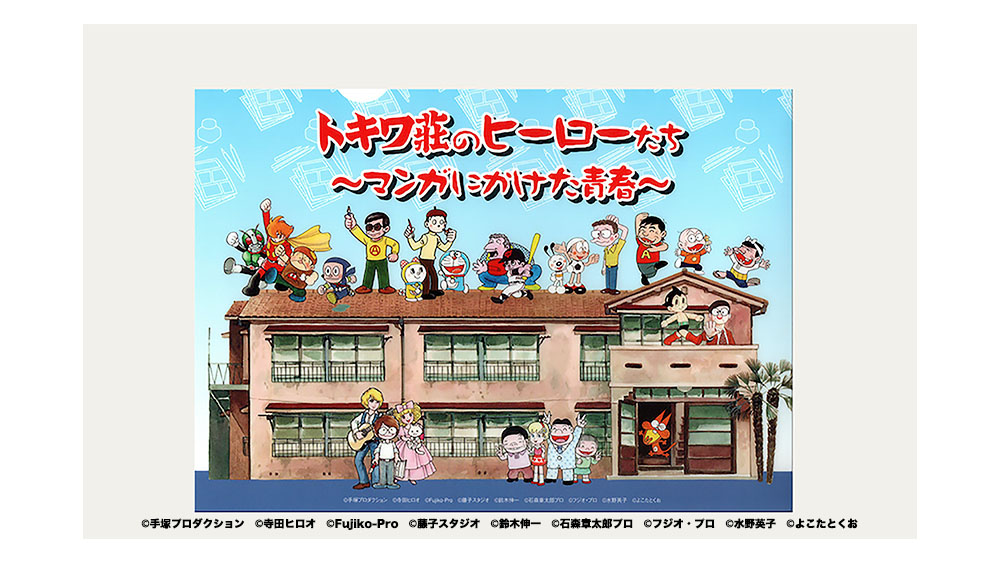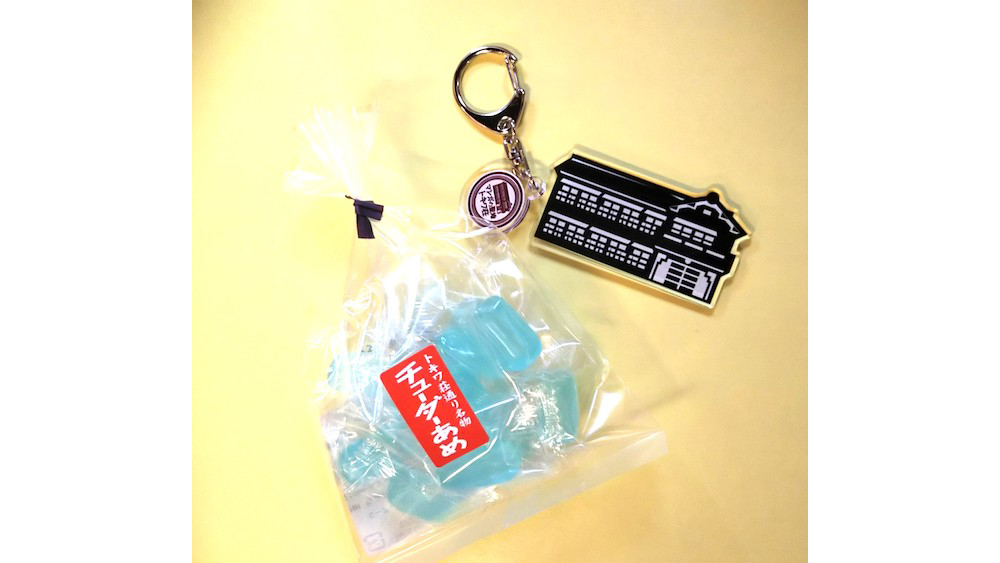 The Toshima City Tokiwaso-dori Oyasumidokoro near the old site of Tokiwaso acts as an information center where manga lovers can receive area guides and buy souvenirs. Make it the starting point for your pilgrimage to explore the origin of all manga.

Your heroes in real life
Oizumi Anime Gate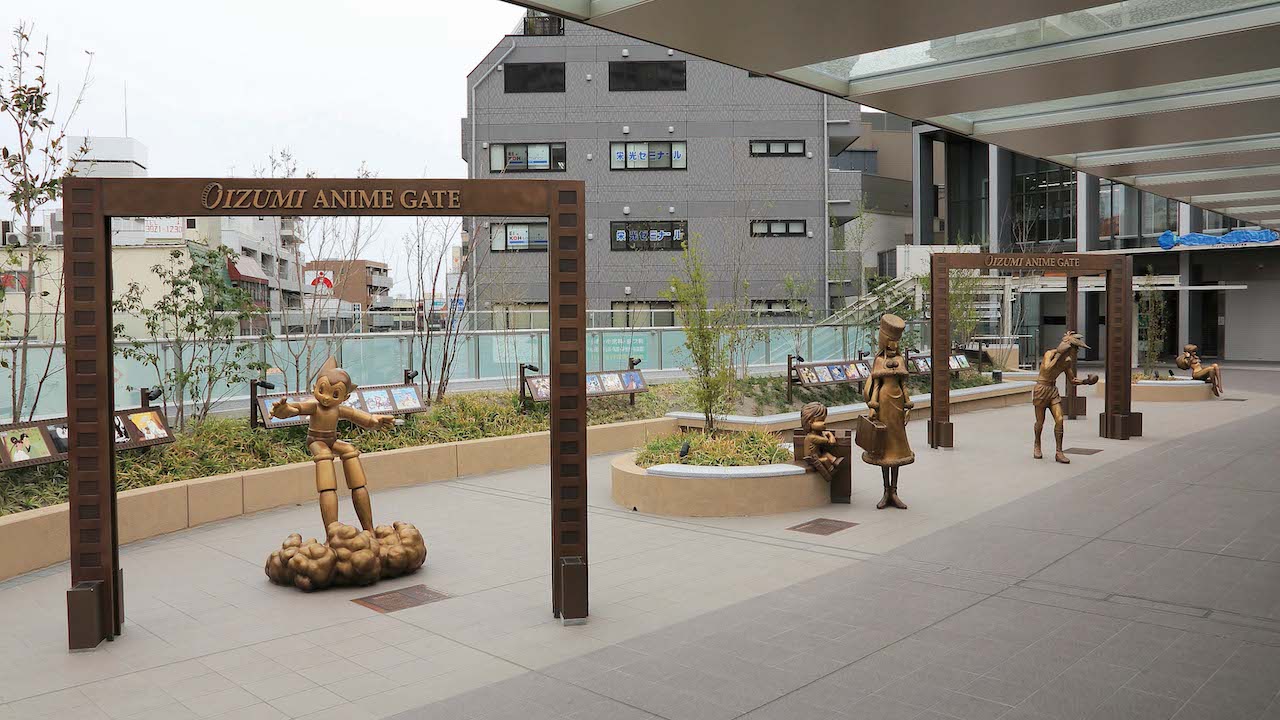 This popular spot on the pedestrian deck outside the north exit of Ōizumi-gakuen Station features life-sized monuments of beloved characters originating in Nerima, an epicenter of Japanese animation. In addition to bronze statues of Mighty Atom from "ASTRO BOY," Yabuki Jo from "TOMORROW'S JOE," Hoshino Tetsuro and Maetel from "Galaxy Express 999," and Lum from "Urusei Yatsura," the site offers a Nerima Anime Chronology and a "Graphic Wall" for visitors to experience and enjoy these unique animations.

The never-ending flow of Japanese animation
Toei Animation Museum
The Toei Animation, which has produced popular animations like "DRAGON BALL" and "ONE PIECE", opened the Toei Animation Museum as a monument to beloved animated characters that have charmed anime fans from all generations. Enjoy the history and artwork of old and new animations from Toei Animation's roster with exhibits which display priceless production materials going back to its establishment in 1956.

Chichibu Anime Pilgrimage (Anohana)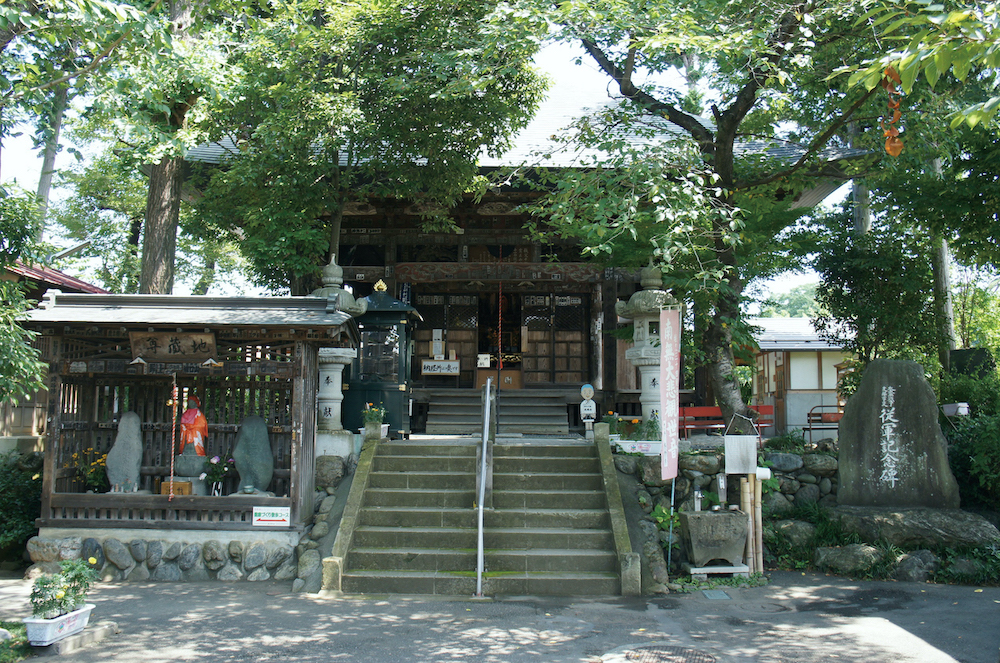 Chichibu sees visits from a lot of anime fans. It is known for being the setting of the hit anime series "Anohana: The Flower We Saw That Day". At the Tourism Information Center on the right side of the Seibu-Chichibu Station, you can pick up a map marking all notable locations such as Chichibu Bridge, Jourin-ji Temple or. Chichibu-jinja Shrine.

An Icon of popular Japanese subculture
Gundam Monument
Sunrise Studios, the creators of Gundam and various other anime, are located near Kami-Igusa Station. It seems only fitting that a bronze, three-meter high monument stands in the vicinity, almost as if keeping a watchful eye on passersby.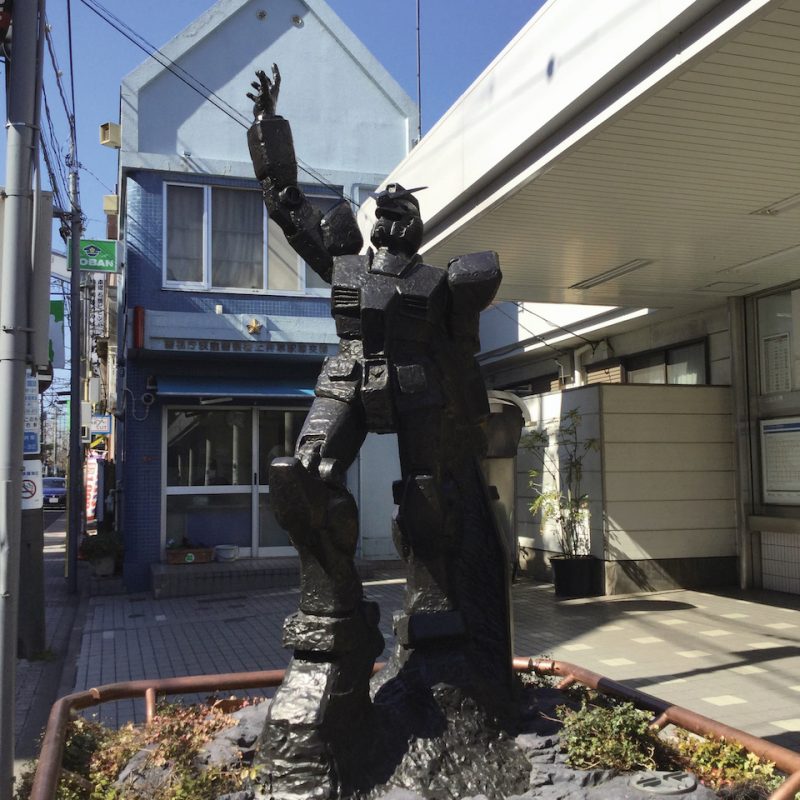 Try fancy anime-themed dishes
Coffee & Restaurant AOYAGI
With the establishment in 1950, AOYAGI started its business as a Japanese confectionery and transformed into a café over the years. Since this spot is located near Sunrise Studios, AOYAGI counts a large number of creative heads to its regular customers. The menu has some fun collaborations such as the "escafloat" (named after the Sunrise series "The Vision of Escaflowne") and special "SGT. FROG" cakes with images of the cute frog character on the packaging. The walls are decorated with original drawings by Sunrise animators and posters of the studio's latest projects. This is surely a "must stop" for any Sunrise fan!
©Mine Yoshizaki/KADOKAWA, BNP, TV TOKYO, NAS, BV

Learn all about anime's origins
Tokyo Polytechnic University Suginami Animation Museum
If you've always wondered about how your favorite animations are made, just head down to the Tokyo Polytechnic University Suginami Animation Museum. The exhibition shows the extensive history of Japanese animation, how it's made and even has some marvelous interactive displays. Try dubbing your own anime, tracing over a lightbox or reading manga and watching anime for free in the museum library. After a visit, the fascinating world of Japanese animation will hold no more secrets for you!