Tokorozawa is an intriguing destination in the Japanese suburbs that has transformed to host a variety of activities and locations that demand attention. Amazingly the area has developed into a center for shopping, pop-culture, and history. Excelling in all of these aspects and more is the ever-growing Tokorozawa.

38-min from Seibu-Shinjuku to Tokorozawa by Express (Shinjuku Line)
or 21-min from Ikebukuro to Tokorozawa by Express (Ikebukuro Line)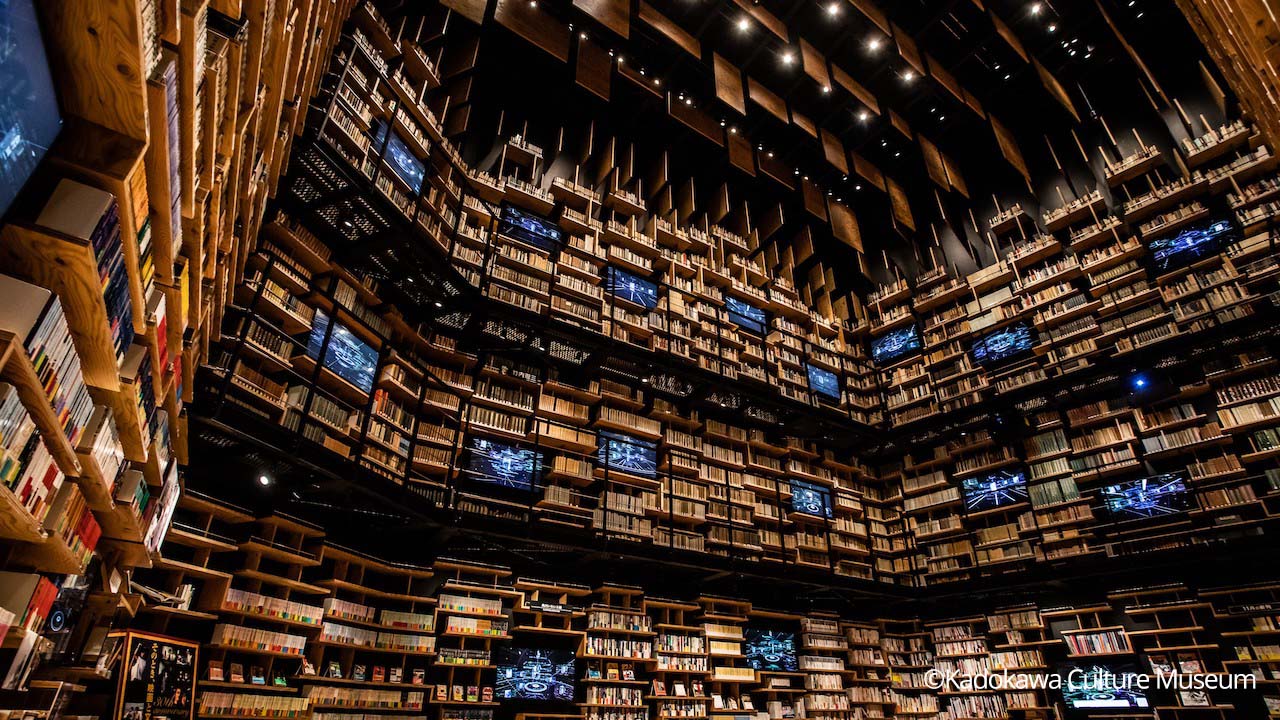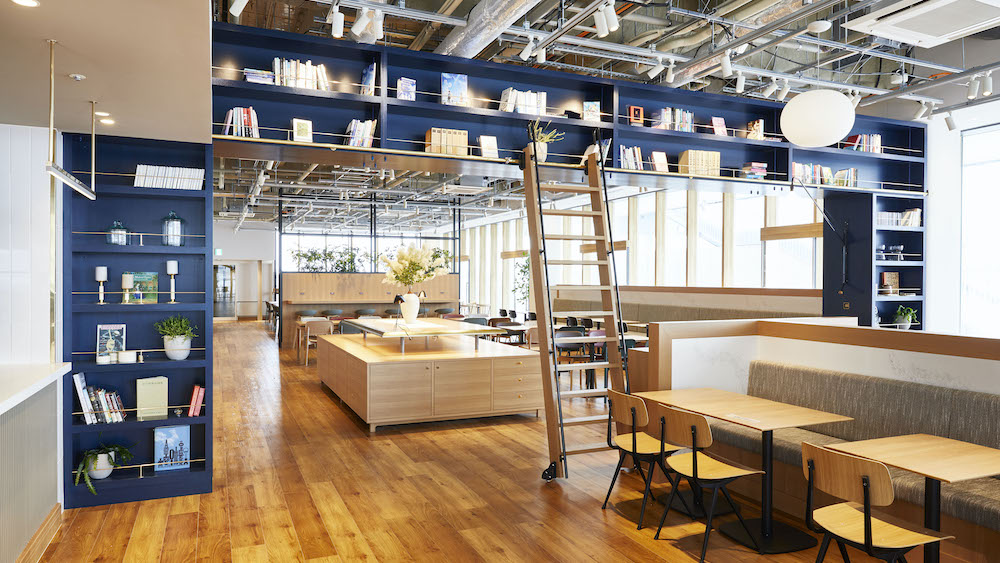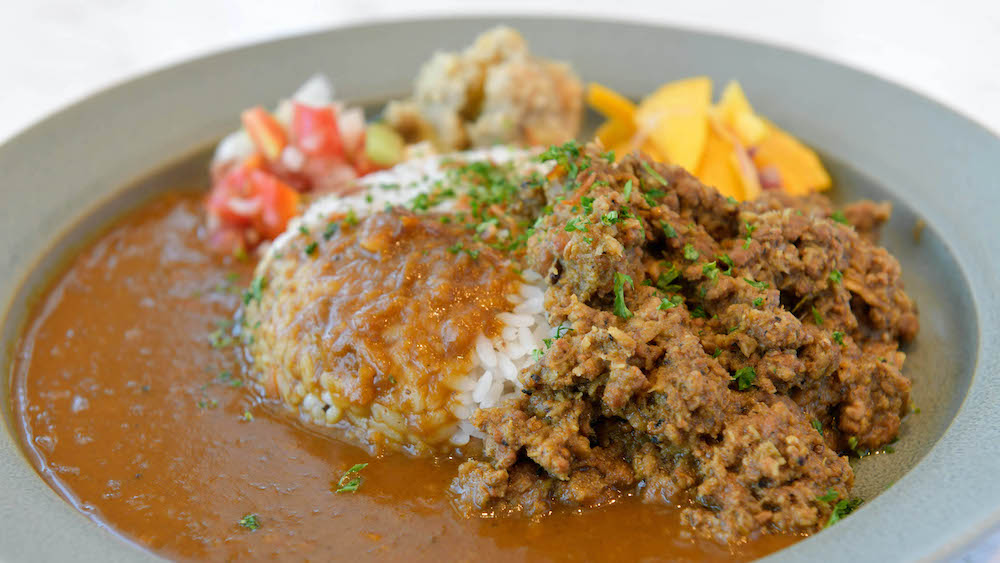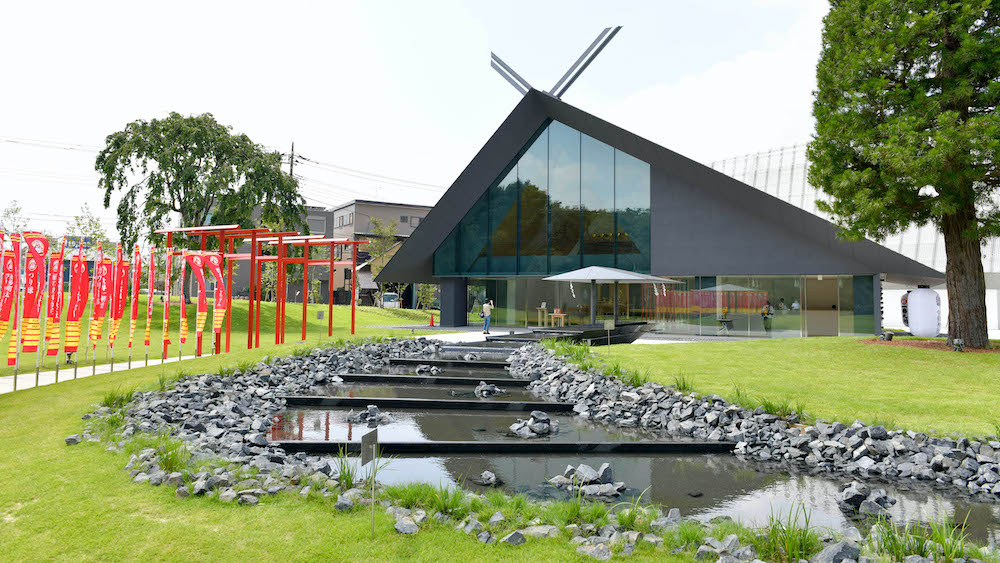 Tokorozawa Sakura Town is Japan's largest pop-culture hub. The complex features several facilities and eateries, including Kadokawa Culture Museum, a building designed by renowned Japanese architect Kuma Kengo, Musashino Reiwa Shrine, featuring a stunning ceiling mural by Amano Yoshitaka, who designed numerous Final Fantasy characters, anime-themed lodging EJ Anime Hotel and a cafeteria, Canteen KADOKAWA, preparing their meals with mostly locally sourced ingredients.
With a stunning exterior composed of 20,000 individual granite plates, the 40-meter- tall Kadokawa Culture Museum appears as a surreal natural monolith. Inside, there are five floors, with an exhibition area, library filled with an expansive variety of comic books and light novels, a café, a shop, and the EJ Anime Museum. Meanwhile, the Bookshelf Theater stacks books eight meters high which seems to represent the boundless imagination that their stories inspire. It can accommodate as many as 30,000 books, creating an enchanting fantasy ambiance.
Visitors can encounter the perfect harmony between the old and the new at every corner of Tokorozawa Sakura Town which appeals to people with all kinds of interests.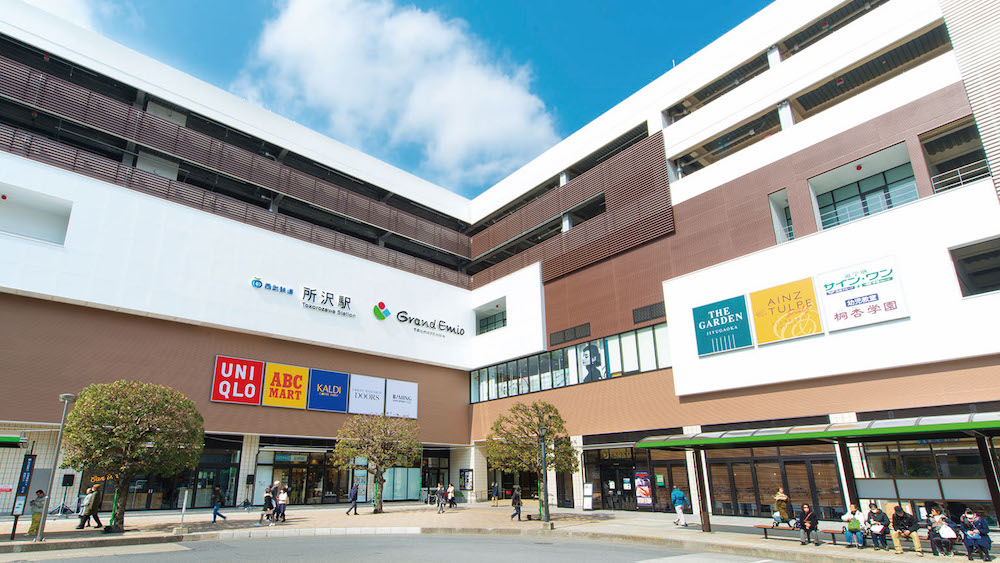 This shopping complex, connected to Tokorozawa Station, features duty-free shops ranging from fashion products to miscellaneous goods and a stunning rooftop garden. The "Toko Table" restaurant floor offers a wide variety of cuisine, including Saitama's local specialty tsukemen, or dipping ramen noodles. A direct bus to and from Haneda Airport is conveniently available.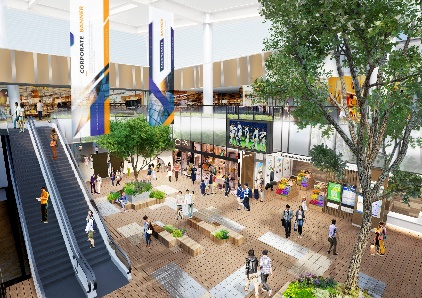 Tokorozawa Aviation Memorial Park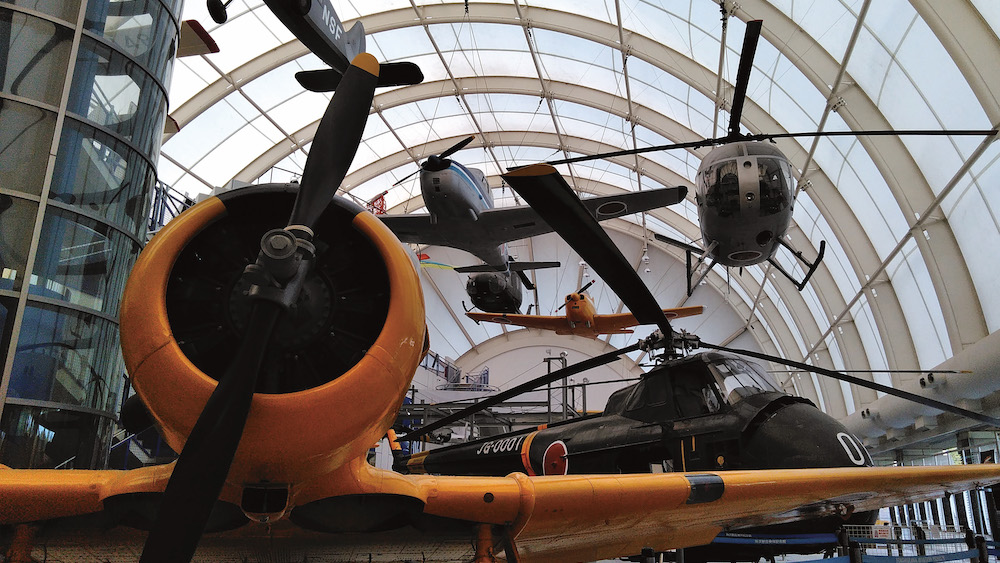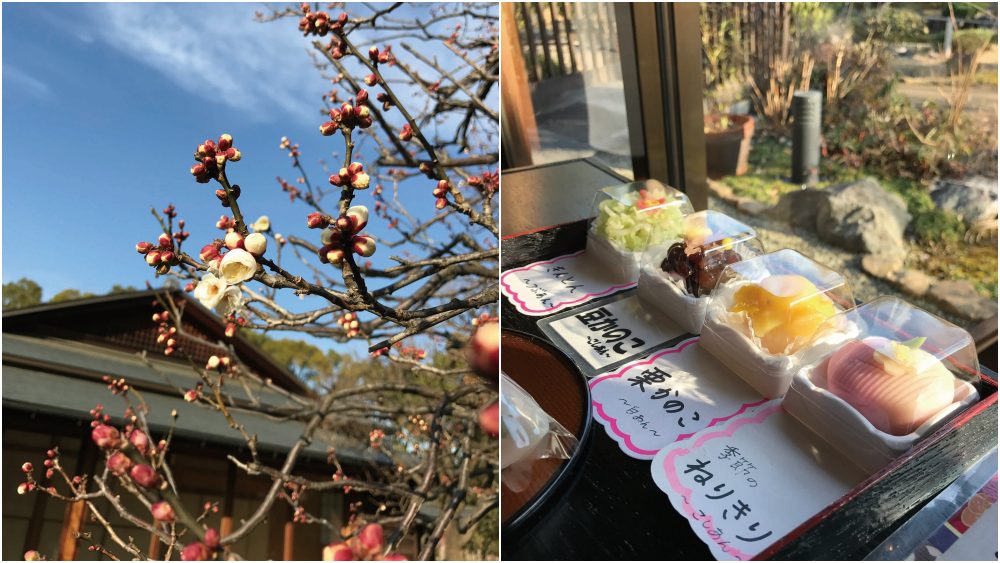 On the former ground of Japan's first airbase (opened in 1911) is Tokorozawa's Aviation Memorial Park. The park includes a museum inside a hangar that houses several aircraft. Turn yourself into a pilot and get a commemorative picture taken! Another highlight is a number of flight simulators, each of can which turn any visit into a once-in-a-lifetime experience. After touring the museum, stop by the Saishoutei tea house and garden. Cross the quaint little bridge to the teahouse and enjoy the view over the garden from inside while sipping a cup of green tea or matcha and sampling a variety of typical Japanese sweets. Get the full Japanese
experience at a single
location!
Tokorozawa Aviation Memorial Park
Tokorozawa Aviation Museum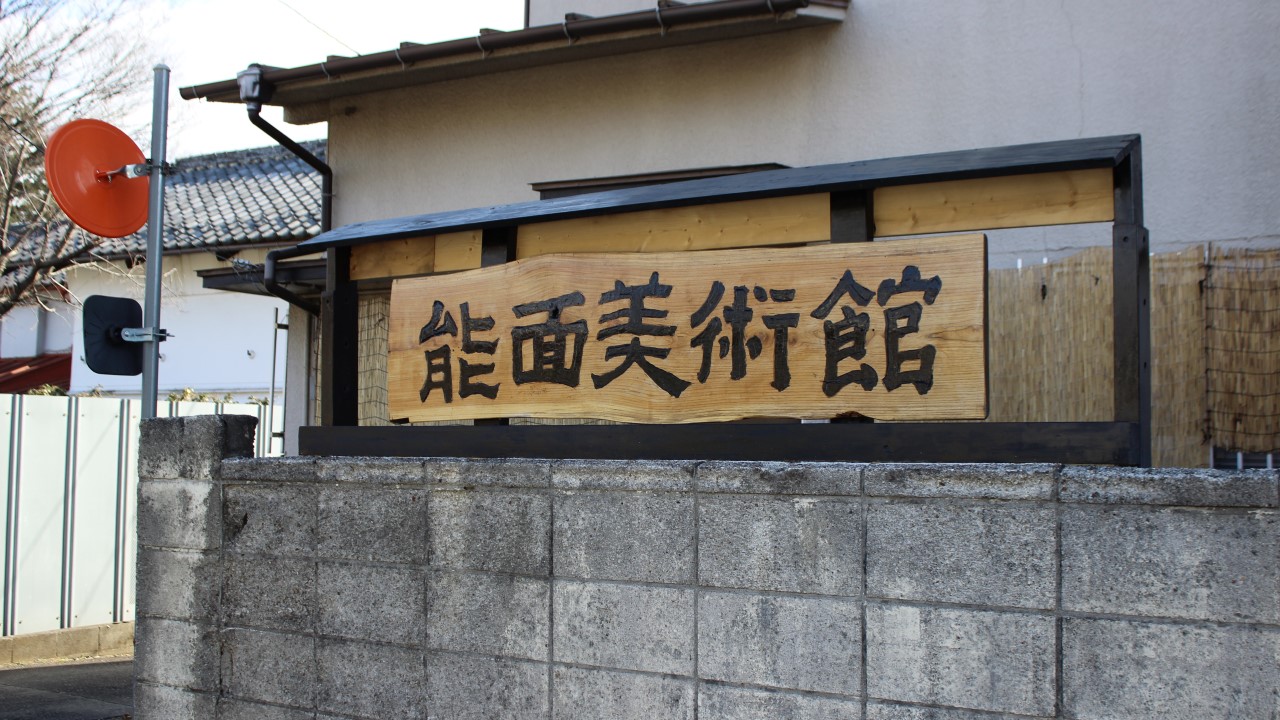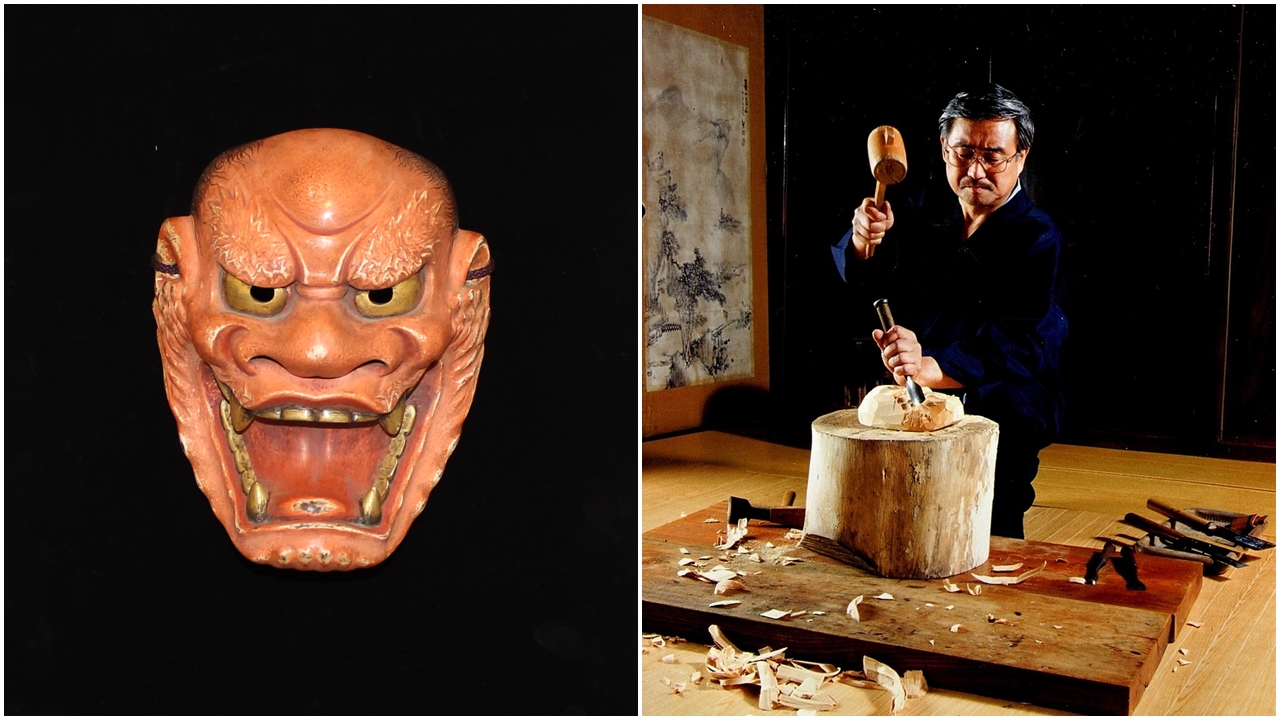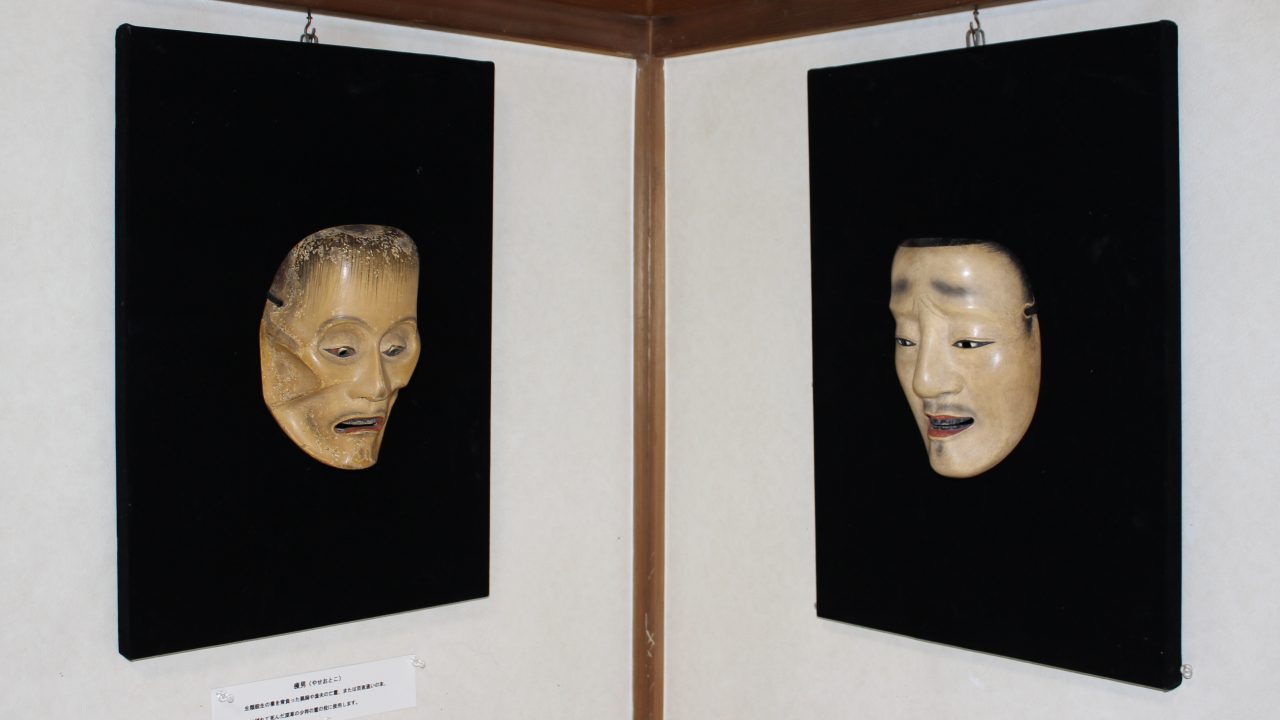 Some overseas fans may have been introduced to the aesthetic of Noh masks through the popular animated film "Spirited Away". The Noumen Art Museum is a unique that allows visitors to get a close look at the creative, hand-carved masks used by characters in Noh theater that seem to magically change their expression based on the angle. Watch Fukuyama Gensei skillfully carve and dye masks through traditional methods and even learn how to do it yourself. You could see Noh mask up close.

corot
Corot, a unique collaboration of Japanese traditional house and farmhouse, allows visitors to sit around the hearth, be fascinated by traditional architectural craftsmanship, as well as experience the fun of harvesting crops.

Yamaguchi Kannon (Konjo-in)
During the end of Kamakura Period (1185-1333), the loyalist commander Niita Yoshisada visited this historical temple and prayed for victory before marching into Kamakura. Today, worshippers from afar travel here to seek blessings. There are many cultural treasures including the wooden thousand-armed kannon statue, protected by Tokorozawa city.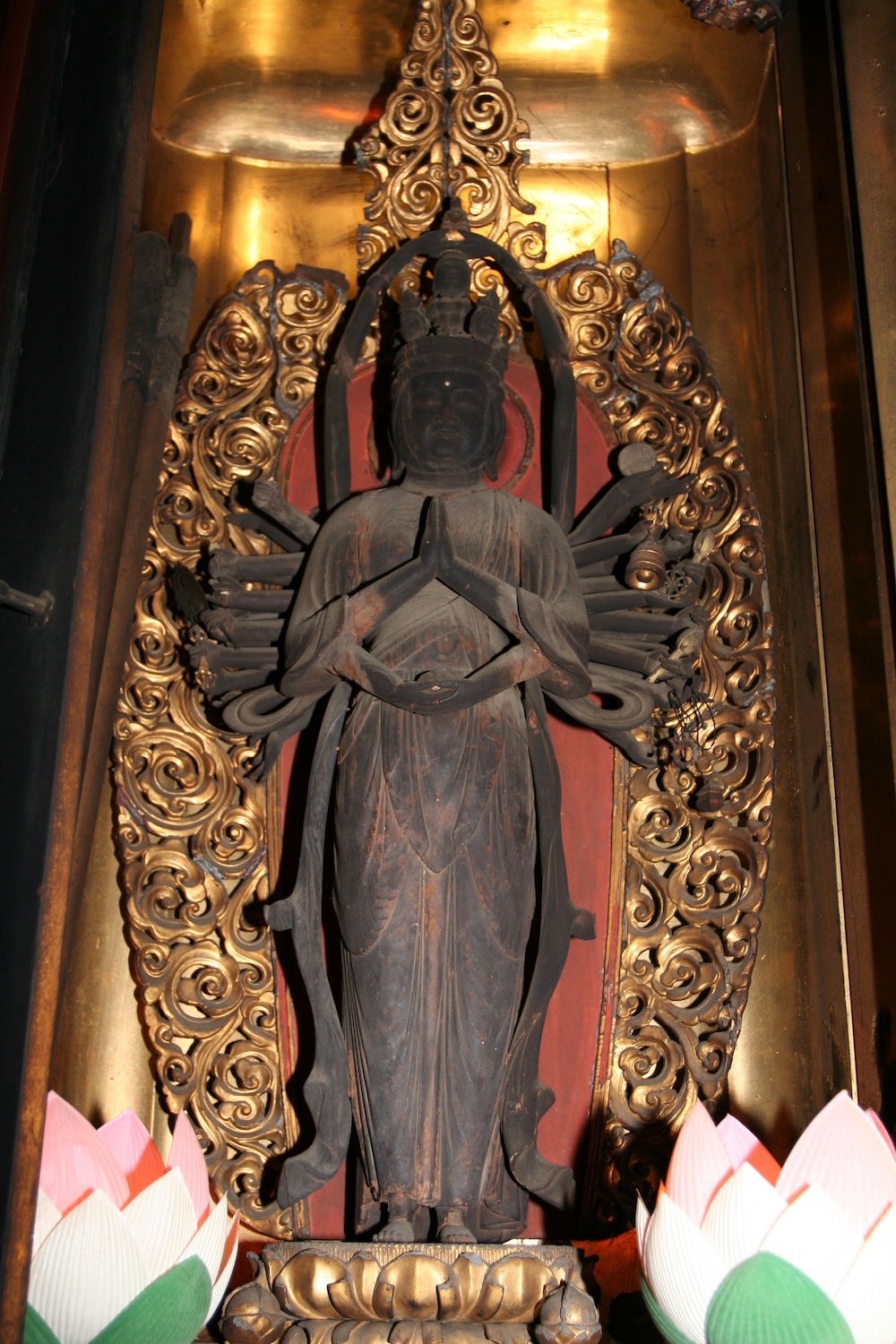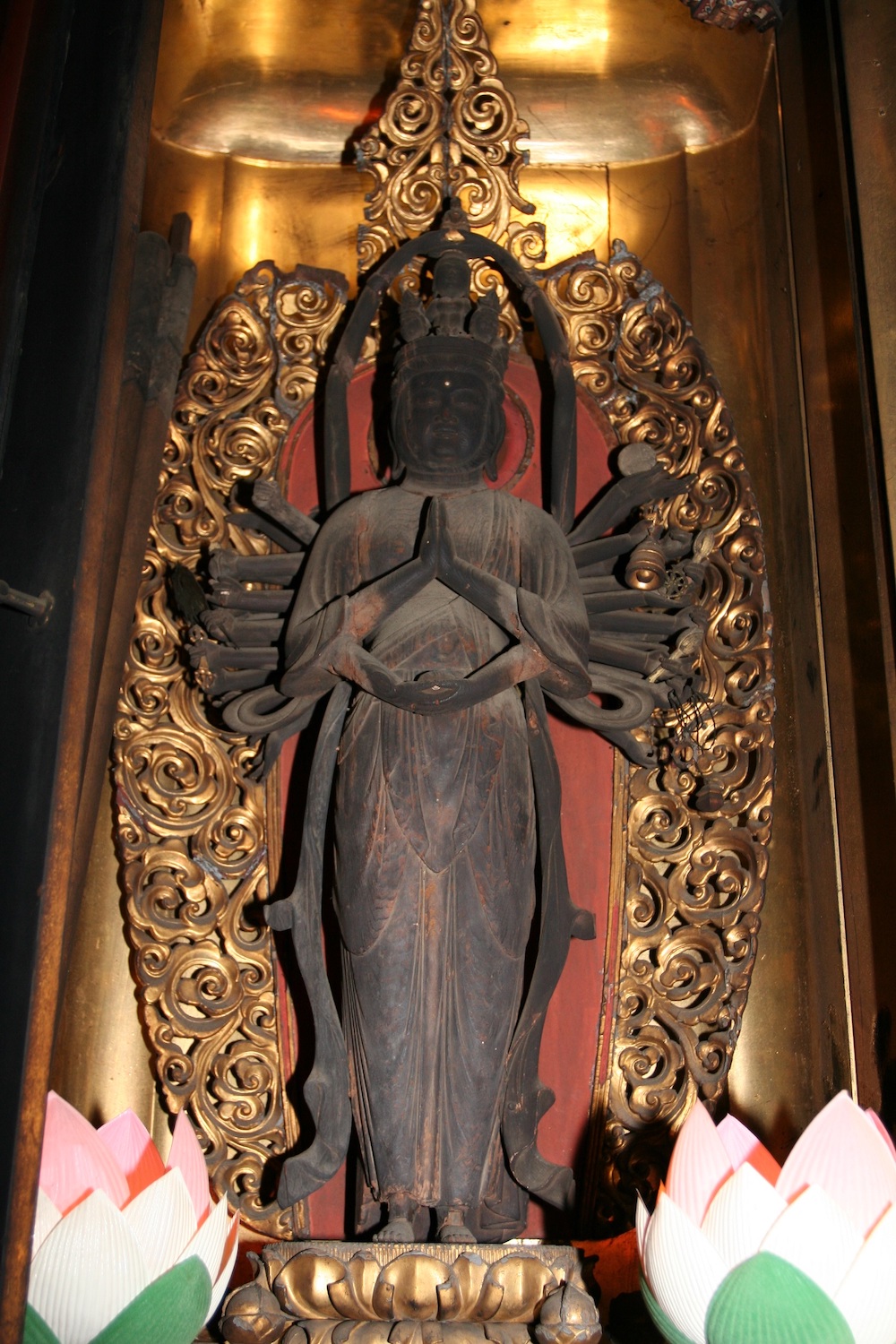 Tokorozawa Tourist Information Center and Product Promotion Center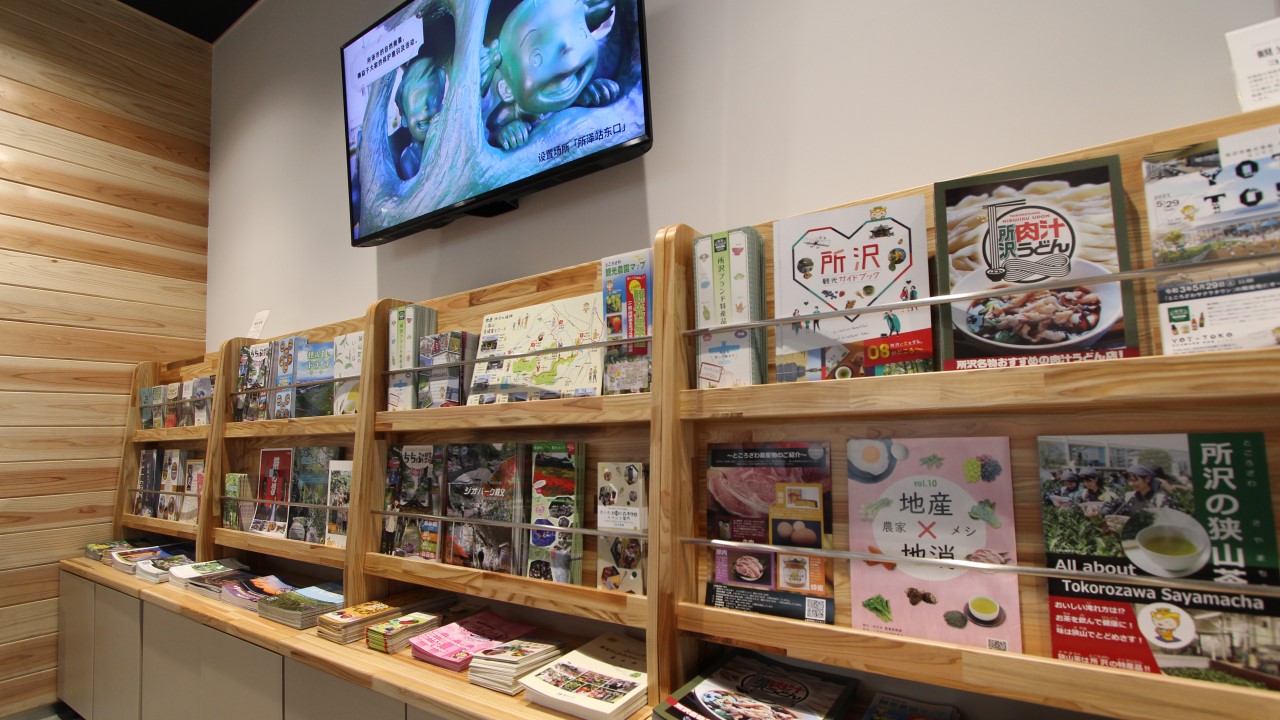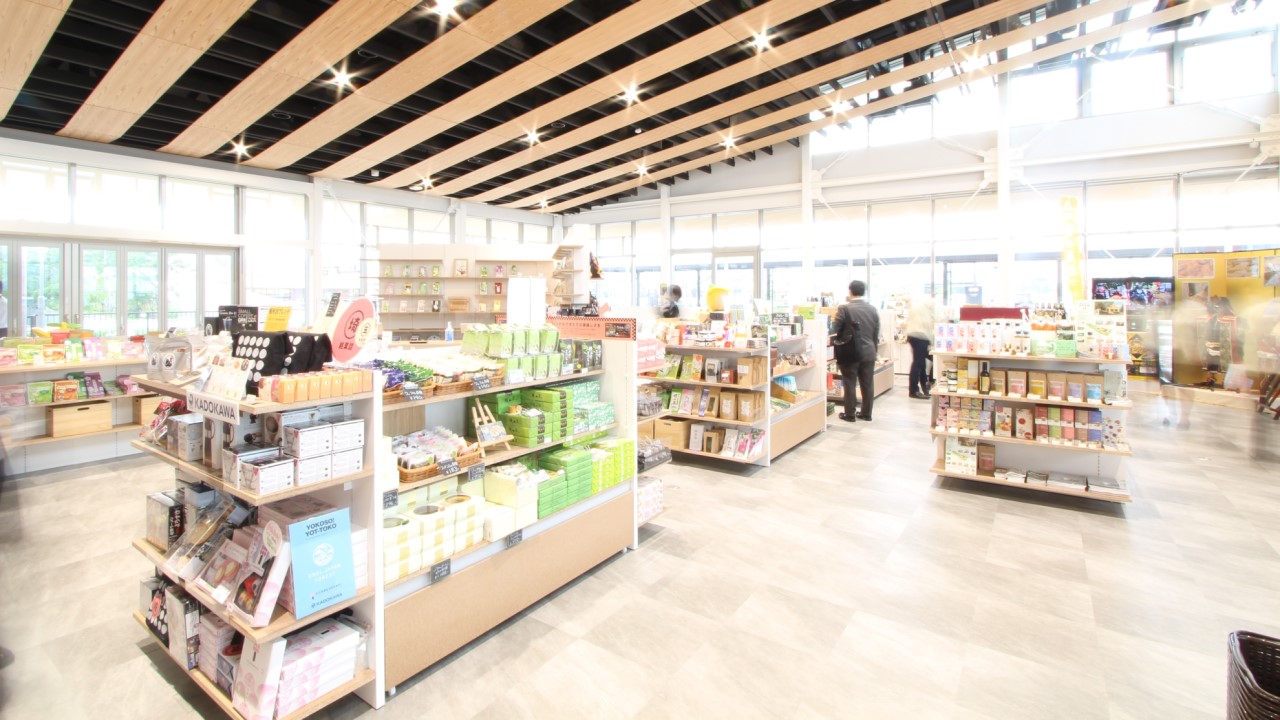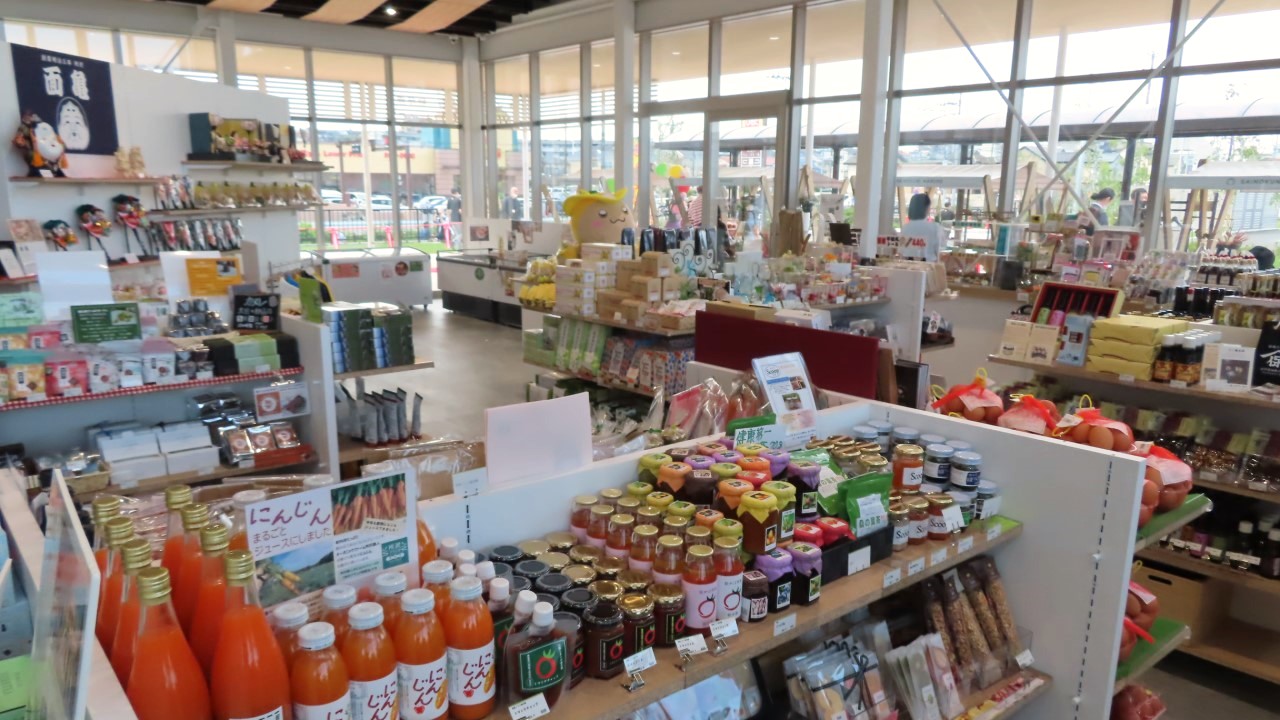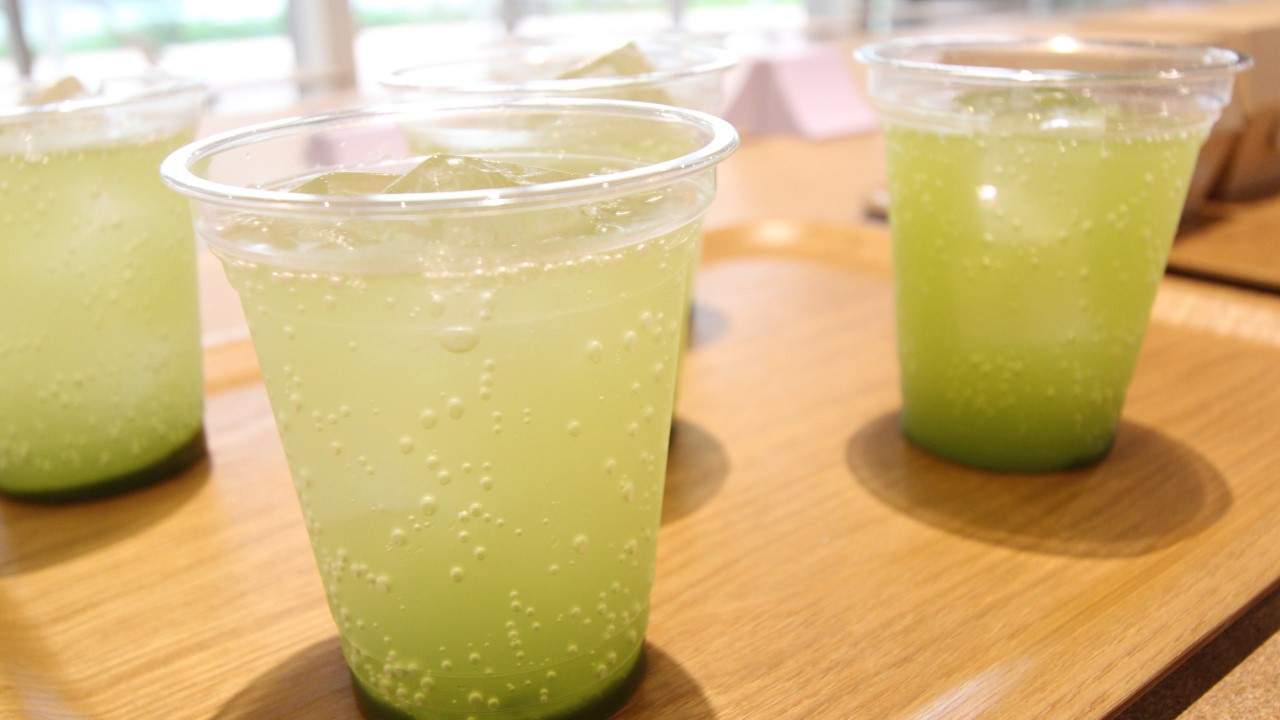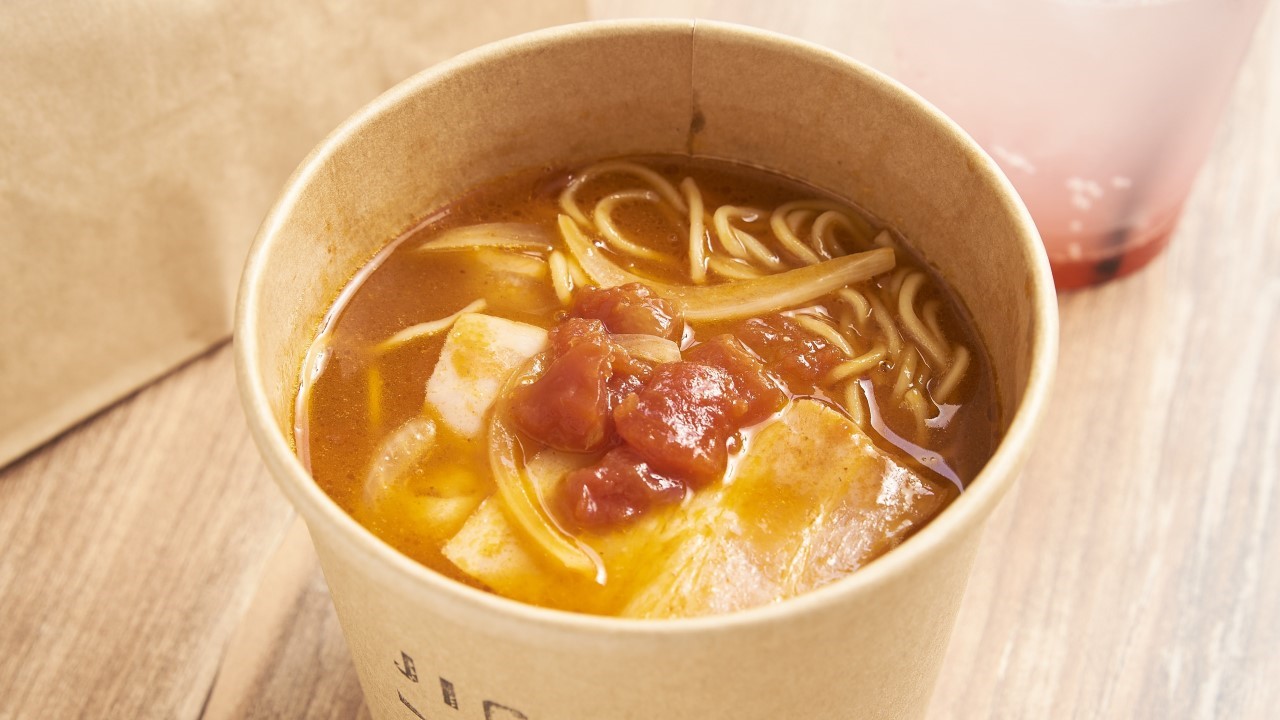 Next to Tokorozawa Sakura Town, the center distributes tourism information and showcases the local products and gourmet delights.