Chichibu, especially Nagatoro, is well-known for its scenic landscapes, and there are plenty of ways to explore its abundant nature and the surrounding towns. Whether you are into hiking, river boating, Japanese culture, or shopping, Chichibu pleases everyone. Luckily, Chichibu is not far from Tokyo, so you can come back as many times as you like and discover new ways to enjoy the area.

Iwadatami Rocks & Iwadatami Dori Shopping District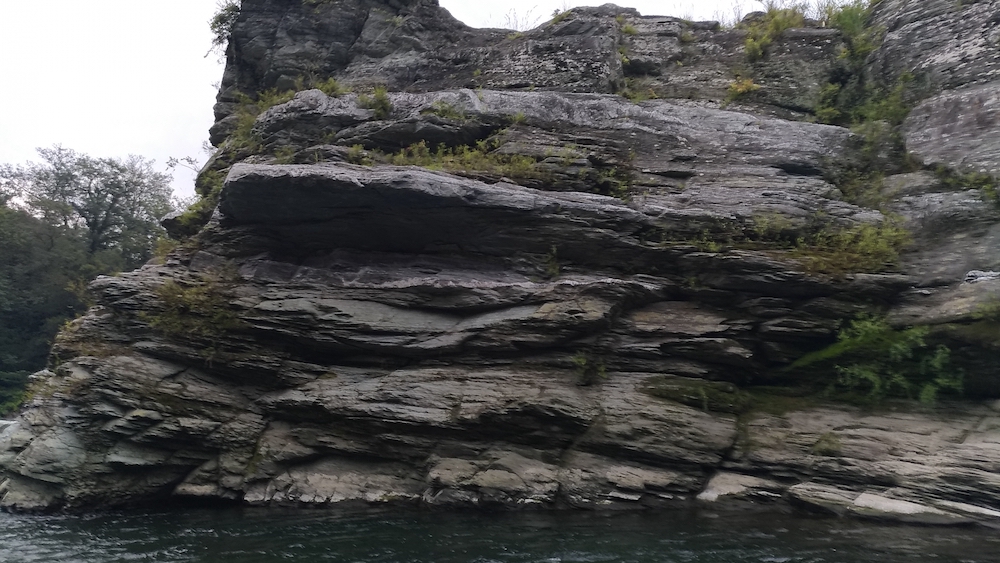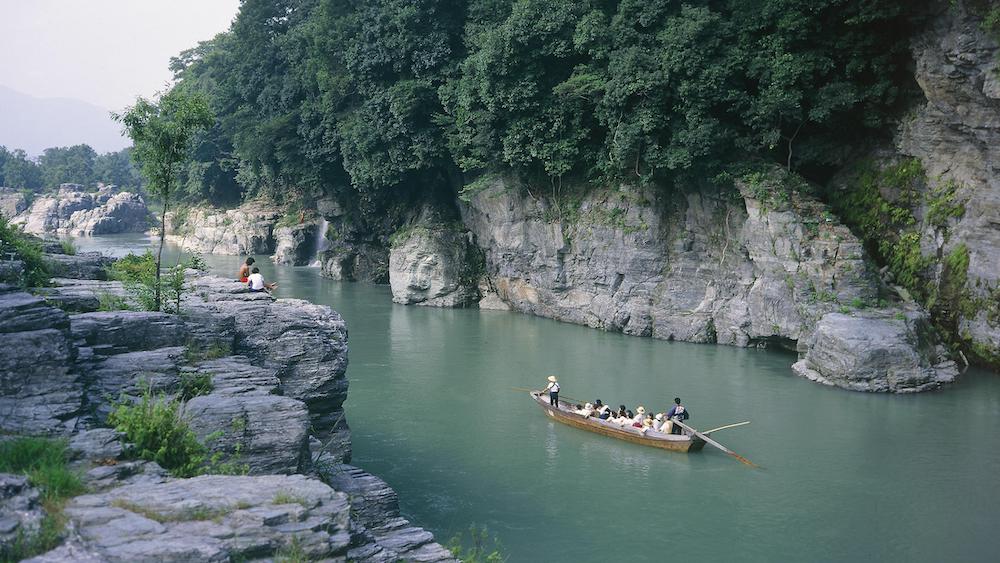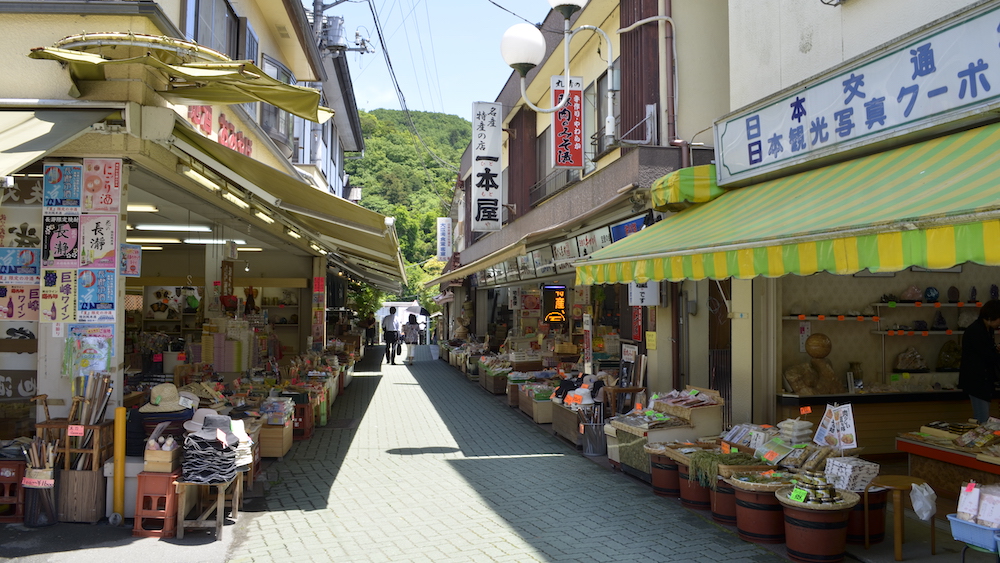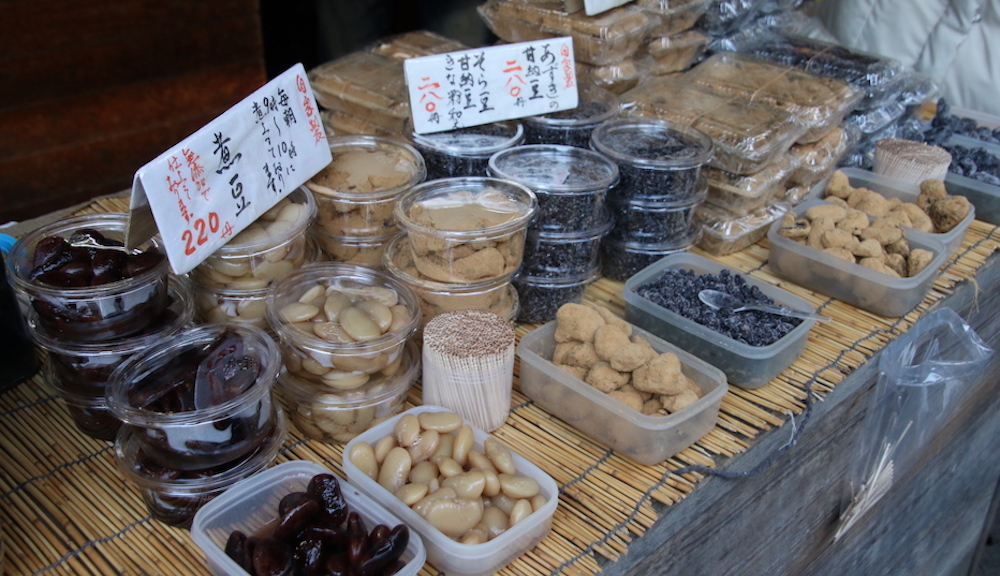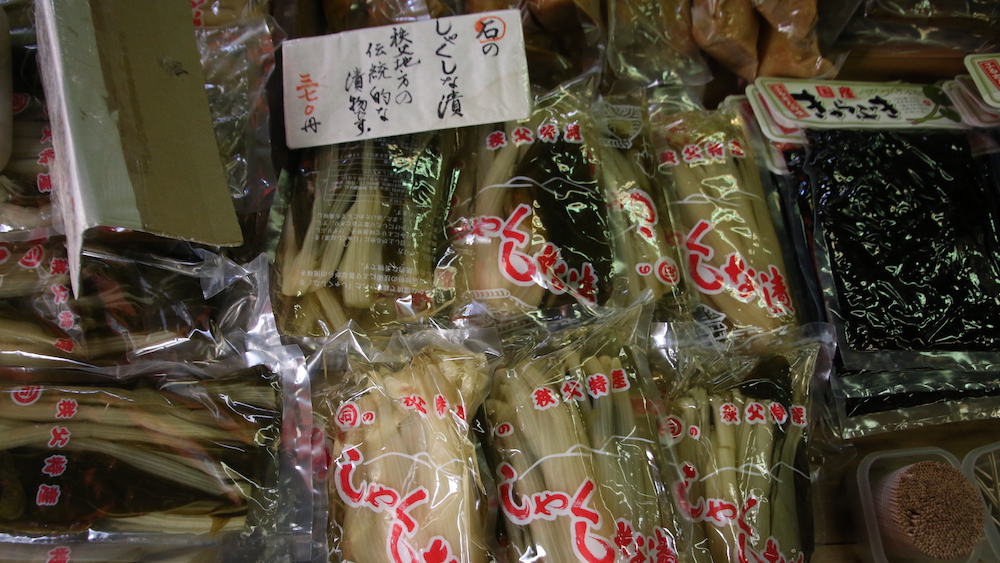 Many stunning photos from Nagatoro highlight boat tours against the backdrop of colorful leaves or vibrant greens. However, there are many features that make Nagatoro an excellent destination for outdoor enthusiasts. For example, the spectacular geological formations in Iwadatami, which inspired Nagatoro to become the birthplace of geological studies in Japan. In fact, the whole region of Nagatoro sits on a crystalline schist that formed from volcanic activity approximately 80 million years ago. On the way back from the Nagatoro Iwadatami Rocks, the lively 400 meter-long Iwadatami Dori shopping street sells various souvenirs and local specialties from Saitama.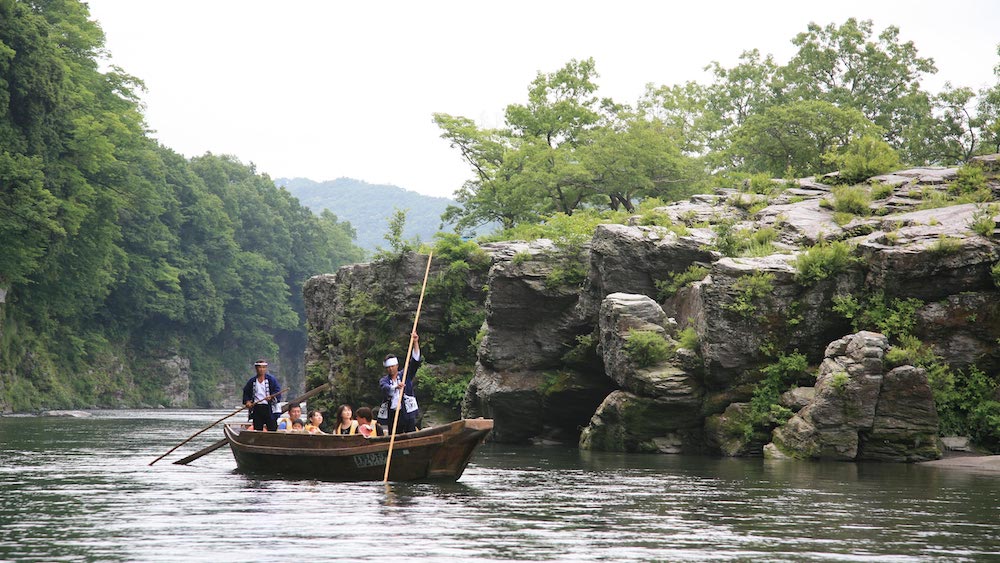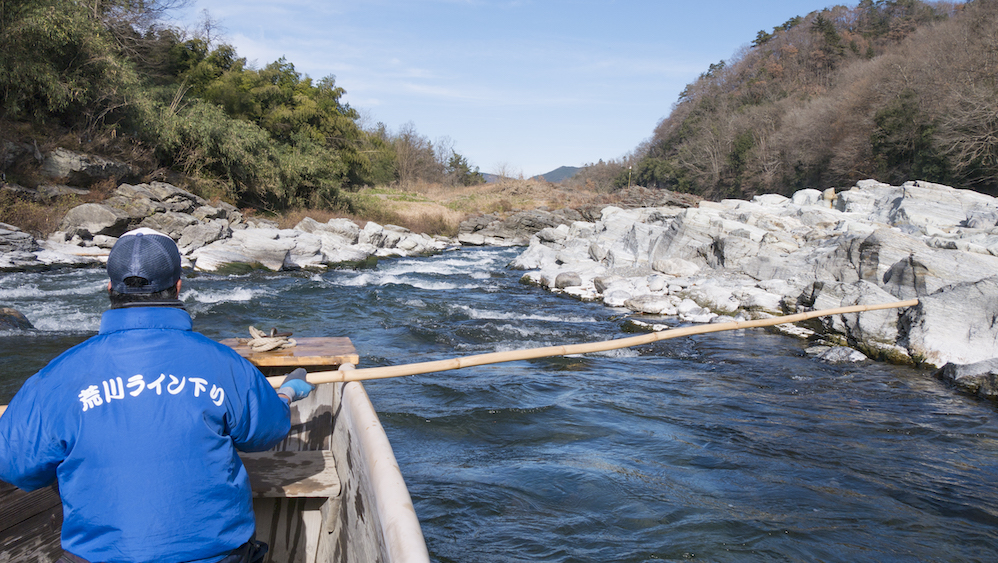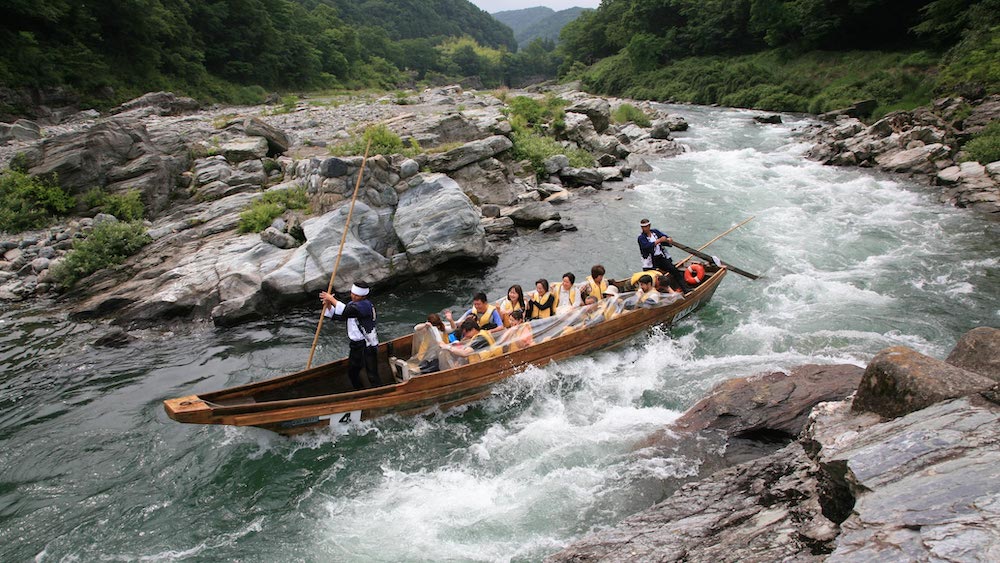 One of the most thrilling ways to immerse yourself in Nagatoro's dynamic nature is by cruising down the Arakawa River on a traditional Japanese boat steered by lively tour guides wielding long wooden poles. Witness how Mother Nature beautifully carves through cliffs and paints the surroundings in vivid colors in spring, summer and autumn. In total, the course is 6 kilometers, which allows for plenty of time to soak in the spectacular views. Boat tours aren't in operation during winter or in dangerous weather conditions.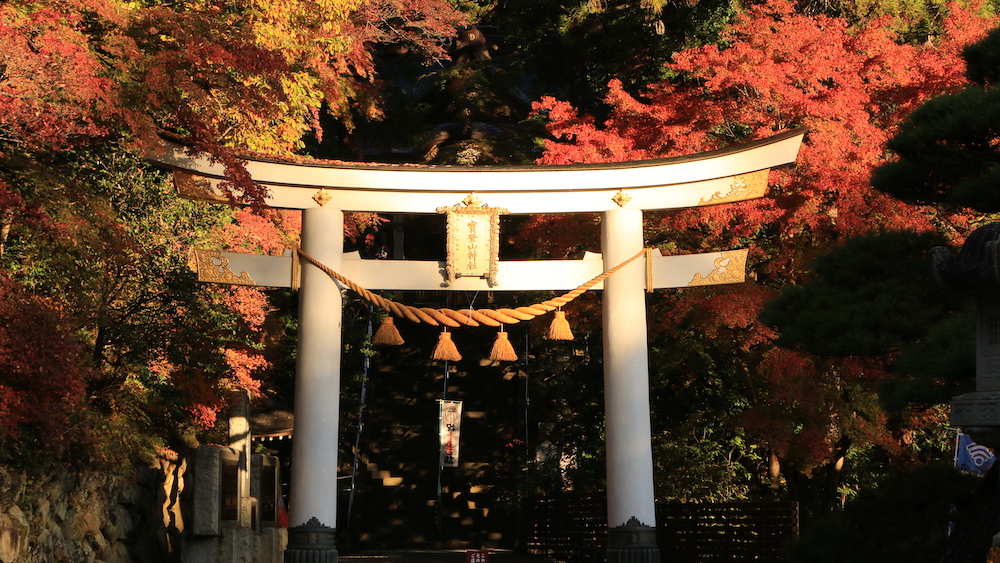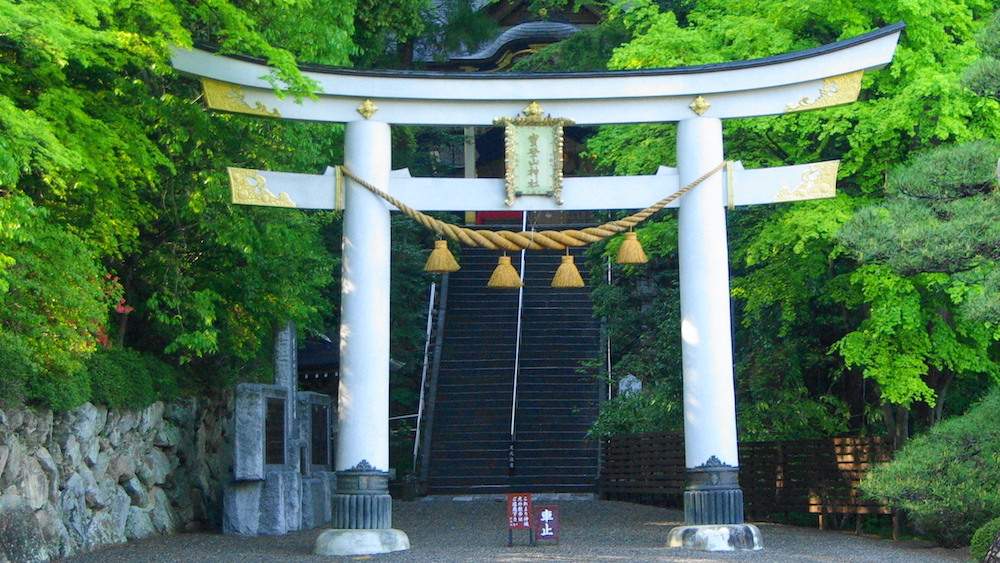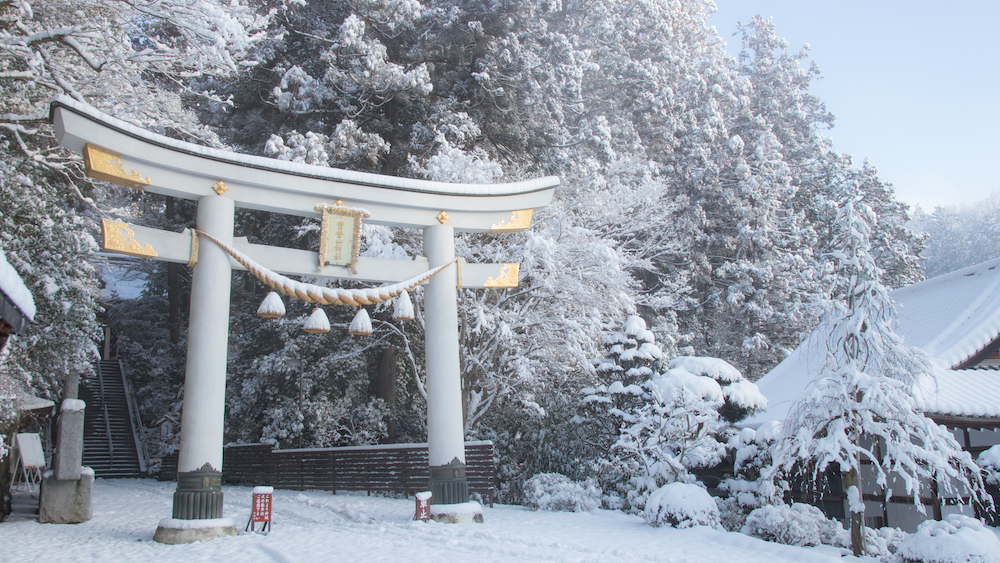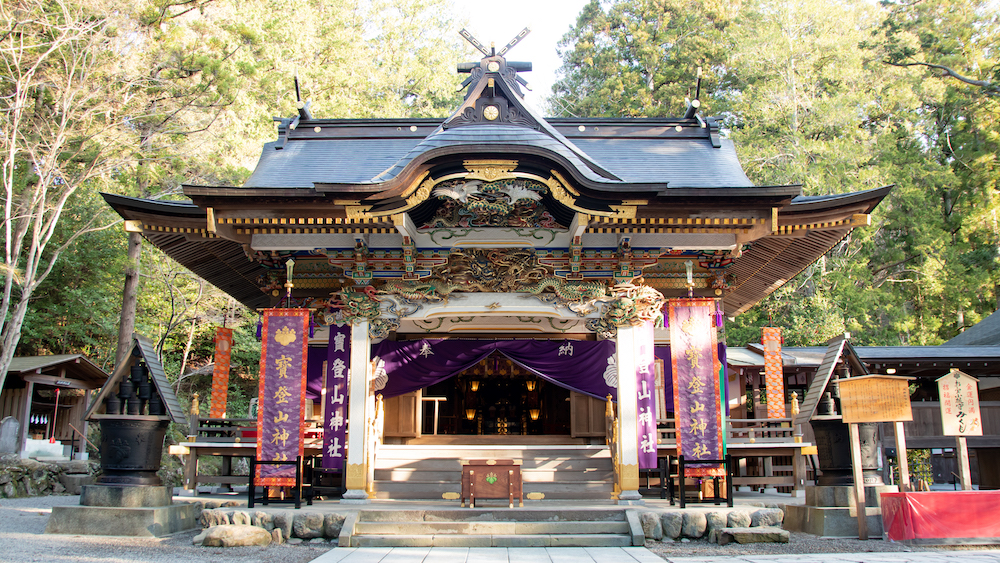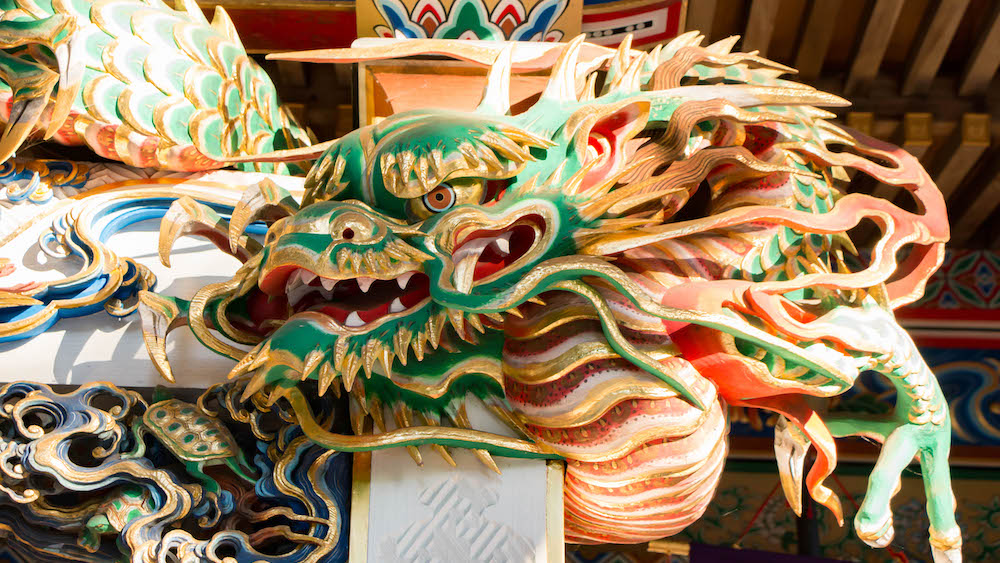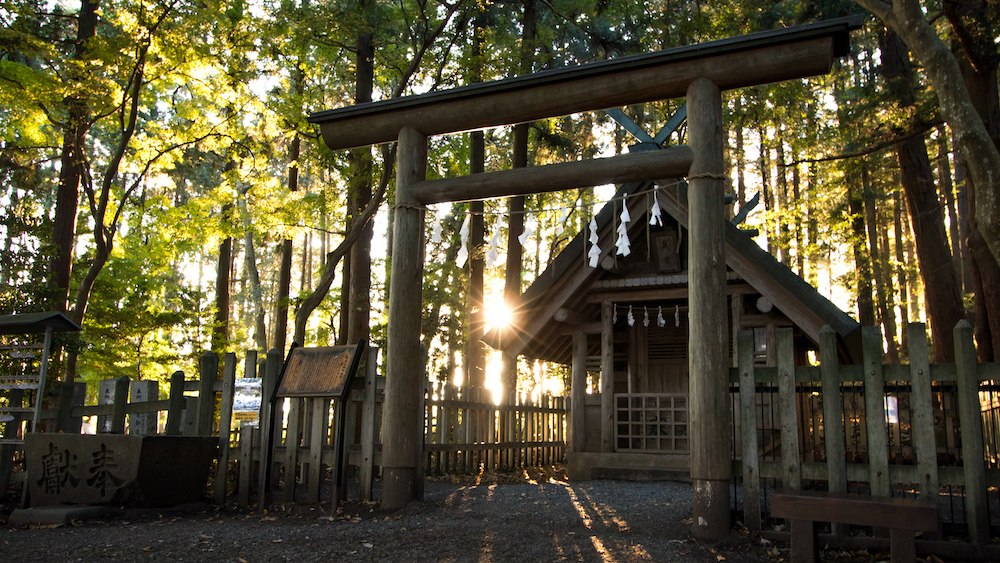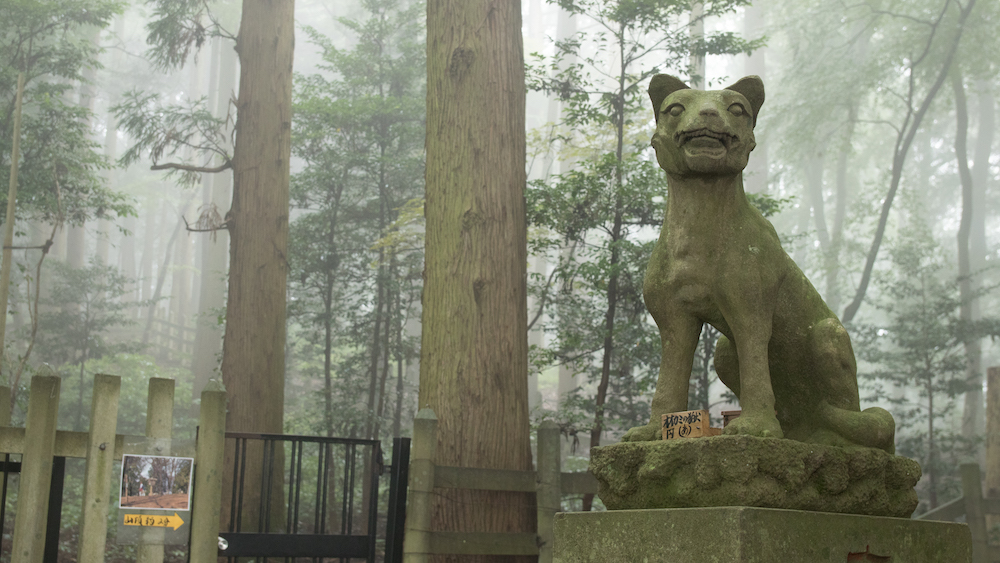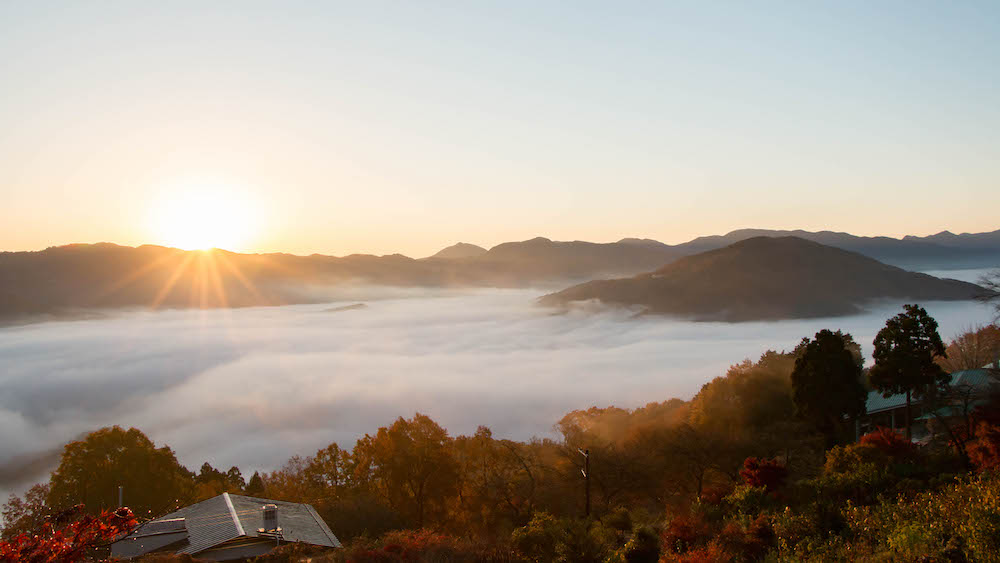 Unlike the familiar, brilliant vermilion gates present at most shrines, Hodosan-jinja Shrine welcomes guests with the striking WHITE TORII that is impossible to miss. This shrine is dedicated to the first emperor of Japan, Jimmu, and was impressively enshrined in the year 110. In addition to the emperor, the shrine also honors the mountain deities and fire, which play a large role in the fascinating story of its creation. The wonderful nature and historical significance are both reasons enough to visit, but Hodosan-jinja Shrine also holds several cultural events and festivals throughout the year.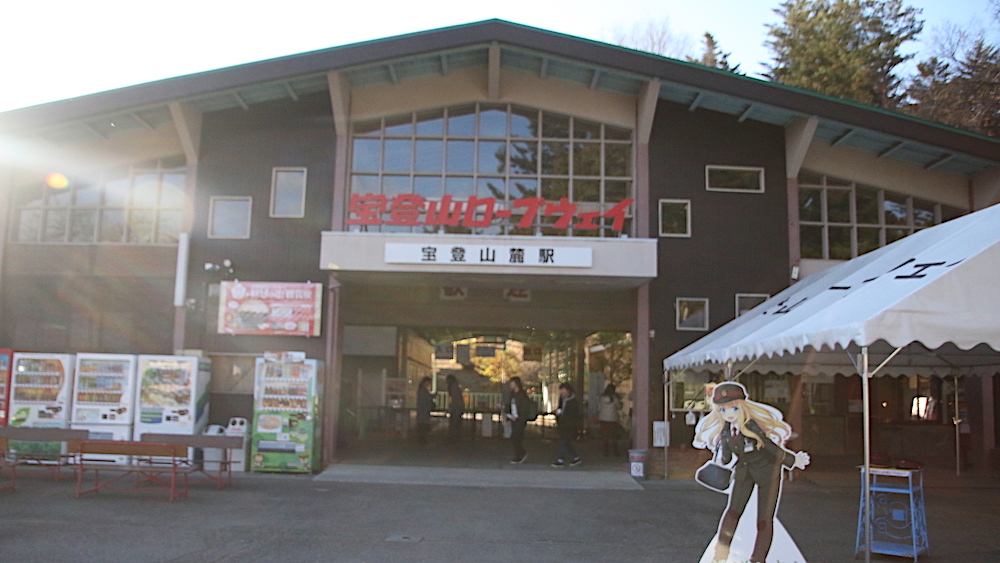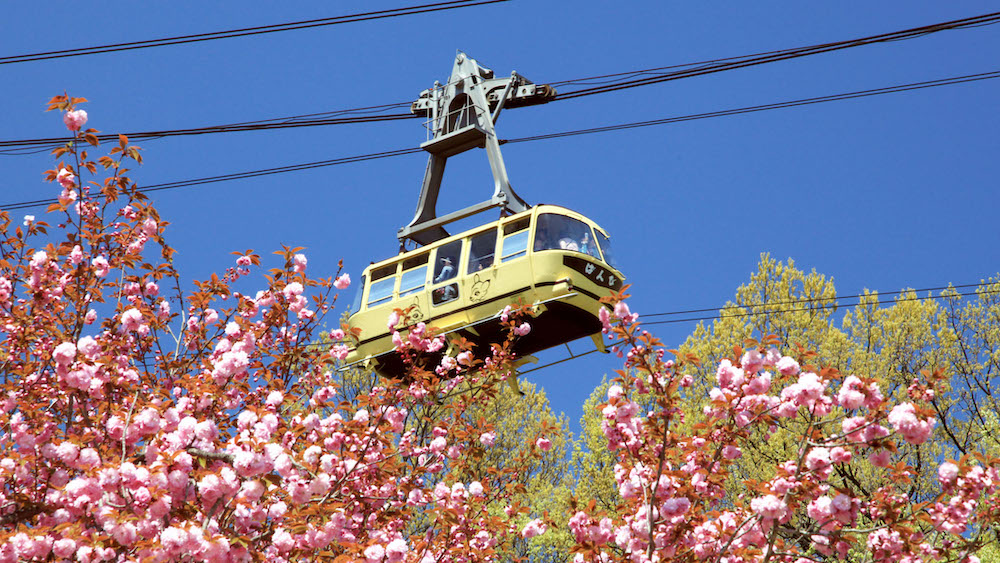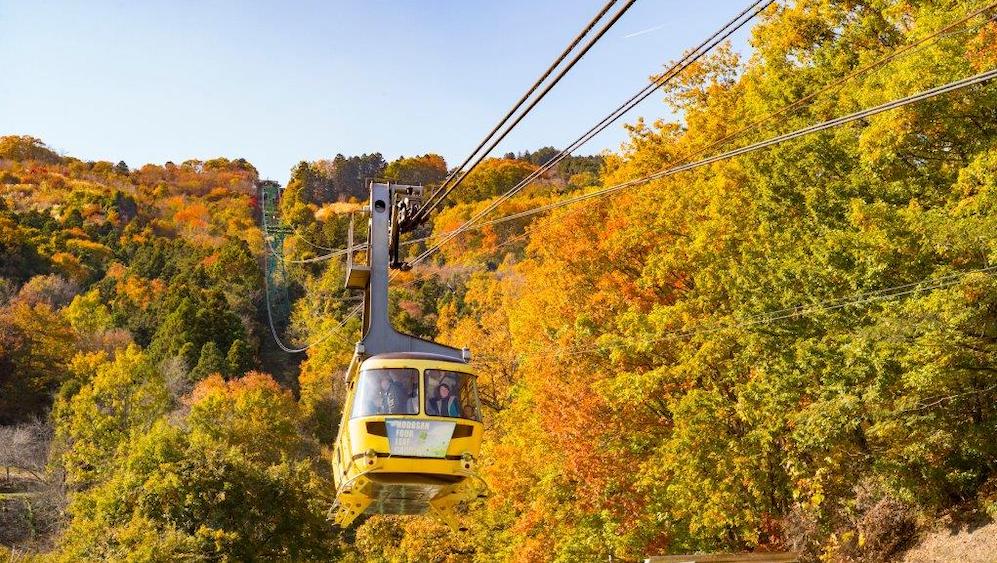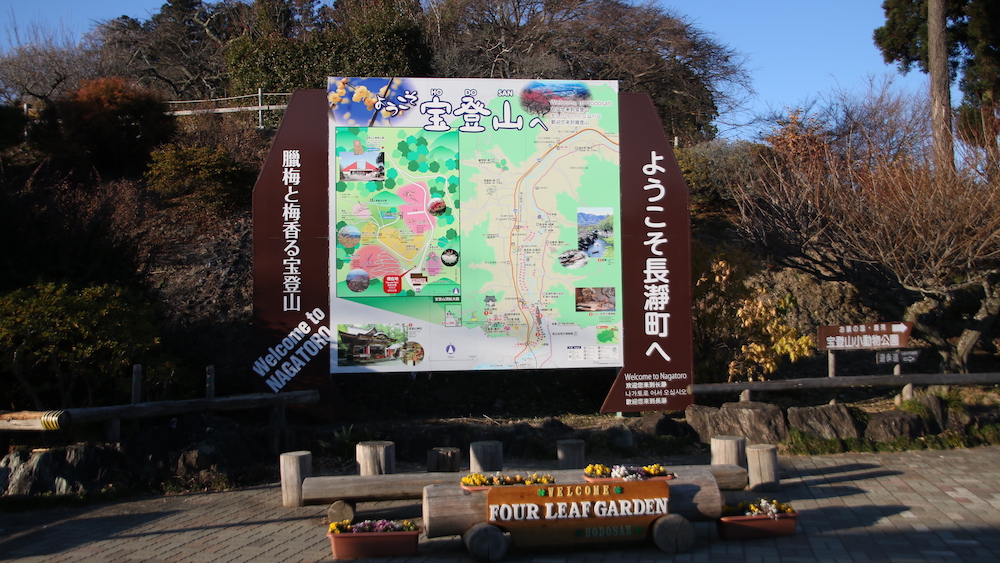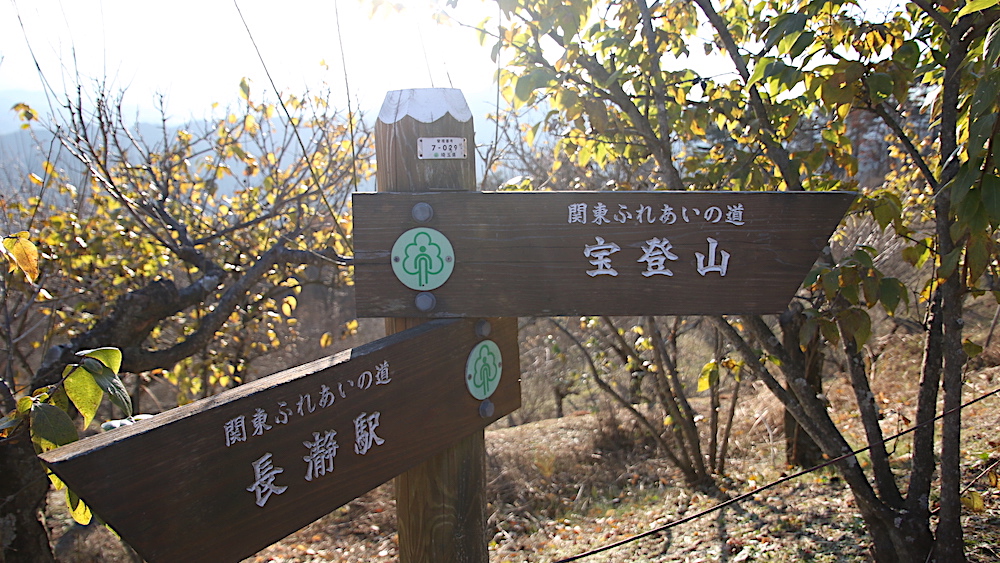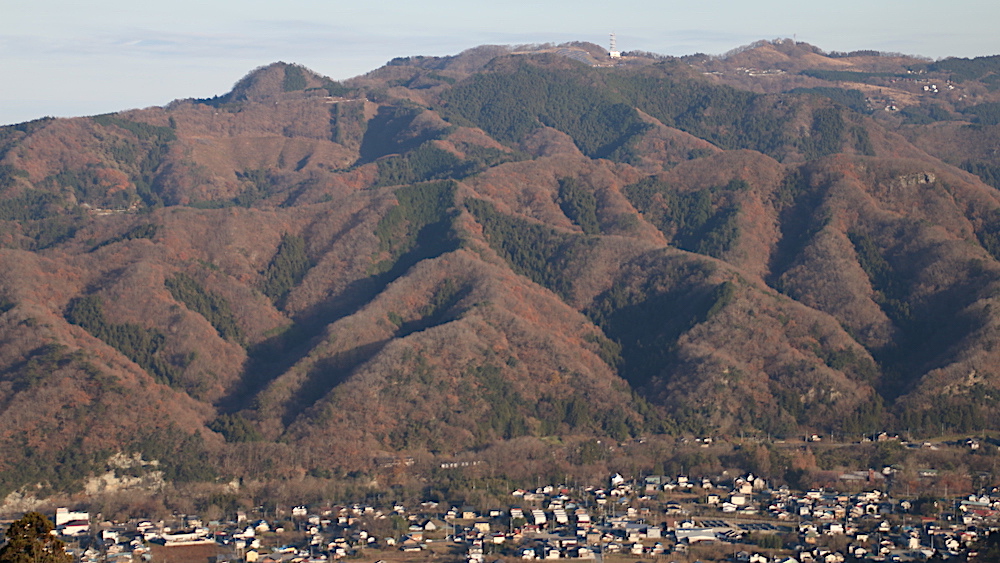 For an even greater view of Mt. Hodo's bountiful nature, take a scenic ride on the Hodosan Ropeway. The journey starts at the foot of the mountain with a shop that sells souvenirs and treats then glides over the trees for a glorious 832 m in 5 minutes before arriving at the top of the mountain at an altitude of 497 meters. Fifty passengers can soar to the summit at one time on just one of the gondolas. At the end of the ropeway, you'll look out over the spectacular landscape of Chichibu.