Savor it, experience it
Japan is not the first destination that comes to mind for wine tasting. But times have changed and Japan is no more a country of just sake. The quality of the country's whiskey has been acknowledged globally with some of the finest liquors, and while still standing in the shadows of top-class vineyards as, say, Italy's Tuscany or France's Provence, Yamanashi Prefecture is gradually spreading its name throughout the world as an area of quality wine.
The best way to see, feel, and of course savor the wines of Yamanashi, is without a doubt by staying at Hoshino Resorts RISONARE Yatsugatake located in Hokuto city. This "wine resort" allows you to get familiar with the local wines in style and comfort that few, if not no other facilities can compete with.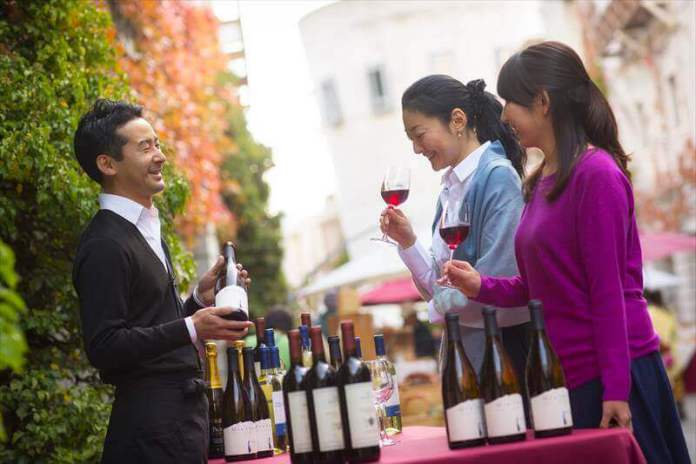 At Hoshino Resorts RISONARE Yatsugatake, the amount of activities available to get you familiar with the local wines are staggering. Taste 24 different local wines at the resort's YATSUGATAKE wine house, have dinner at OTTO SETTE – the resort's chic Italian restaurant that serves refined dishes to go with the wines – and enjoy a conversation with an experienced sommelier.

But that is not where it ends. Hosnino Resorts RISONARE Yatsugatake offers various plans to make your stay as romantic and wine-full as possible. How about a stay at the "wine suite room", for example? While a stay in this wine-themed suite might be a little pricey, do note that it includes 5 quality wines for you to freely drink and take home, a chic dinner and breakfast at the resort's restaurants and more.
Of course, there are plenty of other activities not related to wine available as well. The resort's stylish Piment-dori street has seasonal activities and stores that range from local bred vegetables on sale in summer to Halloween illumination and a Christmas show.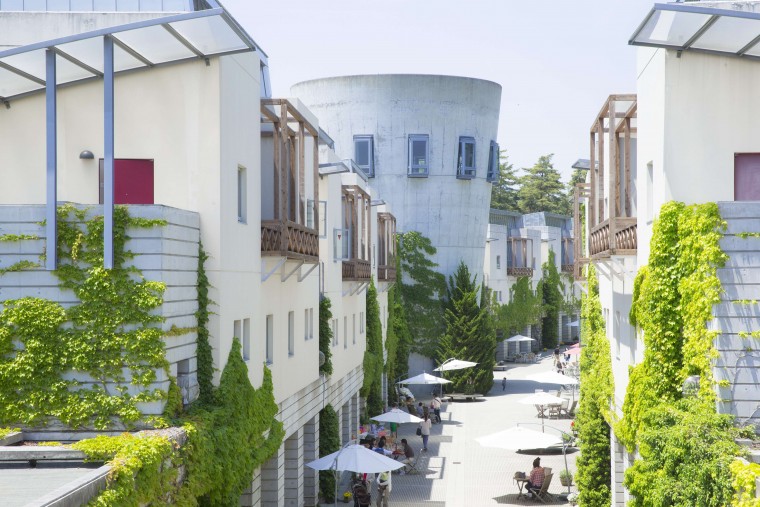 Il Mare, the resort's spacey pool equipped with a cafe is ideal to relax and Yatsugatake activity center offers plenty of outdoor activities for the children while you receive a winter limited VINO Fonte treatment at the resort's spa that uses wine grape draffs.

If you are an outdoor person, horse-riding through Hokuto city's picturesque forests or skiing in the winter can also be enjoyed.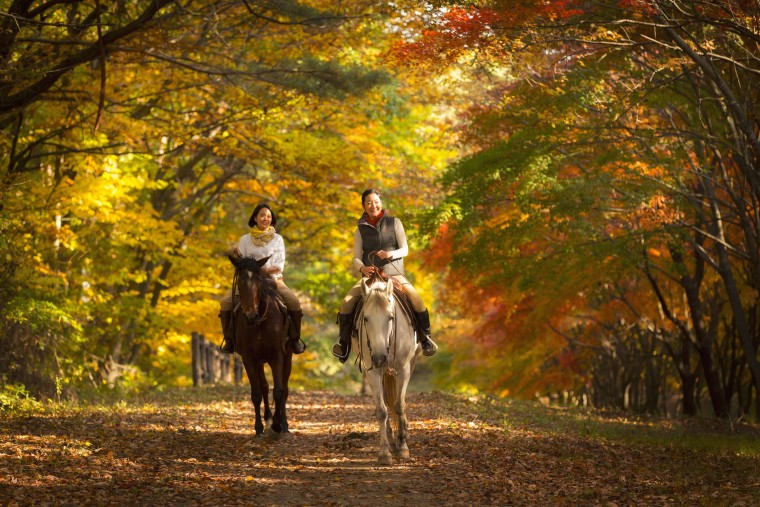 Hoshino Resorts RISONARE Yatsugatake
Location: 129-1 Kobuchizawa-cho 129-1, Hokuto, Yamanashi
Access: 5-min by pickup bus from Kobushizawa Station (Chuo Main Line, Koumi Line)
URL: http://www.hoshinoresorts.com/en/resortsandhotels/risonare/yatsugatake.html