We've all been there — you get to the end of your vacation and realize you haven't bought any souvenirs or gifts, so you scramble to the nearest store to grab the first shiny, cheap thing you can find. Don't do that to yourself on your Japan trip. This country has so many historic handicrafts, it'd be a shame to leave with just a cheap keychain you never look at again!
Why not plan ahead and pick up some of these stunning traditional Japanese items instead? That way you can get some Japanese souvenirs to treasure for a lifetime, and gifts that will really raise the bar among your family and friends.
Just remember to carry your passport, because many of the items below can be purchased tax-free if you have it on you!
Traditional Japanese Item 1: Tea Goods
The art of Japanese tea ceremony has a long history stretching back centuries. This Zen-inspired practice was extremely popular among the upper classes of the Edo Period, and came to represent the grace and mindfulness at the very heart of Japanese culture.
There's a specialized set of utensils involved in the traditional method of brewing and serving Japanese matcha tea. Together they make a beautifully ornate, functional souvenir. A typical set will include the natsume (a cylindrical lacquerware tea box), chashaku (a scoop for the tea powder), chasen (a bamboo tea whisk), and chawan (a handleless ceramic bowl for drinking).
Boutique Traditional Ceramics
For more standard, loose-leaf tea brewing, Japan also offers no end of traditional-style teapots. The one for a unique and eye-catching Japanese souvenir is the yokode kyusu — a chic, side-handled style. You'll also find an endless range of beautiful dishes and cups, representing Japan's 12,000-year-long tradition of fine ceramic craftsmanship.
Where to Buy Tea Sets in Japan
All of these and more gorgeous Japanese tea paraphernalia are available at all of the top department stores in Japan, such as Takashimaya. Take one of these little ceramic packages of history home, and you'll be able to brew yourself up a cup of Japanese nostalgia whenever you want to look back on your trip.
Takashimaya:
WEB: www.takashimaya-global.com/en/stores/
Traditional Japanese Item 2: Clothing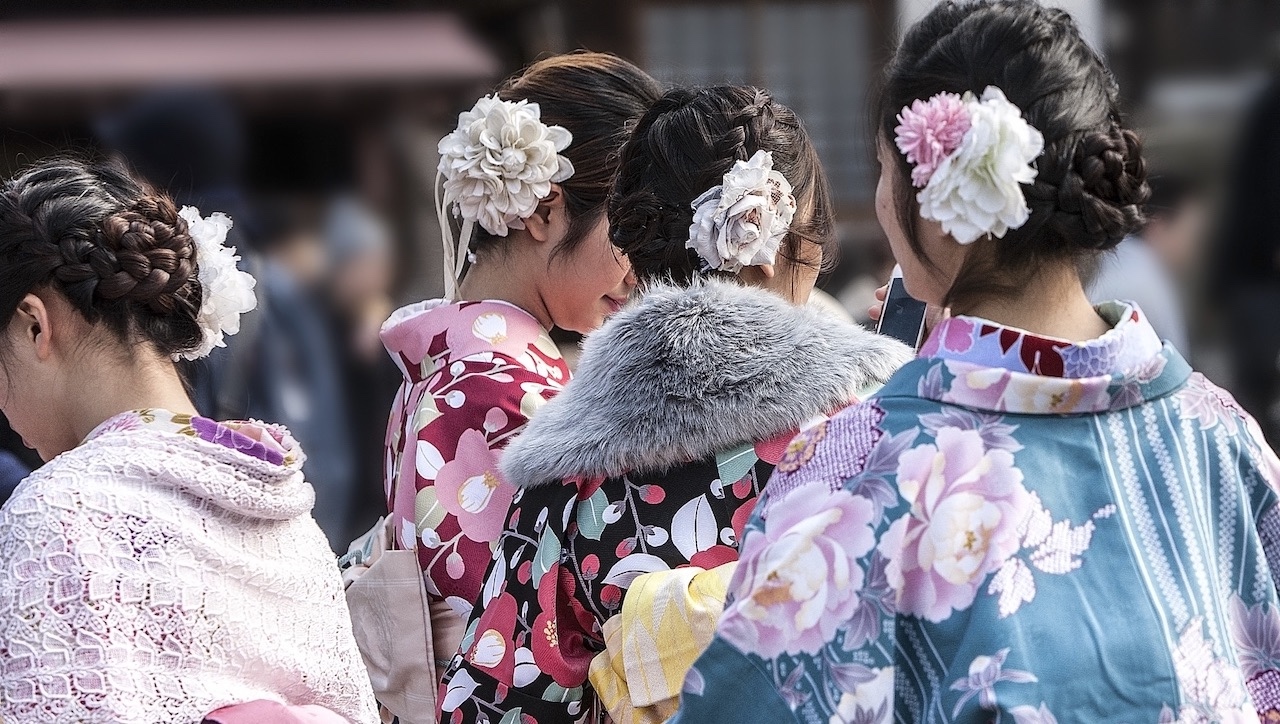 If you've spent any time in Kyoto, or witnessed a Japanese wedding at a shrine, you know just how beautiful Japanese traditional clothes are. Better yet, they make for an attractive souvenir that's as easy on your baggage allowance as It is on the eye.
If you want to splash out, then go for the full kimono. This is the gold standard of Japanese formal traditional dress — a long robe-like piece with a half-dozen parts and accessories to go along with it. Typically, Japanese women will need the help of a friend or hired hand to put it all on properly! The men's version is a little simpler, and usually less colorful.
Perhaps that sounds a little impractical to you. In that case, the more casual yukata might be more appealing. This is a lighter, cheaper summer kimono which comes in the same range of beautiful colors. The yukata is far easier to put on by yourself than the full kimono, so it's perfect as a piece of loungewear, a bathrobe, or a light summer outfit.
If you're already walking a fine line with your baggage weight allowance, there are a nice range of smaller options too. A pair of zōri straw and wood sandals slip nicely into those empty spaces at the edge of suitcases, as do the tabi socks designed to be worn with them.
Where to Buy Traditional Clothes in Japan
Traditional Japanese Item 3: Toys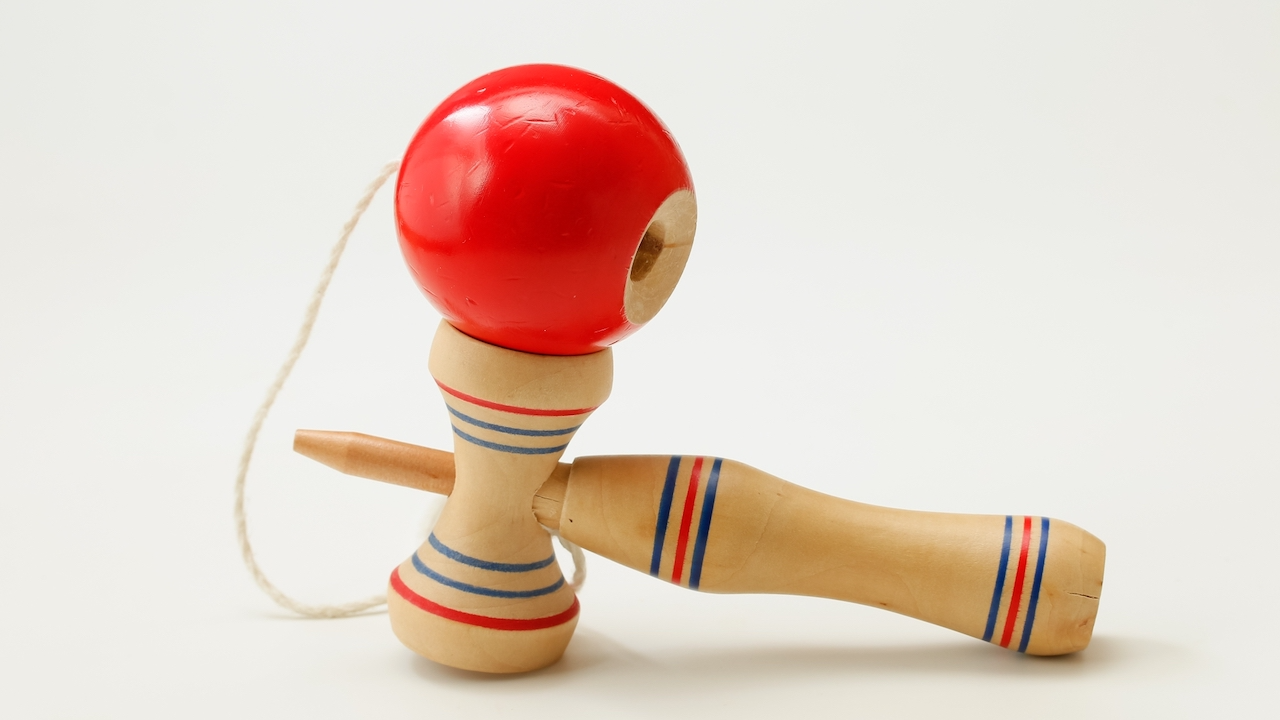 If you have kids in the family, you might be searching around for the perfect anime action figures or Pokémon merch to light up their faces. That's great, but why not also give them a little touch of tradition with some Japanese kids' toys from centuries past.
The kendama is one of the most popular traditional Japanese toys. It's basically a Japanese version of the timeless ball and cup game. These traditional toys have been undergoing something of a renaissance recently, driven in part by YouTube videos of people performing crazy tricks and skills.
Koma are a type of carved-wood spinning top with a long string attached, used by Japanese children since the 17th century. Their more exciting cousins are the beigoma — small metal battling tops which were extremely popular in the Edo Era and early 2000s too. That's because they were the inspiration for hugely popular Beyblades of the time.
Where to Buy Traditional Toys in Japan
The beauty of Japanese traditional folk toys is the sheer variety of quirky historic games that have endured to this day. Head along to lifestyle stores like Loft or specialist toy shop Kiddy Land to check out their range.
Traditional Japanese Item 4: Art Supplies
You've marveled at the beauty of Hokusai's Great Wave and sighed at the sight of Japanese watercolors, so why not try making some fine Japanese art for yourself when you get home? No matter your level of skill, there's a traditional Japanese art souvenir for you.
If you've tried your hand at calligraphy during your time in Japan, you know just how difficult this ancient spiritual art can be! Whether you plan on becoming the next great calligraphy master, or just want an ornate Japanese traditional item to take home, a calligraphy set is a perfect purchase. Traditional boxed sets include a fude (brush), suzuru (inkwell), sumi (solid ink stick), bunchin (paperweight), and shitajiki (desk pad).
The suitcase-friendly beauty of buying an origami souvenir is that the base materials are as thin as a piece of paper, because… well, they are pieces of paper — traditional handmade washi paper, for true enthusiasts. If you want to create a complex home decoration (or even just learn the origami basics) then get your hands on an origami kit, which marks out exactly where and how to make the folds.
Where to Buy Traditional Art Supplies in Japan
For those who want to get serious about Japanese traditional art, specialty stores like Tokyo's Uematsu Japanese Art Supply have a full range of papers, paintbrushes, and other creative paraphernalia. To satisfy calligraphy cravings, the Oriental Bazaar on Omotesando Street is the place to go, while the Tokyo Origami Museum offers a range of paper-craft kits for any age.
Uematsu Japanese Art Supply
WEB: www.shibuyamiyamasu.jp/uematsu/main.html (Japanese)
Tokyo Origami Museum
WEB:www.origami-noa.jp/ (Japanese)
Tradition Japanese Item 5: High-Quality Handicrafts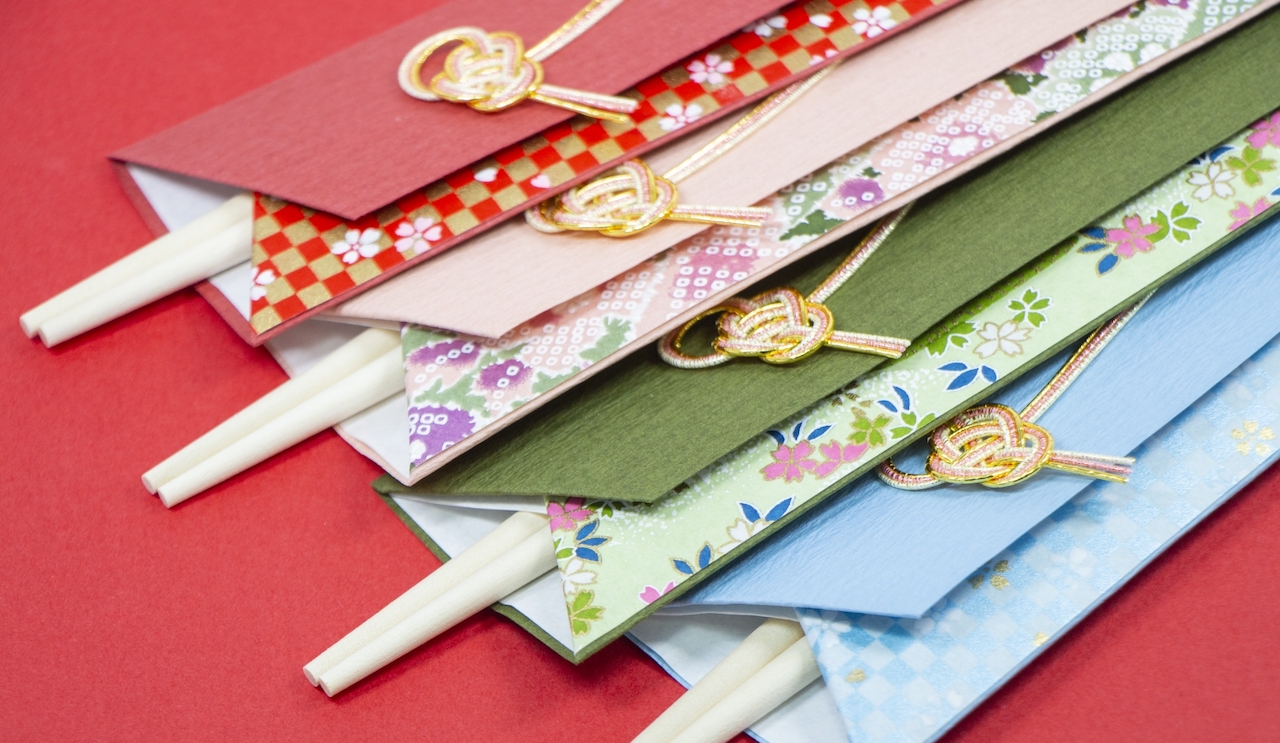 Okay, so maybe you're hopeless at art, not big on fashion, and hate the taste of tea. That's fine. Japan still has plenty of souvenirs for you in the form of historic handicrafts. These traditional Japanese items come in all shapes, sizes, and prices to make the most of your leftover yen.
The Japanese love of lunchboxes has a surprisingly long history, dating back to the 16th century armies of Oda Nobunaga. A proper, traditional bento set really elevates your lunch with a touch of class. Many shops around Japan stock historic-style wooden, metal, and lacquerware versions which look like they should hold precious jewels rather than rice and veggies.
Traditional Japanese Masks
Sure to raise a few eyebrows if you hang them in your living room, these intricately designed masks have been used in traditional theater since the 14th century, and cultural festivals for thousands of years. They range from the plain to the terrifyingly bizarre. Often these traditional Japanese items feature spirits from Japan's native Shinto religion.
These little cylindrical stamps have been an essential part of life in Japan for centuries, functioning in place of signatures. Unfortunately your name probably doesn't feature on the standard store displays, but you can design a bespoke inkan using vending machines at some major Don Quijote stores!
Presumably you've snapped apart hundreds of cheap disposable chopstick pairs in your time. Before you leave Japan, however, it's worth picking up an ornate set as a compact souvenir. You'll find a range of beautifully designed chopsticks with ceramic rests at any of the good lifestyle or souvenir shops around the country.
Traditional Japanese fans are usually made of bamboo, covered with washi paper, and painted with beautiful designs. The sensu fans are the famous folding variety associated with dancing geisha. Even more uniquely Japanese are the uchiwa paddle-shaped variety. These were used for everything from Shinto festival dances to signaling samurai troops on battlefields!
Where to Buy Handcrafted Souvenirs in Japan
You'll likely stumble across plenty of places to buy these traditional Japanese items, but if you want lasting quality then head along to specialty stores such as the Kyoto Handicraft Center or Japan Traditional Crafts Aoyama Square. They even offer shipping services to your home country if any of the bigger items catch your eye.
Kyoto Handicraft Center
WEB: www.kyotohandicraftcenter.com/?lang=en
Japan Traditional Crafts Aoyama Square
WEB: kougeihin.jp/en/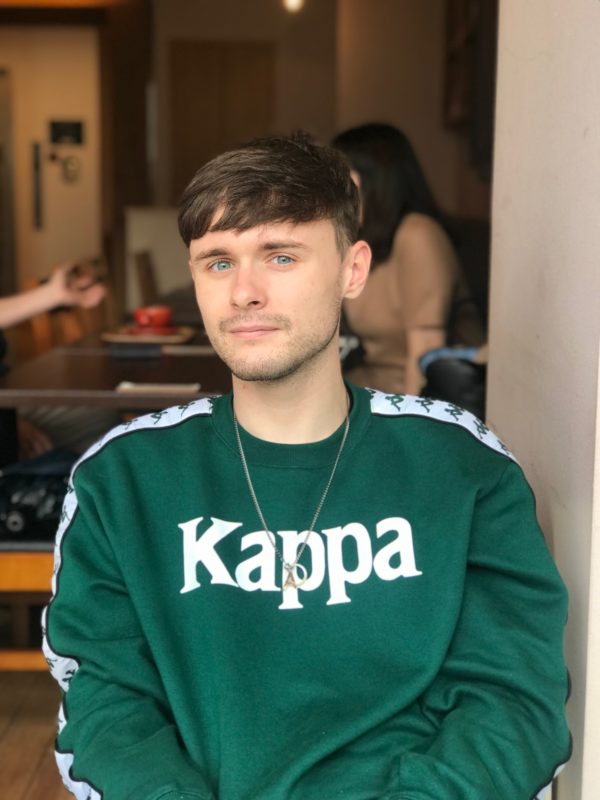 Hi everyone! I'm a freelance writer from sunny Scotland with a love of history, literature, and techno. It's been around 7 years since my first trip to Japan and life hasn't been quite the same since. For the past 2 years I've been living and working in Tokyo. Through my writing I hope to share with you my fascination for this always interesting, often bizarre country.
*Disclaimer:
This article was written by an outside writer, and WAttention is not responsible for any damage caused by the information on this page. Please be aware that the accuracy of the information posted in this article is not guarantied, and the content may be changed without notice.