As the epicenter of geek culture in Japan, Akihabara sees no shortage of footfall from fans of anime, manga, and video games. It's located on the northeast side of the city center, a fair little journey from many of the other tourist hotspots.
If you're staying in west Tokyo and want to get in on the action, you'll be happy to hear Akihabara is well-connected; from Shinjuku, it's about a 20-minute trip. Saying that, Tokyo's rail network doesn't make things easy; there are about half a dozen companies, all with their own overlapping and interconnected lines. You wouldn't be the first traveler to find themselves speeding off in the wrong direction entirely.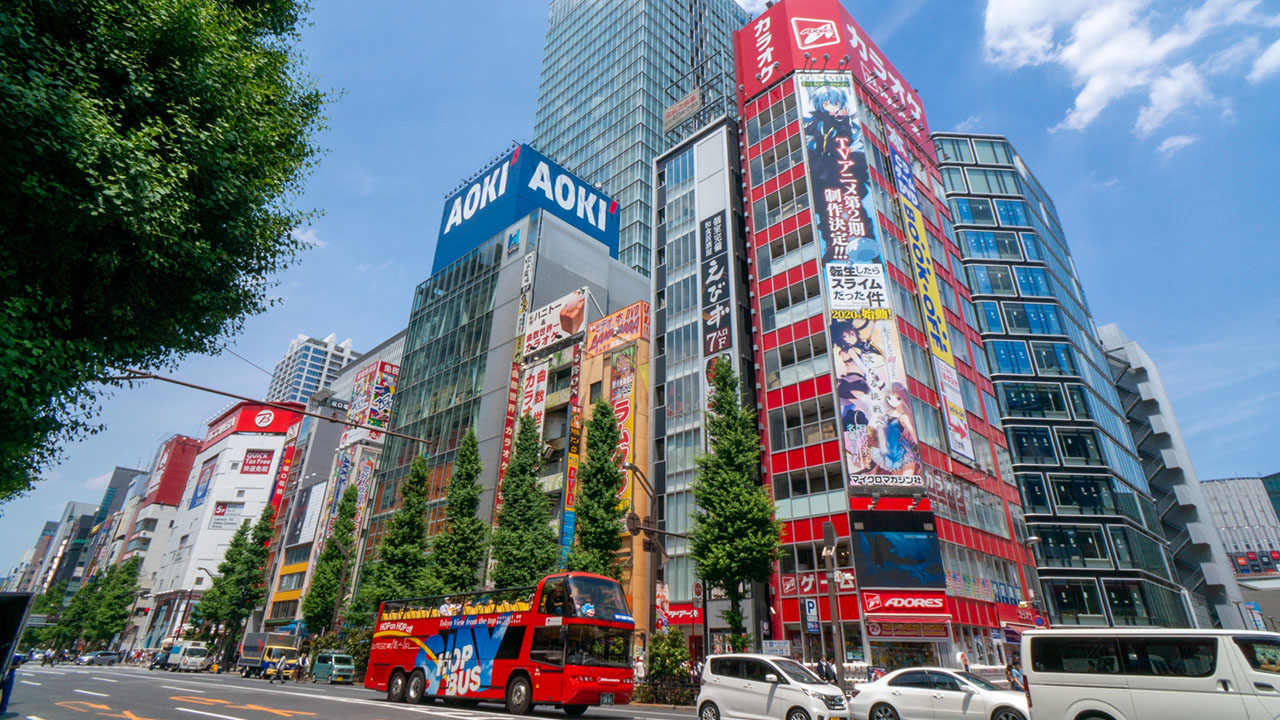 Let's cut through the confusion and look at the simplest ways to get under the neon lights of Tokyo's otaku wonderland, traveling as quickly as possible while saving a few precious yen for the arcades along the way.
How to Get around Shinjuku and Akihabara Train Stations
This station is a big place, serving thousands of commuters and tourists every day. Thankfully it's pretty modern, so you won't have to spend long figuring it out. Basically, it's a station of two parts: on the upper levels you have the majority of the platforms — run by JR East — and on the underground levels there are a few platforms operated by Tokyo Metro.
Shinjuku Station, on the other hand, is this writer's idea of hell on earth, so make sure to leave a few minutes spare to find your way around in there. Remember, getting yourself an IC Card for the trains, such as a Suica, will save you the hassle of reading train ticket maps at each station, and will slice huge chunks out of your journey times.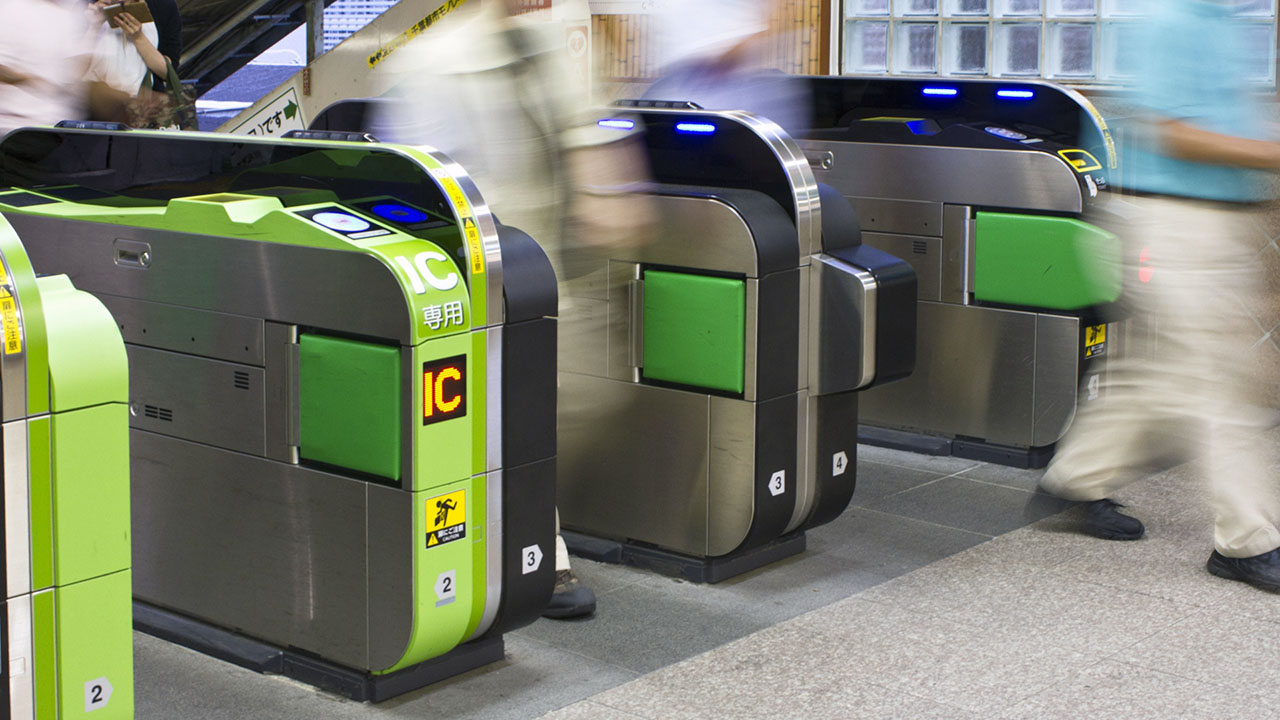 Let's look at what exactly a Suica card does, and how to buy a Suica card in Tokyo and elsewhere.
JR Train Lines from Shinjuku to Akihabara
JR Akihabara Station is operated by JR East, and has access to their main ring line, the Yamanote, and the convenient crosstown Chūō line. That means that traveling with this company is the simplest way to get from Shinjuku to Akihabara. Their trains to Akihabara are also covered under the popular JR Rail Pass.
Chūō-Sōbu Line (about 19 minutes)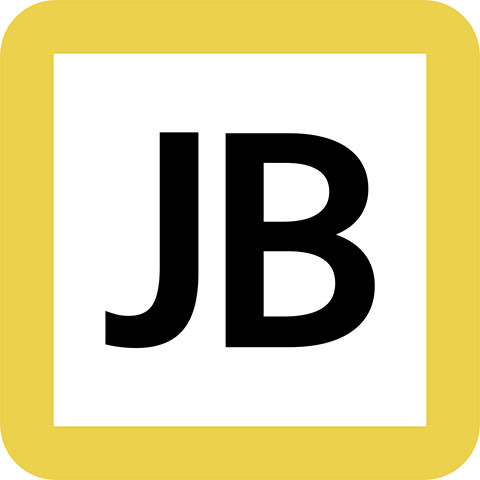 The simplest way to get from Shinjuku to Akihabara by train is on this line. It runs directly between the two stations in under 20 minutes. The name is a little confusing, because you'll see both the Chūō-Sōbu Line and Chūō Line mentioned on signage at Shinjuku.
The only difference is that the Chūō-Sōbu is for the slower local trains towards Chiba, while the Chūō Line runs rapid trains to Tokyo Station (which don't go to Akihabara). You'll want to hop on a local train, so follow signs for the Chūō-Sōbu Line, which look like this:
The trains themselves are yellow, while the rapid ones are orange. Once you're aboard, it's just 8 stops to Akihabara. You'll arrive on the third floor of JR Akihabara Station, where you should follow the signs for the Electric Town Exit to get right into the action quickly.
Chūō Line + Chūō-Sōbu Line (about 13 minutes)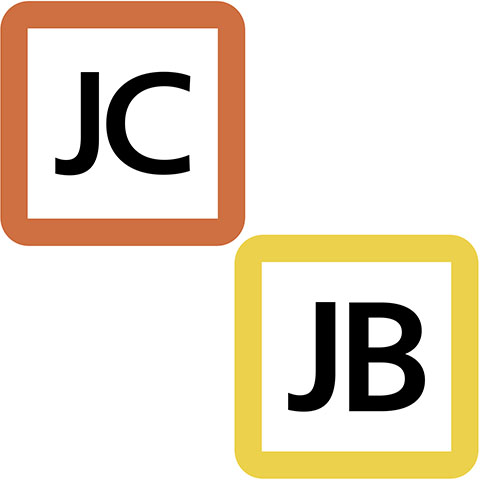 If you don't mind a little bit of train-hopping, you can slice a nice chunk off of your journey time with one little transfer. You'll be riding on the exact same tracks, but making use of the commuter express trains to gain a few minutes head start at no extra cost.
All you have to do is board a rapid service Chūō Line train towards Tokyo at JR Shinjuku platform 8, then ride it to Ochanomizu Station. Here, just hop off the train, and wait for a local Chūō-Sōbu Line train towards Chiba on the opposite platform.
Or if you're feeling active, it's just a 10-minute walk from Ochanimizu — across the river and eastward — to get to Akihabara.
Yamanote Line (about 36 minutes)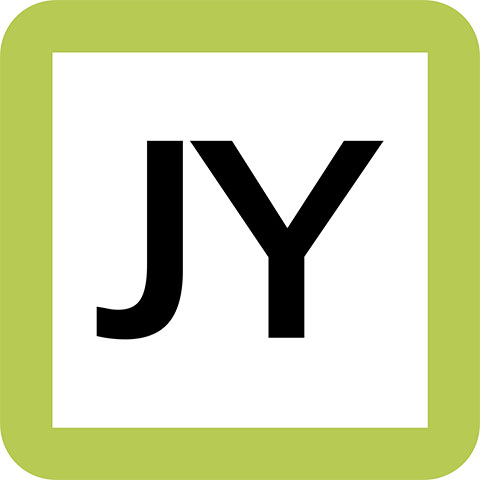 Once you get to Akihabara, it might be difficult to peel yourself away from all the shopping and entertainment on offer. With that in mind, you should be aware that the Chūō Line and Chūō-Sōbu Line only run until around 10 PM.
If you've spent too long shopping at the trading card exchanges, gaming at the arcades, or browsing tech in the department stores, you'll need to catch a late-night Yamanote Line train instead. The last of these trains leaves after 1 AM.
They're located on the 2nd floor of JR Akihabara Station, and are marked by lime green signs. Yamanote trains run every 2 to 4 minutes depending on the time of day, so don't fret if you see one pulling away just as you leave the platform — you won't have to wait long. The journey is considerably longer on these trains, but it's a small price to pay for a few extra hours having fun.
Tokyo Metro Lines from Shinjuku to Akihabara
If using a Tokyo Subway day pass, then you'll want to stick to the Metro trains. In that case, you'll need to use two different lines and travel for an extra 15 minutes or so. Don't worry though, it's very simple.
Marunouchi Line + Hibiya Line (about 33 minutes)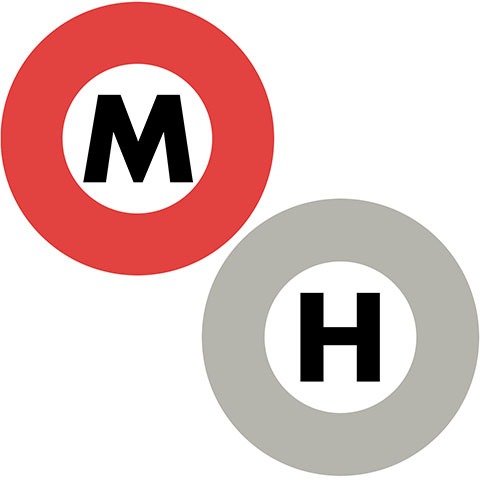 First, you'll have to board the Maronouchi Line towards Ikebukuro at Shinjuku Station. Follow the red signs, which look like this:
Once you're on, ride 8 stops to Ginza Station. This is a major station, and a bit of a labyrinth, but luckily your next platform is located very near to where you'll be getting off. Head up the escalator and towards the gray-signed Hibiya Line. Take it in the direction of Kita-Senju, and ride for 7 stops to Akihabara.
You'll be on the basement level of the station, so head up and follow the signs for the Electric Town Exit as before. If using these trains, you'll want to make sure you're back at Ginza Station by at least midnight to catch one of the last few trains to Shinjuku — the very last one departs around 12:14am.
Final Tips for Traveling from Shinjuku to Akihabara by Train
Now you're all set to head out to Tokyo's otaku culture mecca. Be sure to keep a note of the last train in mind, unless you plan on making a full night of it! And as mentioned before, getting yourself a Suica or Pasmo card costs nothing at all, and will make all of your train adventures around Japan so much easier. If you haven't bought one already, take a look at our guide to find out how.
Happy traveling!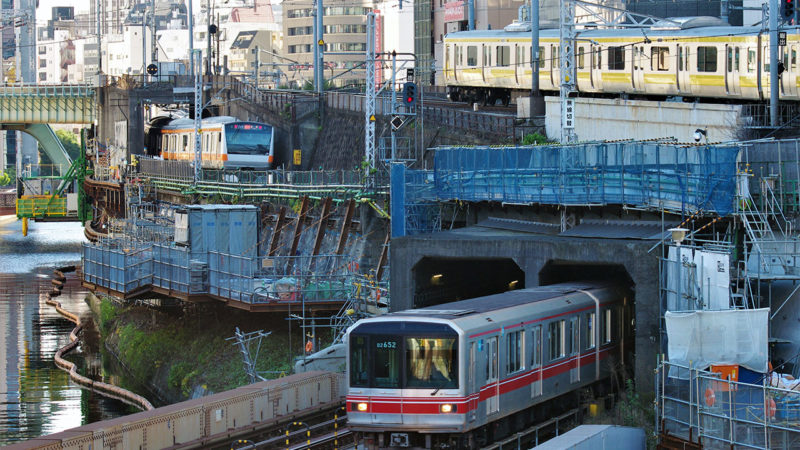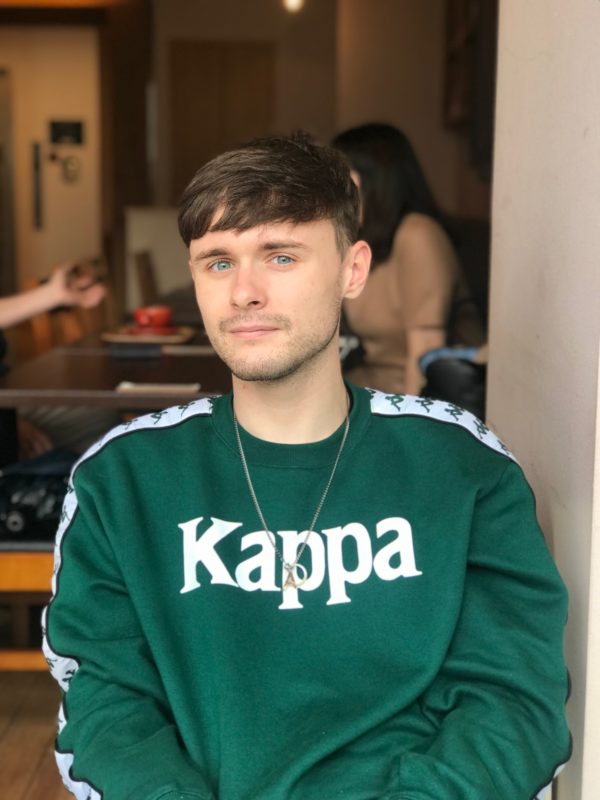 Hi everyone! I'm a freelance writer from sunny Scotland with a love of history, literature, and techno. It's been around 7 years since my first trip to Japan and life hasn't been quite the same since. For the past 2 years I've been living and working in Tokyo. Through my writing I hope to share with you my fascination for this always interesting, often bizarre country.
*Disclaimer:
This article was written by an outside writer, and WAttention is not responsible for any damage caused by the information on this page. Please be aware that the accuracy of the information posted in this article is not guarantied, and the content may be changed without notice.