Kyoto's rich history even extends to its many shops and these shinise, or historic shops, are some of the Kyoto's oldest. In fact, these three fan shops are among Japan's most historic, with some dating as far back as the 17th century!
3. Aiba
Aiba has been continuously selling traditional Japanese fans since 1689. Although they specialize in more traditional styles, the shop continues to be innovative. One of the more modern styles they've created is a transparent fan that gives the suggestion of delivering cool air while remaining quite stylish. These round fans were historically used within the Imperial Court during the Edo Period. They're artfully crafted, featuring natural scenery, people or poetry, cast in block print, dye or raised cloth.
Aiba is situated in downtown Kyoto between Sanjo-dori and Shijo-dori on quiet Yanagi no Bamba Street.
2. Miyawaki Baisenan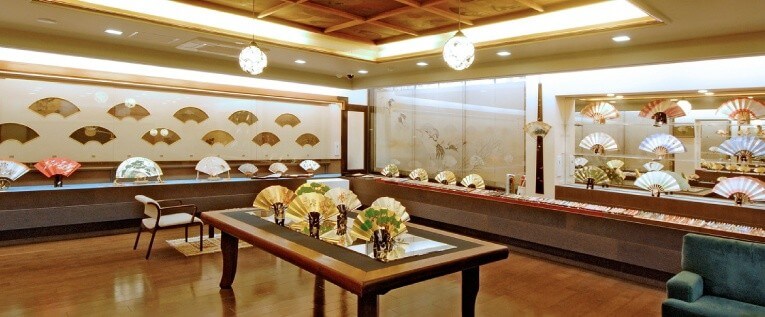 Established in 1823, Miyawaki Baisenan specializing in the iconic Japanese folding fan. You can shop to your heart's content on the first floor, but don't miss the second floor, which features an exhibit on the history of Japanese fans. Baisenan sells fans for every occasion, from the purely utilitarian fans that start at ¥743 (US$7), to the more indulgent sandalwood fans that can go for as much as ¥43,532 (US$410). Even if you're not there to make a purchases, Miyawaki Baisenan offers a fascinating look at the history of fans, and the many varieties that exist from region to region.
Miyawaki Baisenan is situated north of Shijo-dori, on Rokkaku-dori.
1. Sakata Bunsuke Shoten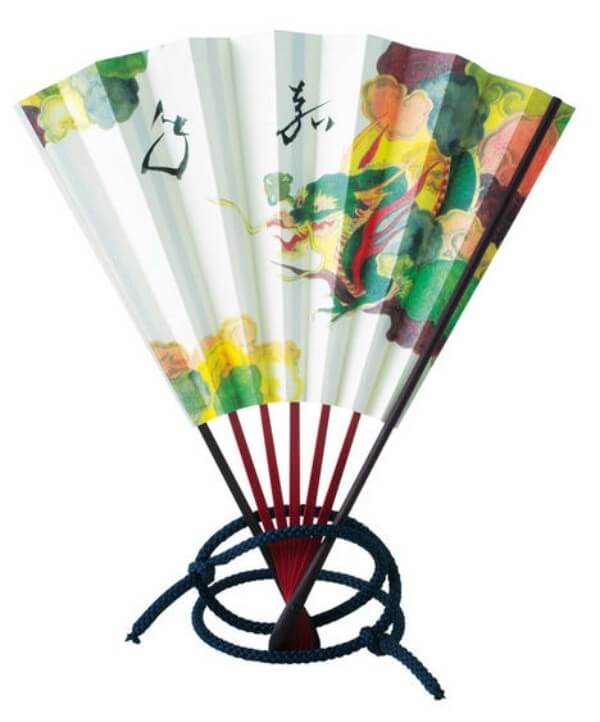 This shop had its start in 1808, specializing in folding fans. The fans at Sakata are strictly for decor, ceremonies, or entertainment, so you won't be pulling one of these works of art out of your pocket when you're roasting on a crowded train. Sakata Bunsuke Shoten exhibited at The International Exposition of Modern Industrial and Decorative Arts in Paris in 1925, meaning these well-made fans have been held in international high-regard for nearly 100 years. Sakata keeps things interesting, releasing a new design each year in a continued effort to blend modern design with Japanese tradition.
Sakata Bunsuke Shoten is located at the corner of Gojo and Yanagi no Bamba street.
---
Read the original article on All About Japan: 3 Historic Fan Shops in Kyoto
You might also like:
A Relaxing Weekend Retreat in Yugawara
A Kyushu Trip the Whole Family Can Enjoy!
16 Superb Views Found in Kyushu