Detailed Drinking History with Traditional Sake Cups
Although all modern cultures have traditions that remain from our various cultural histories, few countries have kept these traditions with as much detail and precision as Japan has. There is a specific way to do just about everything in Japan, from dressing in kimono to praying at temples. And, yes, this even includes serving and drinking sake. Sake is involved in almost every honored occasion in Japanese culture in some form or fashion. Made from Japanese rice, Japan's most significant agricultural staple, sake is just as crucial in the nation's history and culture. As the same god from Japan's ancient Shinto religion was considered sovereign over rice and sake, the drinking of sake became closely connected with the harvest. As a purifying beverage, traditional sake cups were also overflowing through other religious events and ceremonies. For instance, drinking sake is a customary tradition of weddings, hanami (a flower viewing festival that takes place every spring), and new year celebrations. Over the years, masters have perfected the art of brewing, and sake is now a pride of Japan. Unsurprisingly, Japanese people have created various types of sake and serving methods.
Types of Traditional Sake Cups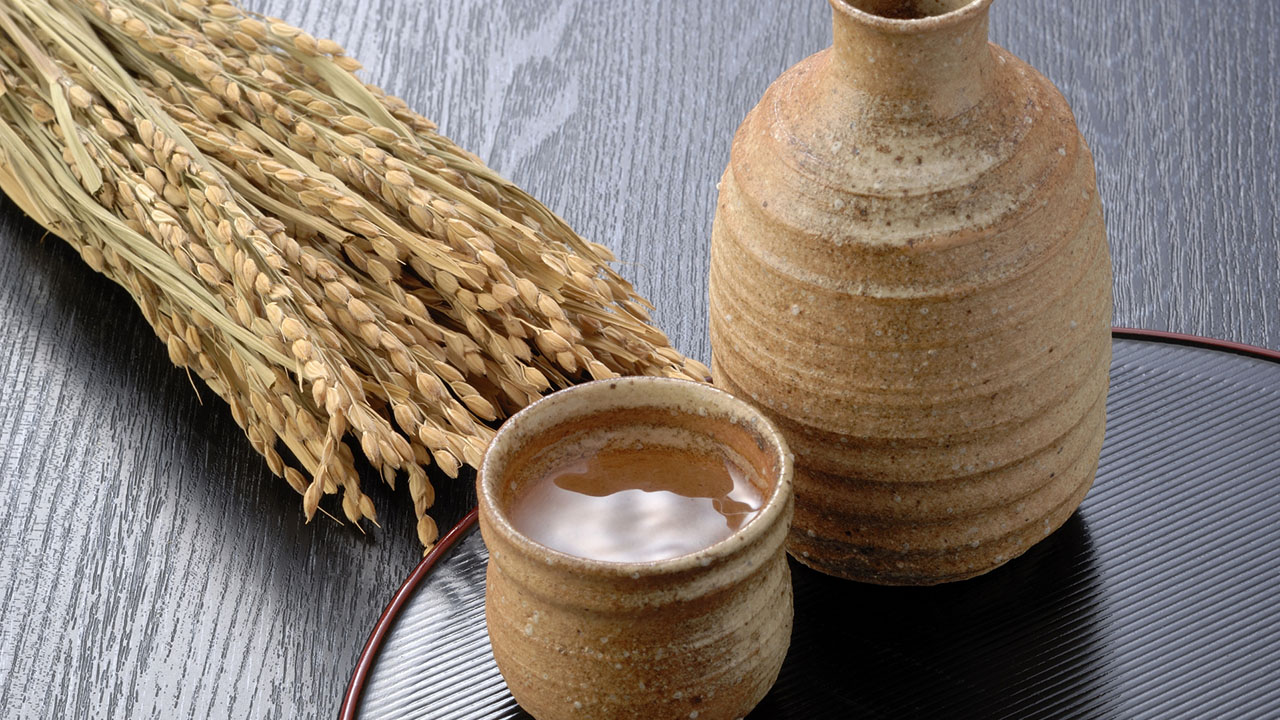 Like the events and rituals involving sake, traditional sake cups also have many forms. The traditional sake cups that we often see represented in media are called ochoko. Though ochoko don't hold an excess of liquid, the point isn't to down your sake in one go. Instead, these small cups accentuate the social aspect of drinking sake, the tradition of companions to pour the drink for one another. Of course, a pair of ochoko is not complete without the accompanying tokkuri carafe, from which drinking partners pour.
Although the ochoko and tokkuri set may be the most iconic sake vessels, others have also been popular throughout history and have their place in various occasions. You may have seen wide, shallow, and beautifully decorated sakazuki cups featured in Japanese weddings and other ceremonies, or perhaps you've noticed sake served in the wooden box known as masu during matsuri or as a secondary container for overflowing cups of sake at some Japanese sake bars. If you're visiting Japan, we recommend trying all of the above! And of course, any sake fan's travels cannot be complete until you've found a set of traditional sake cups to bring home for yourself.
Find Your Perfect Set of Traditional Sake Cups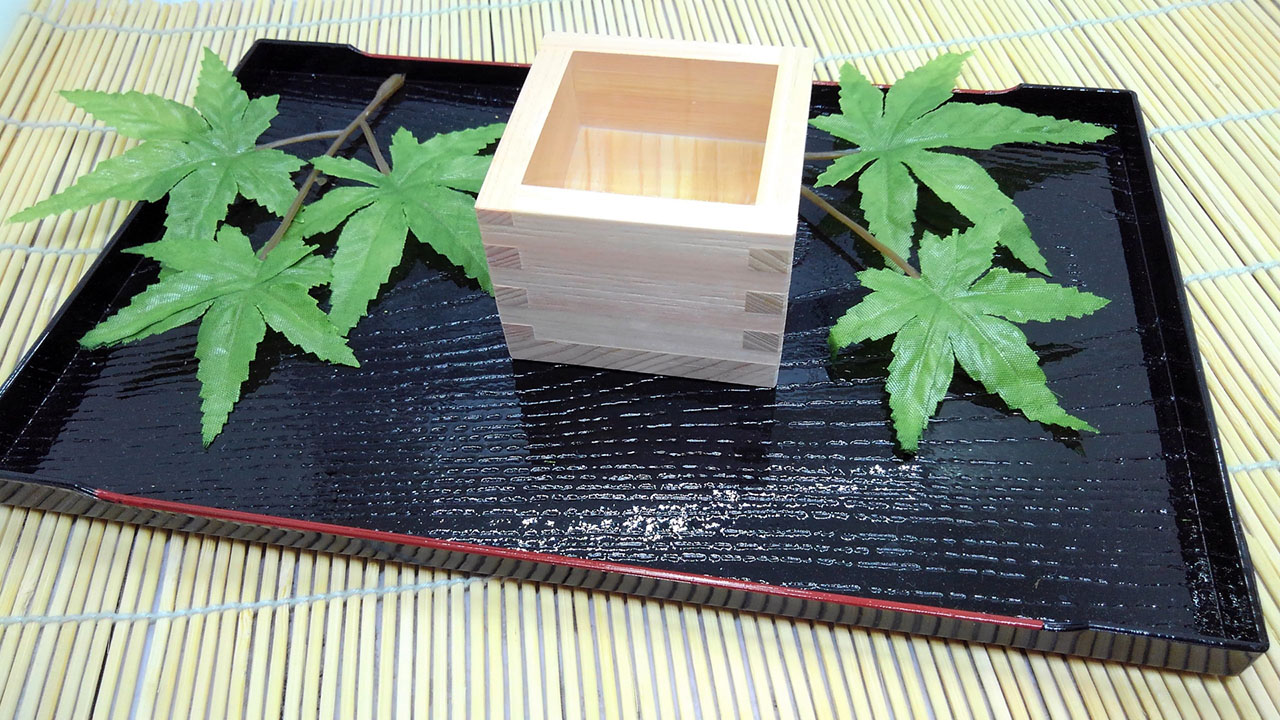 Suppose you're not so much of a sake snob and are only looking for a basic sake set souvenir. In that case, you can find inexpensive options at any number of shops across Japan. Don Quijote – one of Japan's most famous miscellaneous stores, selling everything from lipstick to chicken liver – offers many souvenir options and simple traditional sake cup sets at very affordable prices. The standard sets include two ochoko and one tokkuri. If you're hoping to save even more money, you can even pick up sake cups and carafes at Daiso, Japan's most popular 100 YEN store.
Find Traditional Sake Cups at the Oedo Antique Market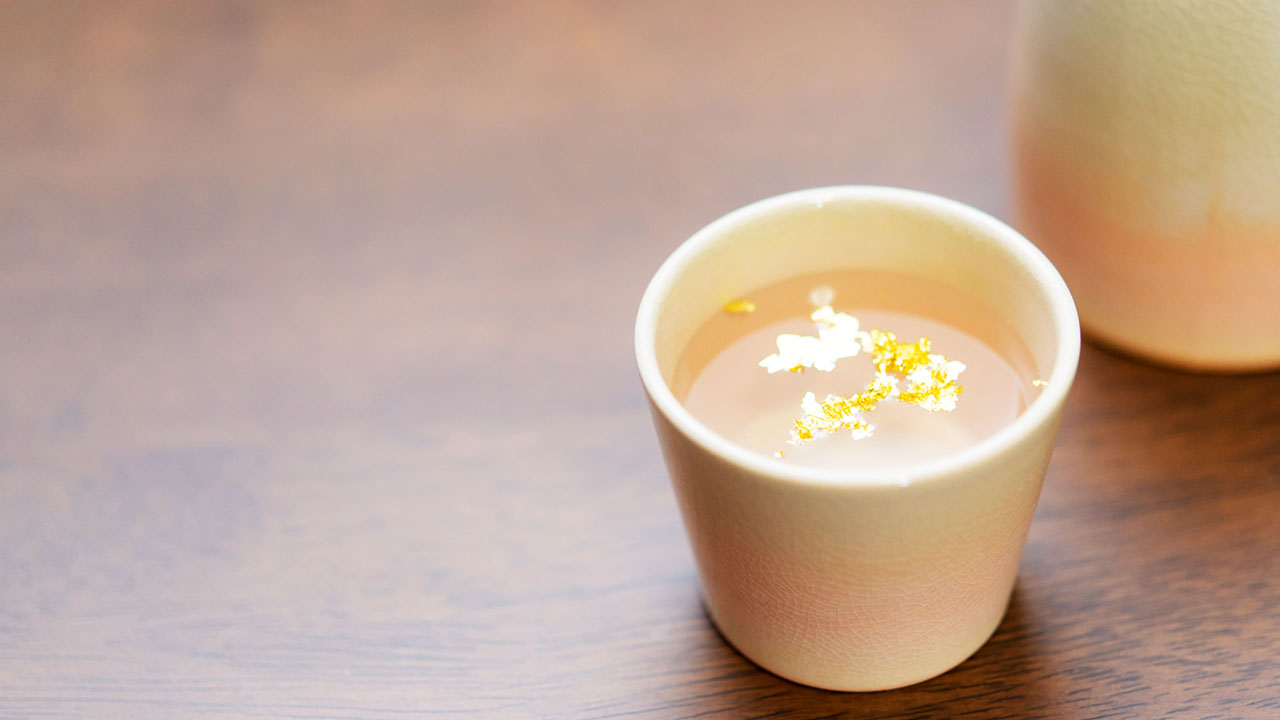 Another option for our bargain hunters is to visit the Oedo Antique Market, which is held twice a month at the Tokyo International Forum. As one of Japan's biggest outdoor markets, shoppers can often find hidden gems and beautiful antique ceramics at thrifty prices. Although not recommended for anyone in search of a specific style or material for their traditional sake cup set, this is a great option for those interested in authentic Japanese drinking sets with who have a little extra time for the search.
If you take your sake drinking a bit more seriously, there is a whole world of sake vessels that you can get lost in. After all, the traditional sake cups described above aren't just about preference. The material that your cup is made of and the shape of the traditional sake cup will also affect the flavor of the sake. Furthermore, different cup styles accent different variations of sake in a variety of ways.
What if you're looking for a unique traditional sake cup set and you don't mind a vessel that will mellow the taste of your drink? Take-no-megumi offers sets (and other souvenirs) that take on a very specific flare. Everything in the shop is made from bamboo, including their bamboo cup and carafe sets.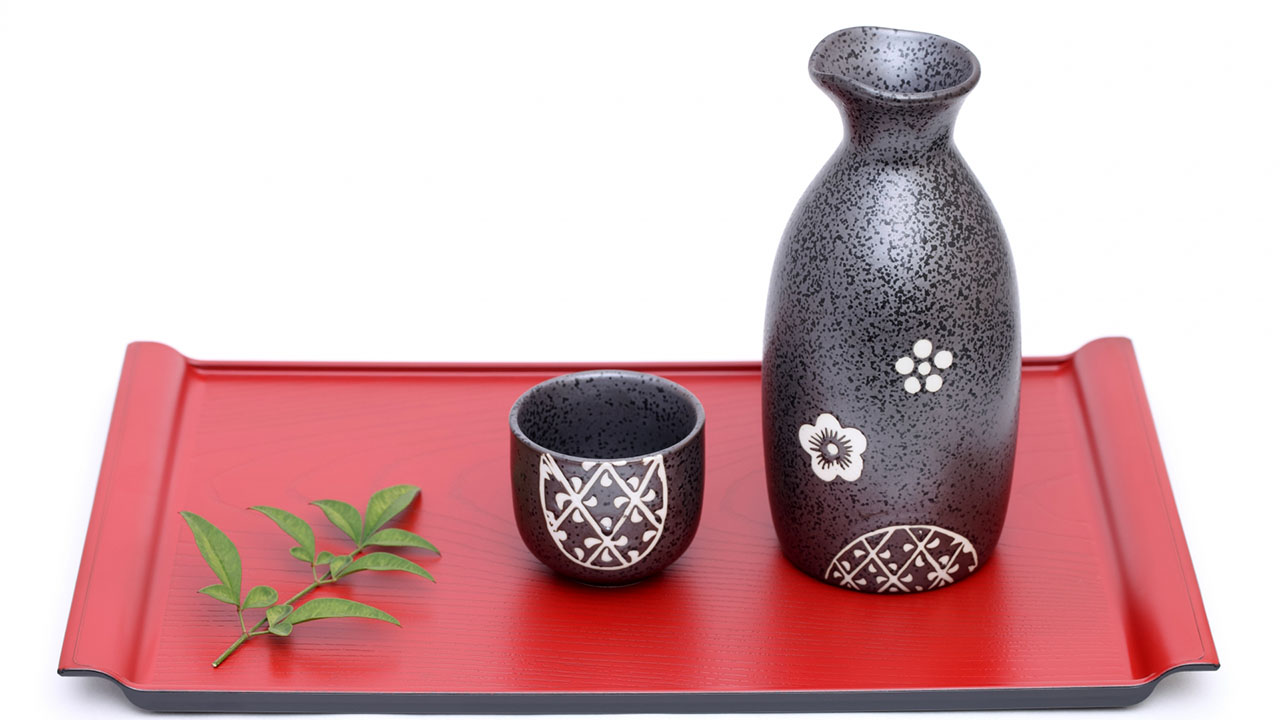 For the experienced sake connoisseur is the Japanese Pottery Shop in Hiroo, Shibuya-ku. Japanese Pottery Shop offers a wide selection of earthenware goods, all hand-made. According to your liking, you can purchase components separately as individual cups and carafes or in sake sets. Being hand-made and of high quality, these items will be a bit more of an investment, but you can bet they'll be worth it.
Another option for decent goods, although it may not sound as romantic as hand-made earthenware shops, is one of the many Japanese department stores. Stores such as Tokyu Hands or Takashimaya often have many solid options for homeware and cooking goods. Souvenir hunters can find a number of options that are of reasonable price. Just make sure you check the packaging to confirm that the product is Japan made (these will be a little more expensive than the options made in and shipped in from other countries). Another convenience of Japanese department stores is that they are often situated within or very near major stations such as Shibuya or Shinjuku Station.
Really, there are any number of options when it comes to purchasing traditional sake cups and drinking sets. As a staple of Japanese culture, sake sets are generally available at any store that sells home goods and kitchenware. The quality is as varied as the types of cups and the styles of drinking. If your travels in Japan take you to any of the famous Japanese shopping streets (as well they should), keep your eyes peeled. The shops lining these streets are often small and easily overlooked, but you may be surprised at what finds you.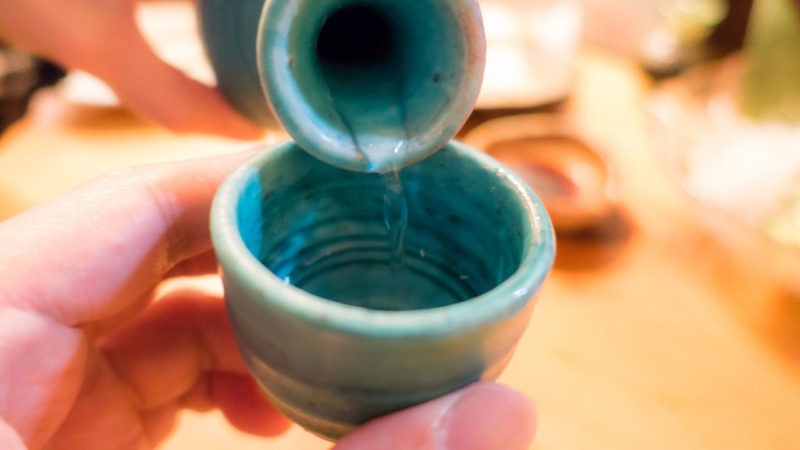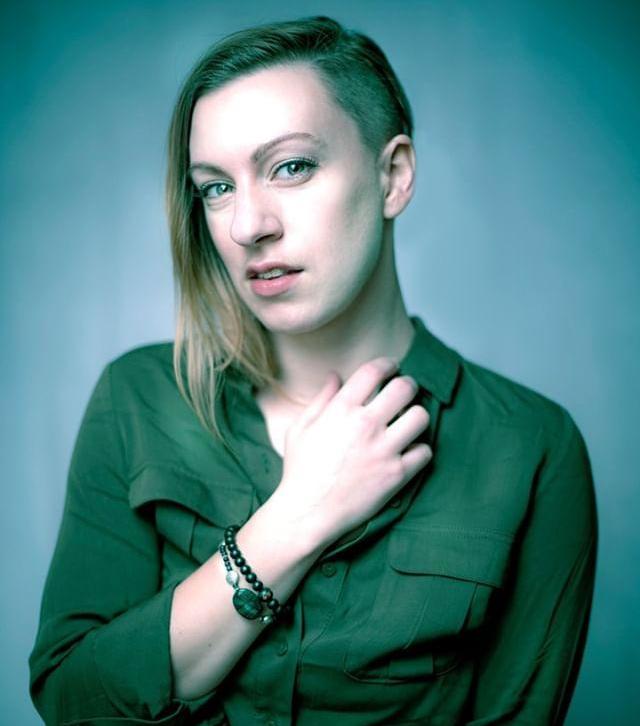 Johanna Collier is an American writer based in Tokyo. In addition to writing for Japan-based travel and gaming industries, she is active in the Japanese entertainment industry, regularly training in action, stunts, dance, and other performance arts. She is also an avid and adventurous foodie and culture lover and is always on the lookout for a new adventure.
*Disclaimer:
This article was written by an outside writer, and WAttention is not responsible for any damage caused by the information on this page. Please be aware that the accuracy of the information posted in this article is not guarantied, and the content may be changed without notice.