Sakata, with its ideal geographic location, flourished as a trade center and major port from which goods were shipped from Tohoku to Kyoto and Tokyo in the Edo Period (1603-1867).
Traces of the port's glorious past are still clear in the present: in Sankyo Soko, a storehouse for rice built in 1893; a villa of the wealthy Honma family; and Soumaro, one of the most prominent Japanese restaurants in Sakata during the Edo Period.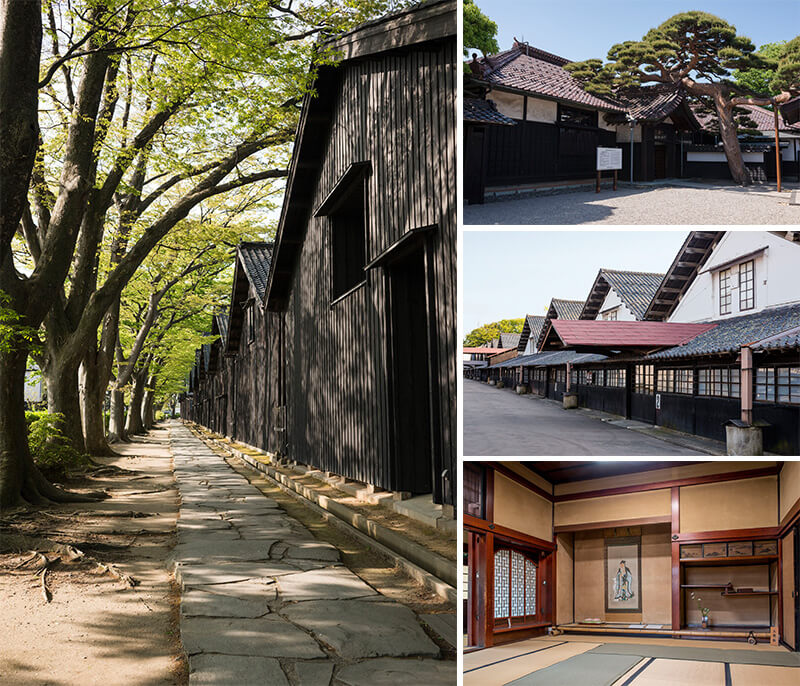 Beside its well preserved architecture, you can also enjoy a dance performance by Maiko (Geisha apprentices).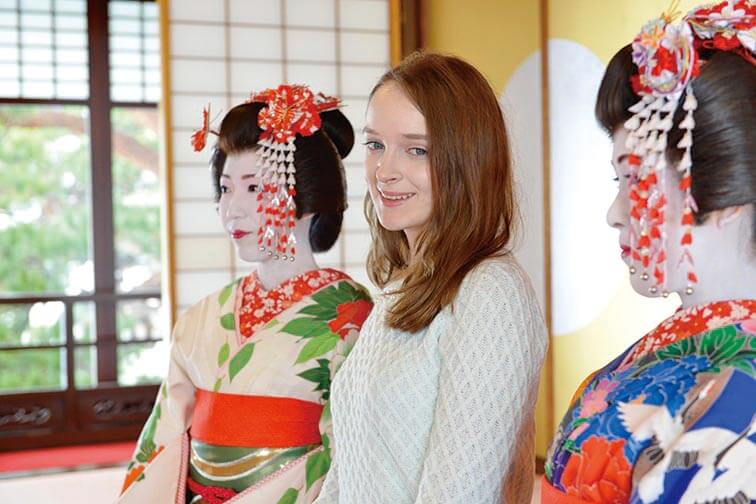 Soumaro
Hours: 10am – 5pm
Access: 20-min walk from Sakata Station (Uetsu Honsen Line & Rikuu Saisen Line)