Discover Authentic
Japan
Located in the northeastern part of Japan's Honshu island, Tohoku is surrounded by the Sea of Japan, the Pacific Ocean and the Tsugaru Strait. Consisting of seven prefectures — Aomori, Iwate, Miyagi, Akita, Yamagata and Fukushima and Niigata —. Despite progressive changes over the past centuries in Japan, Tohoku has retained a uniquely authentic feel by well preserving its traditional way of life and culture. With a history that can be traced back to the 7th century, Tohoku is truly a hidden gem for those who appreciate a relaxed holiday in a pure and bucolic environment. Each attraction has a story to tell and every dish features a history to please the palate and the soul.
*In Japan, the regional divisions or prefectures are called "Ken". This magazine uses the term "Ken" to refer to prefectures.
For the love of cherry blossoms
For the Japanese, spring is "the season of cherry blossoms". This love for cherry blossoms, called sakura in Japanese, forms part of the traditional Japanese culture. This is especially true for the cold northern region of Japan known as Tohoku. Sakura hold a very special meaning to the people there. After a long winter trapped inside by mountains of snow, sakura signal the coming of spring. In the Tohoku region there are many famous cherry blossom trees and locations for O-hanami (cherry blossom viewing). This is because the people of Tohoku have a deep affection for sakura.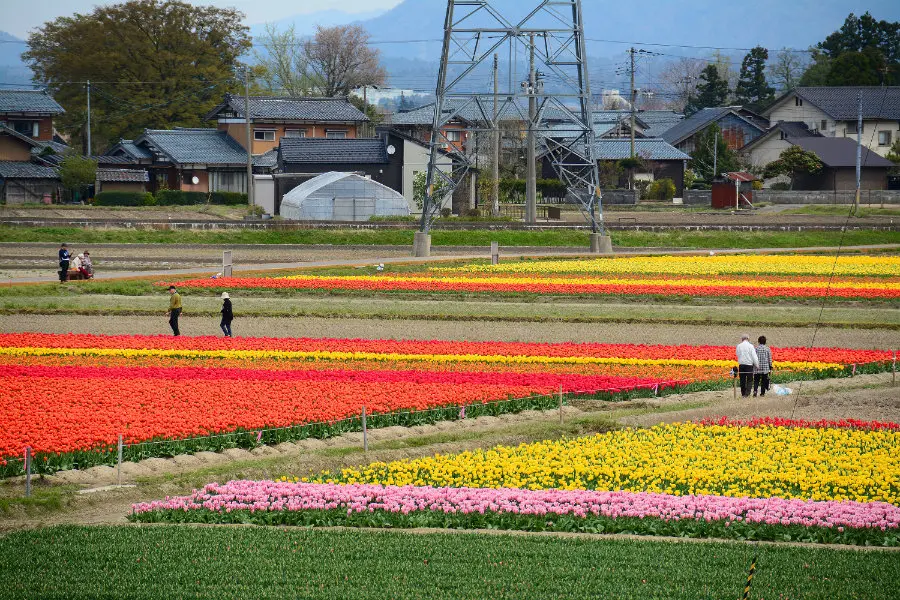 Sakura and Spring Flowers Compete to be the Most Beautiful
Summer Explorations and Adventures in Tohoku
Tohoku's six prefectures along with Niigata Prefecture are the ideal destinations to go for a taste of Japan's well-preserved tradition, culture and mind-boggling natural curiosities. Visit the area in person for an experience that is a step away from the ordinary. Join us on this journey to explore the finest attractions!
The Canal that Ensured the Future of Asaka
Koriyama, the economic centre of Fukushima ken, is surrounded by abundant nature, including steep mountain ranges and the deep blue Lake Inawashiro. Stroll through Kaiseizan Park's lanes of blooming, pink cherry blossoms or unwind in the hot springs of Bandai – Atami to give your skin a regenerative boost. Pay a visit to Kaiseikan to catch up on the town's history and learn about the area's development as well as lifestyles from earlier days. Follow us to explore the unique beauty of Koriyama, where past and present coexist in perfect harmony!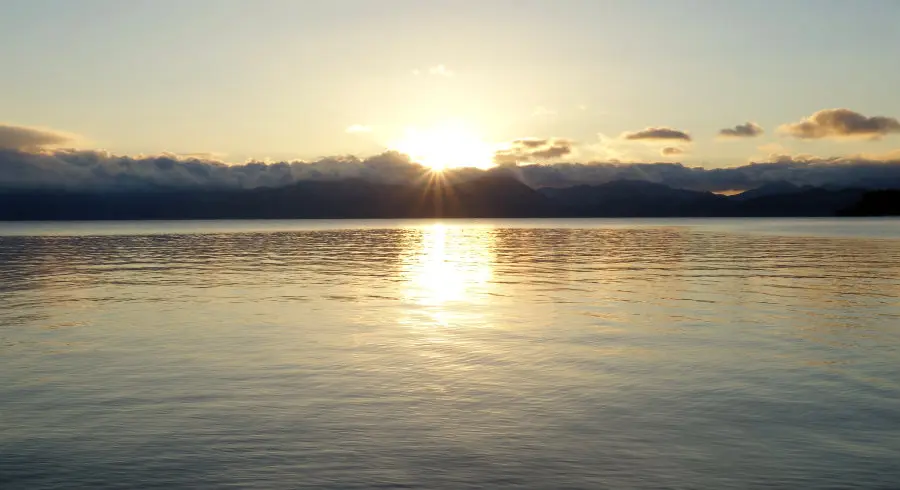 The Canal that Ensured the Future of Asaka – Koriyama, Fukushima
Enjoy all the different faces of Tohoku, visit our 2017 Autumn & Winter edition