The Shonai area located in Yamagata is formed up of Sakata and Tsuruoka City. In the past, Sakata flourished as a port for Kitamaebune ships, and as a result became a melting pot for many cultures and fostered a spirit of open-mindedness. When winter melts into spring every year (around late February or early March to early April), Sakata City showcases a wide variety of Hina dolls contributed by families that came from generations of maritime traders both from the business and political world.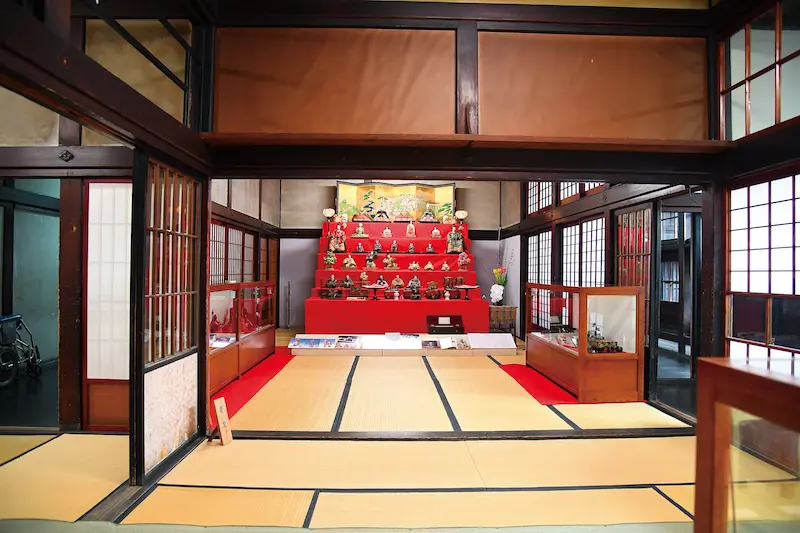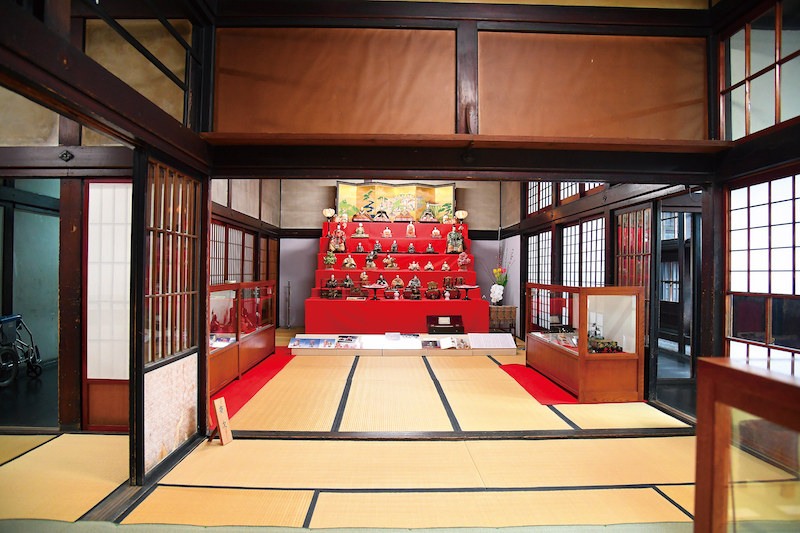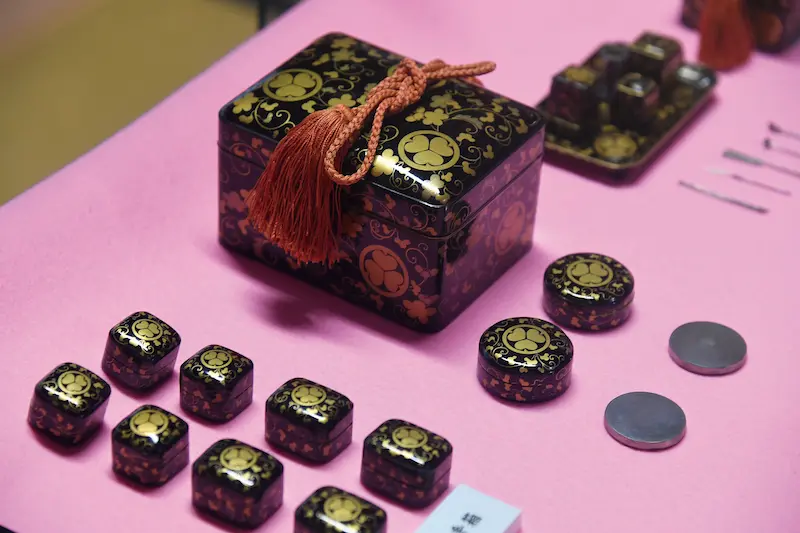 In 1786, a wealthy local merchant family called Honma commissioned a building for members of the shogunate visiting from Edo. The grand building later became known by many as the Honma residence and was eventually made open to the public. It served as a historic site displaying Kitamaebune artefacts, Hina doll dowries and miniature lacquer tableware made using maki-e techniques (a form of Japanese lacquer art where designs are sprinkled with gold and silver powder).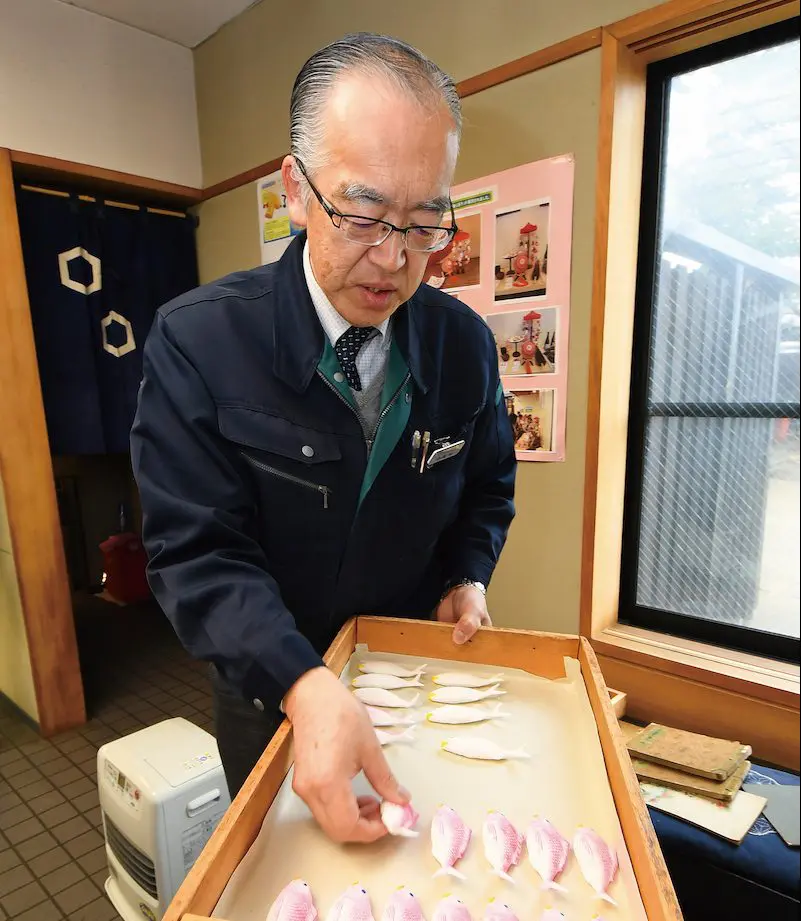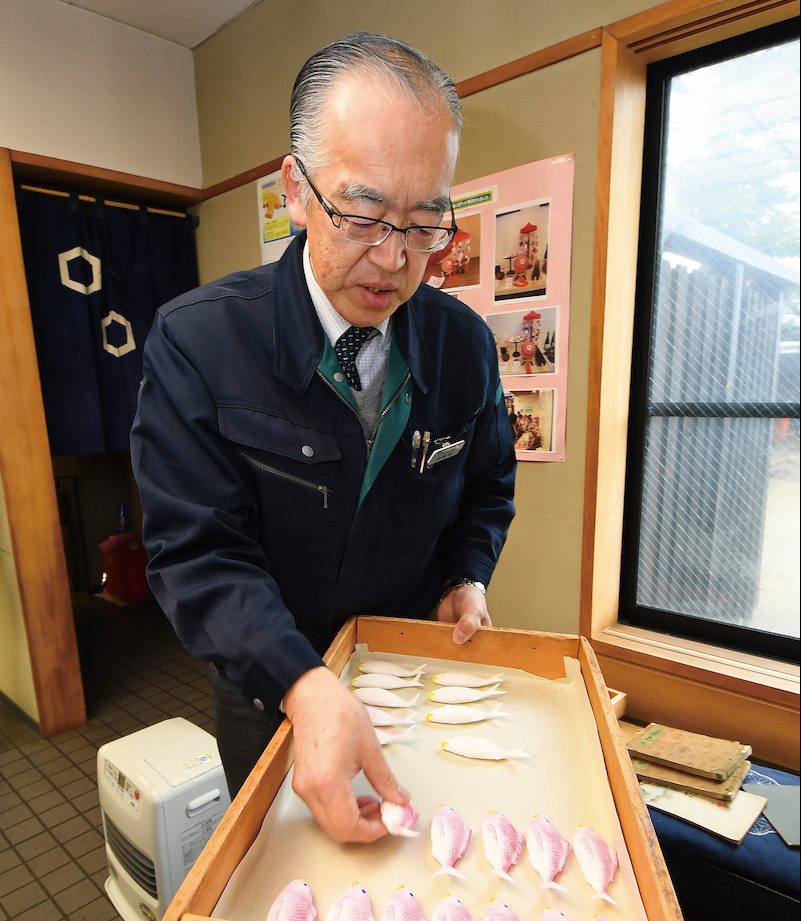 Hina-matsuri confectionery is a local treat that is hard to come by in major cities like Tokyo.
One such specialist is Komatsuya, who has been in the wagashi business for decades, selling exquisite Hina related sweets in different forms and shapes. The owner mentioned that the production of such confectionery came to a halt during war and was only revived upon request from the influential Honma family.
It is said that the age-old molds used by Komatsuya were originally crafted in Kyoto and then transported to Sakata via Kitamaebune. While here, make sure you get the chance to dine at the Japanese restaurant Izugiku, where you can indulge in a meal that the Honma family would have enjoyed during the Hina-matsuri!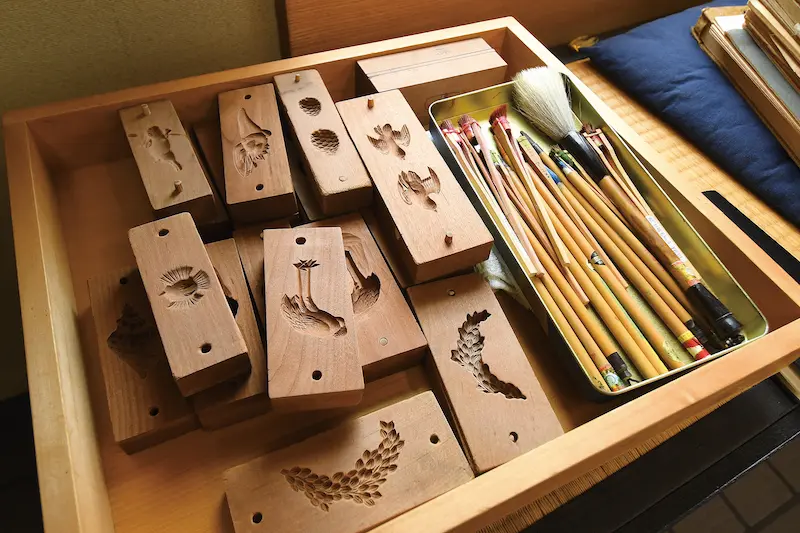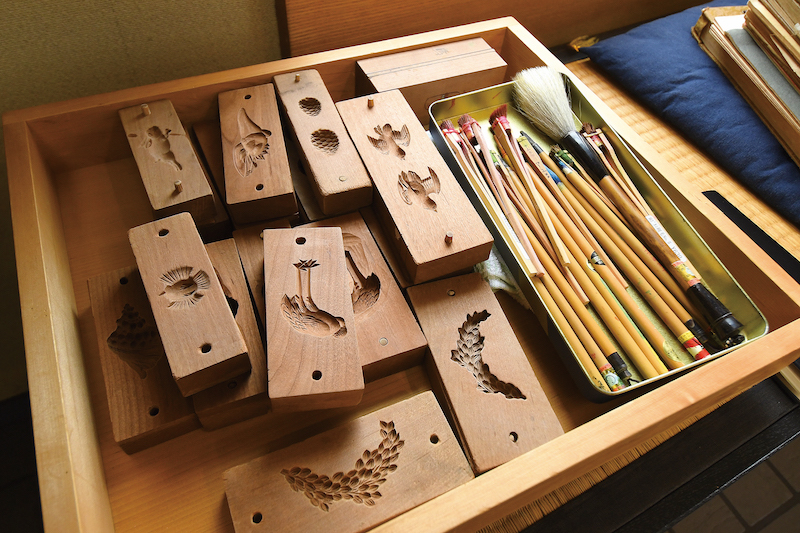 Once the best place for Japanese fine dining, Somaro stood out during the era Sakata prospered as a port city for Kitamaebune ships. Today, this quaint restaurant doubles as a Hina doll gallery of historical significance. Visitors can even enjoy exclusive dance performances by maiko ( 舞 妓 , apprentice geisha) on the second floor whilst admiring a variety of beautiful Hina dolls. The Kasafuku culture, where little doll ornaments are strung upon an umbrella-like structure, also came from Sakata. You can find a massive 270 metres high Kasafuku with 999 ornaments exhibited at Sanno Club, a high-end restaurant cum tourist attraction.