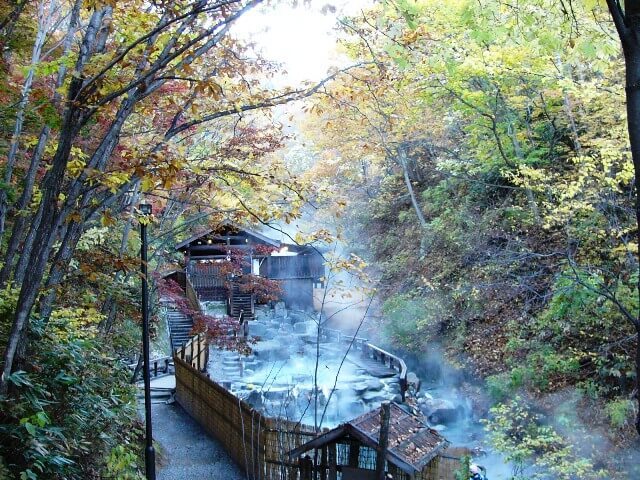 King of Onsens – The Princess Water hot spring
---
Some hot springs are so good you never forget them. For me, the Zao Dairotenburo Hot Spring in Yamagata prefecture is one of those. A decade has passed since my trip there, but I can still remember thinking to myself excitedly, "So this is what a real onsen is like!" as the sulphuric hot spring smell became stronger and stronger and started to permeate the taxi as we ascended the mountain.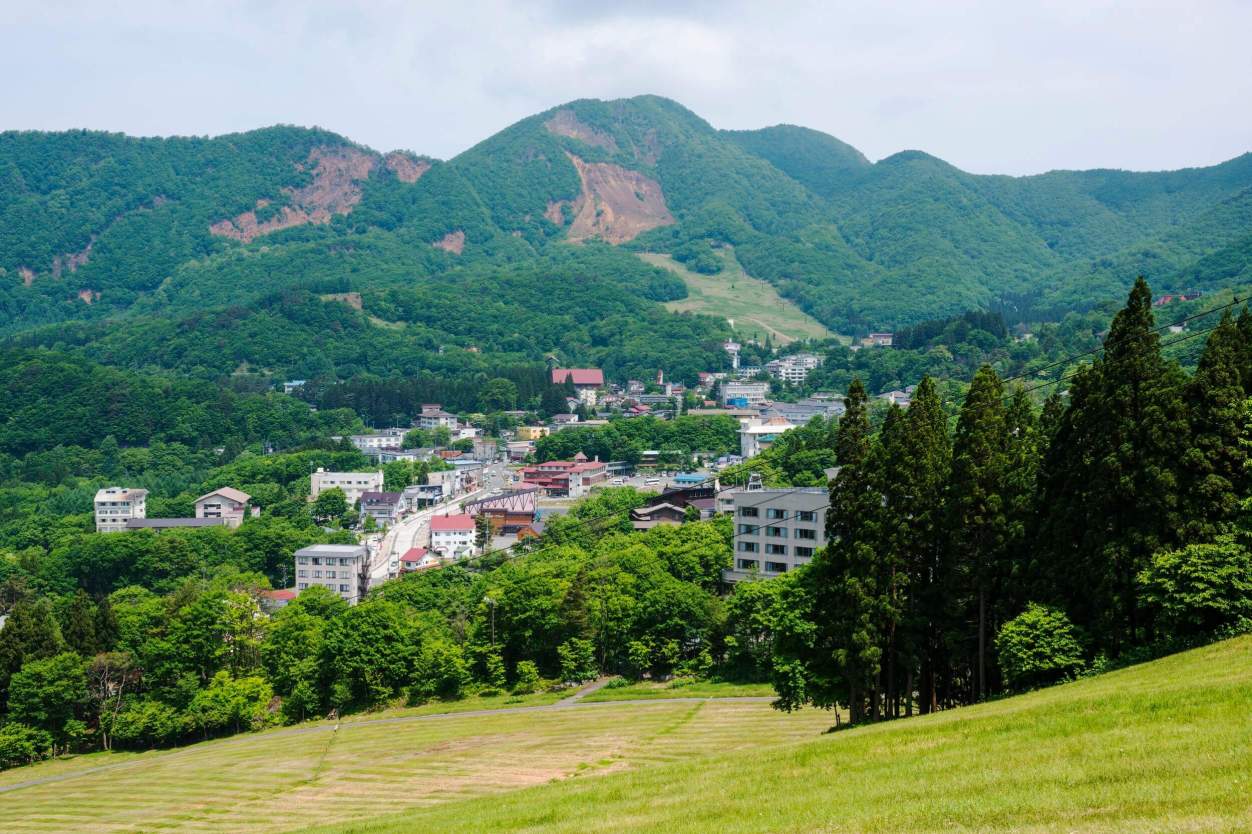 What I saw upon arrival, was beyond my expectations. While famous throughout the country, Zao Dairotenburo Hot Spring has managed to resist modernization into a tourist attraction, and I mean that in the very best possible way.
Unlike other man-made onsens that are designed and dugged, this is a natural onsen around which some basic structures have been built to allow people to enjoy it – so don't expect any saunas, showers or any drink dispensing machines!
All you will find, is the huge crater-shaped natural stone baths located on the top of a mountain hill surrounded by mountain forests. As you soak in the steaming hot, silky smooth, milky water, you realize that people must have come to enjoy this hot spring in the exact same way for centuries.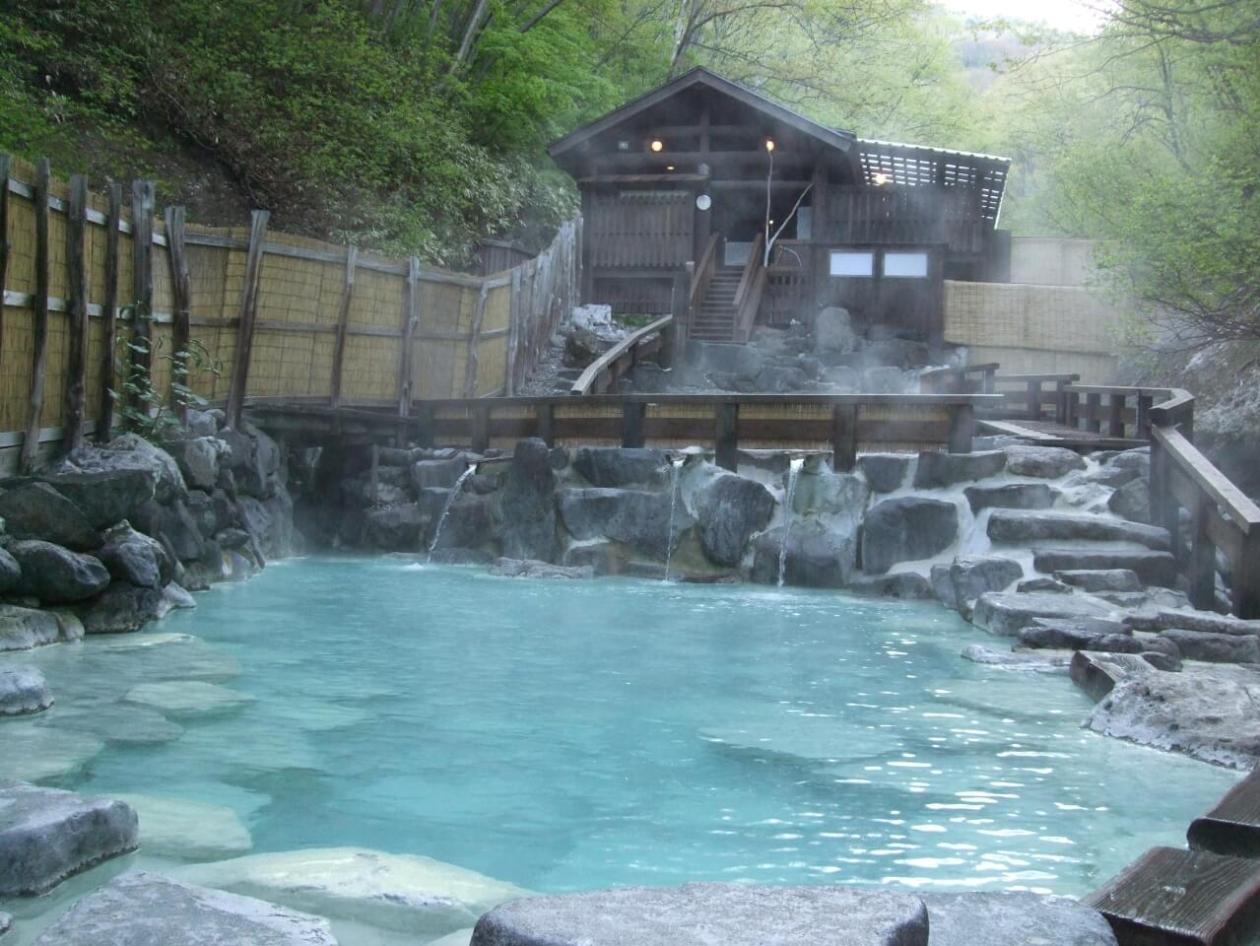 The milky water feels like music to your skin, or rather makes your skin sing! This is not is not just one's imagination, as the water comes from a natural sulfur spring with strong acidity. The water is so good for softening and whitening the skin that it has become known as "Princess water".
The Zao Dairotenburo Hot Spring is open from mid-April to the end of November. You will be mesmerized by either fresh verdure or golden foliage depending on the time of the year, but whenever you visit, this hot spring and its surrounding nature are well worth you visit and make for an authentic experience you will not forget!
*Click here for an explanation on how to take a Japanese bath for beginners!
Spot information
Name: Zao Dairotenburo Hot Spring
Price: 470 yen
Hours: 6 am – 7 pm (clost from end November to mid-April)
Location: Zao Onsen 832, Yamagata
URL: http://www.joy.hi-ho.ne.jp/ma0011/T-Yamagata01.htm (Japanese)