More often than not, many travelers get stuck at the airport. Whether it's an inconvenient layover or a flight cancellation, many find themselves in a situation where they have plenty of time on their hand but nothing to do. For those who have time to spare at Narita Airport, WAttention has the perfect itinerary that is sure to entertain!
Stepping into the past
Only a 45 minute train ride from the airport lies the town of Sawara. At first glance this quaint old town seems like nothing out of ordinary, but once you step inside you'll be amazed by its rich culture and history. From a century-old sake brewery to an old-fashion boat ride, the city is full of treasures from the past. It will come as no surprise that the area is known as an "open air museum."
Authentic architecture
Old wooden houses line the main street of Sawara and set the tone of the town. Many of the houses are well over a hundred years old. Among them is the house of Tadataka Ino who drew the first map of Japan using surveying instruments. He walked far and wide to accurately survey the true shape of Japan.
You will have the rare opportunity to see inside these historical houses as some stores are still in business, including the Toraya confectionery shop and the Fukushin Kimono store.
In 1996, the town was designated as an important preservation district of historical buildings, the first designation in the Kanto region.
Producing Quality Sake
The town is in close vicinity to the Tone River, the second longest river in Japan. Thanks to an abundant supply of fresh water, Sawara flourished as a sake town producing a wide variety of sake. Tokun Brewery, one of the two remaining breweries in the area is open to public and still producing high-quality sake.
The View from the River
Riding a boat on the Ono River is one of the best ways to enjoy a scenic view of Sawara. The boat moves at a leisurely pace giving you more than enough time to appreciate the atmosphere and all the architectural details. As you glide down the river, you'll be able to get a good look at several traditional wooden bridges that span across the river.
Visiting Sacred Ground
The Katori Jingu Shrine is a well-known "power spot," a place that gives spiritual energy and helps visitors rejuvenate. But you don't have to be a believer of power spots to appreciate this sacred ground. The shrine holds many treasures and its main building is now a designated cultural property.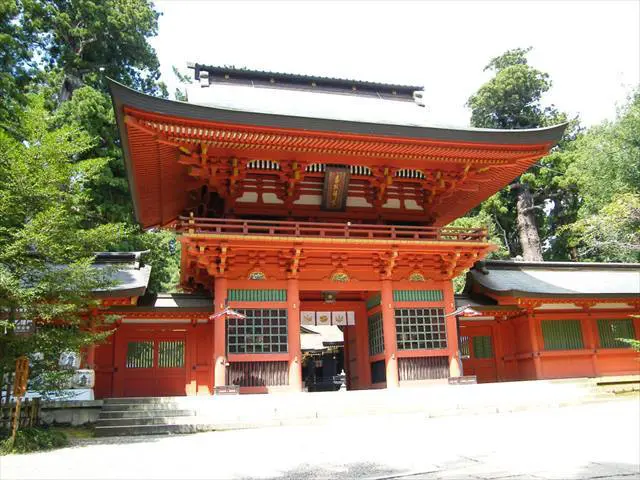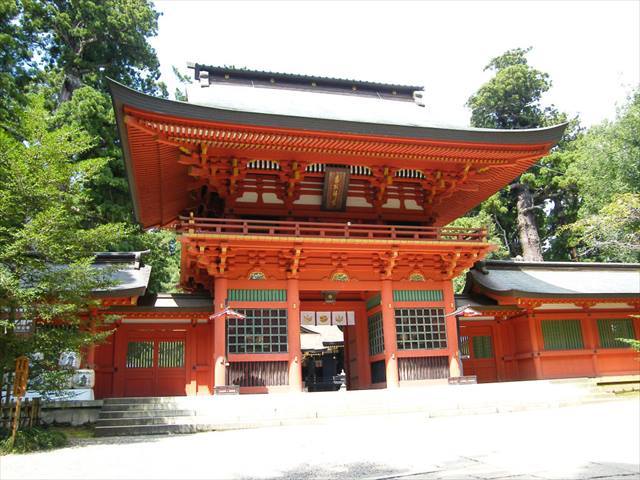 So there you have it, just a short train ride from Narita Airport, this "open air museum" offers you an experience you weren't expecting to have with your "spare" time. It's a little-known town among travelers but you certainly won't forget it. Next time you are near Narita, why not enjoy a little time travel?
Information
Access: 10-min walk from Sawara Station (JR Narita Line)
From Narita Airport 2 Station, take JR Sobu Line or Narita Line to Narita Station, then take JR Narita Line to Sawara Sation.
House of Tadataka Ino
Address: Sawara-I 1900-1, Katori, Chiba
Hours: 9am – 4:30pm
Admission: Free
Tokun Sake Brewery
Address: Sawara-I 627, Katori, Chiba
Hours:10am – 4pm
Admission: Free
Katori Jingu Shrine
Address: Sawara-I 1697-1, Katori, Chiba
Hours: Always open
Admission: Free