A Great Escape
Visiting a museum is a great way to appreciate art, culture and history, but let's not forget that it also gives us the wonderful opportunity to relax and escape from our busy everyday lives.
The Kawamura Memorial DIC Museum of Art is just the right place to do so. Located in the Chiba prefecture, the museum boasts not only the world's greatest art collection, but also the prefecture's natural surroundings.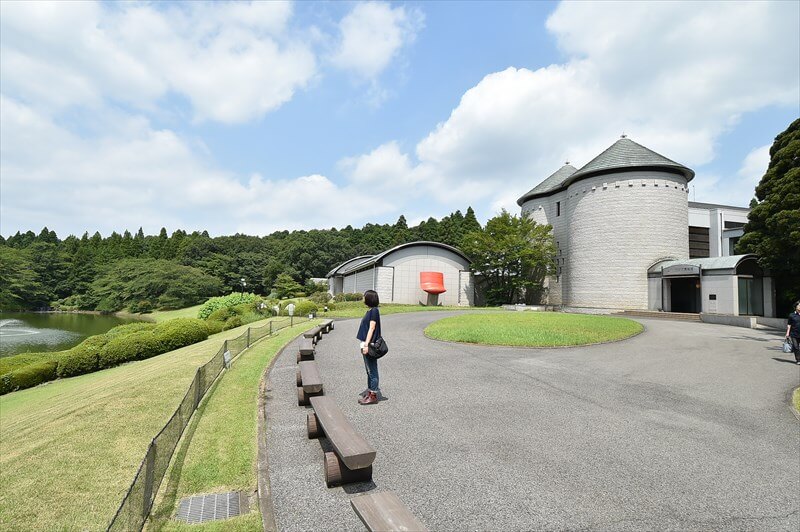 We had the privilege of visiting the museum on a steamy summer day. Though it was excruciatingly hot, thanks to the surrounding forest, as soon as we stepped into the museum's vicinity, the air was much cooler and refreshing. Unlike many museums in the city, Kawamura Memorial DIC Museum of Art offers an abundance of natural settings for us to explore.
A winding trail that goes through the forest provides some much needed foliage to protect us from the harsh sunlight and blazing heat. Walking along the path was such a nice treat for both our feet and our soul.
Inspired by Monet's paintings, the water lily pond is a favorite spot for many visitors. Flowers open in the early morning and close in the late afternoon, these short-lived white flowers are a must-see in the early summer. Several benches around the pond offer comfortable seating for those who want to appreciate the beautiful scenery.
Behind the pond is a path that is adorned by a Weeping Cherry and Magnolias in the spring and is a popular spot to enjoy flower viewing. In fact, every April, it is packed with people who love to capture the perfect Sakura photos.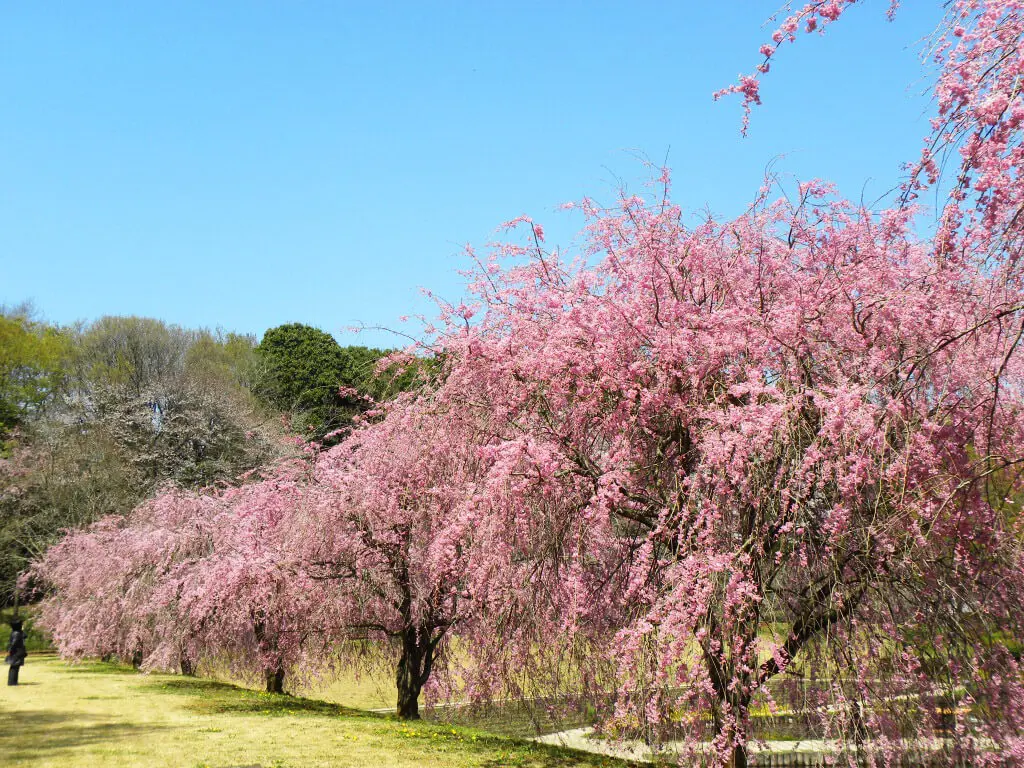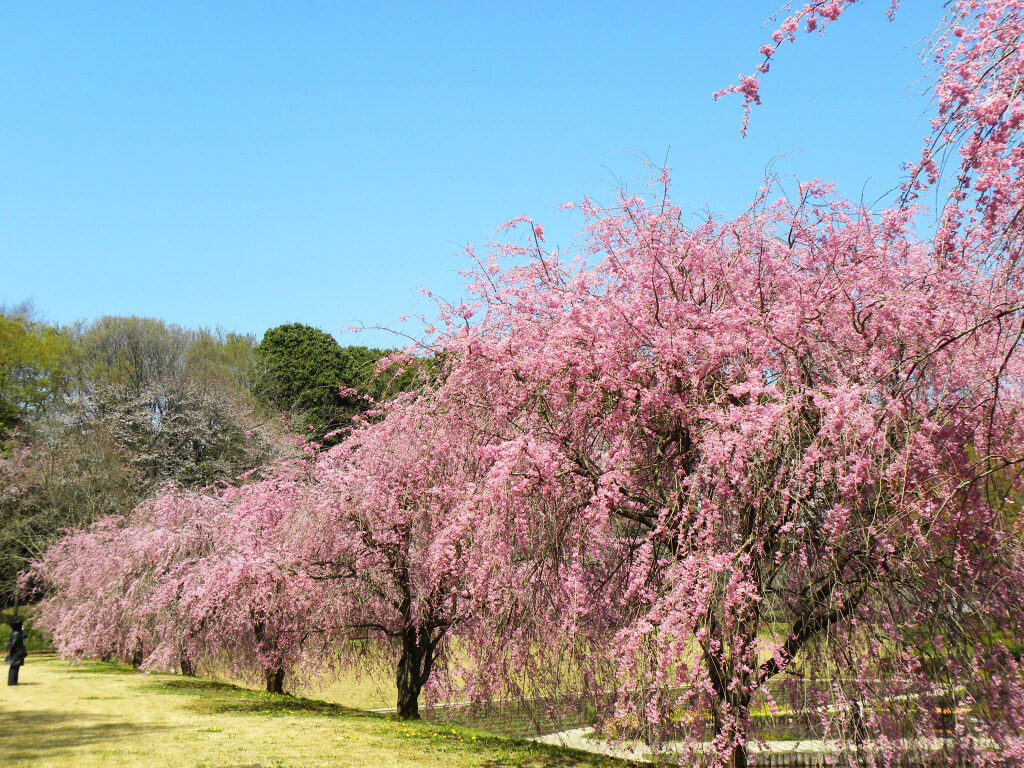 "Some come here to take photos and others visit here to sketch the authentic beauty of nature. I've seen families having a picnic here as well," said Ms. Hayashi, the PR manager at the museum. The museum is an oasis for over 500 plants and flowers, for a wide variety of wild birds and insects, and for visitors to come back to again and again.
Wisterias in May, Hydrangeas in June, autumn leaves in the fall and a silvery sky in the winter. Nature always shows us the best side of the season and never fails to give us great joy throughout the year.
People visit museums for different reasons. Some go there to admire the infamous art collection, others visit there to reflect on their own thoughts. This museum offers both and even more.
Forget about the hustle and bustle of the city and immerse yourself in nature. Enjoy the great escape from your everyday lives. Kawamura Memorial DIC Museum of Art is a perfect place to rejuvenate.
Read other articles in this series: Kawamura Memorial DIC Museum of Art Part1
Information
Kawamura Memorial DIC Museum of Art
Address: Sakado 631, Sakura, Chiba
From Tokyo Station: 67 minutes expressway bus ride or 60 minutes train ride (JR Sobu Line) to JR Sakura Station and 20 minutes (free shuttle bus) to the museum.
From Narita Airport: 30 minutes train ride (Keisei Line Limited Express) to Keisei Sakura Station and 30 minutes (free shuttle bus) to the museum.
Hours: 9:30am ~ 5pm (Last entry 4:30pm)
Closed: Mon (except for national holidays, then closed the following non-holiday), New Year's holiday, during exhibit changes
Admission: 1,000 yen (Adults), 800 yen (College students and people over 65 with ID), 600 yen (Elementary, middle and high school students)
Admission varies depending on the exhibition.
URL: kawamura-museum.dic.co.jp/en/