[WAttention X FIELDS Research Institute] 
Explore the fascinating world of Japan's subcultures with insights from the inside
An Otaku dream come true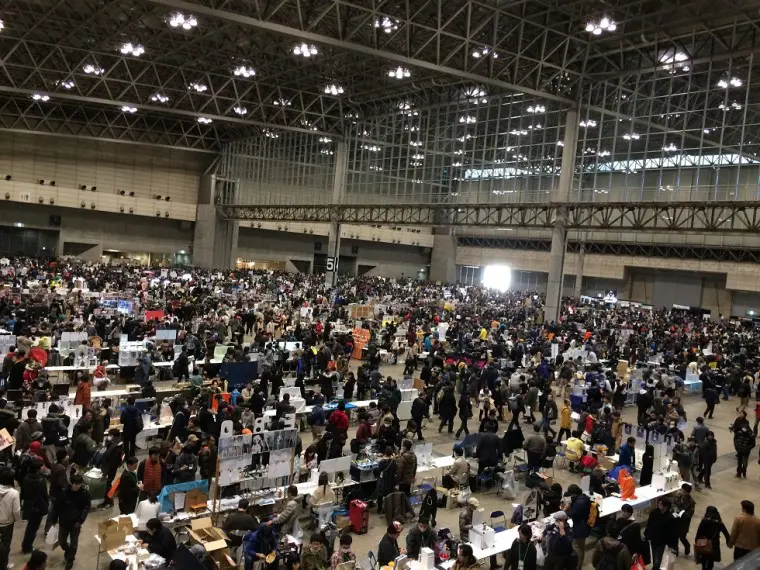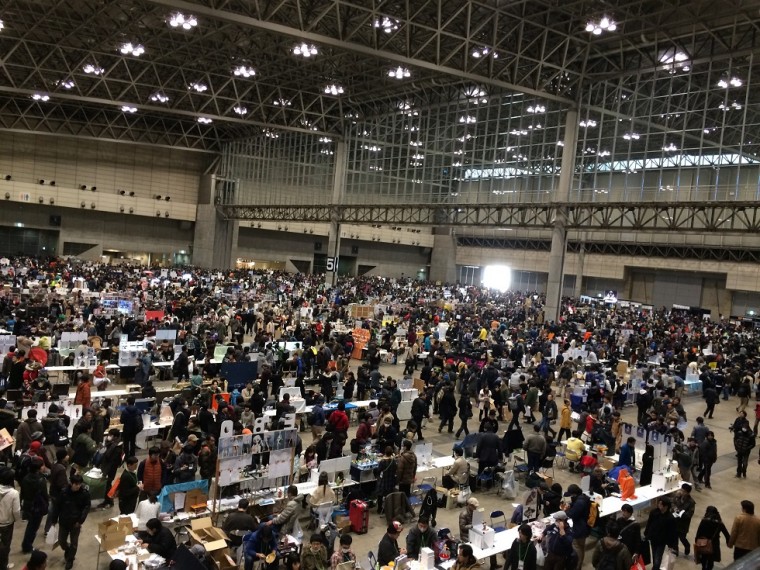 In most countries, figurines and plastic toys are for kids, but not in Japan, where it's serious adult business.
On February 7, WAttention attended Wonder Festival 2016 Winter, an event at which both amateur and professional creators showcase their self-produced figurines. Eight halls of Makuhari Messe – Chiba's largest convention center – were filled with figurines from Japanese anime, manga and video games, and for each model on display, at least 10 otaku could be seen examining these figurines so precious to them.
Nowhere else in the world do you see this many adults queue for a manga or anime figurines, and that is what makes Japan fascinating and special. Even if figurines or plastic models aren't quite your thing, a peak at this show will have you respect Japan's dedication and love towards craftsmanship, a national trait that lives on today even if the focus is shifting from traditional crafts to otaku goods.
Without any further ado, let's have a look around at this overwhelming event!
This article was written with the assistance of Fields Research Institute, which conducts research in entertainment.