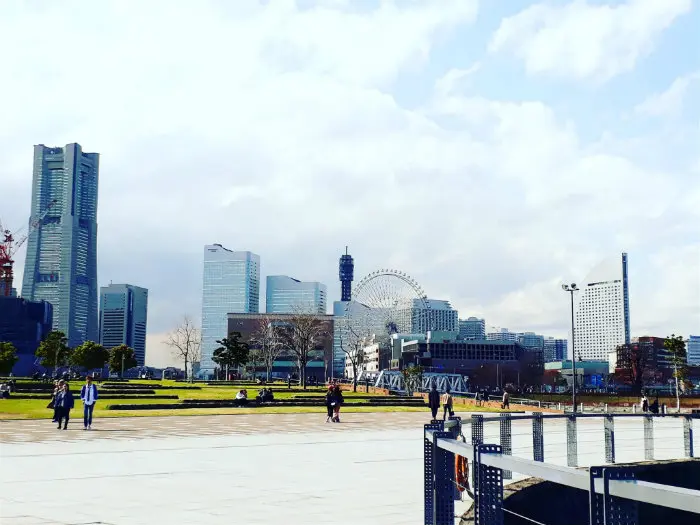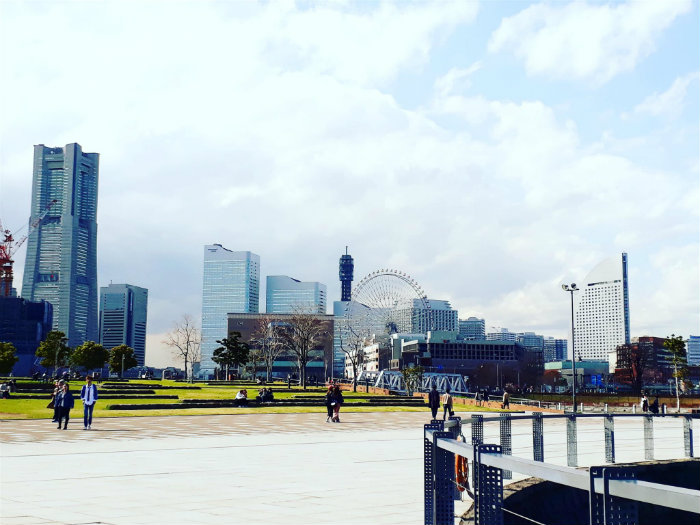 Yokohama is a modern day city filled to the brim with originality, a mixture of innovation, and history.
Walking along its streets you'll be struck by any number of features that make it unique, from its architecture to its dining facilities, and you'll see why it's unlike any other city in Japan. Yokohama is a city that could have faded into the shadow of its nearby neighbor, the mega capital of Japan. Instead, it developed in its own right to become the next largest city outside of Tokyo. What makes this place special, you might ask? Well, it all started from relatively humble beginnings…
How Did Matthew Perry Open Up Yokohama?
Originally an obscure fishing village on the south-western coast of Tokyo Bay, nothing of note took place in this area during Japan's early history until one particular day.
That day was in the mid-19th century, whilst Japan was in a period of self-imposed isolation. The isolation policy meant that Japan had no contact with other countries at this time.
On July 8th, 1853, a few American Black Ships under the command of Matthew Perry docked in Yokohama, carrying a letter directly from the President of the United States to The Emperor of Japan.
This letter requested that Japan open itself up to international trade and said that Perry would come back to Japan within a year to seek an answer.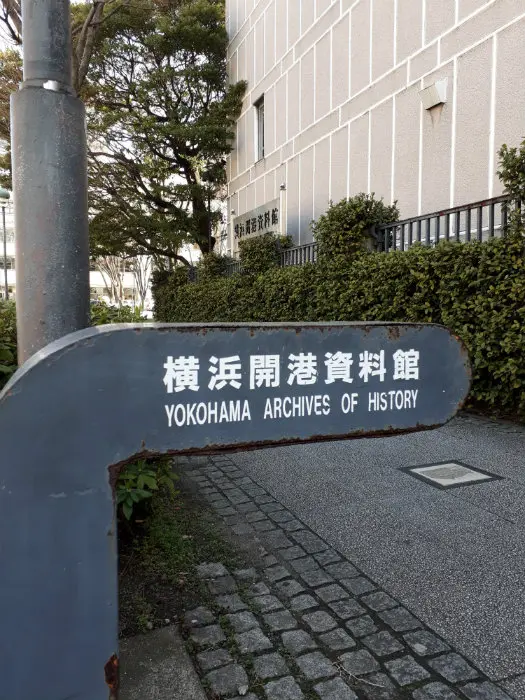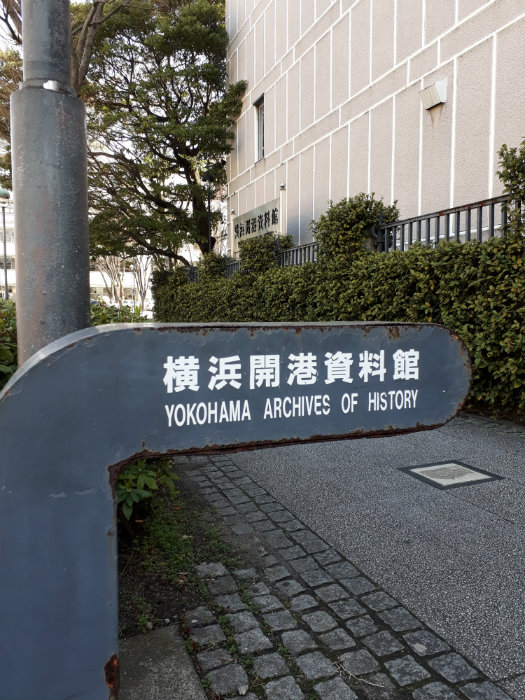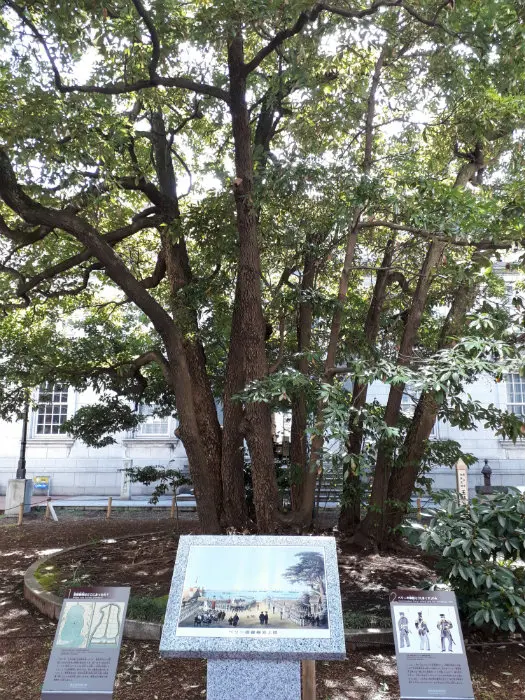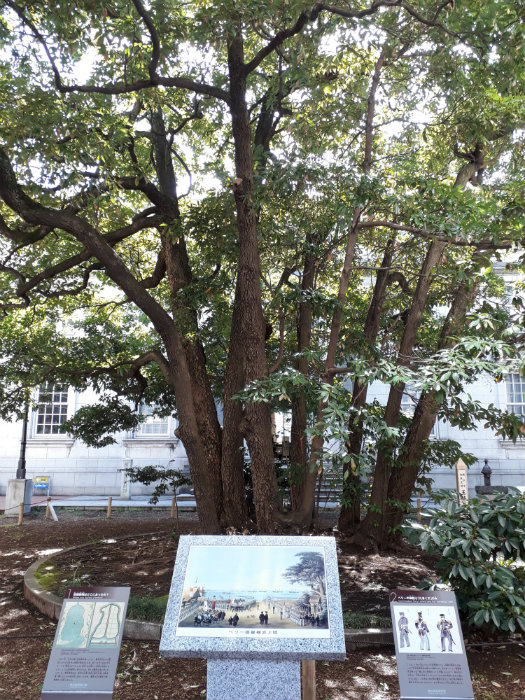 How Did Matthew Perry Open Up Yokohama?
If you head to Yokohama Archives of History you can see that historic turning point with an ancestral tree in the place where the reappearance of Perry occurred in 1854.
This tangible link to history has pride of place in the courtyard entrance of the museum accompanied by a print depicting the scene of Perry's return to Yokohama.
Inside, the museum offers insight into the details of Perry's success in restoring international relations with Japan, including the signing of the `Treaty of Kanagawa` in 1854 and the `Treaty of Amity and Commerce' in 1859. The lead up to and aftermath of these events can be viewed in the fascinating exhibits shown in the Archives which preserve this historical development of Yokohama as an international port within Japan.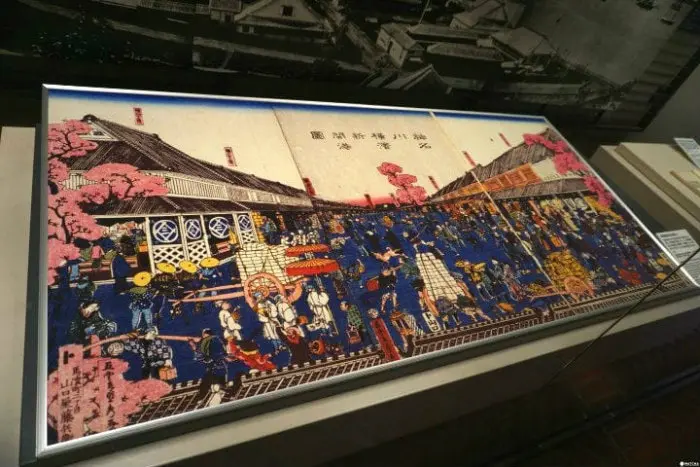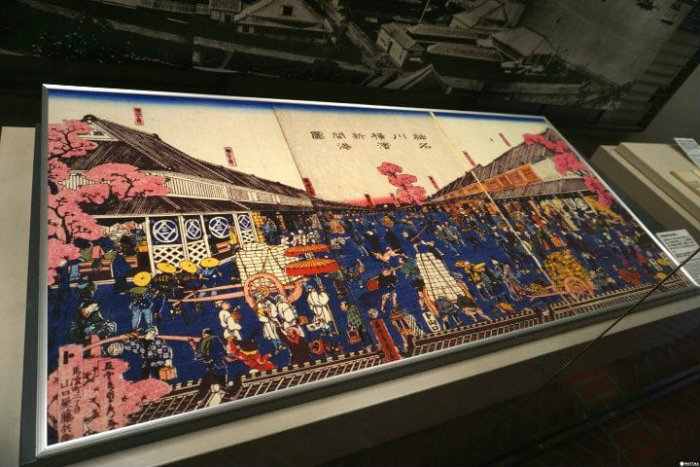 How Did Matthew Perry Open Up Yokohama?
Yokohama's rise to an iconic port came about after its opening on June 2nd, 1859. Yokohama was seen as the origin of information about the unknown lives of foreigners, so it was here that the East truly met West.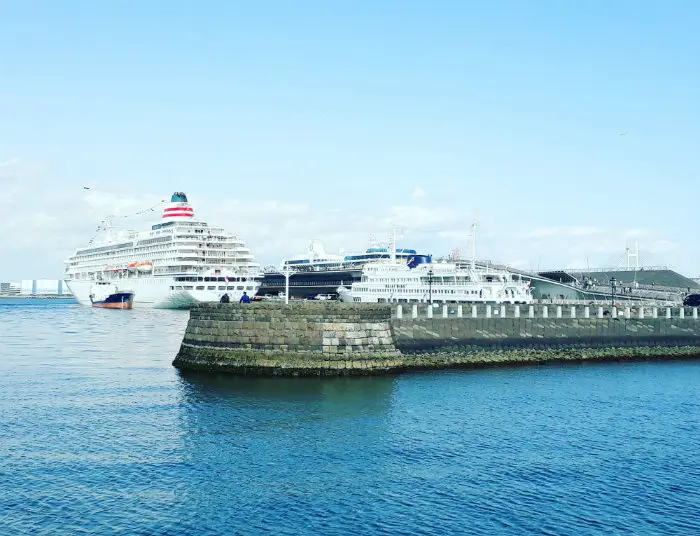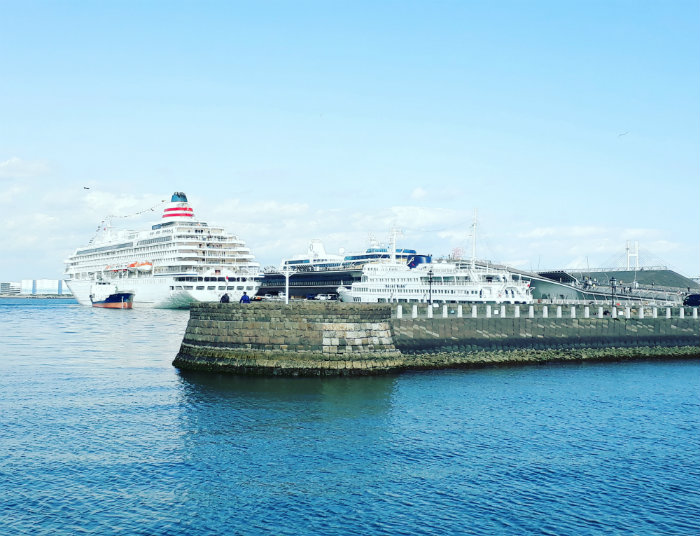 If you walk across the road from the Archive of History towards the bay, you'll enter Zou-no-Hana Park area. Here you can view the entry point of foreign trade at the time. You can still see the pier after which the park was named. The park name itself means elephant's trunk, and it got this name because of the curve of the pier when viewed from above.
During this time, as Yokohama port advanced dramatically, foreign residents settled in the area now known as Yamate District. This area can still be found to the left of the pier and it is just a 20-minute stroll away. Nowadays it is still a residential area as well as an educational district, filled with picturesque parks, walkways and western style buildings, so you would be forgiven for thinking you had entered a European country.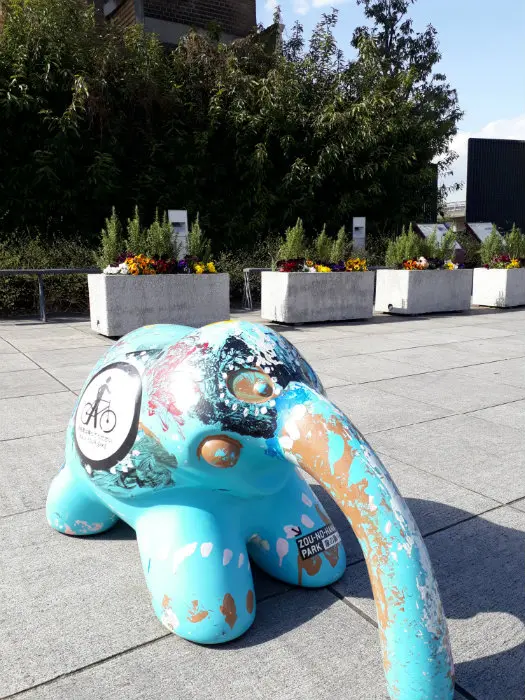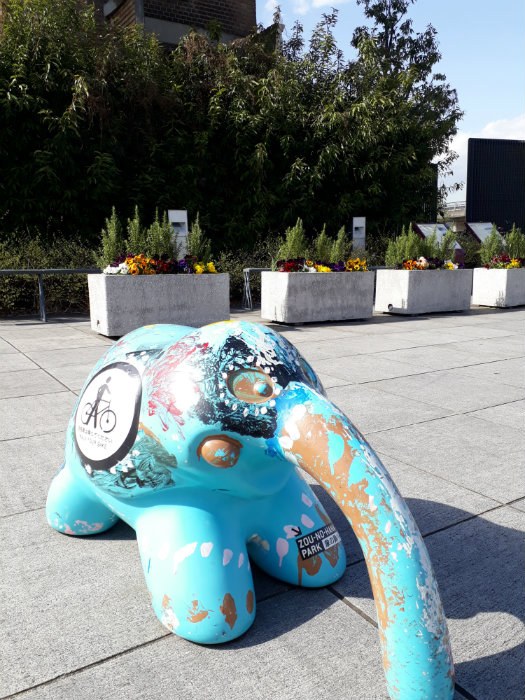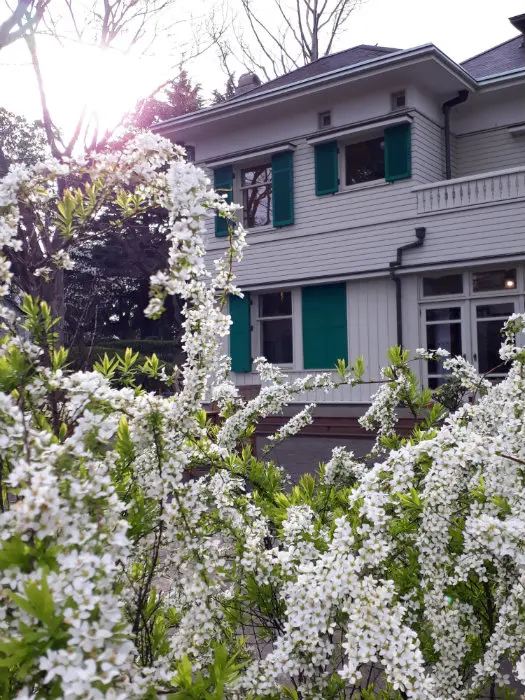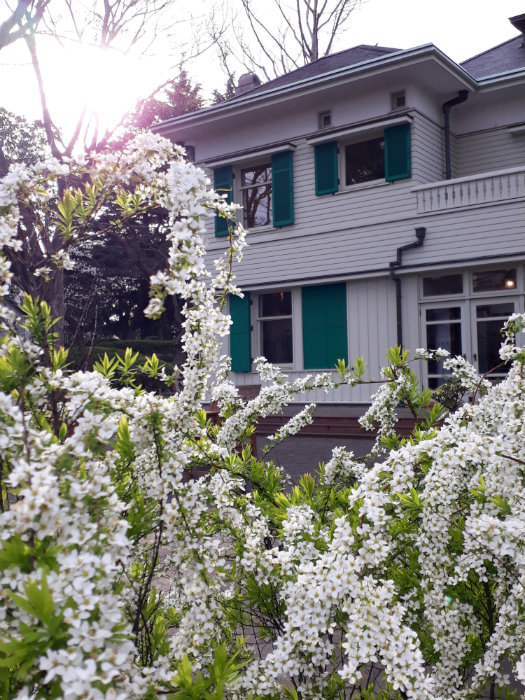 Of course, these foreign influences weren't restricted to this specific area. As Yokohama evolved at a rapid rate, they mixed with the Japanese culture and became part of Yokohama.
Exciting Modern Spots in Yokohama
Yokohama has progressed to integrate aspects of both cultures naturally and efficiently. What makes Yokohama unique is its ability to transform itself into an international city in a modern era within Japan.
As a visitor to Yokohama you can see the impact of international influence in the wide sweeping boulevards such as Nihon-odori and its architectural gems. The Hotel New Grand (built in 1927) is a fine example of Western influence merging with Japanese aesthetics in décor and ambience. It has a number of entertaining areas and restaurants and it prides itself on being the symbol of an international city.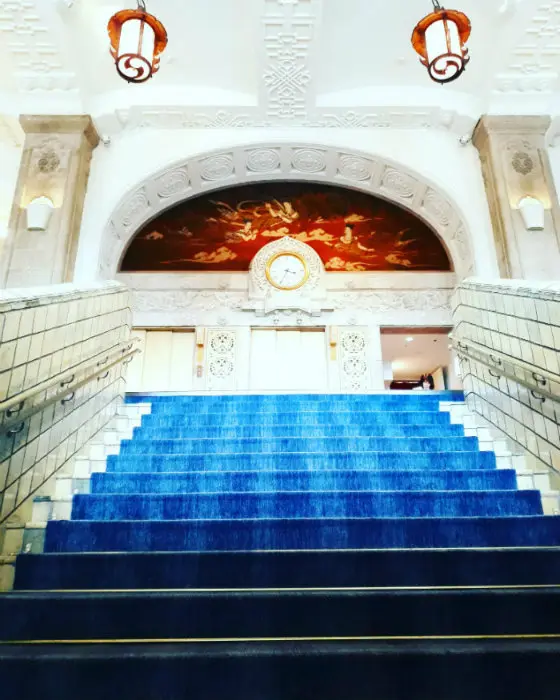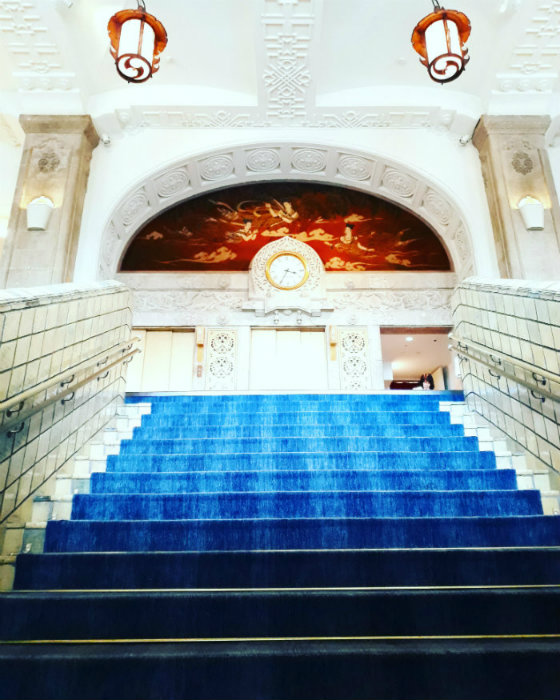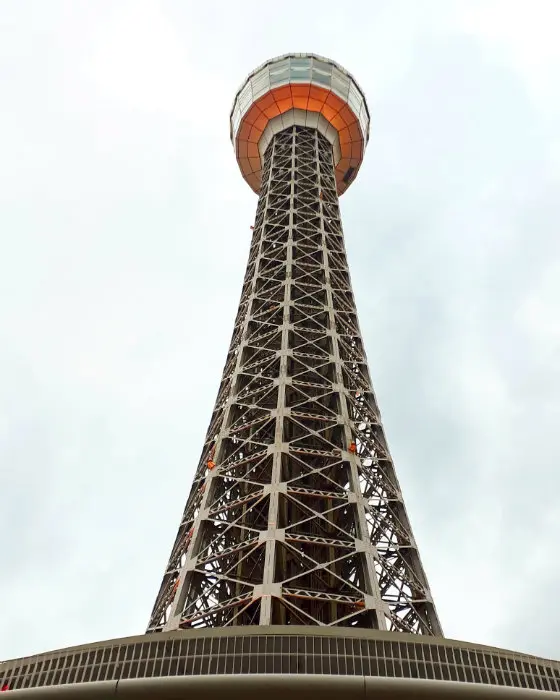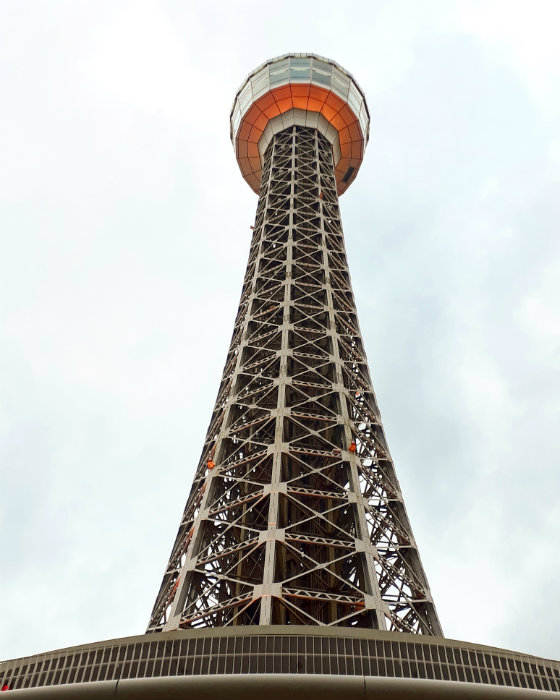 Yokohama is a city of firsts, the birthplace of modern Japan and a city where you can see history come alive just by walking around. If you want to see the historical area from a different perspective, the Marine Tower (located between Zou-no-Hana and Yamate) offers a bird's eye view from its observatory deck. Here you can look out across the bay at the Yokohama skyline down at the `Elephant Pier` and over to the Yamate District.
Modern day Yokohama is filled with international cafes and restaurants, trendy shopping areas and an emerging alternative scene.
It is a city that has embraced its international heritage, a city with a history to be proud of. Yokohama remains a historical port of international exchange.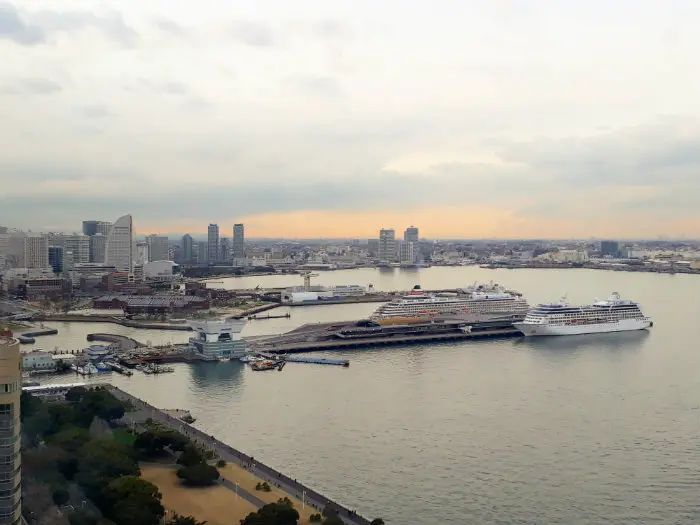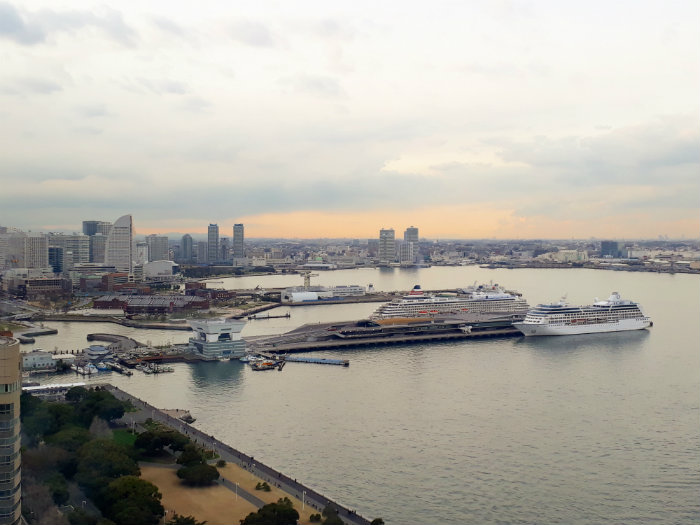 Yokohama Archives of History
Hours: 9:30pm-5:00pm
Closed: Mondays and year-end recess
Admission: ¥200 for adults, ¥100 for junior/high school students
URL: www.kaikou.city.yokohama.jp/en/index.html
Want to explore more of Yokohama? Read about one of the most beloved spots – Yokohama Minatomirai: Port of the Future
By Kizzy Bannier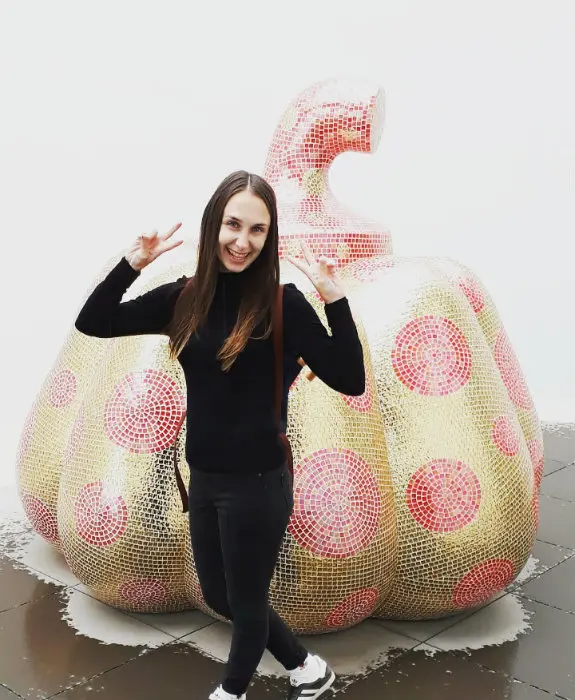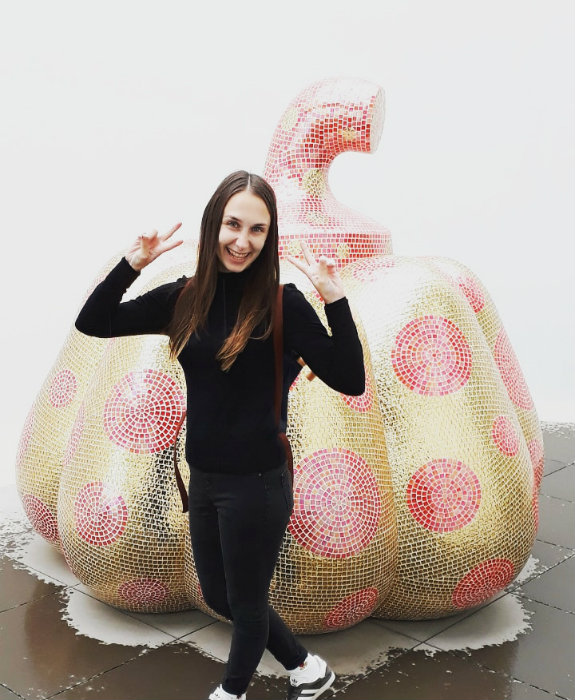 Kizzy was born in England and currently lives in Tokyo with her husband working as an English Teacher.
She likes to travel too much and eat out too often. Those who know Kizzy would say she has an obsession with Chinese cuisine, a fact she does not deny.