A skyline that truly impresses
Yokohama's Minato Mirai skyline has become iconic to the city. A cruise along this port skyline at night will be among the most romantic and exciting experiences during your trip in Japan.
The towering Yokohama Landmark Tower that was until recently Japan's tallest skyscraper, the Yokohama Grand Intercontinental Hotel that boasts the appearance of a neatly cut piece of cheese (at least that's how a Dutch would describe it), and the Yokohama Cosmo World theme park with its lit-up ferris wheel make for a futuristic skyline more than worthy of its name, Minato Mirai, which can be translated as "Port of future".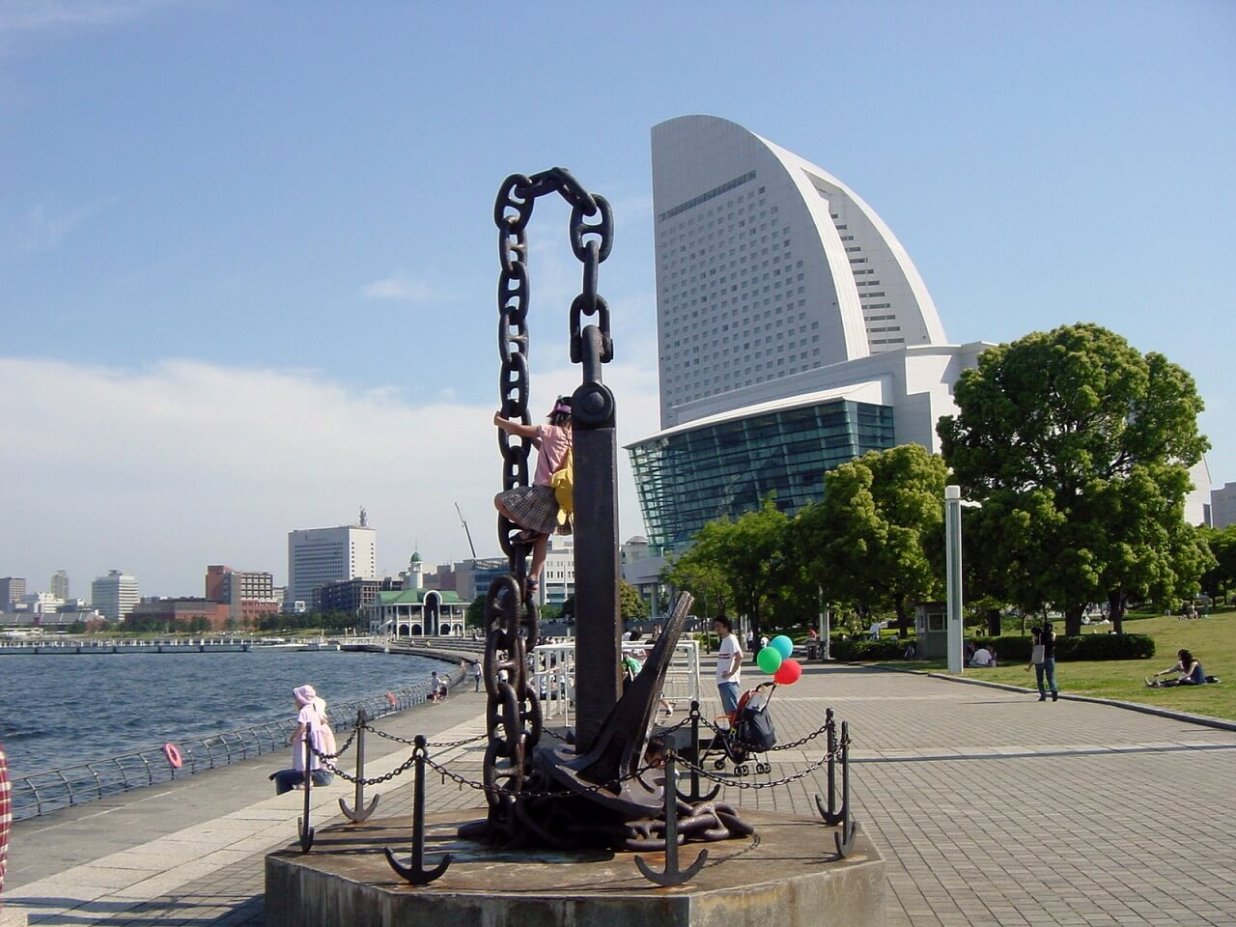 Take the world's second fastest elevator all the way up to the Yokohama Landmark Tower's 69th floor observation deck to get a bird's-eye view on the whole city that stretches out to the mountains. On a clear day, you can see as far as Mt. Fuji!
Other not to be missed activities include hopping on Cosmo World's ferris wheel (or maybe even one of the mind-boggling roller coasters, not me though…), and strolling along the Yokohama Red Brick Warehouse, which is one of the few historical buildings that show that the area has not always been the "Port of future" it is today.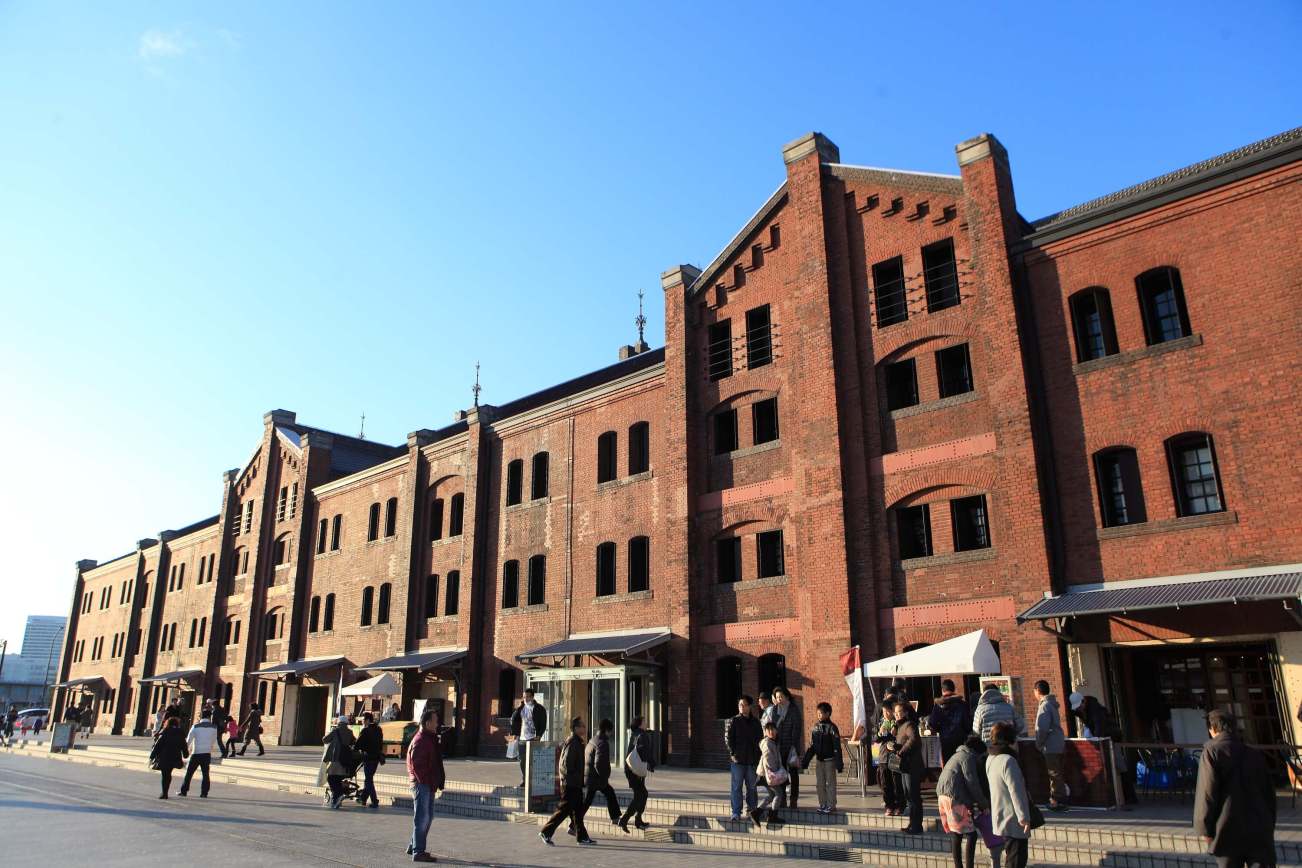 A visit to the CUPNOODLES MUSEUM might also be interesting, as it tells a significant but not often discussed part of modern Japanese history; the history of instant noodles, which were invented by Momofuku Ando in 1958.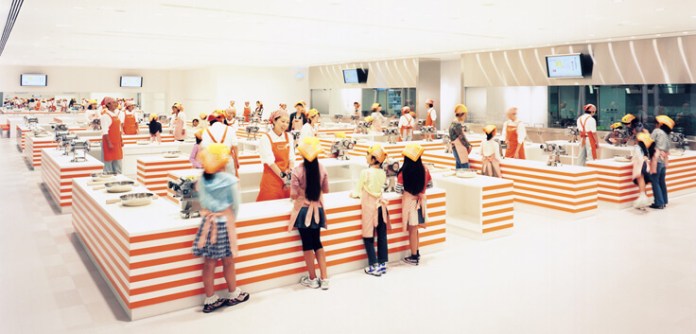 Another spot I would like to recommend, is Yokohama Minatomirai Manyo Club. You might not believe it, but this is a hot spring located in the middle of Minato Mirai! Hot spring water is carried from Yugawara (a famous onsen resort in Kanagawa Prefecture) on a daily basis.
Relaxing in a hot onsen tub while gazing at Minato Mirai's impressive skyline with awe, is an unforgettable experience that gives you the best of both Japan's modern and traditional side.
Yokohama Minatomirai
Access: Get off at Minatomirai Station (Minatomirai Line)