If you want to try something other than the traditional Japanese inn, or ryokan, try staying at a Japanese pension. Usually more laid-back and homey compared to the traditional ryokan, pensions in Japan are western-style lodgings that are run by families or private individuals. Very similar to B&Bs, pensions in Japan usually offer homemade breakfast, lunch, dinner and sometimes even tea! And since pensions usually double as the home for their owners, they always seem to showcase the owners' personalities, hobbies and interests. Which is why each pension is so unique.
Inn Blue in Green
Only a 10-minute drive from Sunmeadows Ski Resort and a 5-minute drive from JR Kiyosato Station and Moeginomura, Inn Blue in Green is located in a very strategic yet quiet and beautiful place.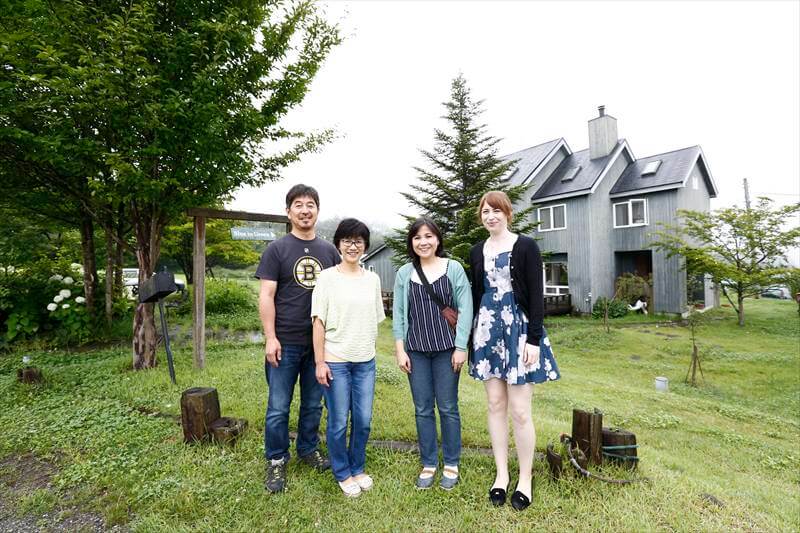 The interior is cosy and comfortable, decked with warm wood and soothing colors. Here and there you can see dried flowers and little crafted decorations made by the owner's wife. There's also the owner's huge collection of CDs. Both the owner and his wife are very kind and friendly. Let them know if you find a CD you like and they will gladly play it for you.
They have 3 cozy rooms with lovely views of the mountains. They are also family-friendly with a play area for kids on the first floor.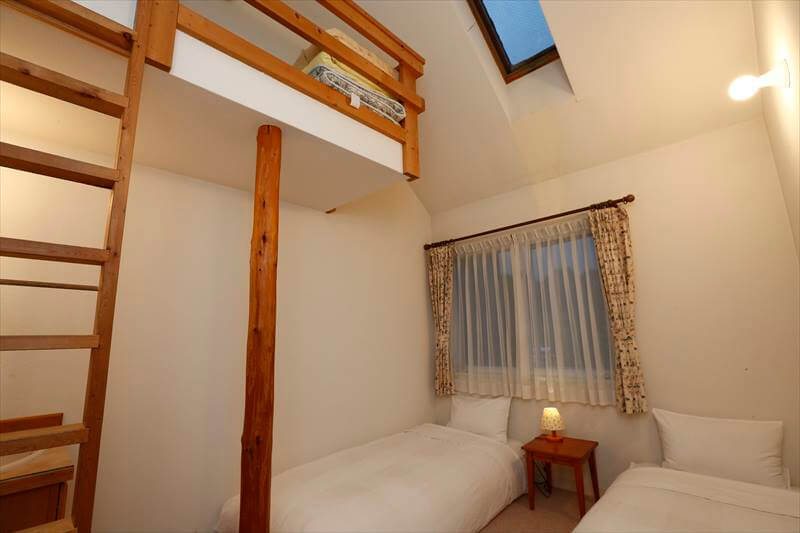 For dinner, indulge in their Italian style home-cooked fare, made with fresh ingredients sourced locally from the surrounding area. Breakfast is also delightfully hearty and homemade.

Step out onto the outdoor deck where you can enjoy your dinner or breakfast in the surrounding nature. The deck opens out to a wide expanse of green meadows and trees with breathtaking views of the Yatsugatake mountain range. Keep your eyes peeled and you may spot some deer!
Information
Inn Blue in Green
Address: Takane-cho Kiyosato 3545-6030, Hokuto, Yamanashi Prefecture
Access: 5 min. drive from JR Kiyosato station
Booking: http://www.booking.com/hotel/jp/blue-in-green.html
Read the rest of the series:
The Charm of Hokuto (1) : Oasis of the Highlands
The Charm of Hokuto (2) : Hirayama Ikuo Silk Road Museum
The Charm of Hokuto (3) : Suntory Hakushu Distillery
The Charm of Hokuto (5): Top 5 Photogenic Nature Spots
The Charm of Hokuto (6): Moegi no Mura
Restaurant Review: Soba Restaurant Sanbuichi