1. Get sporty
Winter in Northern Tohoku is a paradise for those who enjoy winter sports. Majestic mountain ranges carpeted in fresh powder snow provide a number of great ski hills all over the region. Most ski hills, provide rental equipment and lessons, so it's a great place to pick up skiing as well.
Read also:
Top 4 Central Japan Resorts
2. Get festive
Despite being famous for their grand summer festivals, Tohoku has a list of amazing winter festivals as well. Yokote is known for its Kamakura Festival where people can eat and drink inside snow domes, while artistic snow sculptures at snow festivals in Towadako and Iwate attract huge crowds every year.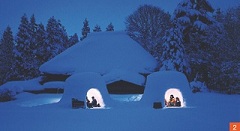 Yokote Kamakura Festival
Access: Yokote is 1 hour on JR Ou-honsen line from JR Akita station
3. Walk in Nature
The beech forest of Shirakami has a special beauty in winter. Go snowshoeing with a great guide and enjoy nature to the fullest. If you are up for something more authentic, try a "jifubuki" (ground snow storm) session and discover the harshness of Northern Tohoku winter first-hand.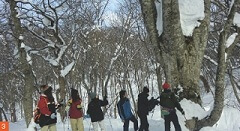 Trekking in Shirakami
Access: 1 hour bus ride from JR Hirosaki station
4. Indulge in Great Winter Food
Winter, like any other season, is full of seasonal delicacies. ­There are a number of local hotpots that let you enjoy a variety of local products in one pot. Another way to stay warm in the cold winter is by drinking atsukan (warm sake). Match locally-brewed sake with native dishes as they tend to create a wonderful harmony with each other.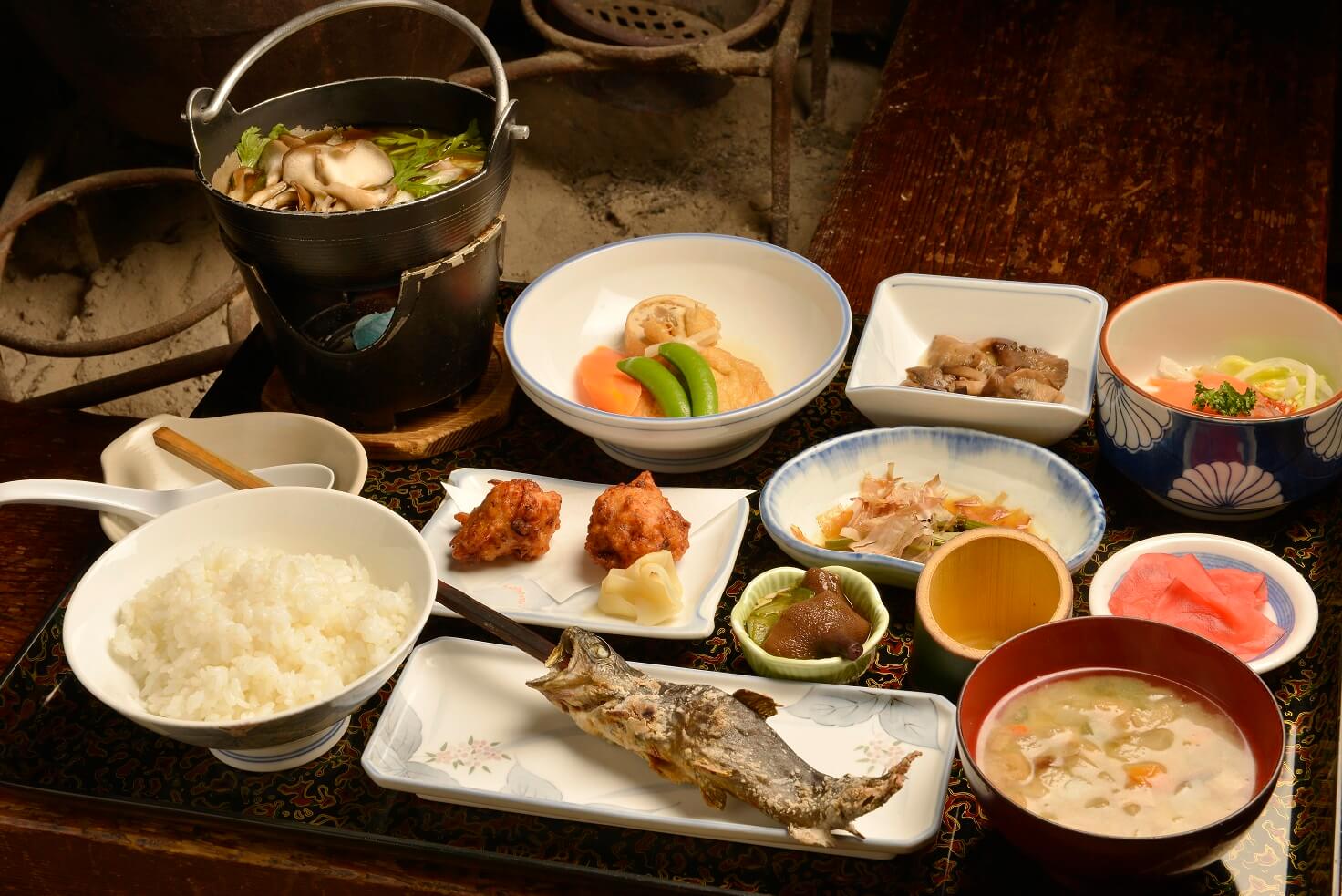 Dinner at Lamp no Yado
Read also: Tohoku Secluded Hot Springs: Lamp no Yado Aoni Onsen
5. Warm up in Hot Springs
"Yukimi buro", literally meaning "snow viewing bath", is what the Japanese indulge in during winter, as soaking in hot springs at an outdoor bath is one of the best ways to enjoy the tranquil beauty of snow. Fortunately, since scenic hot springs are scattered all around Northern Tohoku, you can enjoy "yukimi buro" in various regions during the snow-covered winter.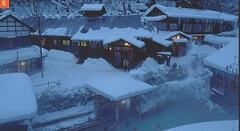 Tsurunoyu at Nyuto Hot Springs
Access: Approx. 1 hour bus ride from JR Tazawako station
6. Submerge in Local Music
The Tsugaru region of Aomori is known for its Tsugaru jamisen, a 3-string instrument widely performed around the region. Its lively and rhythmic music is unlike other Japanese folk music, and sounds more like rock. You can enjoy a performance at various places in Aomori, including restaurants and bars.

Enjoy 30-min. performances at the ASPAM tourist center, offered twice daily
Access: An 8-min. walk from JR Aomori Station.
Read also: Training Through Tohoku (1): The Must Do List
7. Witness the Vast Nature
The northern tip of Honshu is lined with amazingly scenic landscapes along the coast of the Sea of Japan. To fully enjoy the view, hop onboard the Resort Shirakami, a special train where you can enjoy astounding scenery at every turn. You can also enjoy a shamisen performance and local folk songs as you enjoy the harsh yet breathtaking beauty of nature from within the warm train.
Resort Shirakami
Access: From JR Akita or JR Aomori station
Website: JR East Joyful Shirakami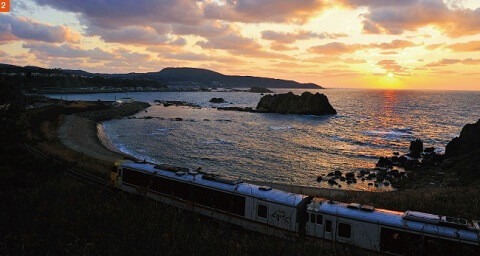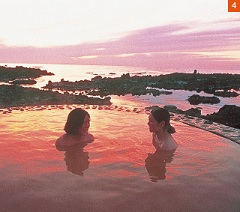 Furofushi Hot Springs
Read also: Discover the beauty of Northern Tohoku – Part I Aomori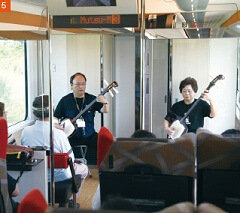 Tsugaru Shamisen performance