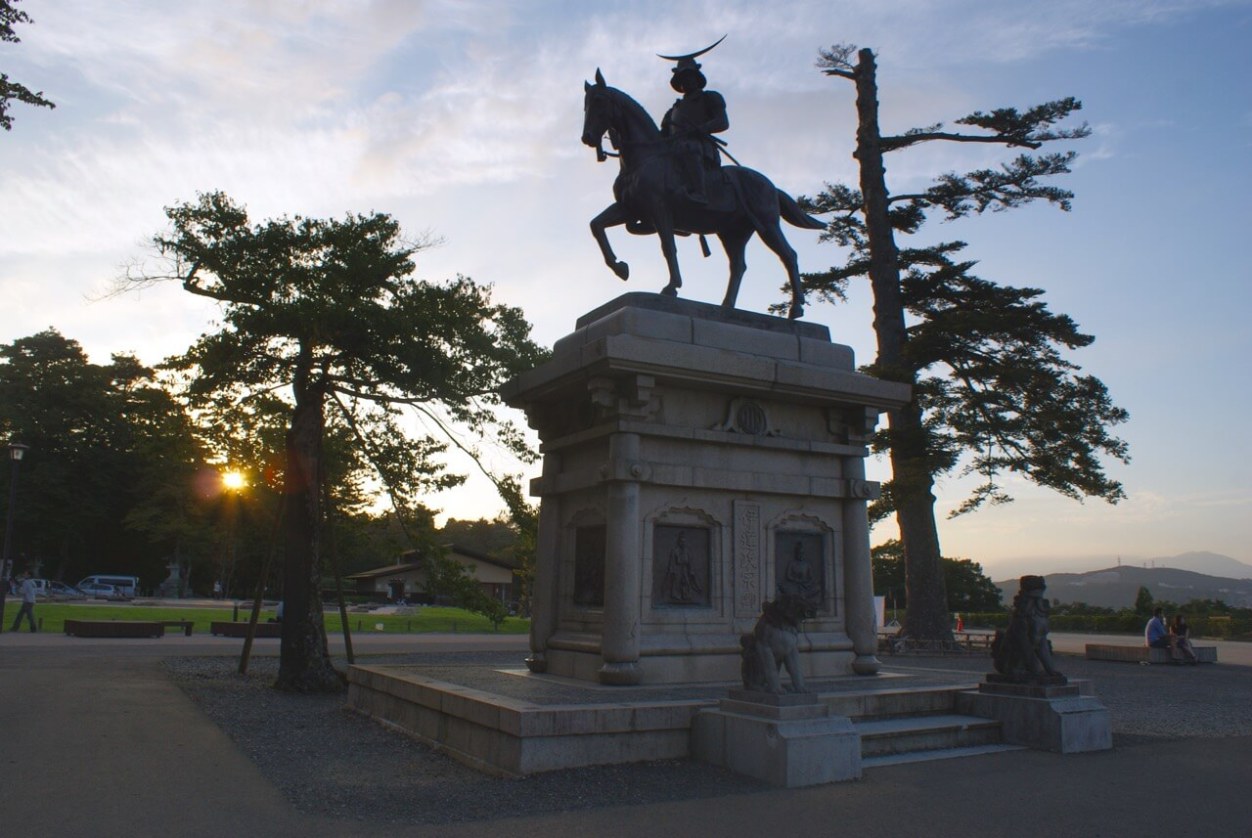 Tohoku – the northeastern region of Japan's main island –  is most enjoyable in autumn, when this scenic area is aflame with fall colors, and its famed fruits and seafood are in full harvest. And with the Shinkansen shooting you up to the northernmost prefecture of Aomori in just 3 hours and 20 min, traveling by train is your most convenient choice.
WAttention toured through four of its major cities, from the picturesque port town of Aomori in the north, down to mountainous Yamagata in the south, to bring you some of the best – and sometimes strangest – sites, foods, and souvenirs that Tohoku has to offer, in this five-part article series. 
The Tohoku Must-Do List
Home to ancient festivals, historic castle ruins, and even its own traditional music heritage, no Tohoku trip is complete without trying these activities!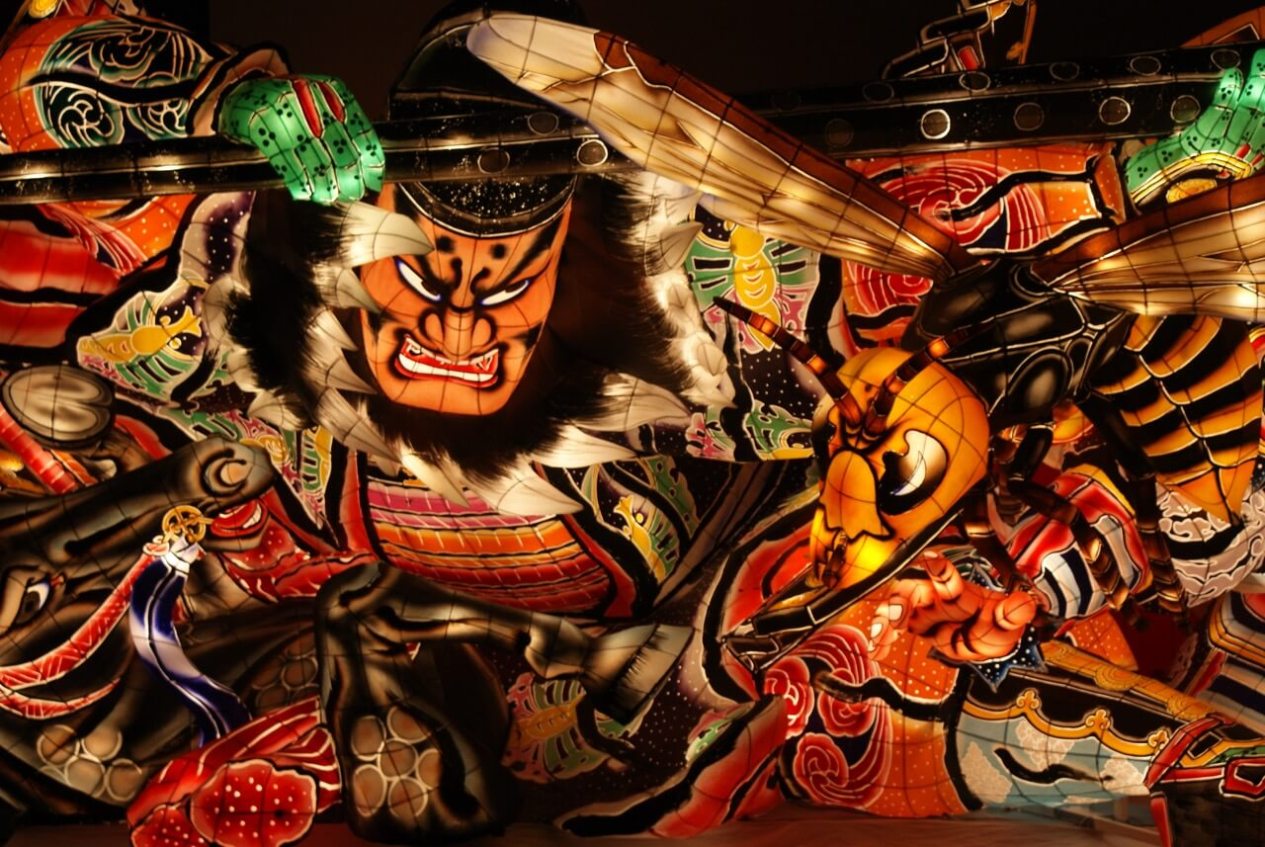 Visit the Wa Rasse Nebuta Museum (Aomori)
While the Aomori Nebuta Matsuri – one of Japan's 3 Biggest Fire Festivals – takes place for a week in early August, you can catch its larger than life floats (nebuta) here all year .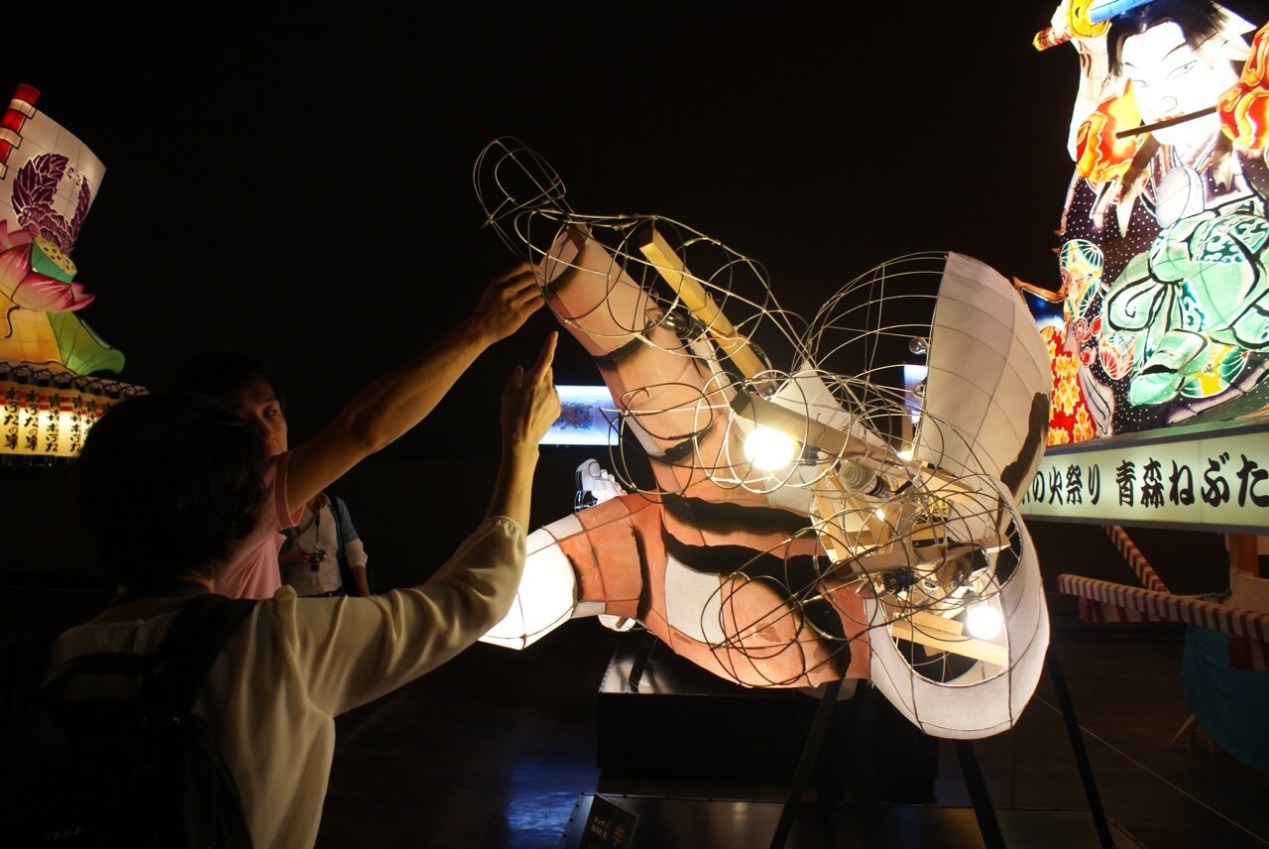 With a number of interactive stations, you can touch the washi (Japanese traditional paper) floats, try on a colorful hat that the haneto dancers wear, or even design your own nebuta face.
Wa Rasse Nebuta Museum Access: A 1-min. walk from JR Aomori Station.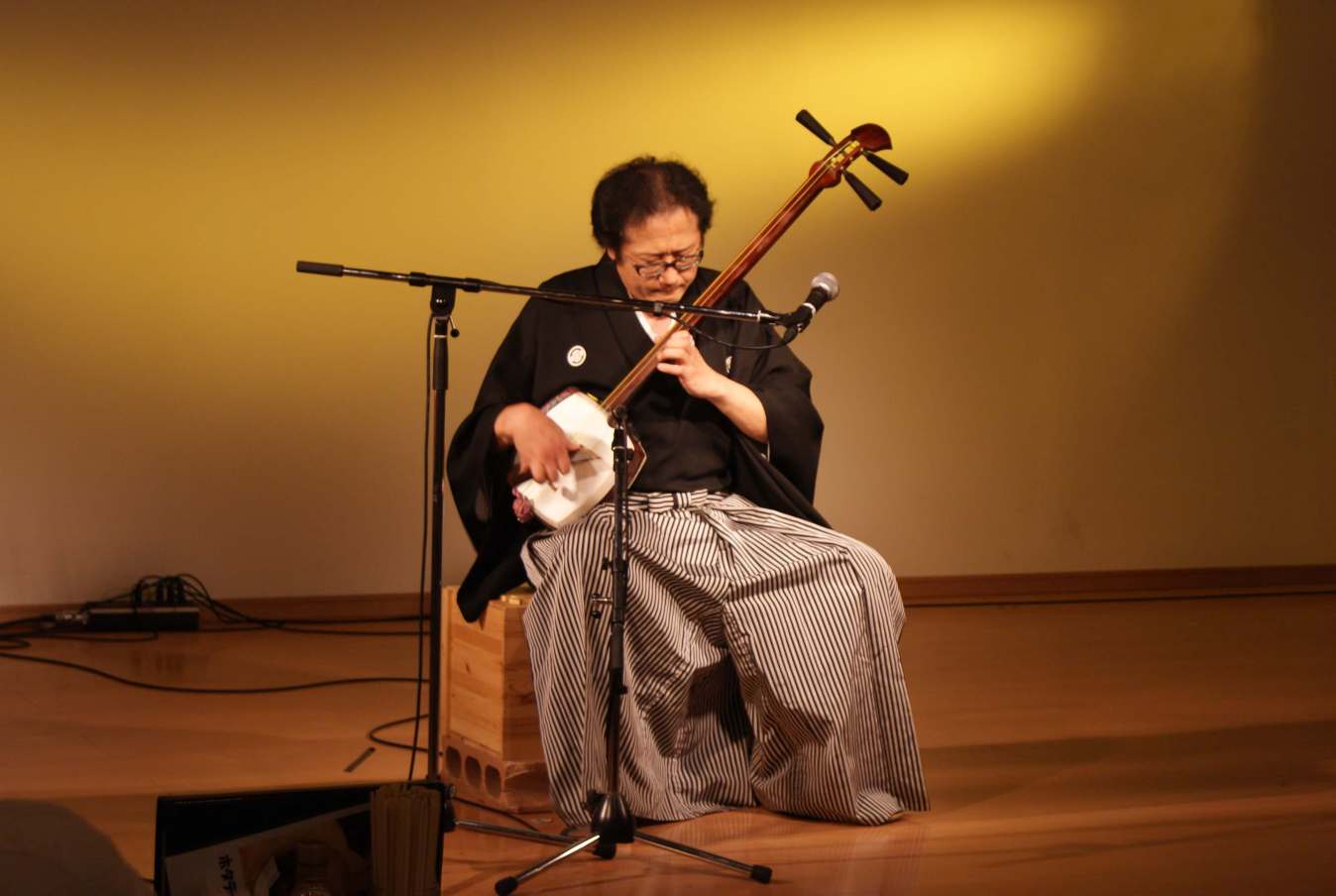 Catch a Tsugaru-Jamisen (Shamisen) Performance (Aomori)
The three-stringed shamisen is one of Japan's most recognizable instruments, but its most popular version, the tsugaru-jamisen is native here, named after the Tsugaru Peninsula in Western Aomori Prefecture. Delight in a 30-min. performance at the iconic A-shaped ASPAM tourist center, offered twice daily.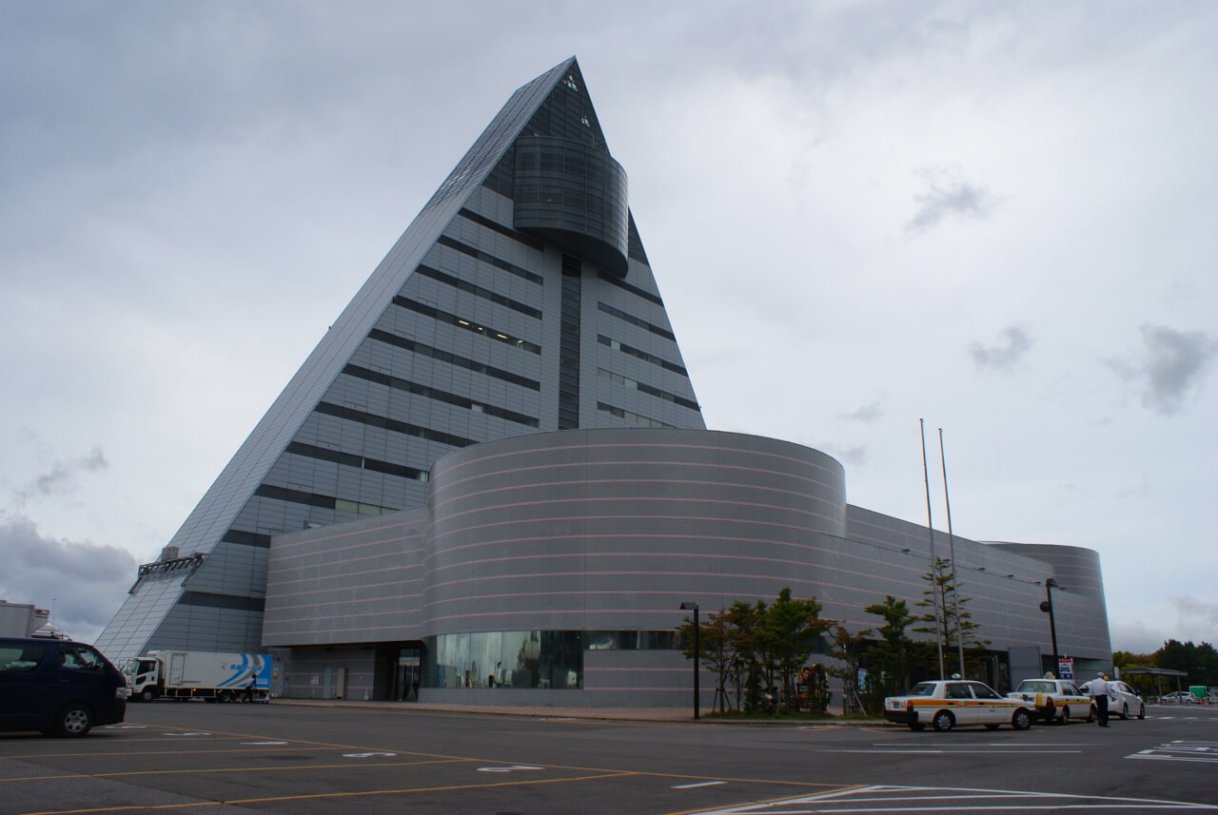 ASPAM Access: An 8-min. walk from JR Aomori Station.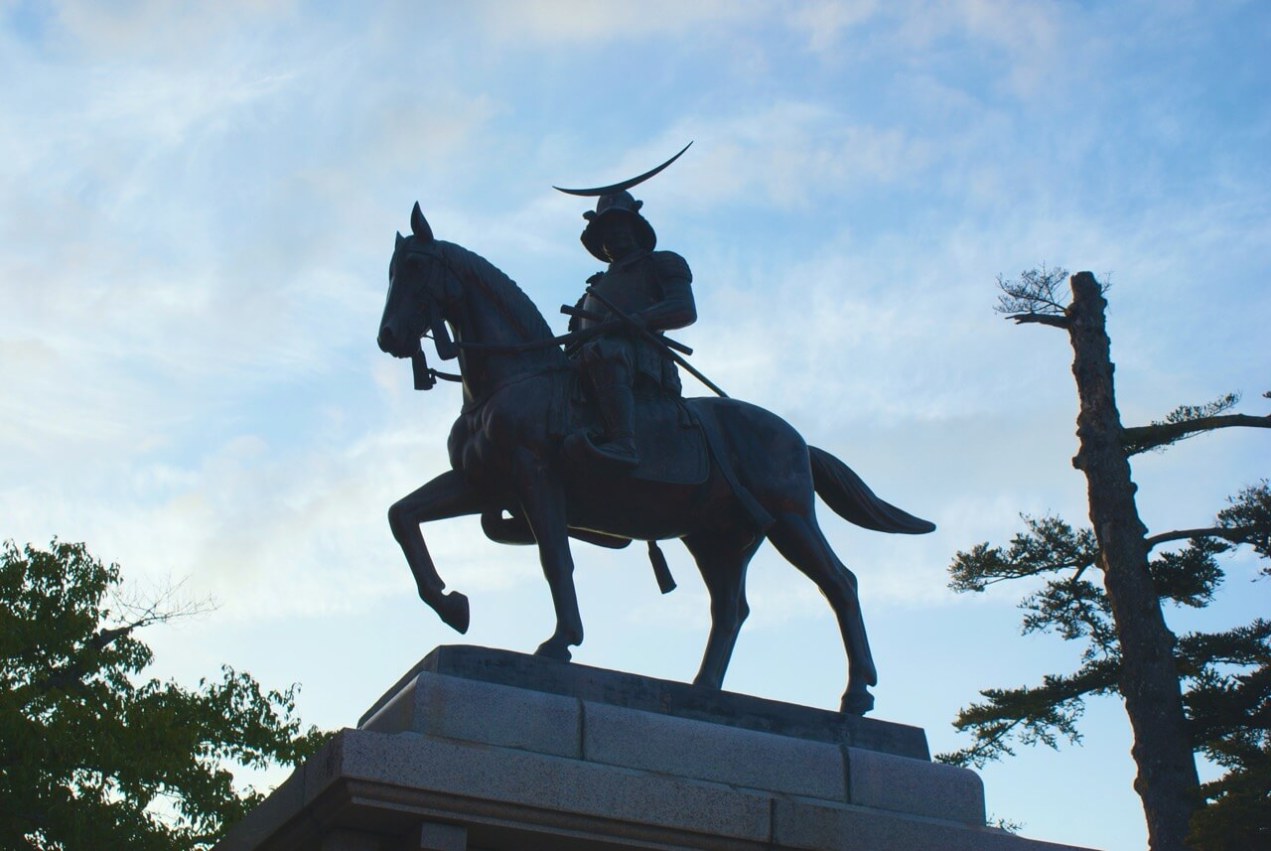 Say hi to Lord Date at Sendai Castle (Sendai)
Behold the statue of founder and now symbolic samurai of Sendai city, Masamune Date – whose helmet is said to be the inspiration for Darth Vader's – upon the grounds of his castle.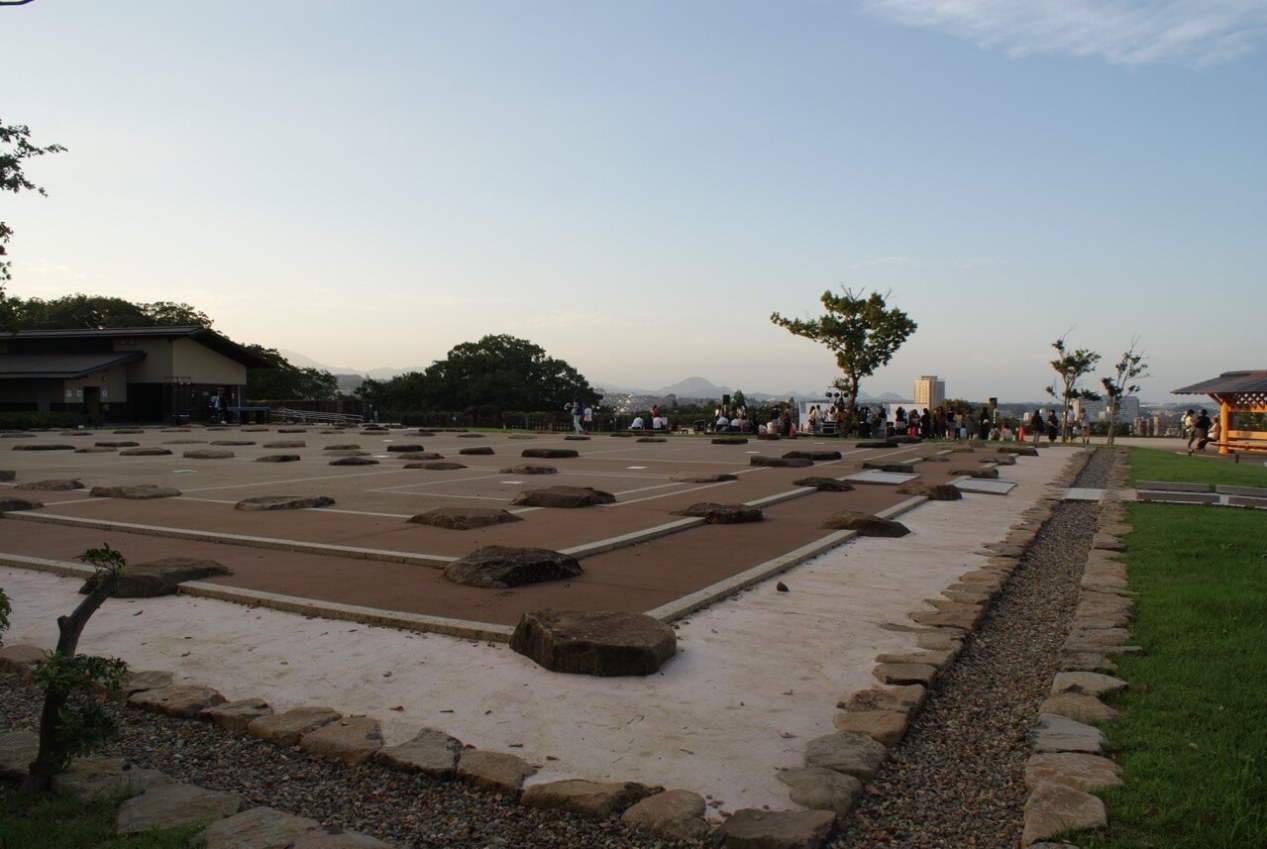 Though little remains of the castle itself, Mt. Aoba sits 100 m above Sendai City, offering the best panoramic view of this, Tohoku's biggest city.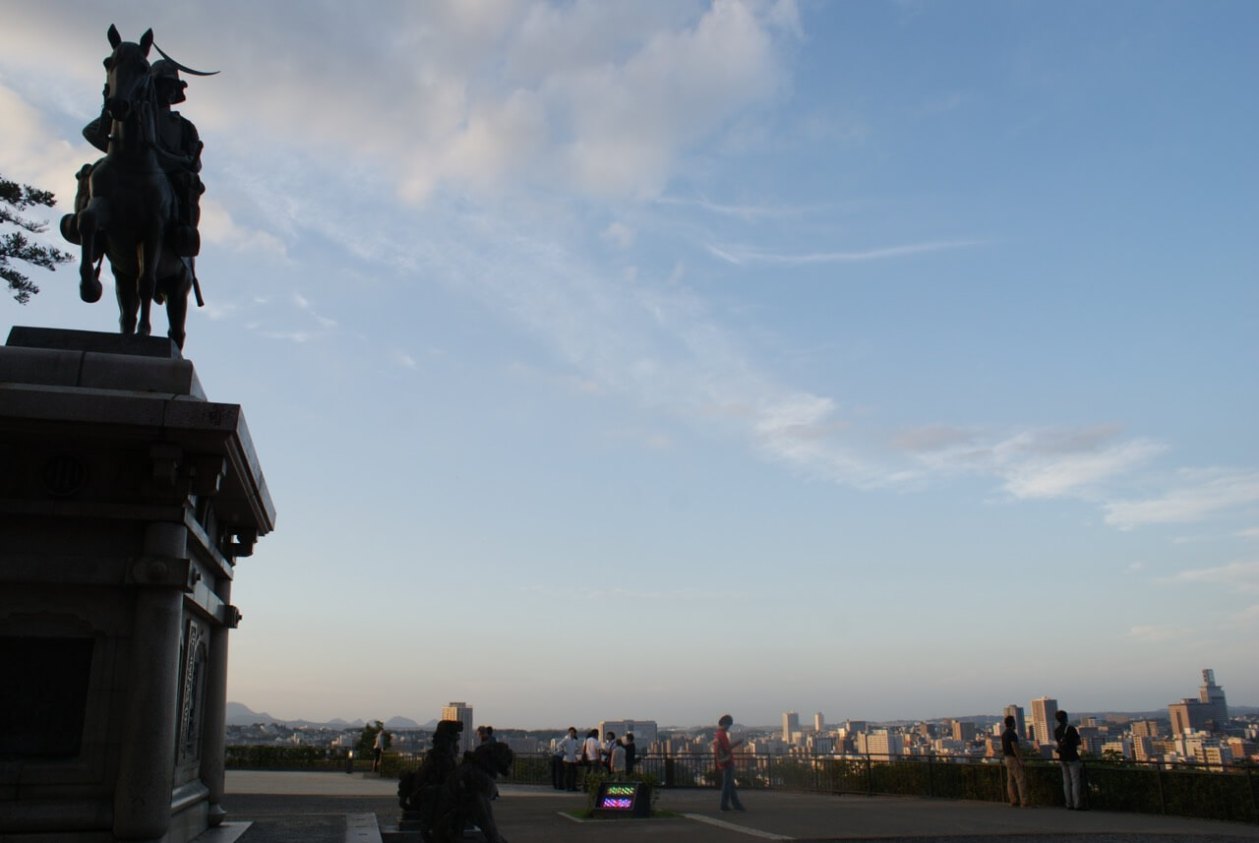 And if you happen to catch him between performances, Lord Date will even take a selfie with you!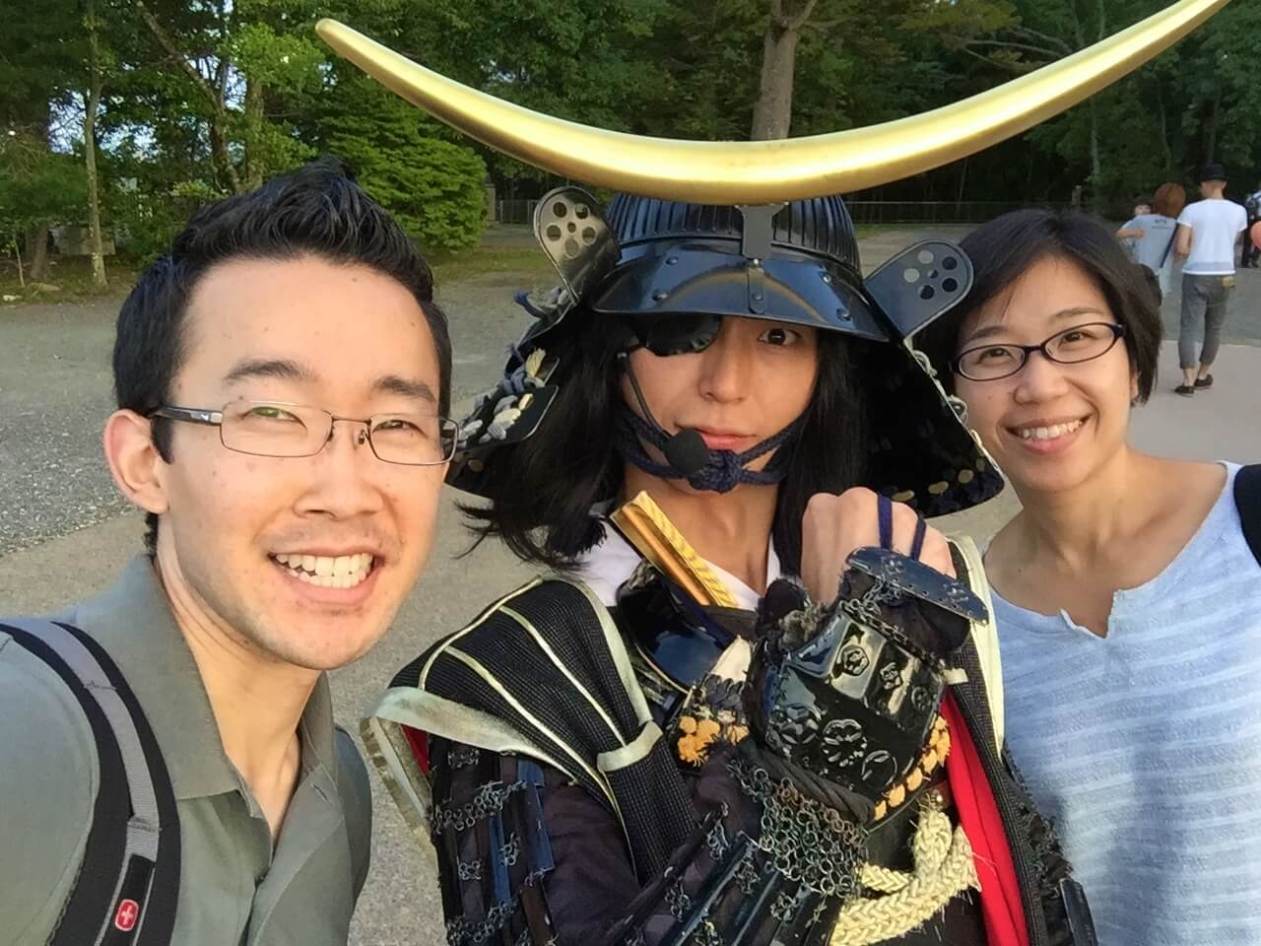 Sendai Castle Access: A 20-min. bus ride (Loople Sendai Bus) from Sendai Station.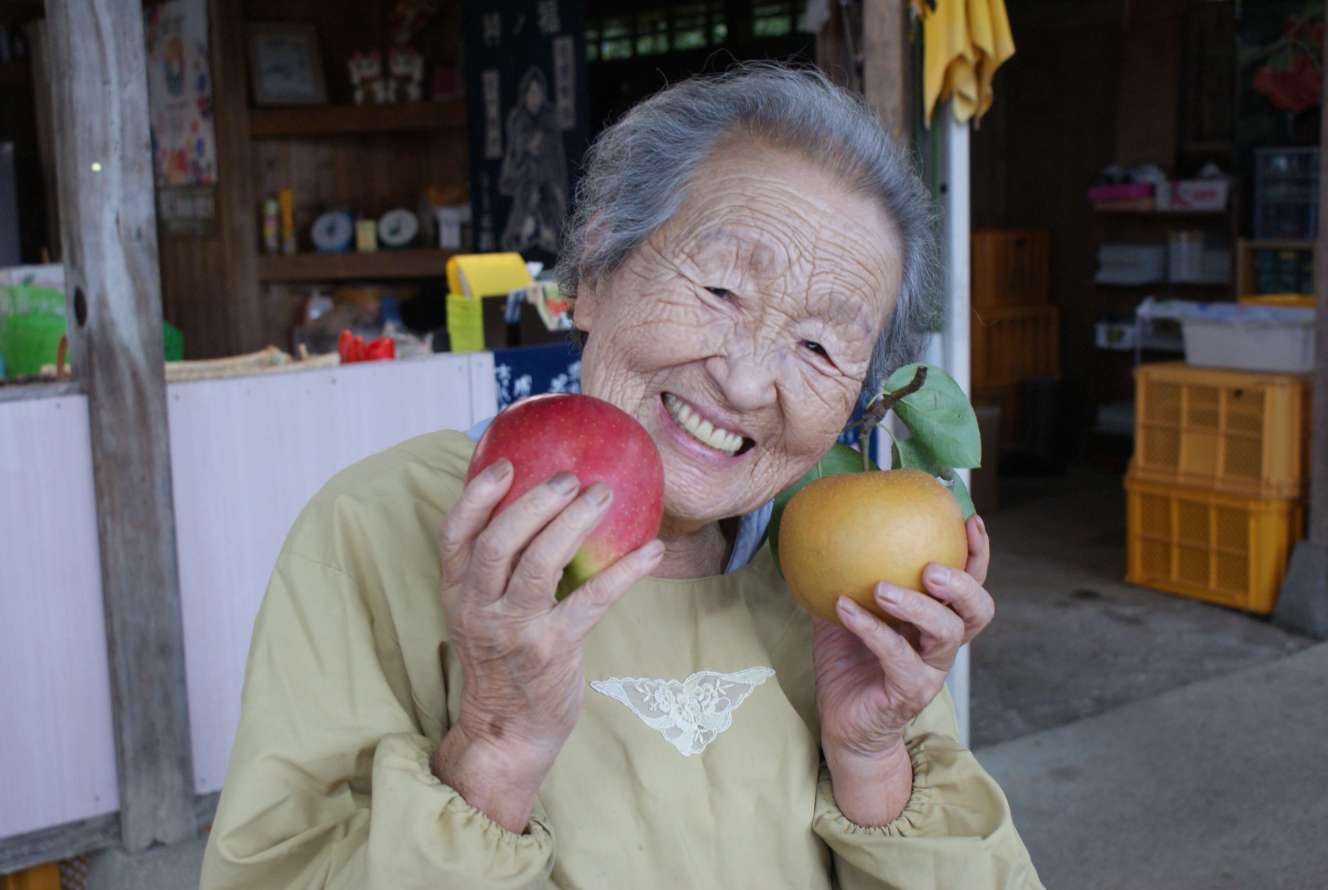 Go fruit picking in an orchard (Yamagata)
Known as the "Kingdom of Fruits", Yamagata's sweet sakura cherries, pears, apples and more can be found throughout the country. But there's no better way to enjoy these at their freshest than by picking them right off the tree.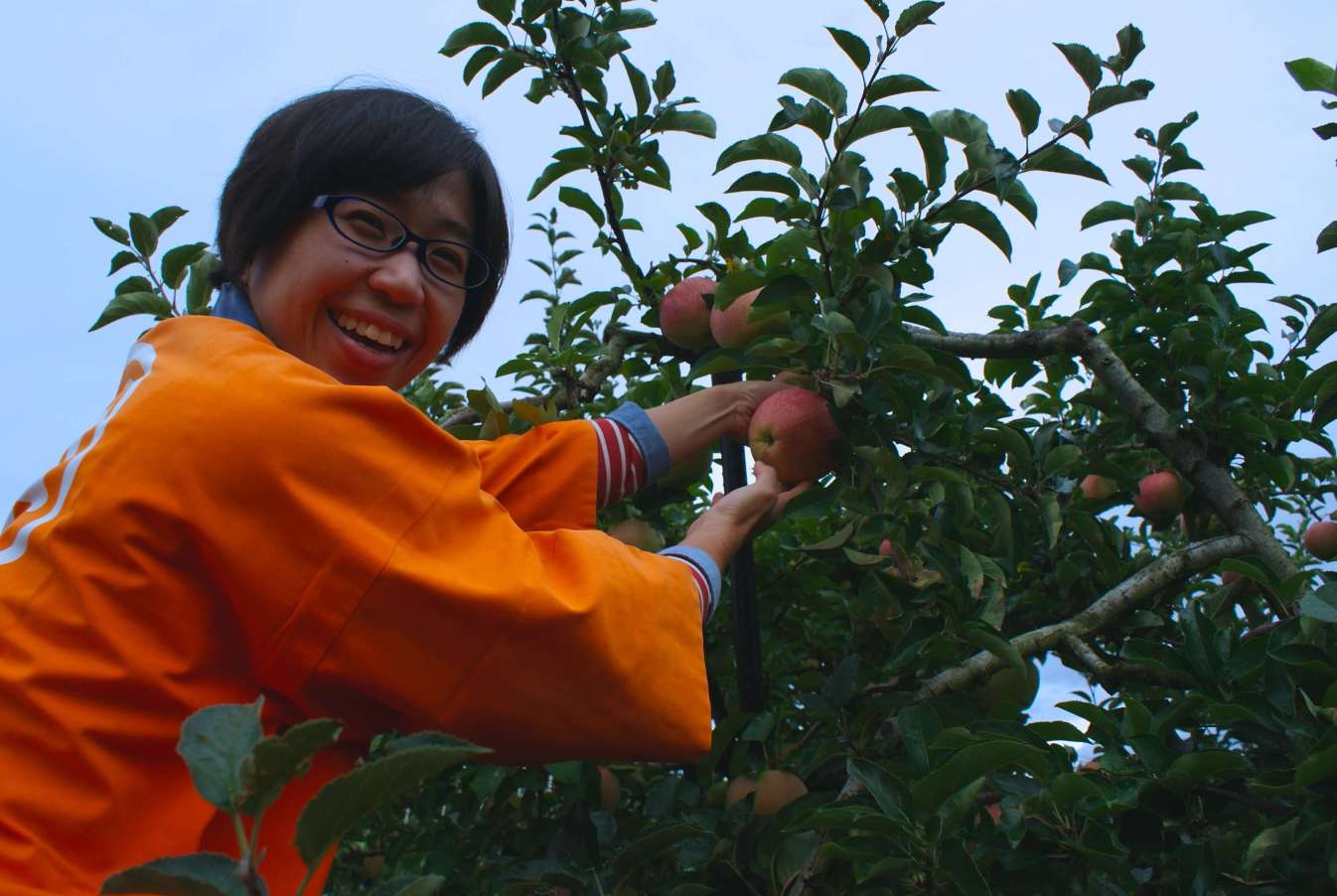 One taste and you'll understand why Yamagata fruits are sometimes referred to as "nature's candy". Especially noteworthy is the sekai-ichi apple, (literally "World's No. 1").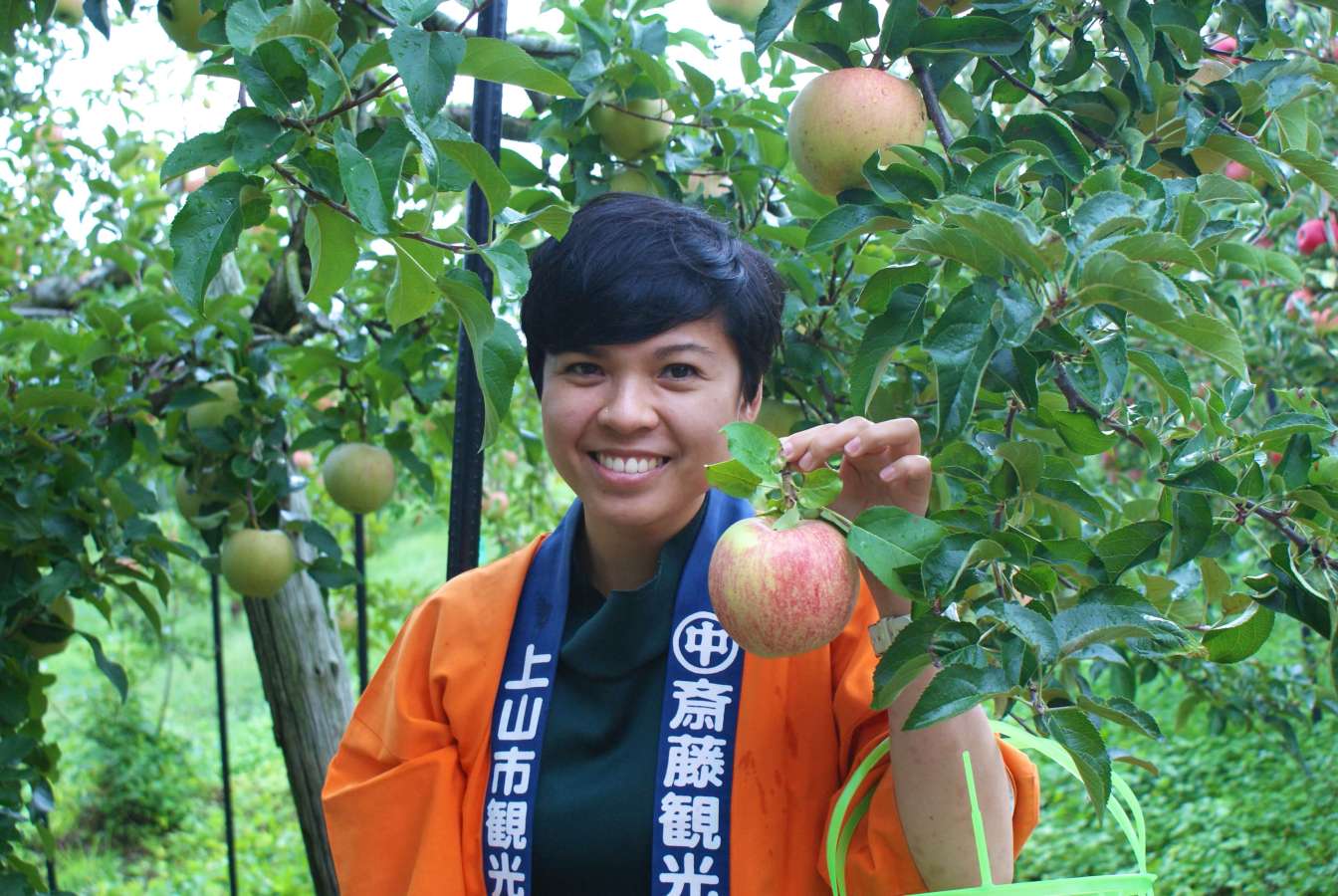 Join us for our next article, as we bring you our Tohoku Must Eat List!
Training Through Tohoku (1): The Must-Do List
Training Through Tohoku (2): The Must Eat List
Training Through Tohoku (3): Strange Foods
Training Through Tohoku (4): Traditional Crafts