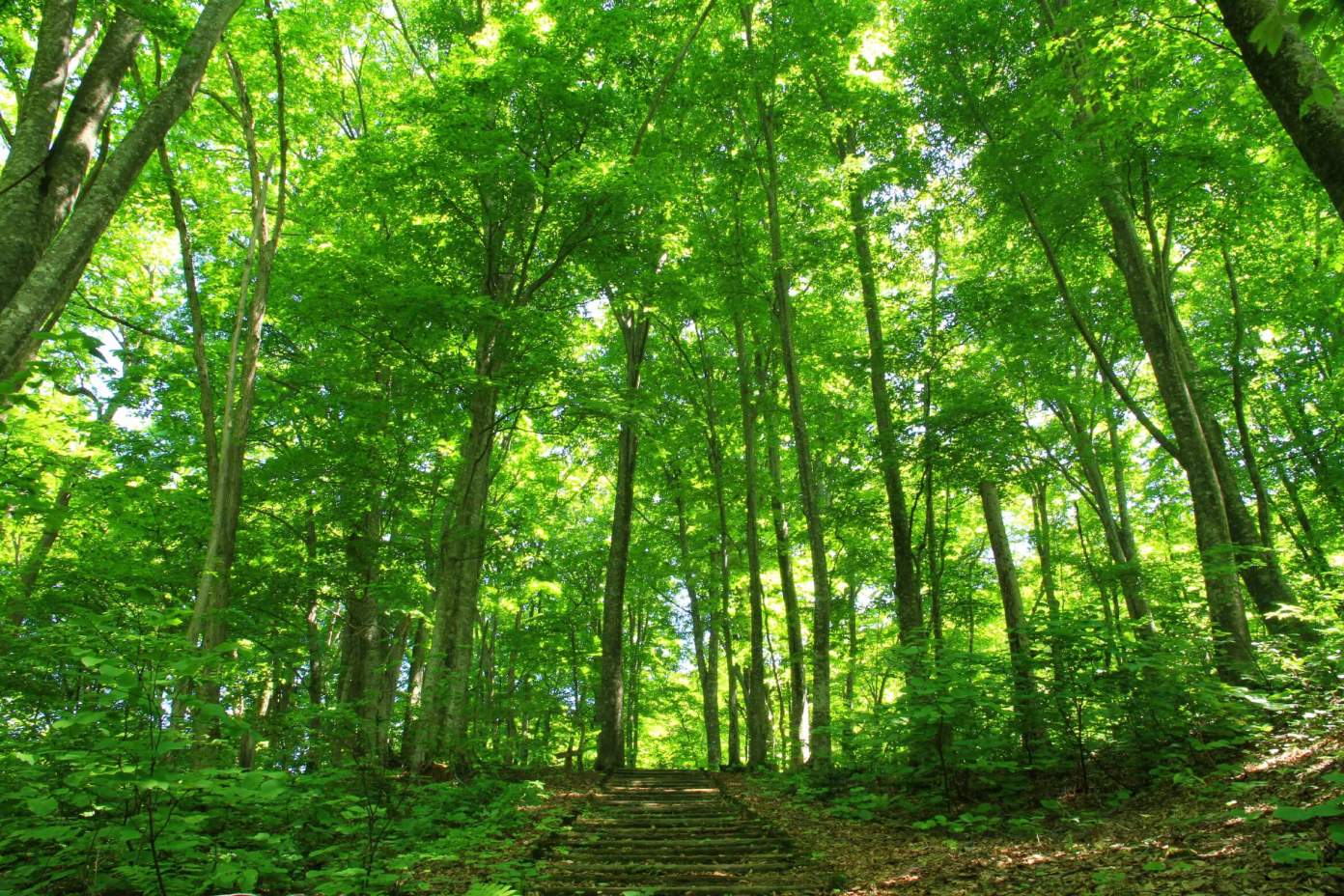 Shirakami Sanchi: Beech Forest Sanctuary Transcending Time
---
With its four distinct seasons and deep valuing of tradition, it is no wonder that Japan ranks among the top of the list of countries with numerous natural and cultural UNESCO World Heritage Sites. Recognized as superb scenic and historic areas of "outstanding universal value", to not be familiar with these locations is to miss the heart of Japan's beauty. So join WAttention as we introduce you to these 19 registered spots, worthy of sharing with the world.
A visit to Shirakami Sanchi, one of the world's largest and last remaining primeval beech forests, is like travelling back in time to nature untouched by mankind.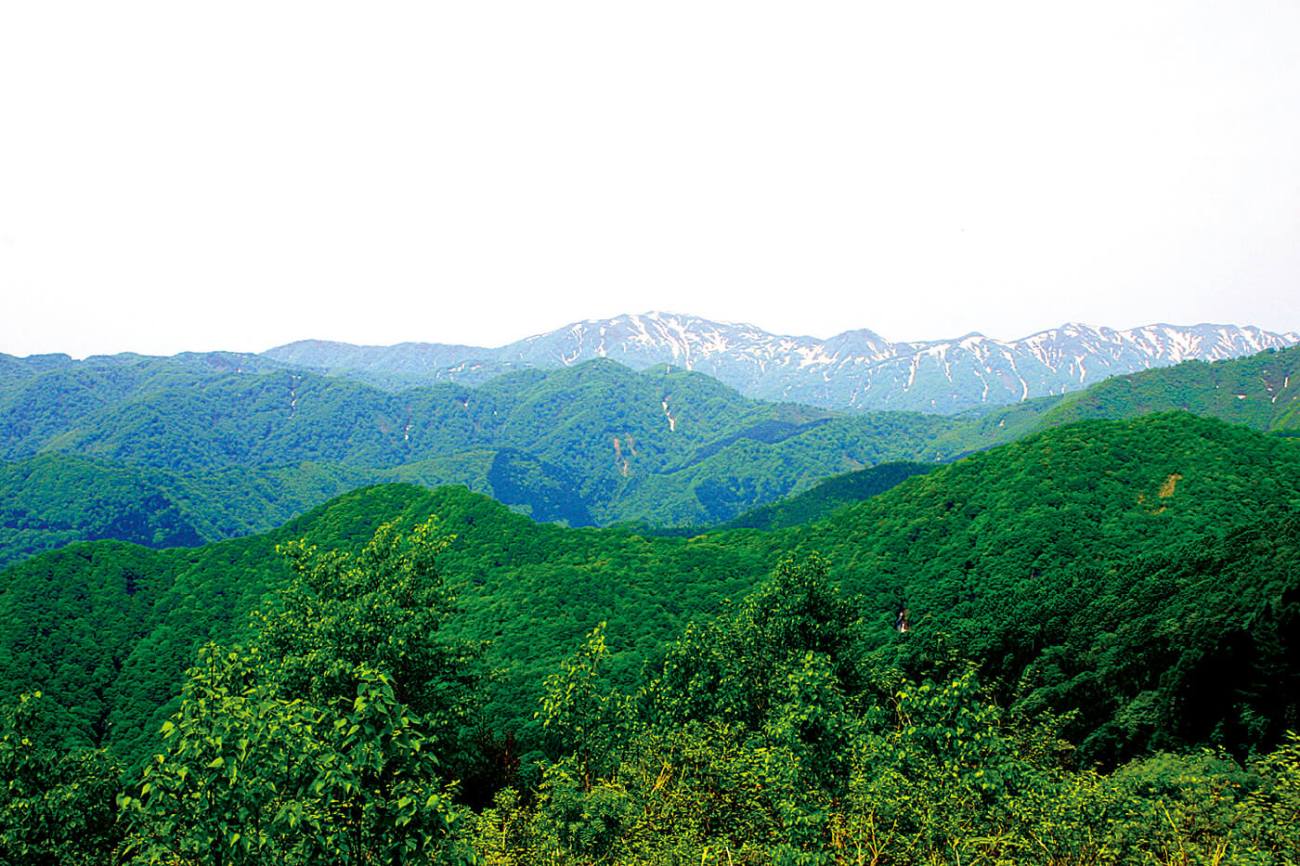 Sprawling across northwest Akita and southwest Aomori Prefectures, Shirakami Sanchi is an expansive mountain range reaching as high as 1,243 m, split by six rivers, and accented with steep waterfalls, and interlocking deep gorges. Yet its defining characteristic is its vast virgin beech forest, particularly the central area of 16,971 ha, registered as one of Japan's first natural heritage sites in 1993.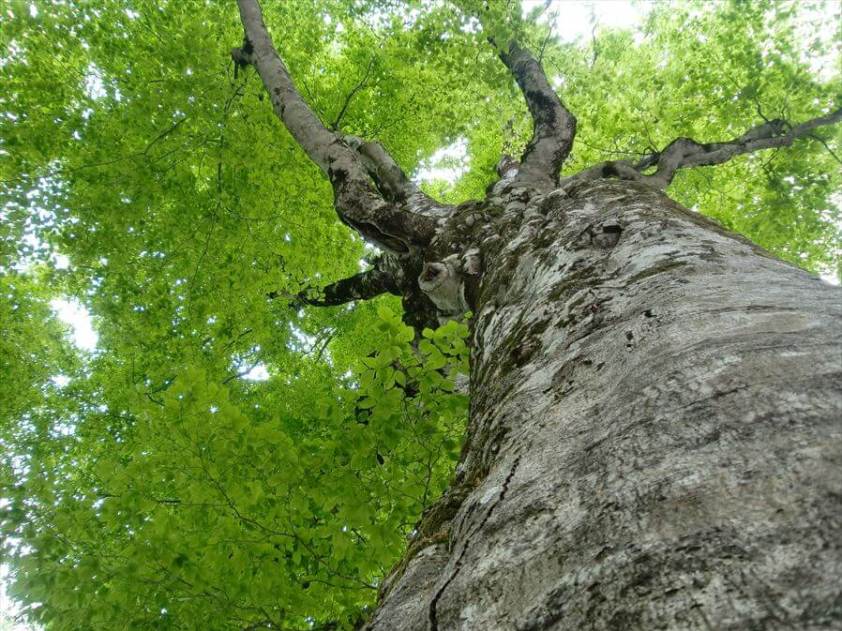 Though continental glaciation destroyed most of the world's beech forests, the lack of such devastation in Japan, as well as the Japanese beech's suppleness and resistance to heavy snowfall has preserved Shirakami Sanchi through the ages. Yet also responsible for the protection of this wildlife refuge are the Japanese people, whose devotion to nature has kept this ecosystem remarkably unmarred by man's influences. A walk through its lush foliage therefore is like entering a wondrous forest museum, unchanged by time. And only within this pristine woodlands can you get a rare glimpse of over 500 precious plant species, and incredibly endangered animals, including the Japanese serow, golden eagle, and black woodpecker.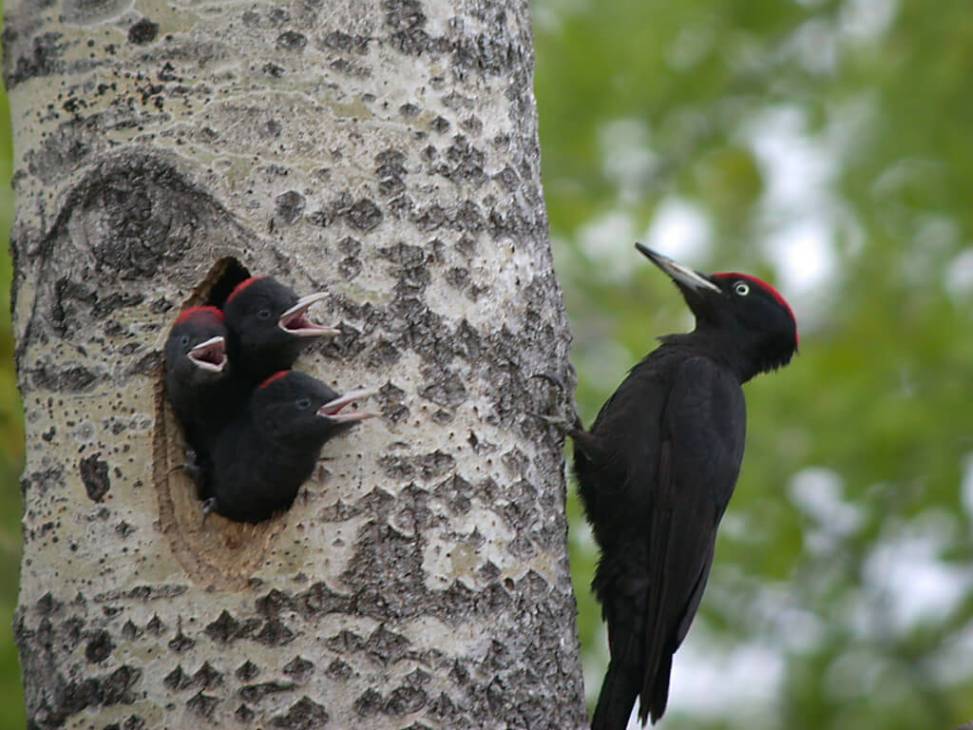 A cool trek under the shade of these towering beech trees in the summer months is the best way to explore this wonderland. For a short leisurely stroll, the popular 3 km hike along the gushing Iwaki River to Anmon Falls, a dynamic three-tier waterfall with each precipitous drop higher and more breathtaking than the previous, can be completed in just over an hour.
Or for a more strenuous sampling of the region's landmarks, an 8-hour rugged climb to the highest peak, Mt. Shirakamidake, begins at Aoike pond, whose mysterious blue and green hues change throughout the day.
As such unaltered treasures become more and more scarce, this irreplaceable relic continues to transcend time, testifying not just to the majesty of Japan's native flora and fauna, but also Japan's reverent preservation of such splendor.
Shirakami Sanchi
Access: A 55-min bus ride from JR Hirosaki Station (JR Ou Main Line) to the Shirakami Sanchi Visitor Center. Get off at Tashiro (Nishimeya-murayakubamae) bus stop.
Read also : Discover the beauty of Northern Tohoku – Part Ⅱ Shirakami Sanchi
Photo Credit: Shirakami Sanchi Visitor Center, Alastair Rae, JNTO