Keeping Pace with Time
Bearing Witness to the Changes of Shinjuku 

Where it all began for Shinjuku?
The busiest junction of Shinjuku-sanchome was known in the past as "Shinjuku Oiwake". During the Edo period (1603-1868), this is where the road forked into Ome-kaido and Koshu-kaido, two of the five main highways connecting Tokyo and other regions. If you are interested in the exact parting point, take the pedestrian walk diagonally across from Isetan Shinjuku Store and you will find a big round mark that says "Shinjuku Genpyo," or the starting point of Shinjuku in Japanese. This is the place from where Shinjuku grew into a thriving neighborhood.
Isetan Shinjuku Store
Fashion Pioneer
Isetan Shinjuku Store is a grand building that has been standing at the intersection of Shinjuku San-chome since 1933, bearing witness to the everchanging streetscape as well as being a leader in Japan's fashion trends. The department store started as a kimono shop that first opened in Kanda in 1886. Besides selling a variety of kimonos, the shop was known for providing its customers with fashion advice and redefining contemporary kimono culture. Years later, the shop has grown into Isetan, a department store that offers a wide range of consumer goods with refined quality. Today, Isetan is recognized as one of the forerunners in fashion, taking pride in its excellent taste and extraordinary hospitality.
As a fashion pioneer, Isetan opened the first teenage fashion shop in Japan in the summer of 1956 and introduced Scottish tartan goods into the country, causing a sensation. Two years later, Isetan boldly adopted tartan as its brand symbol, using the pattern as a motif for its paper shopping bag and hallmark. At the time, walking on the street with an Isetan paper bag in hand meant that a person was chic and in fashion. Even today, the bag is still loved by discerning fans. Tartan lovers can find exclusive tartan goods that are the product of collaboration between Isetan and other brands at Isetan Shinjuku Store. In 2013, the department store giant launched an original tartan called MacMillan/Isetan, earning recognition from the Scottish Register of Tartans and marking a new page in Japanese fashion.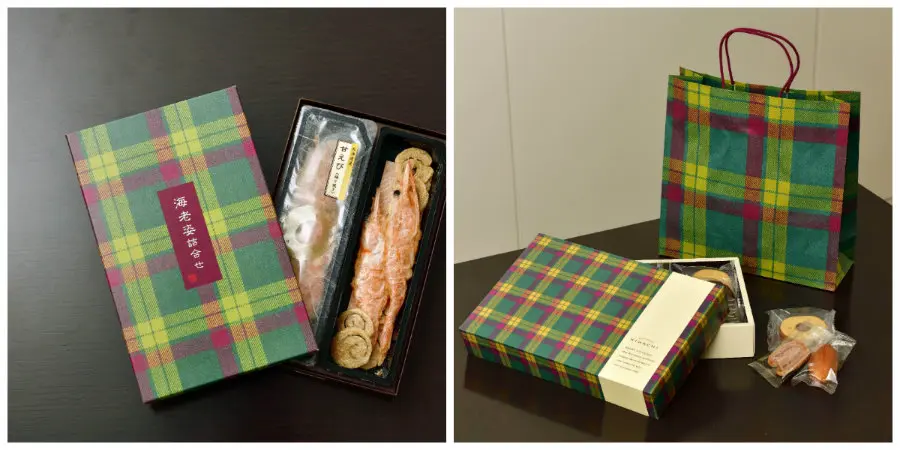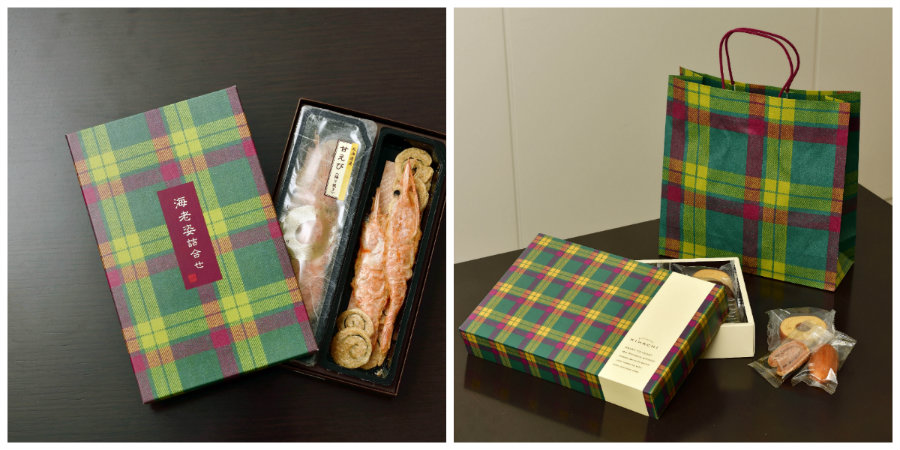 Teeming with rich historical and cultural heritage, Isetan Shinjuku Store stands tall and strong in the face of a rapidly changing and modernizing world. In the past, Isetan ushered in the growth of Shinjuku and witnessed the area's rise to prosperity. Today, Isetan keeps pushing Shinjuku beyond its possibilities and continues to play a major role in its transformation.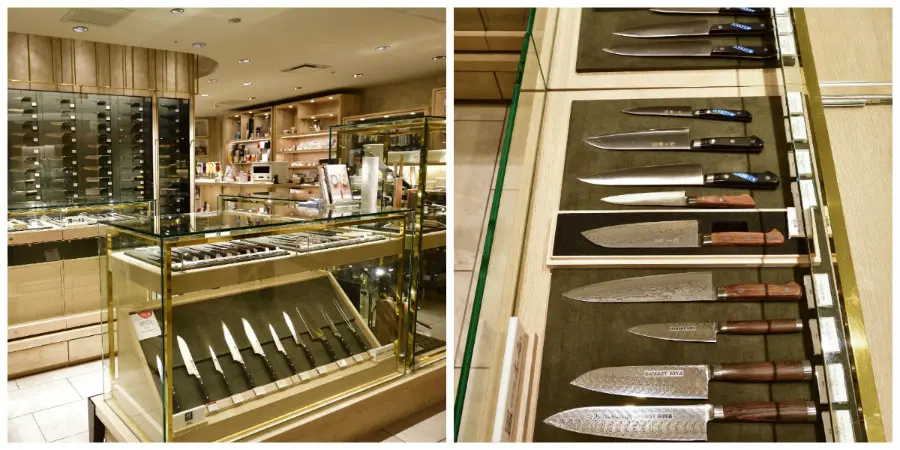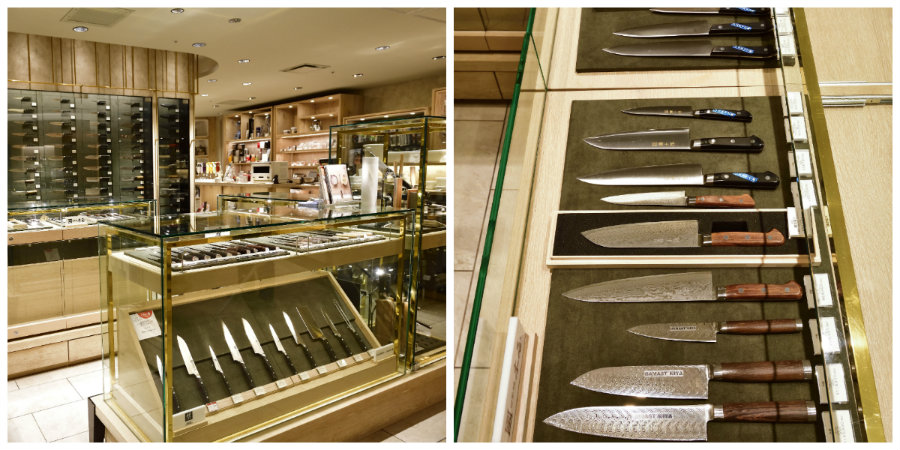 Isetan Philosophy in Everyday Life
Isetan is a celebrated department store known for feats such as opening the first teenage fashion shop in Japan and creating a clothing size chart that standardized ready-to-wear clothing in collaboration with other stores. Isetan's pioneering efforts in fashion continue to define its unique existence and contribution to the Japanese society. While visiting Isetan and appreciating the art of fashion, why not take the time to get acquainted with the concept of integrating it into everyday life as well? The fifth floor displays a wide array of fashionable quality cutting knives and chopstick sets that have won the heart of visitors from all over the world. Explore the sophistication of Japanese crafts and sundry goods here in Isetan.
Overlooking Shinjuku: Keio Plaza Hotel Tokyo
Japan started building skyscrapers and erecting tall buildings in the 1960s due to post-war economic boom. The area west of Shinjuku Station, also known as the new downtown area of Shinjuku, is representative of Japan's many skyscraper districts. One of the buildings in the area worth mentioning is Keio Plaza Hotel. Opened in 1971, the hotel measures 170 meters in height and is the first high-rise hotel building in Japan.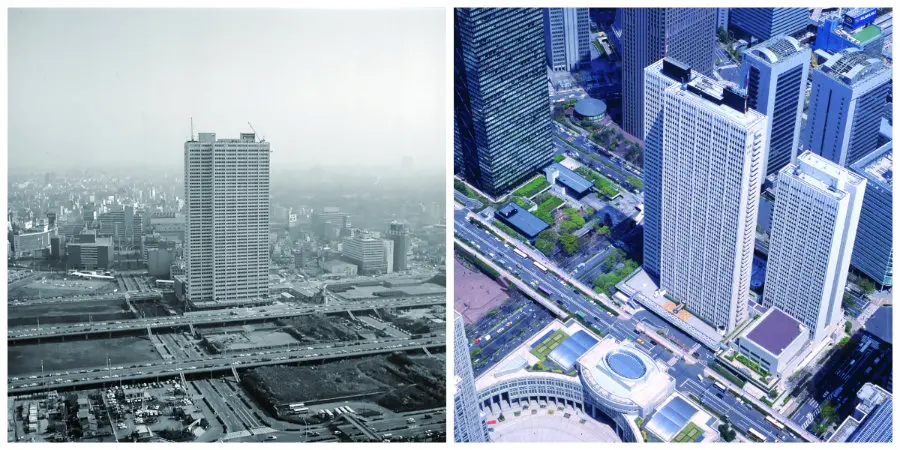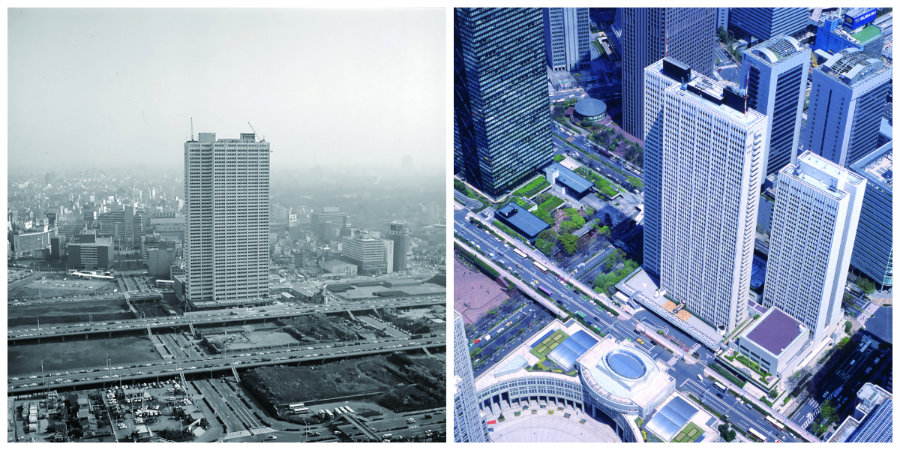 Keio Plaza Hotel Tokyo is designed with the concept that a hotel is where people meet and cultures interact. Therefore, it prides itself as a "plaza" in a metropolitan city and has been a landmark of Nishi Shinjuku for nearly half a century. Keio Plaza Hotel Tokyo not only serves as a witness to the development of Shinjuku but also provides top quality service and hospitality to tourists from all over the world.
Encounter the Exotic: Shinjuku Nakamuraya
Founded in 1901, Nakamuraya was the gathering spot for many artists who influenced Japanese contemporary art and culture. For that reason, it became known as the "Nakamuraya Salon".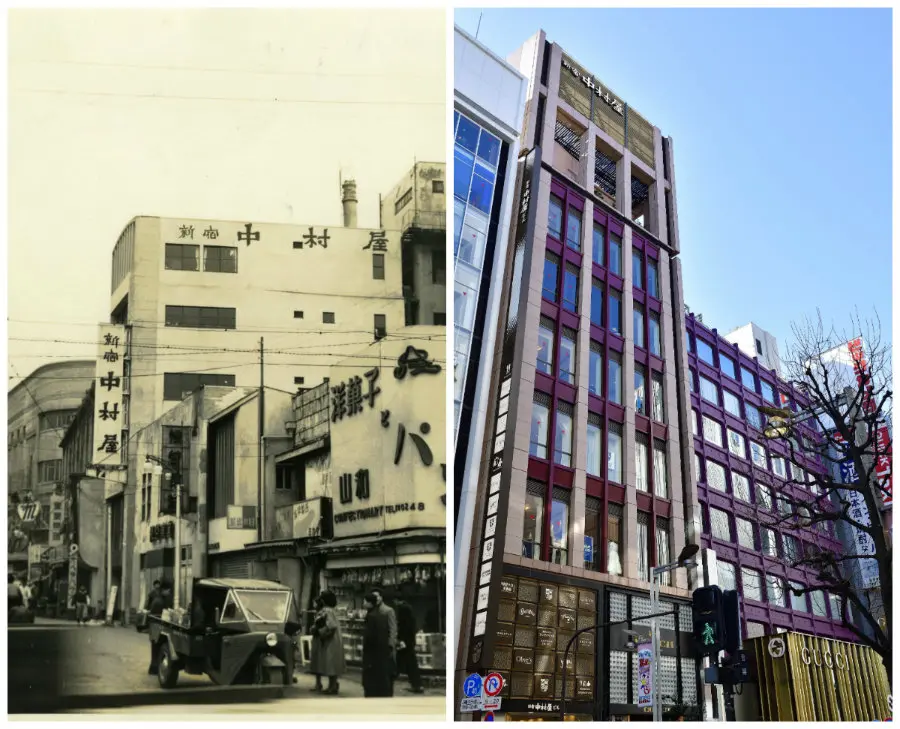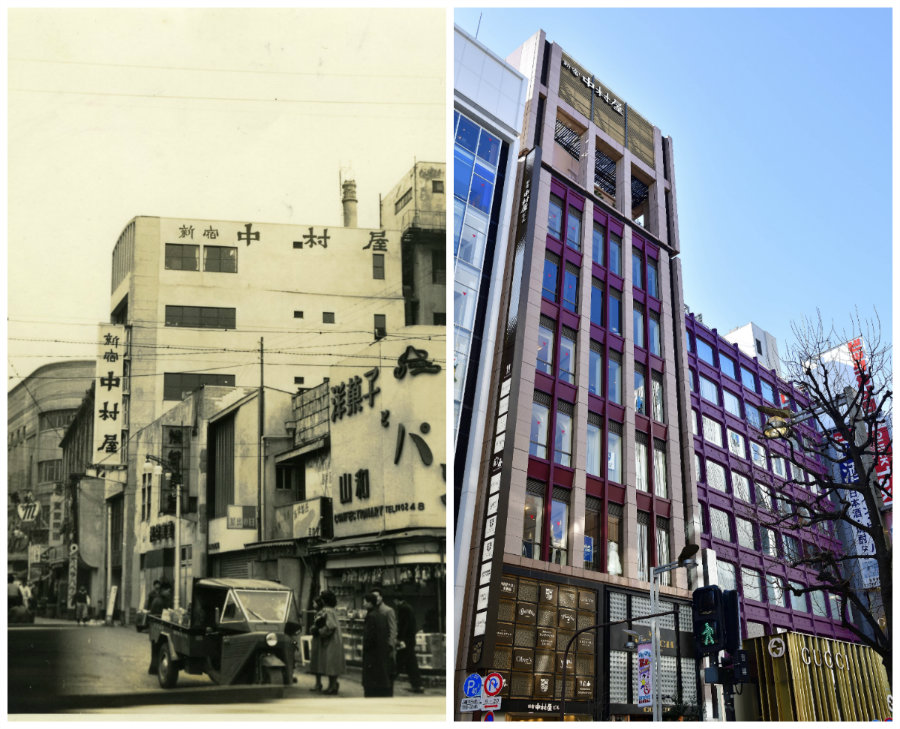 Ask any Tokyoite about what to order when visiting Nakamuraya and you will surely hear the answer: "curry". This classic favorites has been on the menu for over 90 years. Nakamuraya's curry is especially popular not only because of its taste but also the history behind it.
In the early 20th century, Nakamuraya founder Aizo Soma voluntarily gave Indian revolutionist Rash Behari Bose shelter at his shop. Bose provided a curry recipe from his mother country. In 1927, Indian curry became a staple on Nakamuraya's menu and has since been a popular specialty.
Nakamuraya definitely deserves an applause for its courage to put an exotic dish on the menu at a time when Japan was still very conservative and anti-foreign.
Hours: 11:00am-10:00pm (L.O 9:30pm)
(Fri. Sat. and the day before holidays 11:00am-10:30pm, L.O 9:45pm)
Address: B1, 3-26-13 Shinjuku, Shinjuku-ku (Resturant & Cafe Manna)
Access: 2-min walk from JR Shinjuku Station or Tokyo Metro Shinjuku Station A6 Exit
---
Learn more about Shinjuku's history from Shinjuku – A City of Rebirth.
Want to explore Shinjuku? Don't feel lost, we have perfect walking routes for you.
Another 3hr trip – Shinjuku & Iidabashi and Another 3hr trip – Shinjuku